What the actress who played Shelby Woo on Nickelodeon is doing now
Let us all take a moment to reflect on the most glorious teen detective of the 1990s, Shelby Woo — the iconic heroine from Nickelodeon's legendary The Mystery Files of Shelby Woo.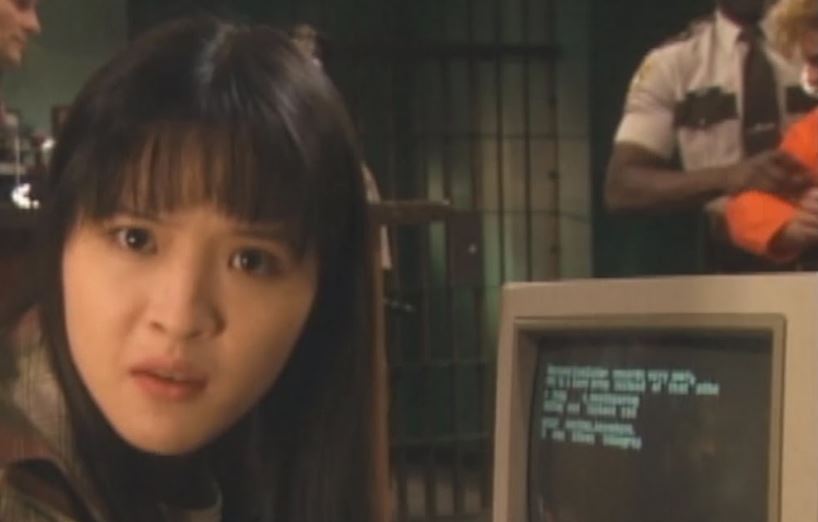 (That computer tho)
The program aired from 1996-1998, lasting four perfect seasons.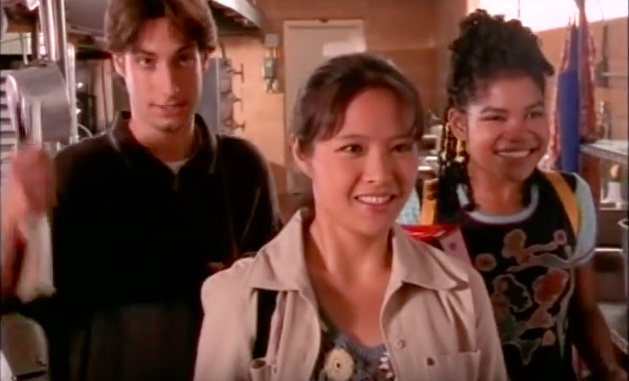 The Mystery Files of Shelby Woo told the story of Chinese-American teenager, Shelby, who lives with her grandfather (played by Pat Morita of The Karate Kid) while she also interns at the local police department. Shelby is supposed to only help out with little things around the station, but she and her friends secretly work together to investigate mysterious cases.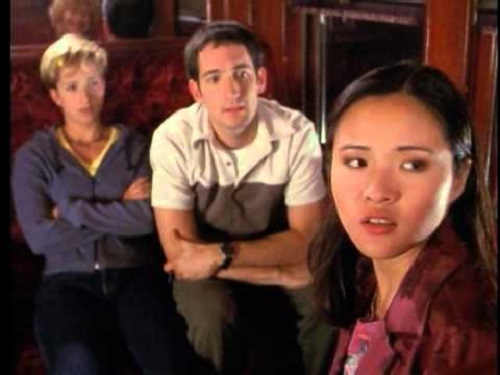 Shelby Woo is discouraged by both her supervisors and her grandfather, who tell her that detective work is too risky for a teenage girl. But, of course, that doesn't stop our badass protagonist from solving mysteries.
https://www.youtube.com/watch?v=TEoFMtssI8c
Irene Ng is the actress who flawlessly brought Shelby Woo to life. So where is Irene Ng now?
Before her performance in the Nickelodeon series, Ng also appeared in The Joy Luck Club, the 1993 film based on the Amy Tan novel, and TV soap opera, All My Children. Following her role as Shelby Woo, she could be seen in Teen Angel, the ABC teen comedy that lasted for one season, and the film The Sterling Chase. In the 2000s, Ng appeared in episodes of Law & Order, Spirit Warriors, and The Jury.
But Ng stepped away from acting, and excelled in different careers.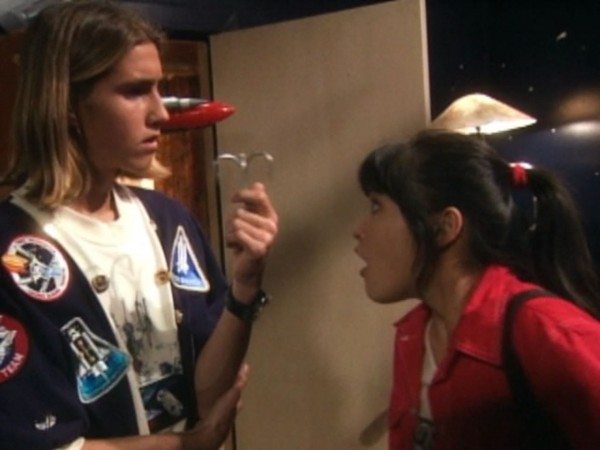 For starters, Irene Ng is a Harvard graduate, as noted by the sleuths at Complex. NO BIG DEAL. According to the The Crimson, the college newspaper, she even filmed the series while she was still slaying her economics studies (like a genius queen).
In 2008, she married David Rosa, a senior vice president at Lehman Brothers. And as stated in their New York Times wedding announcement, Ng had been a senior financial adviser at Merrill Lynch in Manhattan, working with international clients, until 2006.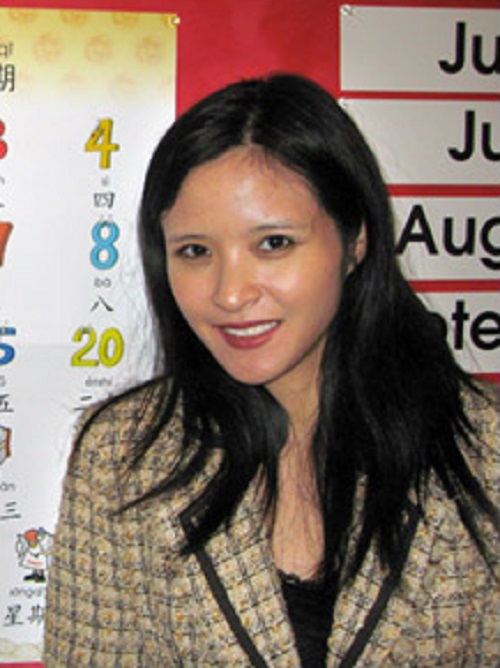 Then, our '90s Nick goddess founded and currently runs a bilingual preschool, Mencius Mandarin Preschool, in Greenwich Connecticut, where she also teaches. As stated on her staff bio, the brilliant Ng is fluent in Mandarin Chinese, and also speaks three Chinese dialects and two other languages!!!!!!!! (Plus she was a Rhodes Scholarship finalist — yeah). And Complex's genius researchers led us to her above staff photo. Brains and beauty, y'all.
Shelby Woo was way too smart and her clothes were way too cool for the real life actress to NOT be an amazing academic and career woman.