We now know what Kim Kardashian wore to conceive North West, in case you were wondering
Everyone has certain lucky outfits, right? You may have a lucky interview outfit or a lucky first-date one. But what about a lucky outfit to actually get lucky in? Well, we just found out what Kim Kardashian wore when North West was conceived, according to People. Of course, it was designed by fashion icon Olivier Rousteing of Balmain.
How did People — and now all of us — find out this news? Via a new video on Kardashian's website. In it, Rousteing talks about why he loves Kardashian. He also talks about some of the dresses he's created for her.
"I think the first that I made for her was not the Bachelorette one it was a long electric blue dress that Kanye requested," Rousteing said in the video. "And you know what is the most amazing thing about this dress that — I don't know if I can say it but I'm going to say it I'm sorry Kim I want to say — is the night where North was conceived. I don't know if I can say, maybe it's a secret but I know that Kanye told me. So, I just wanted to share with you guys."
We guess Kardashian's okay with the secret since she posted the info on her site, right? In case you're curious, here's the dress.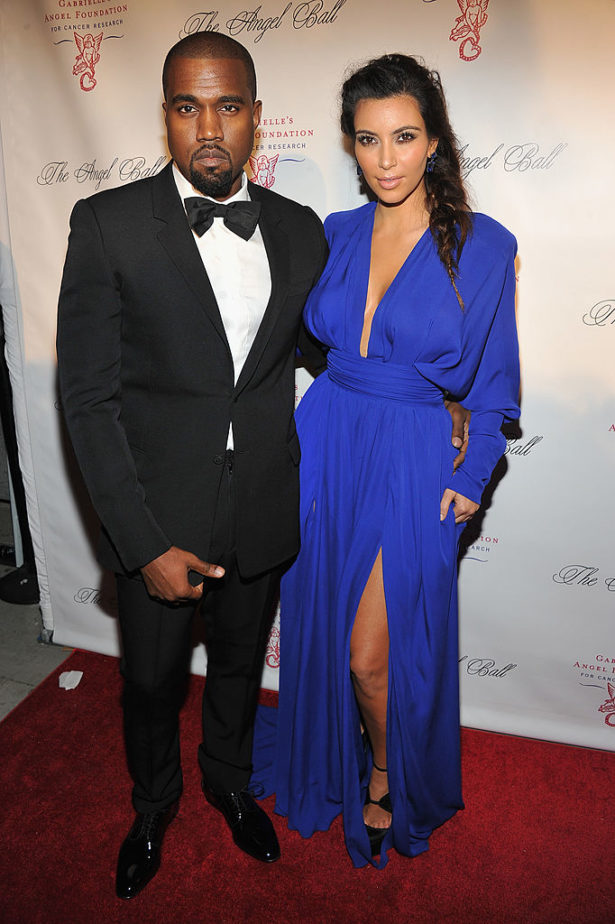 And here's another look at it.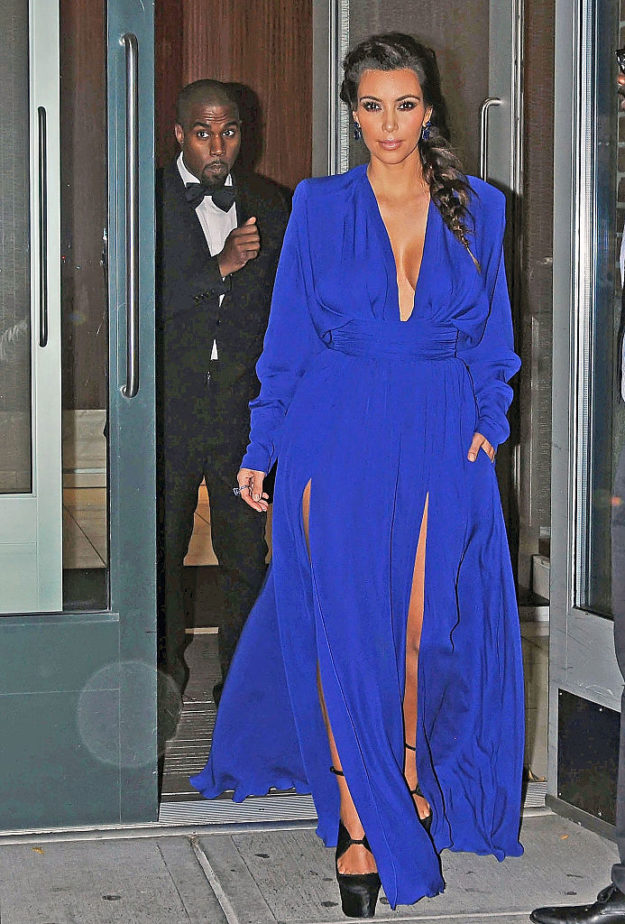 TMI? Maybe. But we probably all have certain lucky outfits for certain occasions, amirite?