This is what Justin Timberlake had to say about fatherhood, and a possible sibling for baby Silas
It's still hard to believe that there's a baby Timberlake wandering around, but yes — Justin Timberlake is, indeed, a father to young Silas Randall Timberlake. At the ripe old age of one, Silas probably isn't thinking about expanding his family quite yet. But, are his parents thinking about the next addition?
Timberlake chatted a bit with Mario Lopez from Extra, about how Silas is currently the perfect size. When Lopez asked if he'd be one of many baby Timberlakes, a cheeky response followed.
"I'm having a lot of fun practicing," Timberlake said with a smile.
And, well.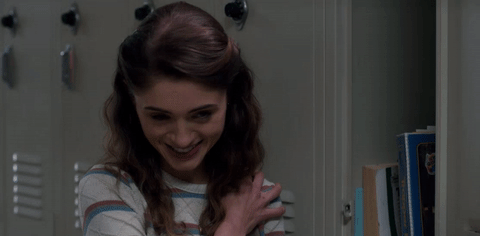 *Ahem* Anyway.
Since Silas is still young, Timberlake is still figuring out this whole fatherhood thing. No matter what, it's something you can't really prepare for, unless you have a few kids already. While Timberlake is probably a fantastic father, he's quick to state that there's a lot he's still taking day by day.
Of course, Silas also helped inspire Timberlake in ways he never imagined.
"I would have never written a song like 'Can't Stop the Feeling,'" he said about his hit song from the movie Trolls.  "I don't know that it was directly inspired to be something that my son could listen to of mine because there's a lot of music he can't listen to of mine—at least not yet."
Who knows what other songs Silas might get some credit for? Even if Timberlake and Jessica Biel decide to do a "one and done" situation, at least we know that their child definitely has the power to help transform the music scene!