Everything you need to know about ylang ylang oil—aka skin's unsung hero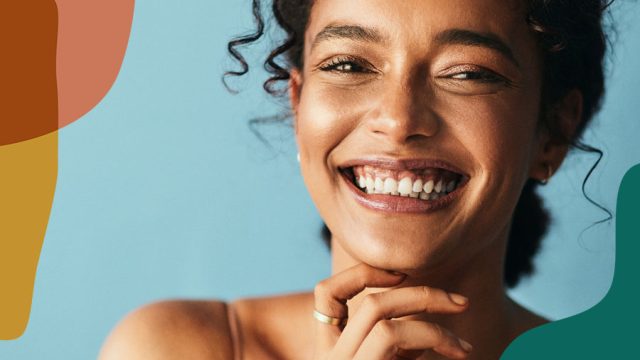 We're always on the lookout for mood-boosting ingredients that will help keep our skin healthy, so when we learned that ylang-ylang oil was trending in Pinterest's 100 2020 Report, we knew it was time to roll up our sleeves and see what all the hype was about.
While ylang-ylang is most commonly used in aromatherapy to create a calming effect for body and mind effectively treating depression, high blood pressure, and anxiety, our digging taught us that it can work wonders for the skin, too. Keep reading to find out all the benefits of this ingredient.
What is ylang-ylang oil?
According to Ashton Frulla, a dermatology certified nurse practitioner at EntièreDermatology, ylang-ylang oil is derived from the flowers of the Cananga odorata tree, which is native to the South Pacific—primarily Malaysia, Indonesia, and the Philippines. "It is known for its appealing fragrance and can contain up to 161 individual compounds," he explains. "[But] several of these compounds are known to be potential irritants to the skin, such as linalool."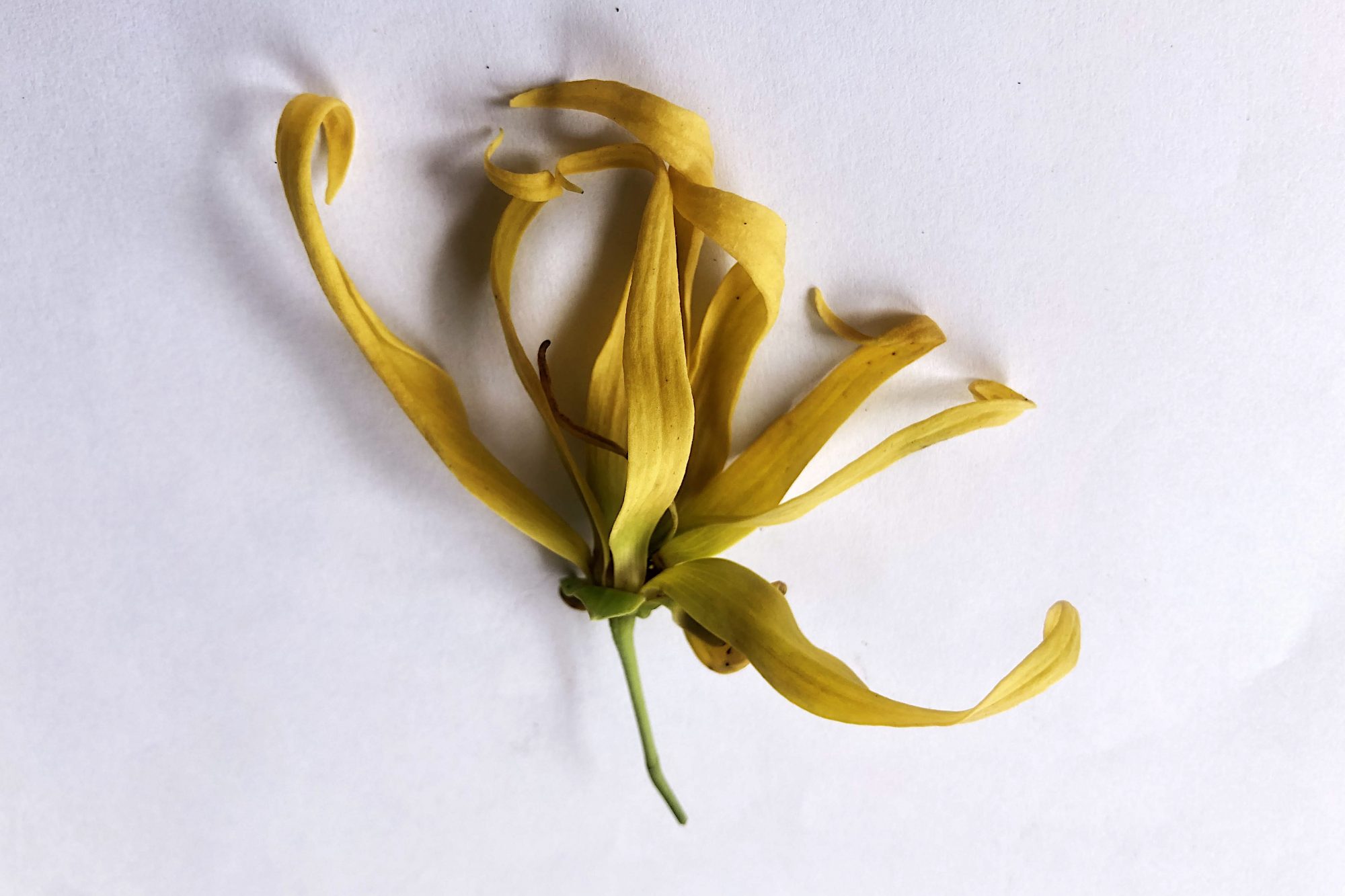 That's what makes ylang-ylang a controversial but highly-searched ingredient: It can be irritating for some skin types (read: extremely sensitive complexions) but has been linked to clarifying others (more on those below).
What are the benefits of ylang-ylang oil in skincare?
According to NYC-based dermatologist Michele Green, M.D., ylang-ylang oil is a natural, anti-inflammatory ingredient that can help smooth out fine lines, reduce wrinkles, and improve elasticity overall. Recent research takes it a step further, noting that the ingredient can benefit those looking to clear acne, balance sebum, calm dermatitis and eczema, and even heal insect bites. What's more, unlike many essential oils, ylang-ylang is one of few that doesn't spoil but instead gets better with age, so you never have to worry about the expiration of the single ingredient alone (mixed in with other skincare ingredients is a different story, though).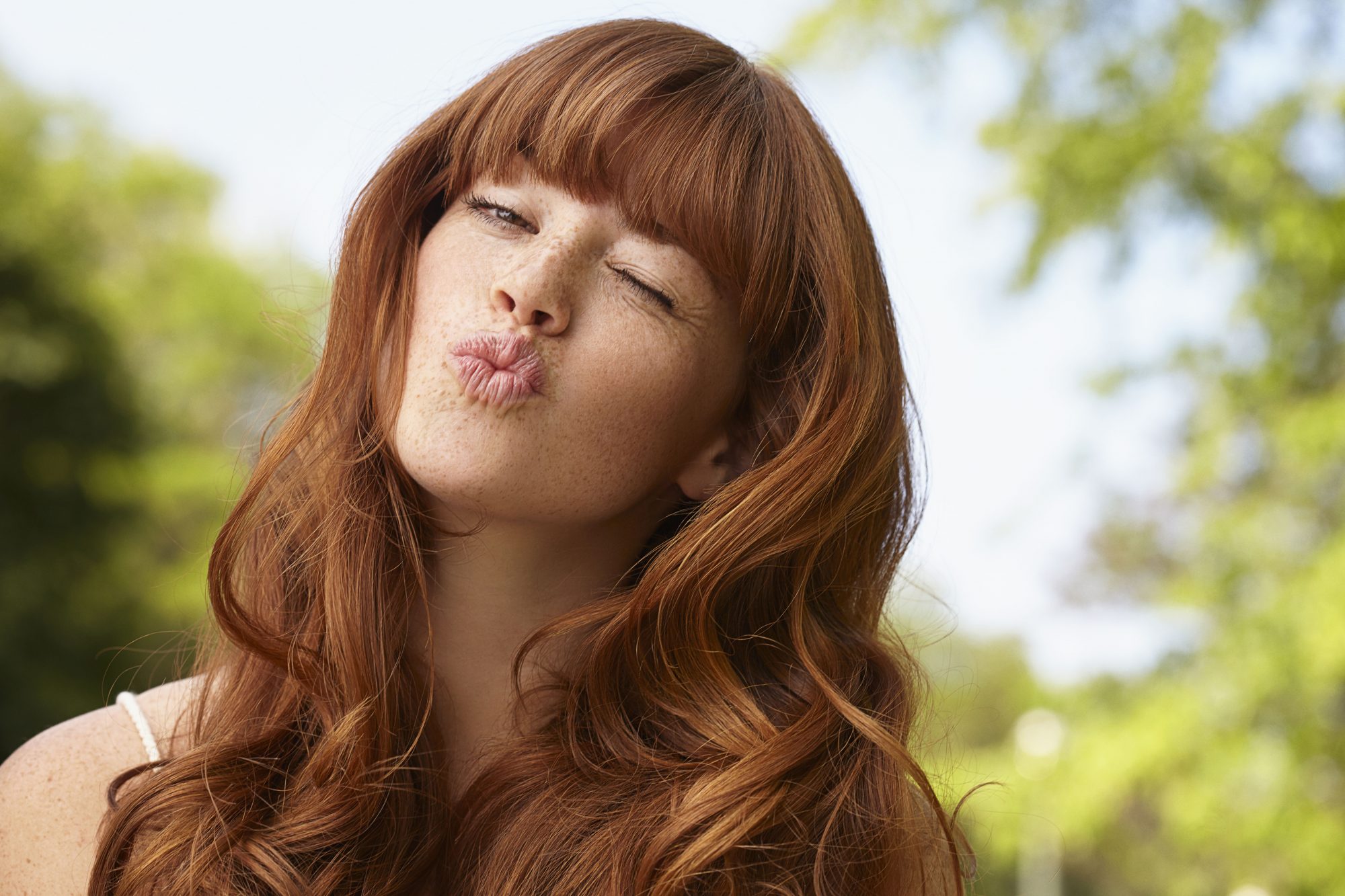 What can you mix ylang-ylang oil with?
One of the major concerns with essential oils is what they can be mixed with. According to Dr. Green, you can mix ylang-ylang oil with other essential oils such as bergamot, geranium, lemon, lavender, vetiver, and more. "There are no known contraindications," she adds. Of course, Frulla wants you to ease into essential oils before sloshing your skin with a million different kinds.
"When experimenting with essential oils, I recommend using only one at a time, he says. "This is because if the patient does happen to experience allergic contact dermatitis, we can figure out the culprit more easily.
What's more, there have been reports of allergic reactions when used in excess, so as with any other new active ingredient in your skincare routine, do a small patch test to see how your skin reacts to it.
Making room for ylang-ylang in your routine:
Now that you're in the know, you might be making a beeline to your nearest drugstore in search of a ylang-ylang-infused product. But wait, let us save you from scanning every ingredient label on the aisle. Ahead you'll find five ylang-ylang skincare products worth making room for in your routine.
1Beautycounter Counter+ No. 3 Balancing Facial Oil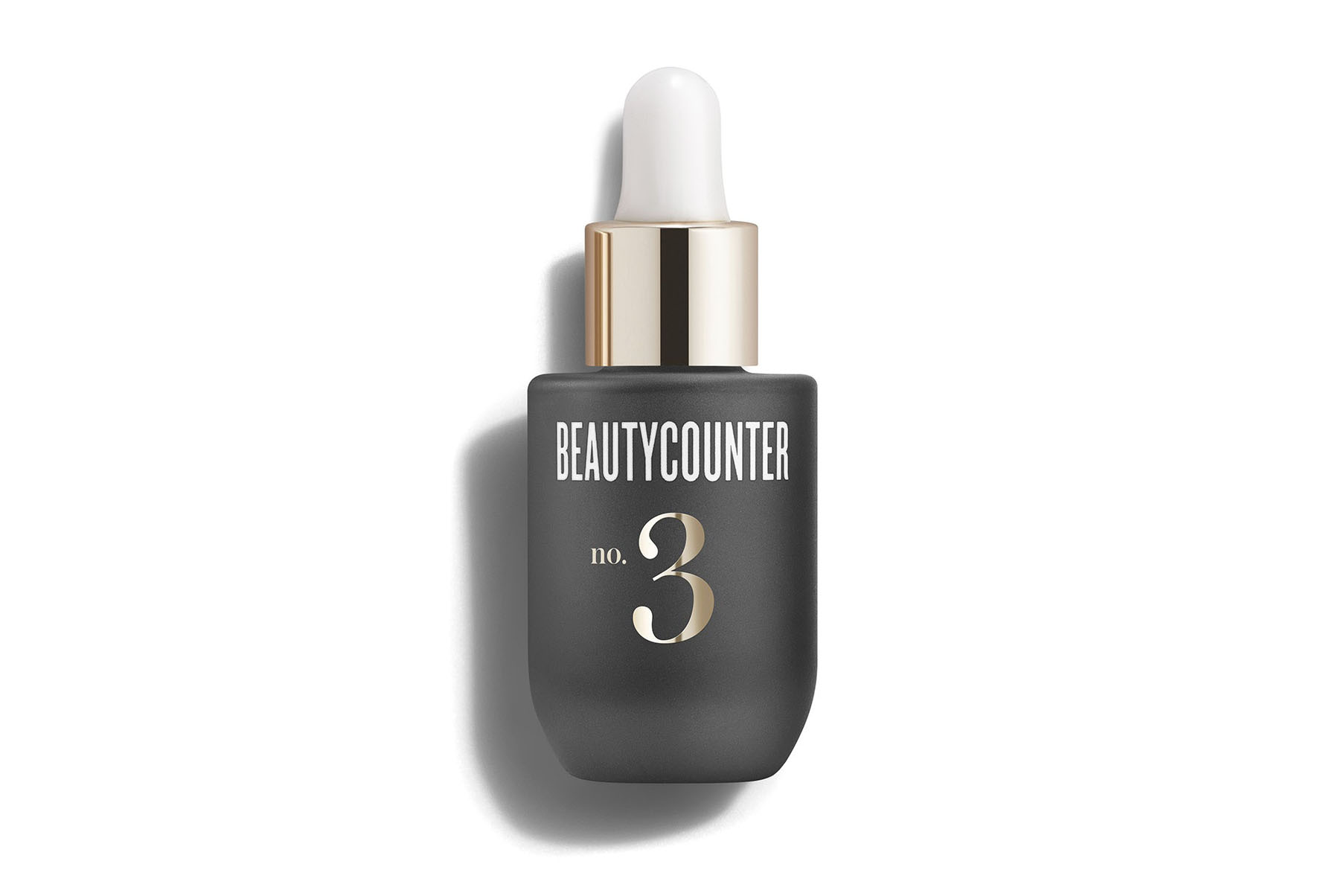 $69
Shop it
Available at Beautycounter
Ready to say hello to a smooth, hydrated, even skin tone? This facial oil—made with anti-inflammatory ylang-ylang and balancing meadowfoam seed oil—is designed for just that. According to the brand's internal 31-subject case study, 97 percent of participants said the oil deeply nourished and calmed their skin after just two weeks, while 90 percent felt their clarity had improved, 97 percent felt more hydrated, and 94 percent noticed a reduction in redness.
2Honest Beauty Organic Beauty Facial Oil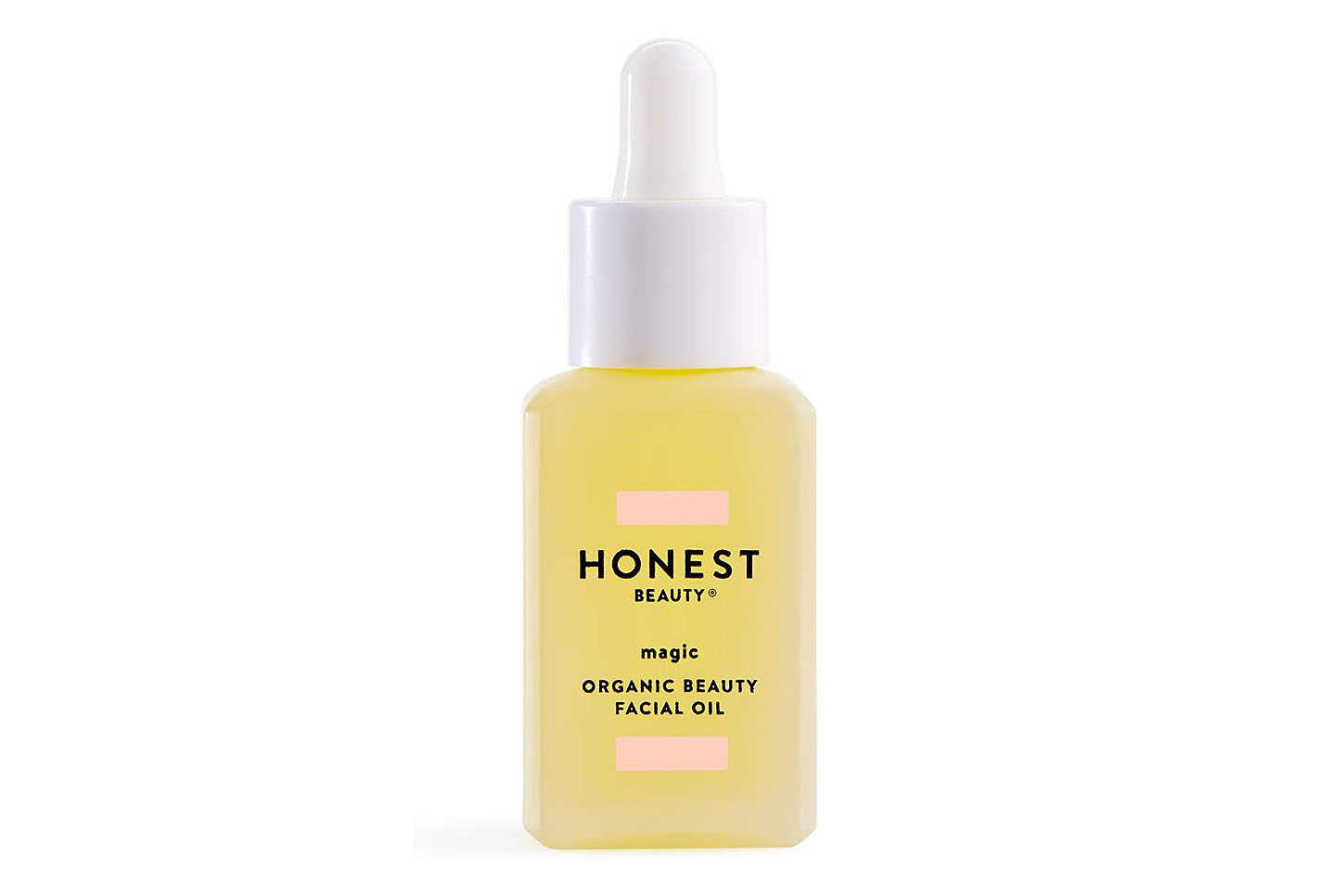 Softening avocado oil and moisturizing apricot oil combine with deliciously-scented rose, ylang-ylang, and clove oils to create a facial oil that's as nourishing for the skin as it is for the senses. Of course, thanks to ylang-ylang's dual-purpose benefits, it also works as an anti-inflammatory agent, making this product gentle enough for most skin types.
3Hourglass N° 28 Primer Serum
This hydrating skincare-meets-makeup formula—which is composed of 14 essential oils, 10 lipid-rich plant oils, and four vitamins—is designed to reinforce the skin's natural moisture barrier while reducing the appearance of pores and shielding against free radicals. In doing so, it creates the perfect canvas for your favorite makeup.
4Juice Beauty Ylang-Ylang Spa Wash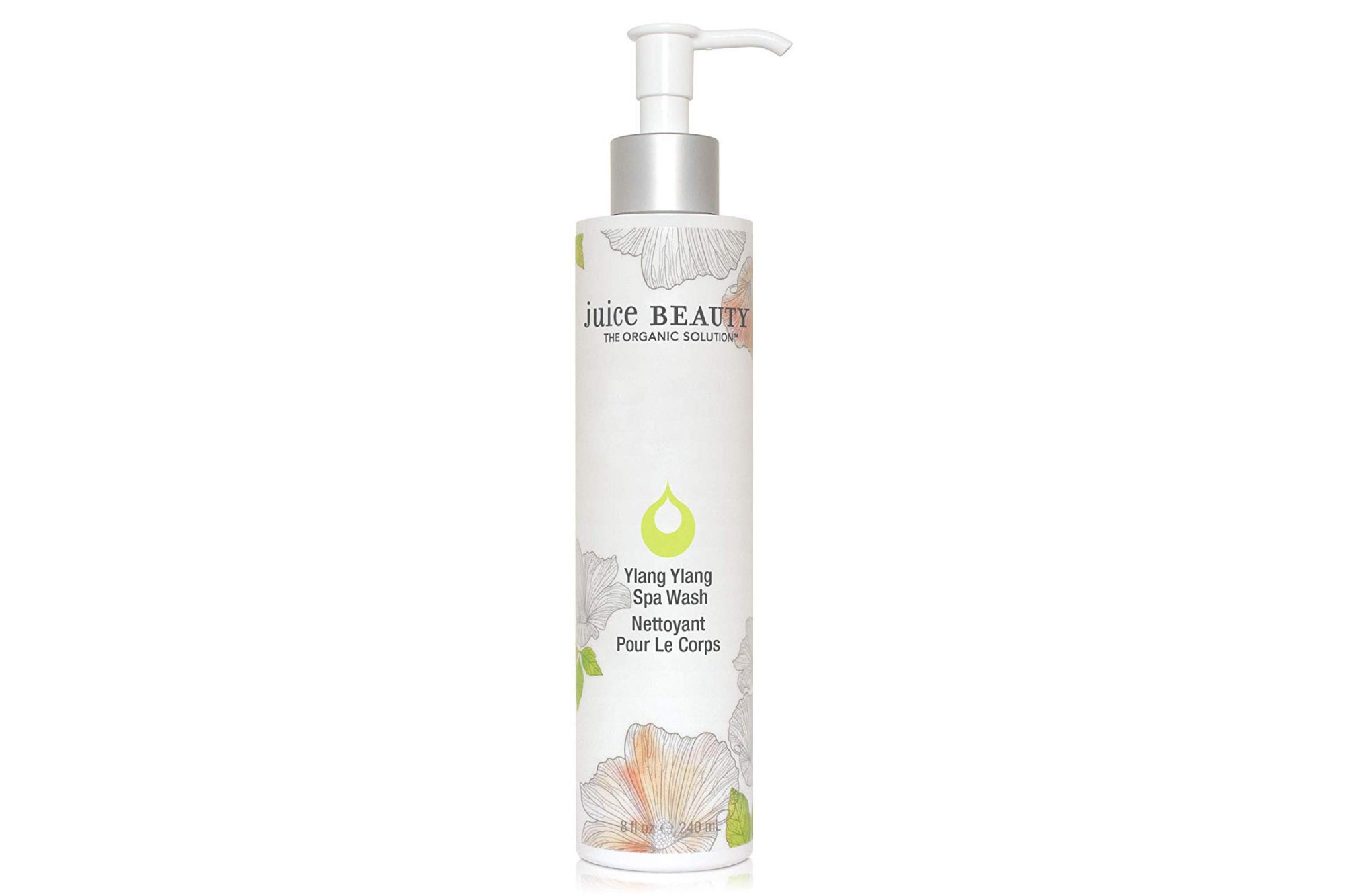 $18
Shop it
Available at Juice Beauty
While ylang-ylang is infused into this luxurious aloe and coconut body wash for its aromatic benefits, the fact that it's known to calm the skin is just another bonus of sudsing up.
5Elemis Superfood Night Cream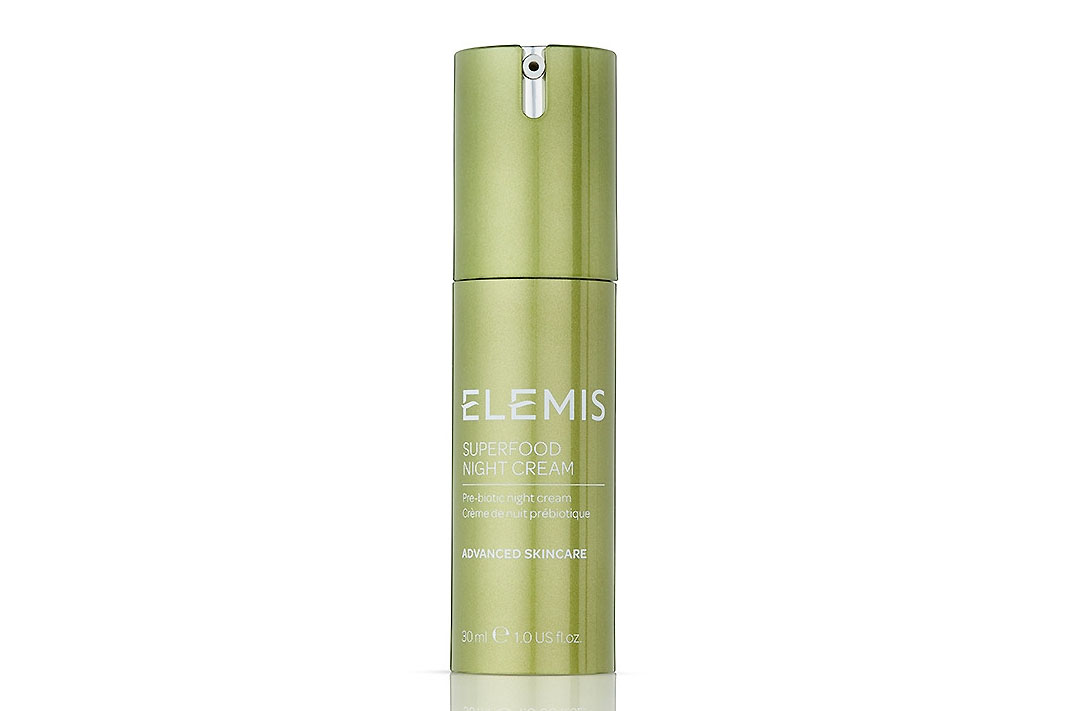 Here's another formula where ylang-ylang is used as a scent agent, along with lavender and vetiver, to help soothe the senses before bed. Of course, just as lavender is calming for the skin, so is ylang-ylang, making this night cream a great option for anyone looking to hydrate and soothe their complexion overnight.