What Is "Soft Girl" Makeup and How Do You Achieve It?
The girly aesthetic is blowing up on TikTok and Instagram.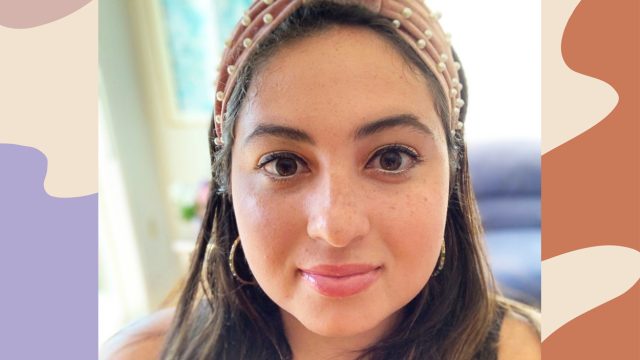 With nearly two million views on TikTok, #softgirlmakeup is the latest beauty craze to sweep across our screens. The new makeup trend is best defined by bright pink or peachy tones along with glowy, dewy skin, and it can often be exaggerated to achieve more of an e-girl aesthetic. However, you can choose to tone it down and create a feminine, soft-girl makeup look. To learn how to recreate the look ourselves, we chatted with Michelle Obama's makeup artist, Carl Ray, who gave us tips on how to get the look at home.
Step One: Prep your skin.
"The best way to achieve flawless skin is by hydrating and properly maintaining a skincare routine," Ray says. He recommends using a moisturizing cleanser before applying makeup to nourish the skin and give it a healthy dose of hydration. Afterward, he says, apply an illuminating primer onto your face to help your makeup glide on smoothly and give you that lit-from-within glow.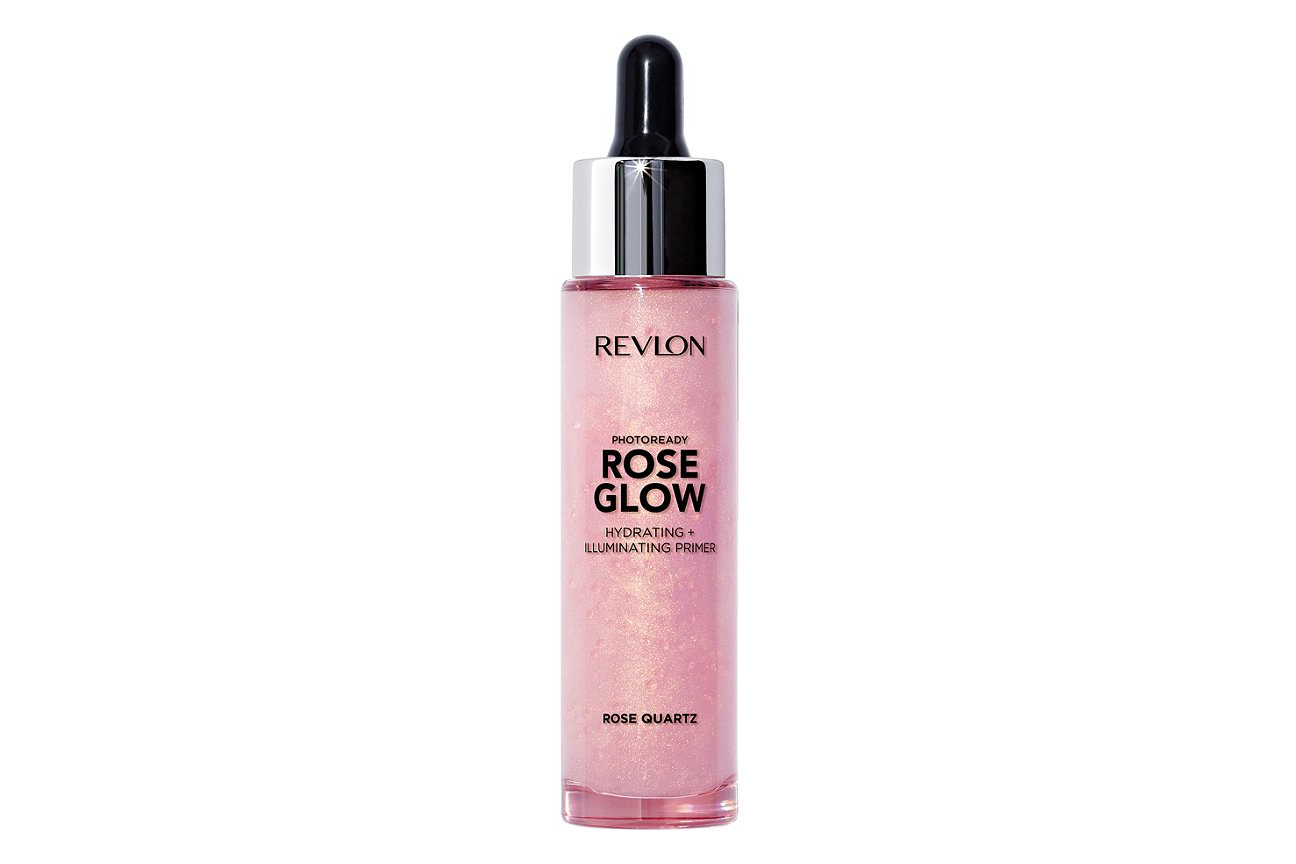 Revlon PhotoReady Rose Glow Hydrating + Illuminating Primer
$$13.99
Shop it
Ulta
Step Two: Focus on the glow.
You don't need to sacrifice full coverage for dewy-looking skin. Simply add a few drops of liquid highlighter into your foundation to amp up the shine. Next, apply some highlighter along your cheekbones, Cupid's bow, and brow bone to accentuate the high points of your face.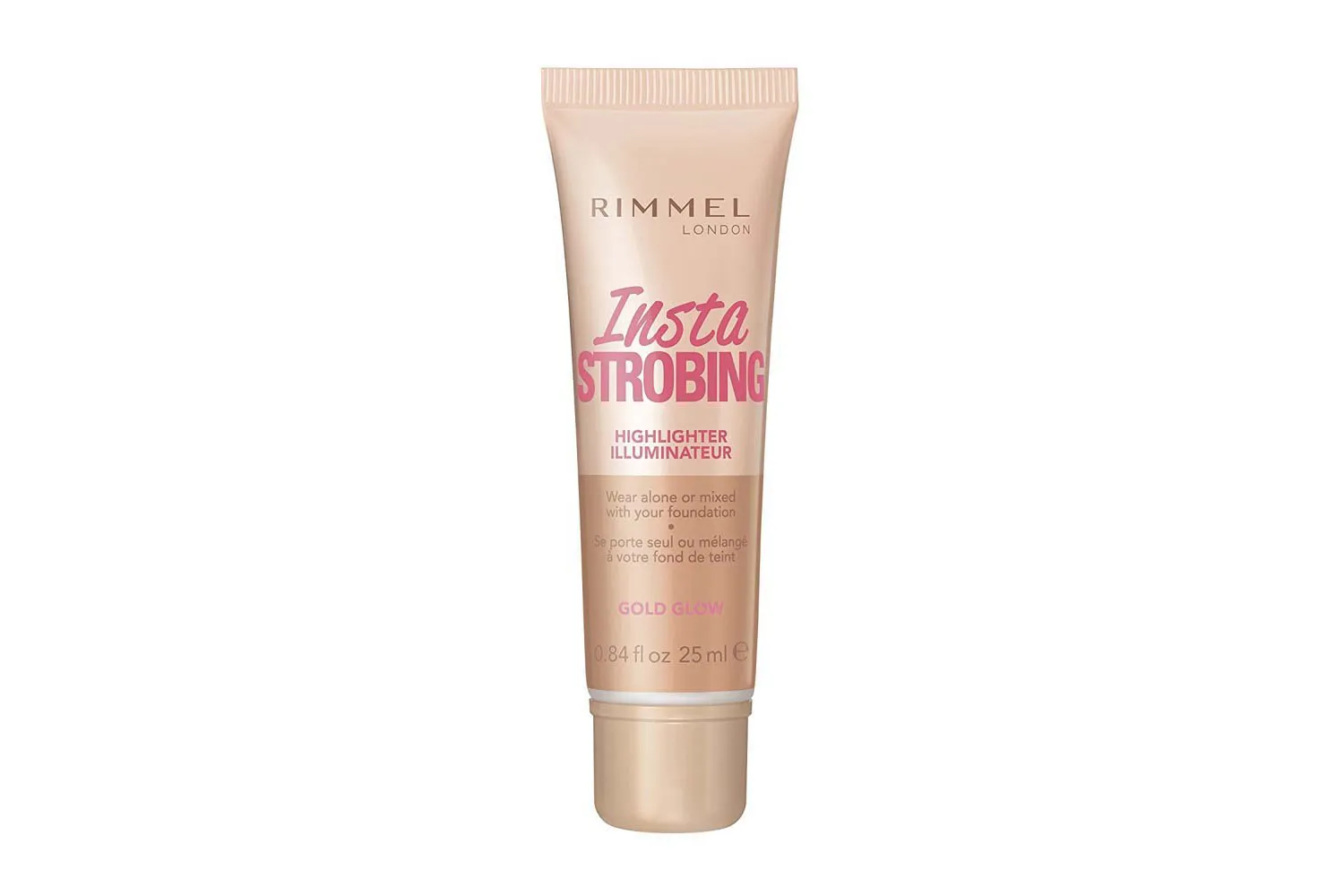 Rimmel Insta Strobing Highlighter
$$7.99
Shop it
Amazon
Step Three: Groom those brows.
Fortunately, natural brows are soft-girl-approved, so they don't need too much tending to. Use a tinted brow gel to help define your brows, keep the hairs in place, and give them that pushed-up "soap brow" look.
Patrick Ta Major Brow Shaping Wax
$$22
Shop it
Sephora
Step Four: Get peachy.
"Although the soft-girl makeup trend is recognized by heavy blush, it can be easy to apply too much, which runs the risk of looking like you've been out in cold weather for too long," Ray says. So, for a natural-looking, sun-kissed glow, dabble a few drops of liquid blush on top of a powder blush, then blend them. The key is to use a little of each to prevent going overboard.
Grande Cosmetics GrandePOP Plumping Liquid Blush
$$25
Shop it
Ulta
Physicians Formula Murumuru Butter Blush
$$12.17
Shop it
Amazon
Step Five: Create a doe-eyed look.
According to Ray, the doe-eyed effect creates the illusion of brighter and larger eyes, and you can do this by using a nude eye pencil on the waterline and a liquid eyeliner along the upper lash line. Then, you can top it off with a few generous coats of mascara or your favorite falsies. Ray recommends applying a few individual lashes on the outer corners of the eye to give them that cat-like effect.
Kiss Falscara Eyelashes
$$6.99
Shop it
Ulta
Step Six: Top it off with a gloss.
Round out your soft-girl makeup look with some plump, glossy lips. Voilà! You've officially transformed into a #softgirl.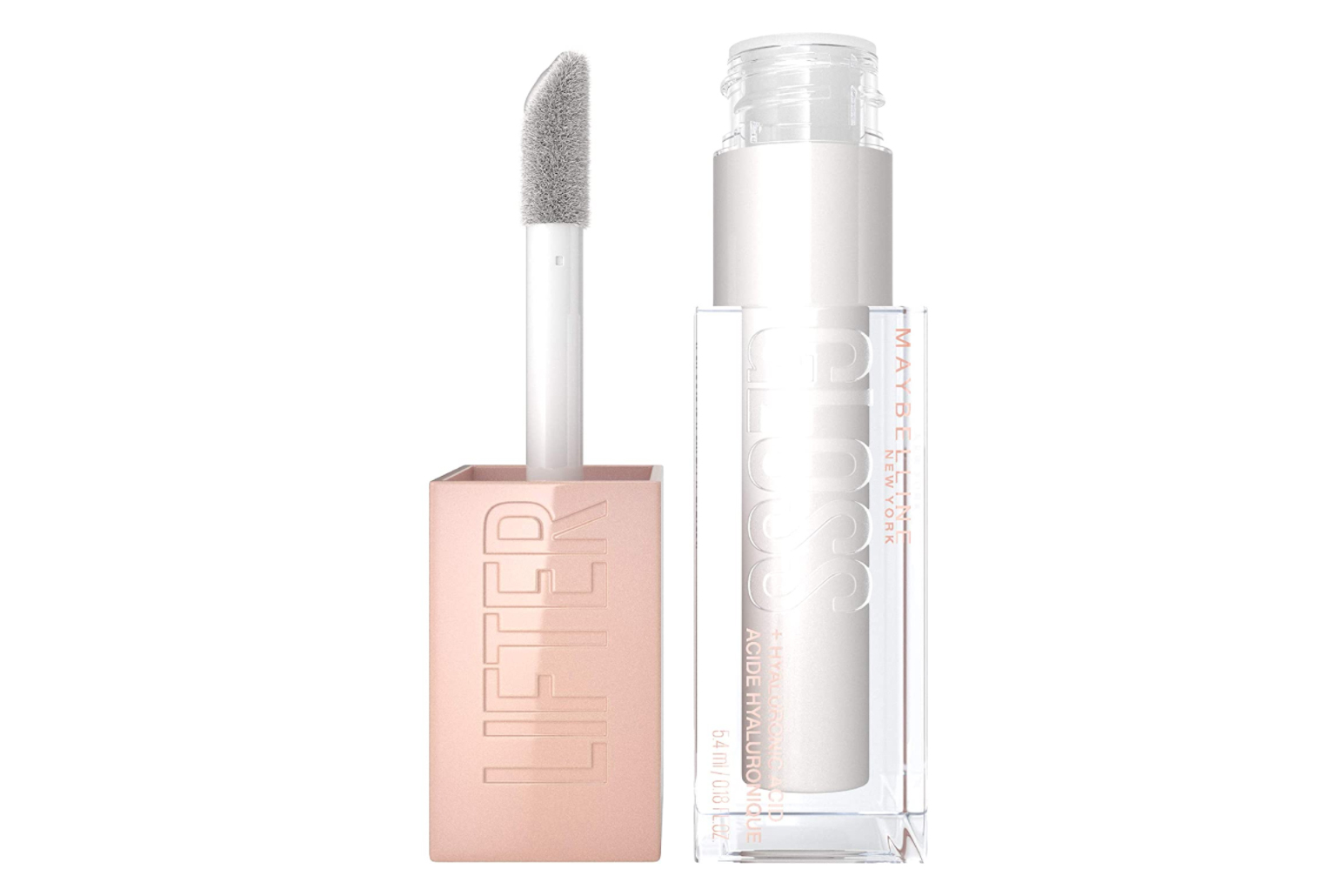 Maybelline Lifter Gloss
$$6.98
Shop it
Amazon