Niacinamide, or vitamin B3, may be the secret to "lit from within" radiant skin
Move over, vitamin C; there's a new buzzy skin care vitamin in town: niacinamide, a form of vitamin B3. Studies show that people who only used niacinamide on half of their face showed significant improvement in fine lines and wrinkles, hyperpigmentation, redness, and skin elasticity on that side of the face. This study piqued our interest, so we consulted with Michele Green, M.D., a board-certified dermatologist in New York City, who gave us the 411 on everything we need to know about this active ingredient.
What does niacinamide do to skin?
Studies have shown that this powerful ingredient significantly reduces the total area of hyperpigmentation and increases skin lightness after four weeks of treatment, and can also help reduce fine lines and wrinkles, creating a visibly smoother layer of skin. Life is rough enough as it is. We'll take the niacinamide, please!
What are the benefits of niacinamide?
In addition to being beneficial as a nutrient, niacinamide provides a ton of skin benefits. For starters, because of its anti-inflammatory properties, niacinamide dramatically reduces redness, which means it's perfect for those who struggle with acne, eczema, or rosacea. "Niacinamide helps protect skin from sun damage, it can help treat dark spots, and it helps build keratin, which is a very important protein that keeps the skin firm," adds Dr. Green.
How should we use niacinamide on our skin?
It typically works well with all skin types and can be used in either the A.M. or P.M. If you have a simple skin care routine, Dr. Green, recommends using this product after cleansing and toning but before moisturizing.
How should we incorporate niacinamide into our skin care routines?
Dr. Green suggests doing a patch test on your forearm for 24 hours to see how your skin reacts to it. If you notice any redness, itching, or swelling, immediately stop using it. It's best to start with a product that has 2% vitamin B3 and slowly work your way up to 5%.
How long will does it take for niacinamide to work?
Results could take anywhere from eight to 12 weeks to show, so patience is key when seeing the long-term rewards from your product.
What active ingredients does niacinamide pair well with?
Skin care BFF hyaluronic acid is a match made in heaven. Dr. Green explains, "HA helps to increase product absorption and retain moisture while niacinamide increases these effects, resulting in hydrated, smooth skin," explains Dr. Green. Niacinamide also works perfectly in tandem with retinol. When used together, niacinamide calms the skin and reduces any redness and irritation that may be caused by retinol, while the retinol itself provides an extra anti-aging boost.
Ready to dive into niacinamide-rich skin care products? Here's a list of our top six picks.
1Best niacinamide serum: The Ordinary Niacinamide 10% + Zinc 1%
For $5.90, this is the perfect introductory product if you're looking to experiment with vitamin B3. The Ordinary is known for creating products that are simple, straightforward, and effective, and that's exactly what you'll get with this one.
2Best niacinamide face cream: CeraVe PM Facial Moisturizing Lotion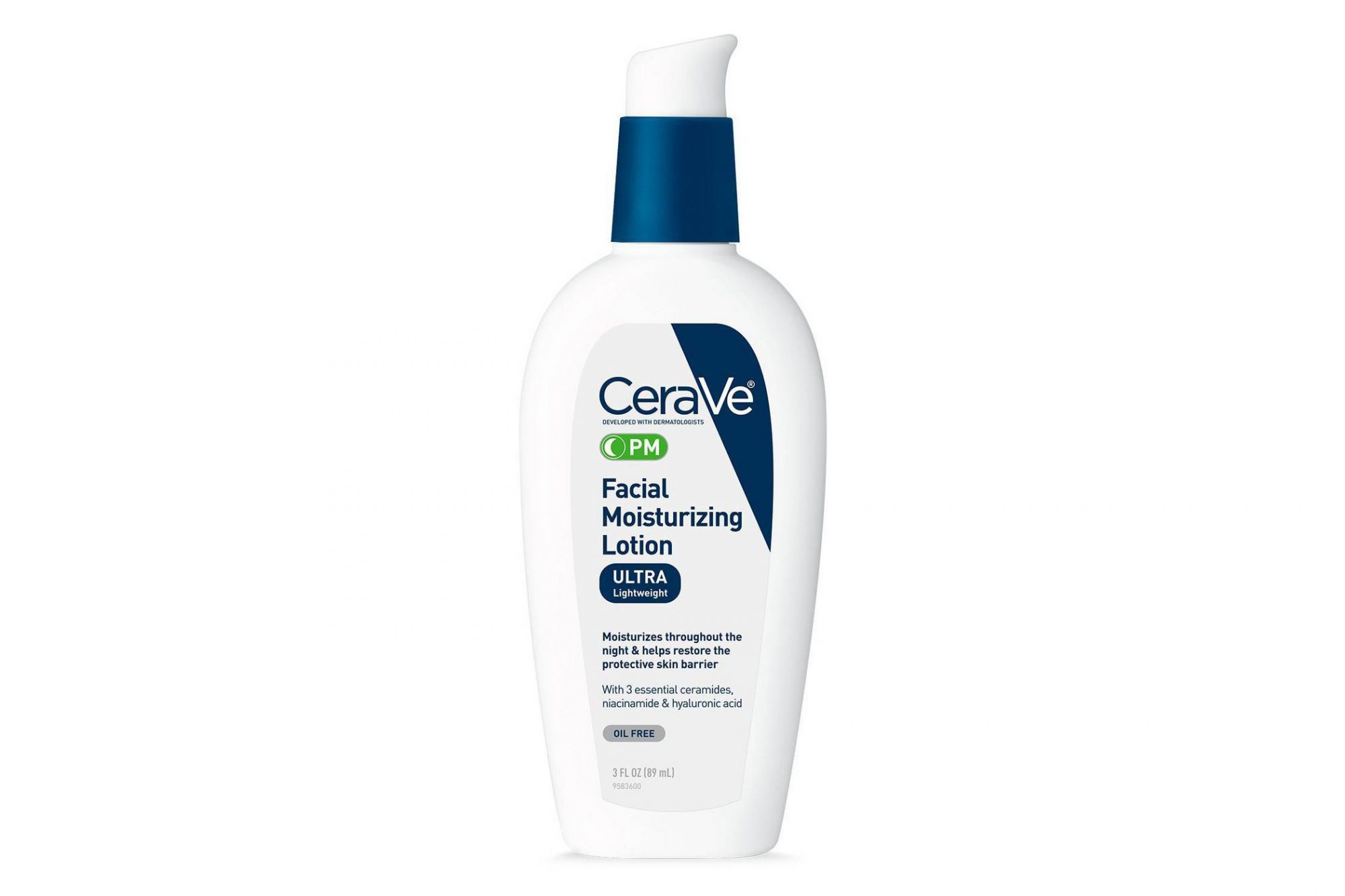 "This moisturizing lotion combines vitamin B3 and hyaluronic acid, so it'll provide that moisture needed for your skin and will help restore your skin's natural barrier," says Dr. Green. For added benefits, apply it over your serum once it has absorbed.
3Best niacinamide body lotion: Cetaphil Restoring Lotion with Antioxidants
$23.99
Shop it
Available at Walgreens
"Cetaphil took their classic lotion and supercharged it," says Dendy Engelman, M.D., a N.Y.C.-based dermatologist, of this award-winning product. "It's safe for sensitive skin and the added antioxidants and niacinamides will neutralize free-radical damage and repair the skin barrier. Niacinamides have a similar effect to retinol, strengthening the skin barrier. However, unlike retinol, it fortifies from the get-go without sensitivity or irritation." We love it so much, we gave it a 2020 Beauty Crush Award!
4Best niacinamide booster: Paula's Choice 10% Niacinamide Booster
Boosters are great additions to your existing skin care routine: Just add a few drops to your favorite moisturizer or serum, and voilà. This booster contains vitamin B3 (of course), vitamin B5 (which helps soften rough skin), hyaluronic acid, and vitamin C—oh my!
5Best niacinamide product for treating hyperpigmentation: Dr. Brandt Dark Spots No More Triple Acid Spot Minimizing Concentrate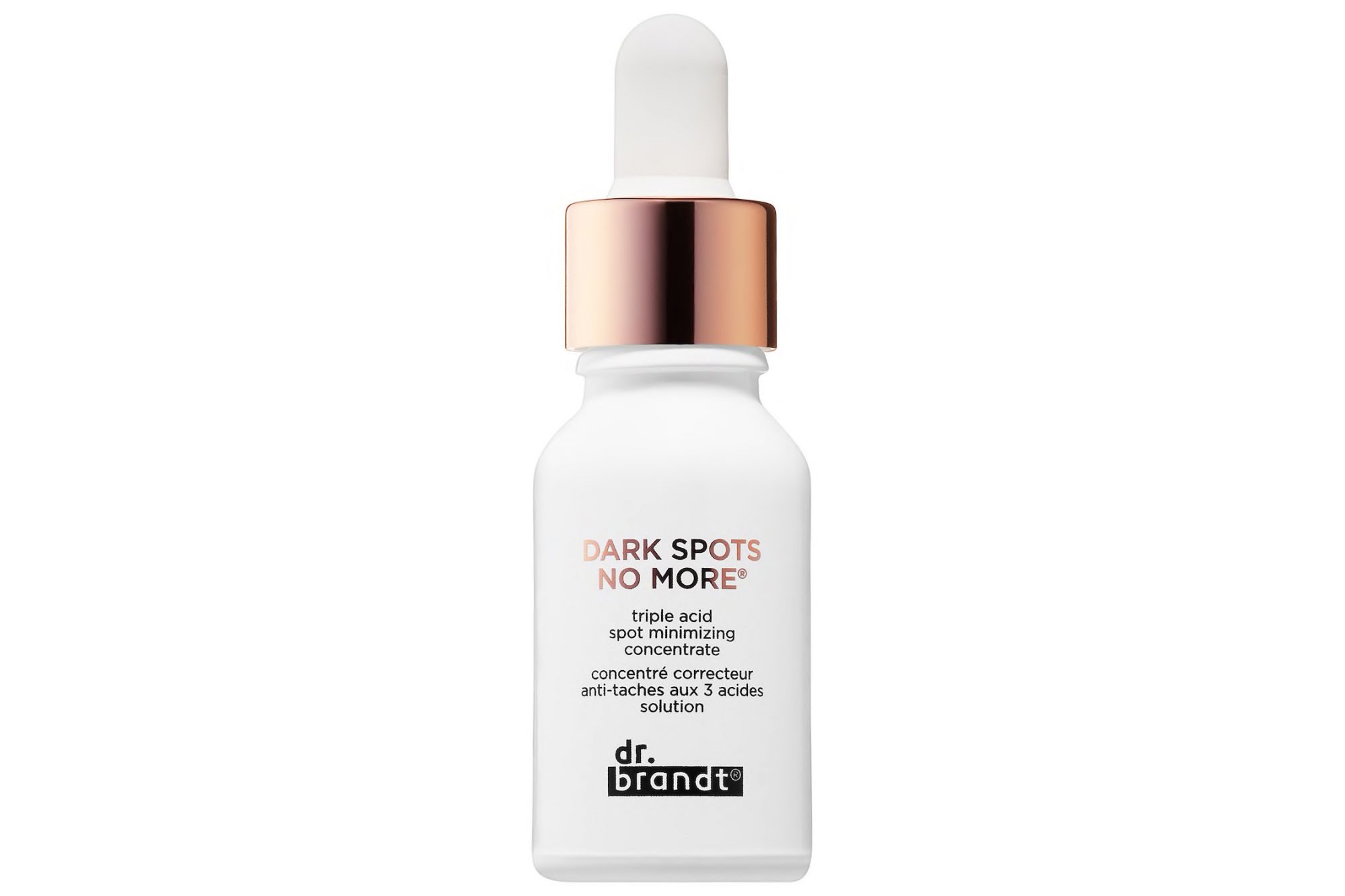 If you're battling hyperpigmentation, start by treating it with a concentrate like this one that will deliver a high percentage of active ingredients to the targeted area. One clinical test found that 89% of users showed visible reductions of their dark spots after only seven days, so you can imagine what those spots would look like after eight weeks (when you start seeing real results).
6Best niacinamide product for treating acne: Sunday Riley Saturn Sulfur Acne Treatment Mask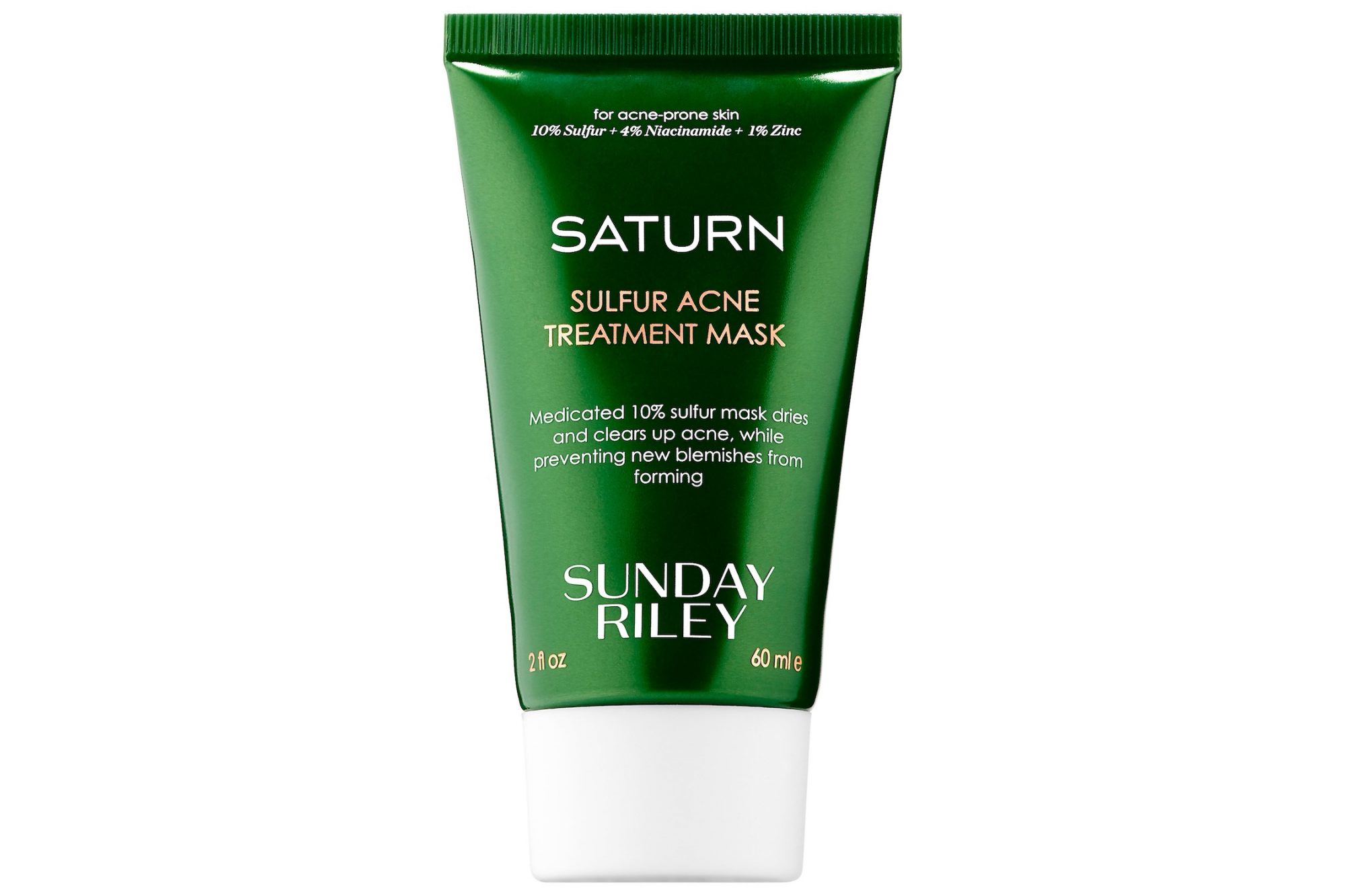 Use this product as a fast-acting acne treatment—either as a mask or as a spot treatment—to fight existing breakouts and prevent new ones. The 4% niacinamide helps reduce the appearance of surface redness and rosacea, promotes skin clarity, and brightens the appearance of dark spots and discoloration caused by breakouts.