This is why you should be using a lip exfoliator regularly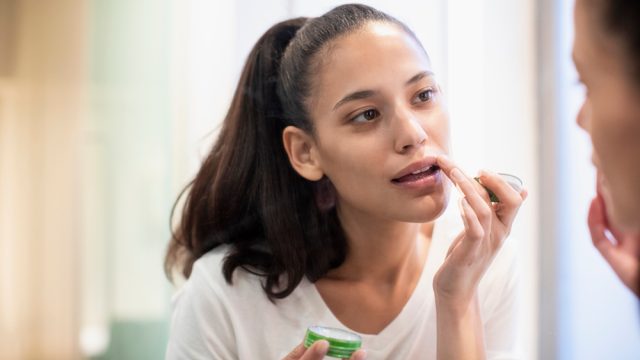 A good, hydrating lip balm can definitely be a lifesaver during brutally cold weather, but if you find that your pout is more flaky and dry than usual, it may be wise to add a decent lip exfoliator to your routine to help you shed those dead skin cells.
If you aren't sure of what exactly lip exfoliators exactly do for your lips, board-certified dermatologist Dr. Anna Guanche, M.D. F.A.A.D., tells us that a lip exfoliator is a sugar scrub in an emollient base that removes dry, dead skin cell layers from the surface of the lips, leaving them soothed and hydrated. This process is similar to facial exfoliation, as facial scrub can help promote a silky smooth complexion.
To use your lip exfoliator properly, Dr. Guanche advises applying a small amount of scrub onto your lips first. Then, use gentle, circular motions to exfoliate dead skin. If you find that the dry skin does not readily peel off, Guanche says to refrain from pulling on it. A nourishing lip balm is usually required afterward to help seal in moisture.
While regular use of lip exfoliator can guarantee smooth and healthy-looking lips, it's important to keep in mind that if over-scrubbed, your lips can become red and irritated. Dr. Guanche also notes that it's important to avoid licking your lips while using such products, as it could cause further irritation and redness.
"Although the moisture seems soothing for a while, your saliva actually has an enzyme called amylase in it that starts the digestive process when you are chewing food, Dr. Guanche says.
Amylase can affect the raw skin areas, she adds, and make chapping much worse.
To help your lips say supple and smooth, we rounded up five of the best lip exfoliators you'll want to add to your vanity, stat.
1e.l.f Lip Exfoliator,$3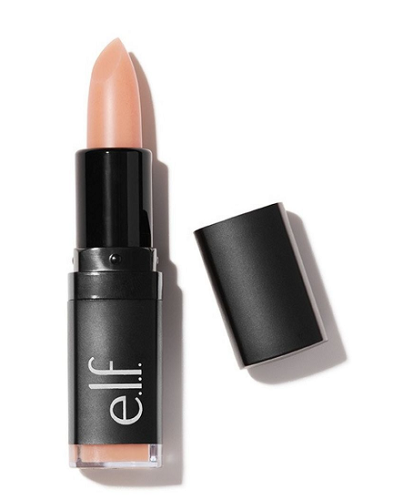 This bargain of a lip exfoliator uses vitamin E, shea butter, avocado, and jojoba oils to buff away dry skin and leave your lips kissably smooth.
2Lush Eve's Cherry Lip Scrub, $7.95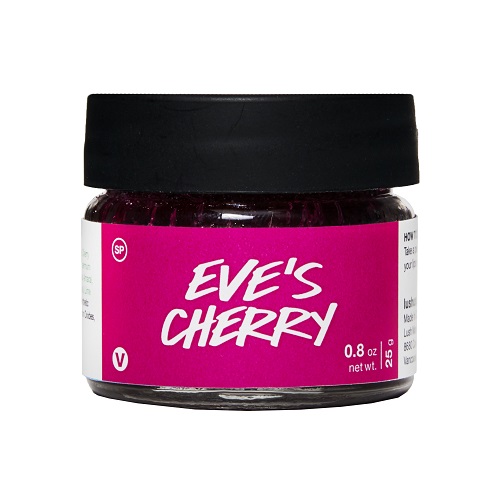 Castor sugar, jojoba, and shea butter combine forces to leave your pucker soft like velvet.
3BITE Beauty Agave Sugar Scrub, $18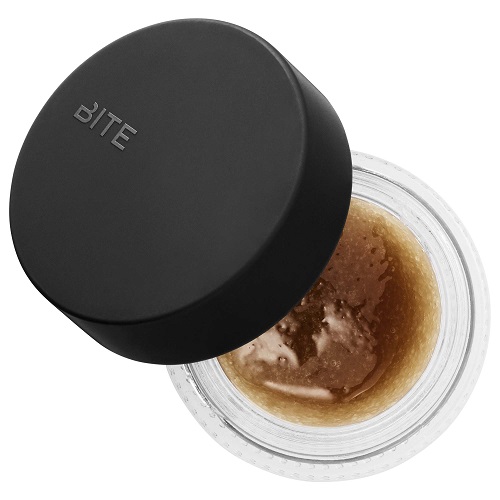 This lip scrub is perfect for long-lasting liquid lipsticks, as it uses brown sugar, pineapple enzymes, and natural oils to reveal healthy-looking lips.
4NYX Cosmetics #THISISEVERYTHING Lip Scrub, $7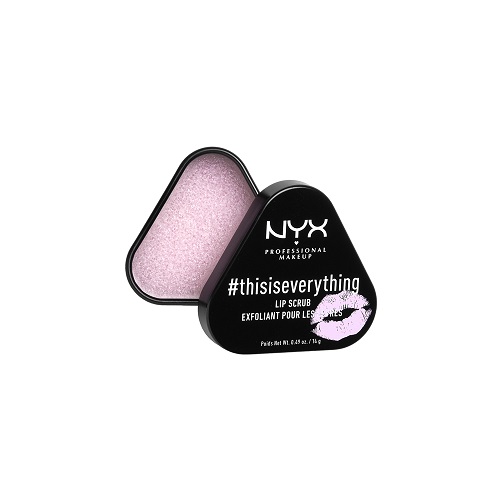 This drugstore scrub is a true beauty lover's necessity, as it won't break the bank and treats your lips to some necessary exfoliation.
5.
5Sara Happ The Lip Scrub-Brown Sugar,$24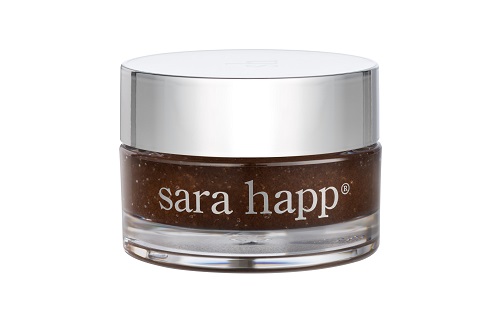 Simple yet effective, this brown sugar lip scrub is the perfect remedy for flaking winter lips.