Lanolin Is the Miracle Moisturizing Skincare Ingredient You Need This Winter
You need to read this if you get dry, cracked skin.
Winter is around the corner, which means cold windchills and dry skin are coming, too. Having dry, cracked skin can be painful and make skin break out, but that's where lanolin comes to the rescue. This miracle skincare ingredient is a deeply moisturizing oil that's found in plenty of skincare products, and it's incredible at retaining moisture and soothing dry, chapped skin. To better understand the popular ingredient and see if it's right for us, we tapped two top dermatologists to ask them all our questions about lanolin.
What is lanolin?
Lanolin, also referred to as wool wax or wool fat, is a yellow-hued wax that's naturally produced and then obtained from the coats of sheep. On sheep, "the oil keeps their wool coat waterproof and deodorized," explains Michele Green, M.D., a board-certified dermatologist in New York City. After the sheep's wool is shaved off, the wax is extracted and then refined into the balm as we know it today. 
What are the skincare benefits of lanolin?
"Despite this ingredient's oily nature, it's noncomedogenic (meaning it won't clog your pores)," explains Dr. Green. Its emollient, skin-softening properties make it an effective ingredient for combating dry, patchy, and flaky skin. Because of its thick, wax-like texture, this powerful ingredient acts as a barrier on top of your skin to not only protect you from the elements but to seal in moisture for hydrated, dewy skin. Lanolin is especially useful in the cold winter months when skin and lips are at the mercy of the elements and are extra chapped.
Is lanolin safe for all skin types? 
Anyone who is susceptible to dry skin can benefit from lanolin's moisturizing properties—it's even loved by new moms for nipple pain relief after nursing. While it's suitable for any skin type looking to lock in extra moisture, Ellen Marmur, M.D., a board-certified dermatologist, warns that people allergic to wool should stay away from lanolin since it could trigger an allergic reaction.
Here are the best lanolin skincare products that will keep your skin healthy and moisturized.
The best lanolin lip balm: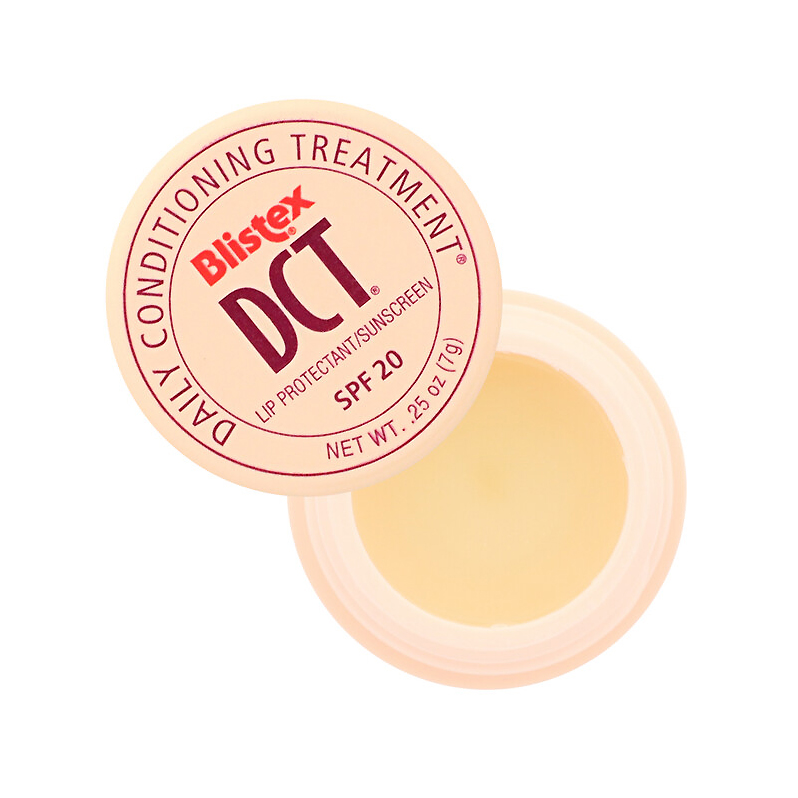 Blistex DCT Daily Conditioning Treatment SPF 20
Shop it
Amazon
Dr. Marmur's favorite lanolin lip balm is Blistex's low-budget treatment. This moisturizing balm contains hydrating vitamin E and cocoa seed butter, and it's one of the only balms that keeps our lips feeling hydrated and nourished year-round. Plus, it has SPF 20—and we love that.
The best lanolin head-to-toe balm: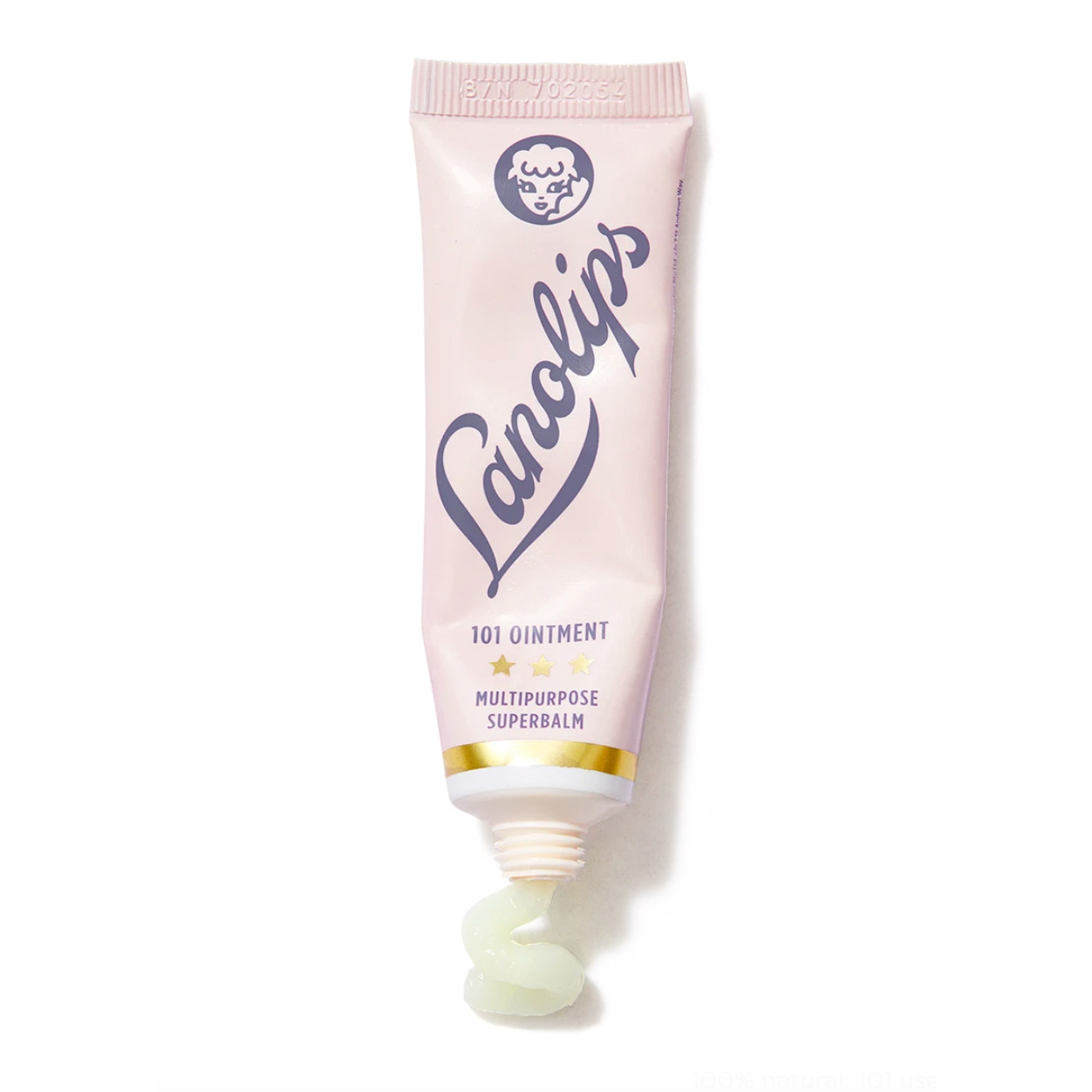 Lano The Original 101 Ointment Multipurpose Superbalm
$$16.95
Shop it
Ulta
Overall, the Lano brand has a full range of lanolin-based products that are absolutely incredible for hydrating and moisturizing. If you're just looking to dip your toe into the pond, start with its famous 101 ointment. This all-over balm heals dry skin, chapped lips, cuticles, heels, and even eczema, just to name a few. This is why Dr. Green loves using Australian gold lanolin: "It's simple and highly effective."
The best lanolin balm for dry cuticles:
Lush Lemony Flutter Cuticle Butter
$$19.95
Shop it
Lush
Lanolin oil serves as a natural humectant in this easy-to-apply cuticle balm. This thick, buttery balm softens dry and cracked cuticles for healthy, hydrated nails that will look and feel good. It's made with lanolin, shea butter, and citrus, and a little bit of this healing salve will go a long way.
The best lanolin tinted lip balm: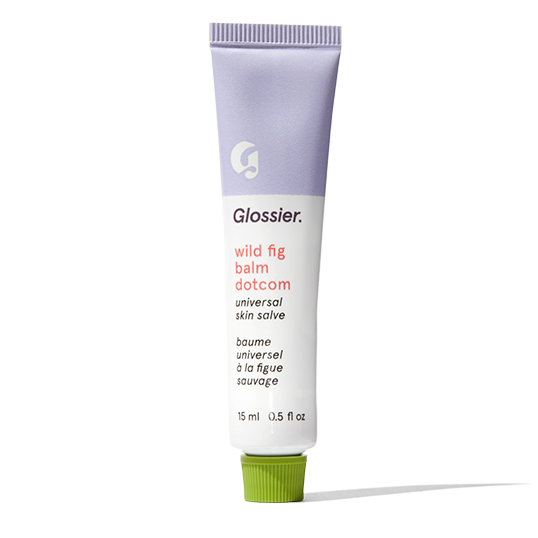 Glossier Balm Dot Com
$$12
Shop it
Glossier
Glossier's tinted lip balms come in nine fun flavors that don't just hydrate but smell good, too. Offering a universally flattering sheer tint, these balms are formulated with castor seed oil, petroleum jelly, and (of course) lanolin—meaning not only will this balm hydrate and heal, but it'll help you achieve the perfect model-off-duty, "no makeup" look.
The best lanolin facial moisturizer: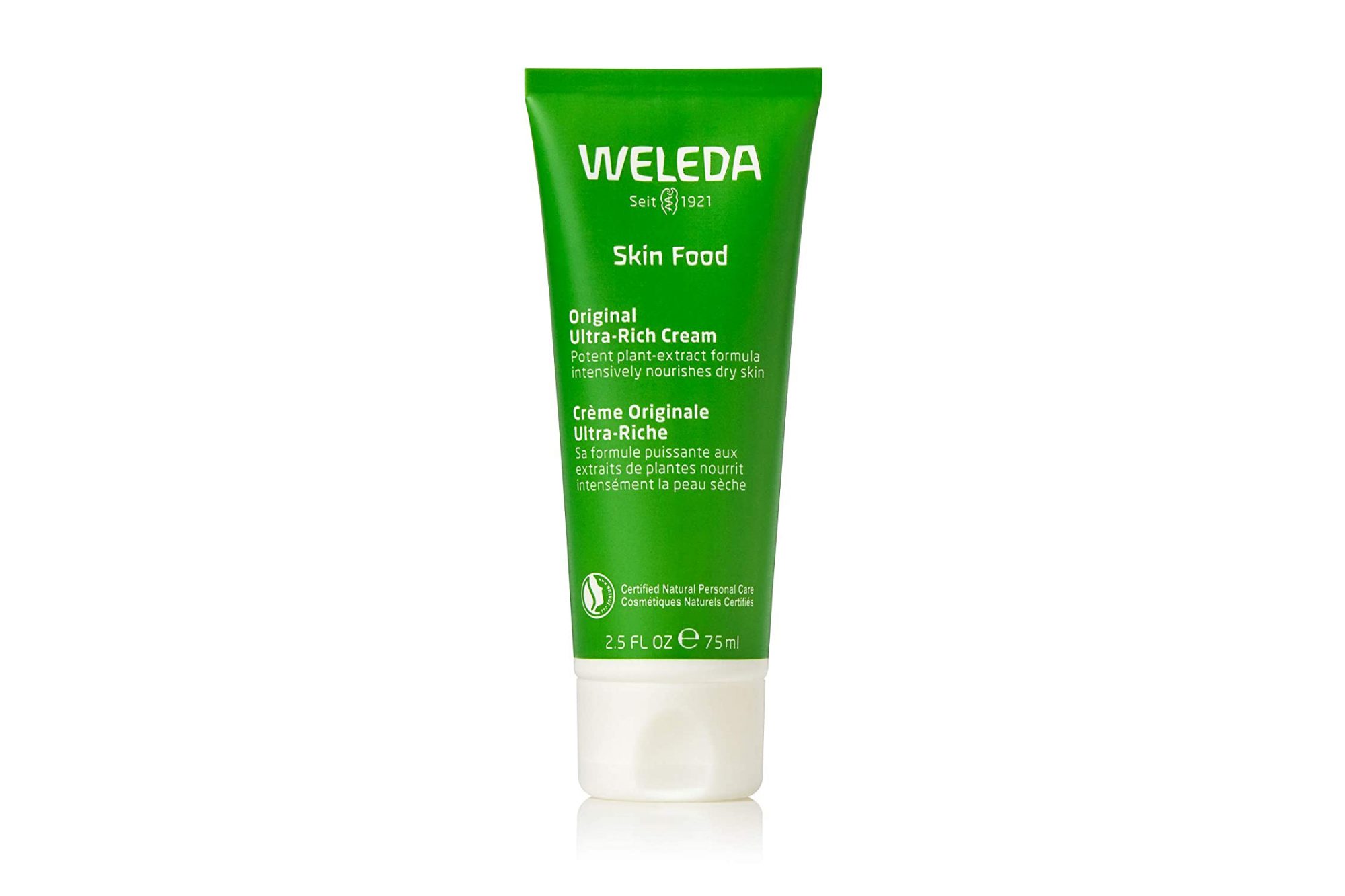 Weleda Skin Food Original Ultra-Rich Cream
$$18.99
Shop it
Ulta
Nothing makes our skin as firm, hydrated, and radiant as Weleda Skin Food does. So it was no surprise when we learned that this ultra-rich cream uses lanolin, antioxidants, and hydrating oils to smooth our dry, chapped skin. For best results, mix with a hydrating oil and apply it as the last step in your skincare routine. Leave it on overnight for glowing skin.
The best lanolin body lotion: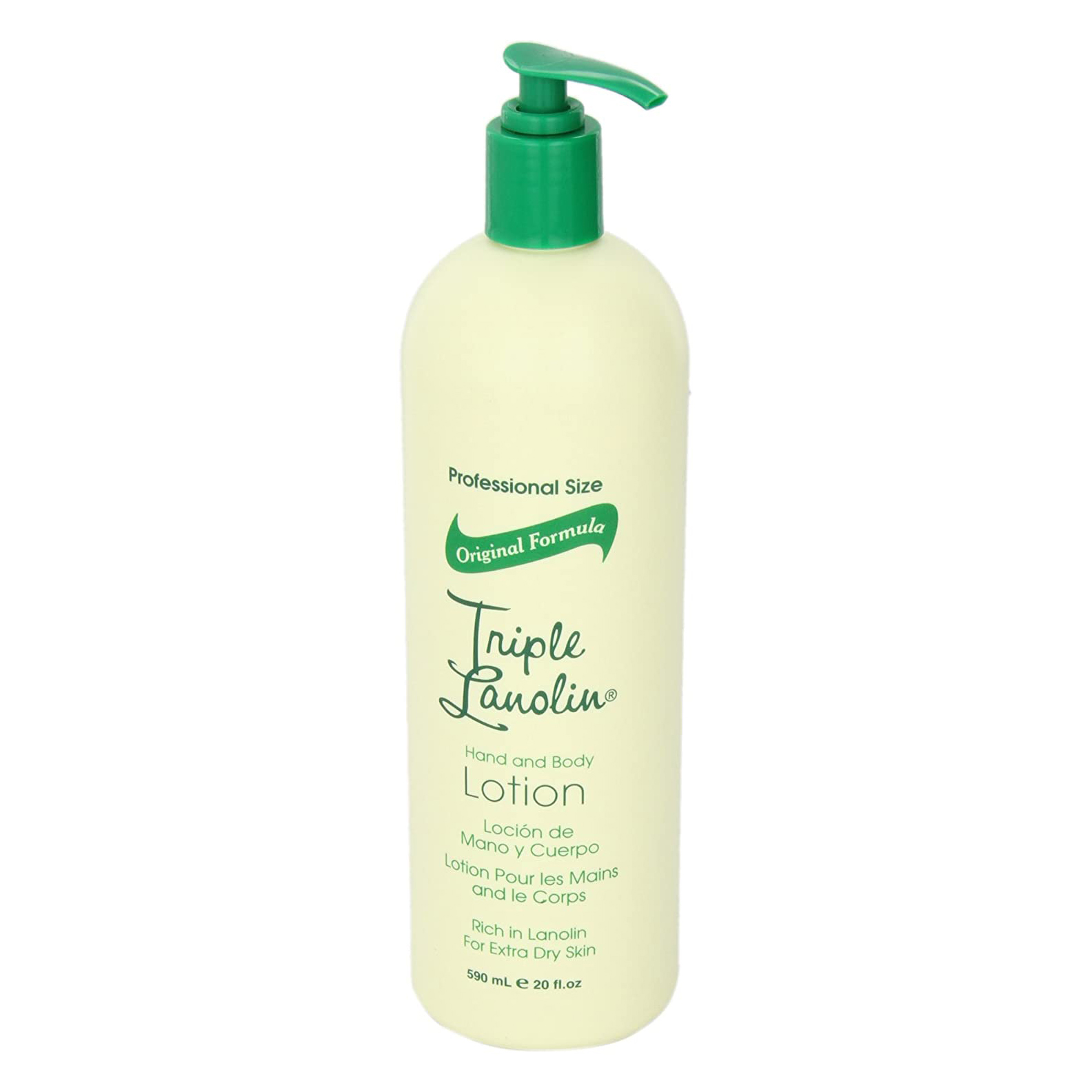 Vienna Triple Lanolin Hand & Body Lotion
Shop it
Amazon
If your heels, knees, and elbows aren't the only dry and flaky patches on your body, then Triple Lanolin is for you. This creamy lotion is not only thick enough to hydrate, it easily absorbs, too. With hundreds of reviews on Amazon calling this a "five-star product," it's no wonder this creamy lotion found its way into our carts.