Dermatologists Say Glycerin Is the Underdog Moisturizing Ingredient You Need to Know About—Here's Why
Plus, the K-beauty product blowing up on Reddit.
Ignoring the ingredients label on our skincare products is a thing of the past. Knowing what goes on your face helps you be more in tune with what your skin needs and what it reacts well to. Most skincare brands are transparent about what goes into their formulas and do their best to educate consumers on the ingredients they use, but with so many products out there, it can be tricky to navigate the skincare aisles. Among many popular skin-friendly ingredients, like salicylic acid and retinol, glycerin may be one of the best for its ultra-hydrating properties. We spoke to two leading dermatologists to ask them what exactly glycerin is—and what benefits it has. 
What is glycerin?
"Glycerin is a powerful humectant, which means it draws water into the stratum corneum, the top layer of the skin, which acts as the 'brick and mortar' protective barrier that is essential for healthy skin function," explains board-certified dermatologist Beibei Du-Harpur, M.D. Humectants are important since they lock in moisture to keep your skin healthy and hydrated.
Why is glycerin so popular?
To understand the scope of how popular glycerin is, it's the most commonly used ingredient in skincare next to water and fragrance. "Because glycerin is a relatively low-cost skincare ingredient, moisturizers formulated with glycerin are often very affordable and highly effective," explains Samantha Ellis, M.D., a board-certified dermatologist and assistant professor of dermatology at UC Davis. Due to its affordability, this hero ingredient can be found in everything from drugstore products to very luxurious ones, so you don't have to break the bank to reap its benefits.  
Is glycerin safe for regular use?
Glycerin is essentially a colorless, odorless, non-toxic liquid—the Environmental Working Group (EWG) has given glycerin a score of 1-2, which makes it one of the safest ingredients in skin care. Everyone's skin is different, so it's always important to look out for any allergic reactions, but glycerin, when diluted, is not known to cause any harm. 
The best glycerin-infused skincare products:
CeraVe Hydrating Facial Cleanser 
CeraVe Hydrating Facial Cleanser
Shop it
Amazon
"This is a fantastic, gentle cleanser that effectively cleanses the skin without leaving it feeling stripped or dry," says Dr. Du-Harpur. This cleanser is fitting for anyone with normal to dry skin, and it's perfect for daily use, thanks to its gentle properties.
Purito Green Level Unscented Sun SPF50 PA++++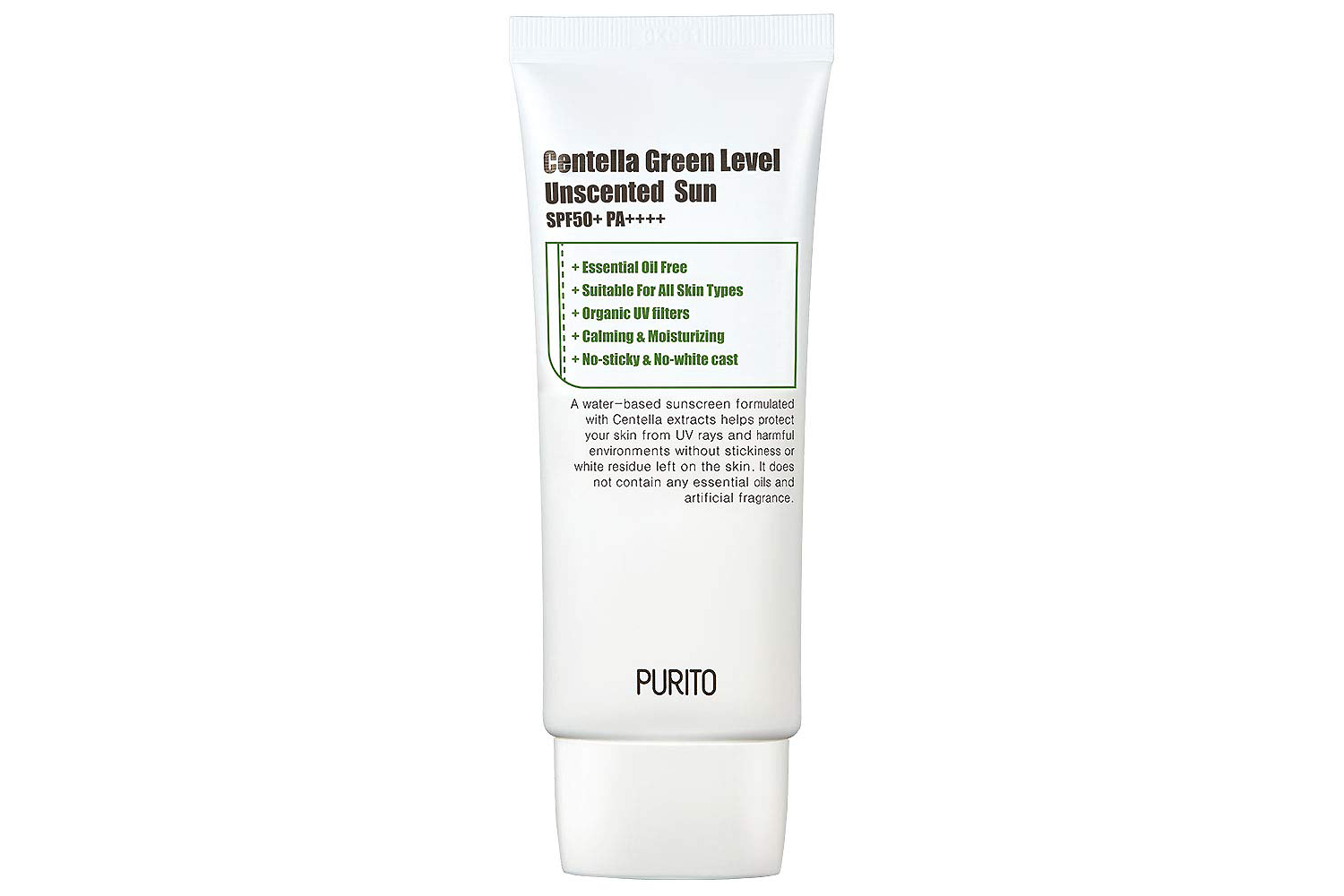 Purito Green Level Unscented Sun SPF50 PA++++
$$15.90
Shop it
Amazon
This glycerin-infused sunscreen has gained a cult following on Reddit—and for good reason. "[It's] lightweight, absorbs quickly, doesn't leave a white cast, and hydrates the skin," says Dr. Du-Harpur. Apart from protecting your skin from UV rays, this SPF 50 will hydrate your skin and soothe it from any irritation, thanks to the cica (or Centella asiatica) in its formula.
First Aid Beauty Ultra Repair Cream Intense Hydration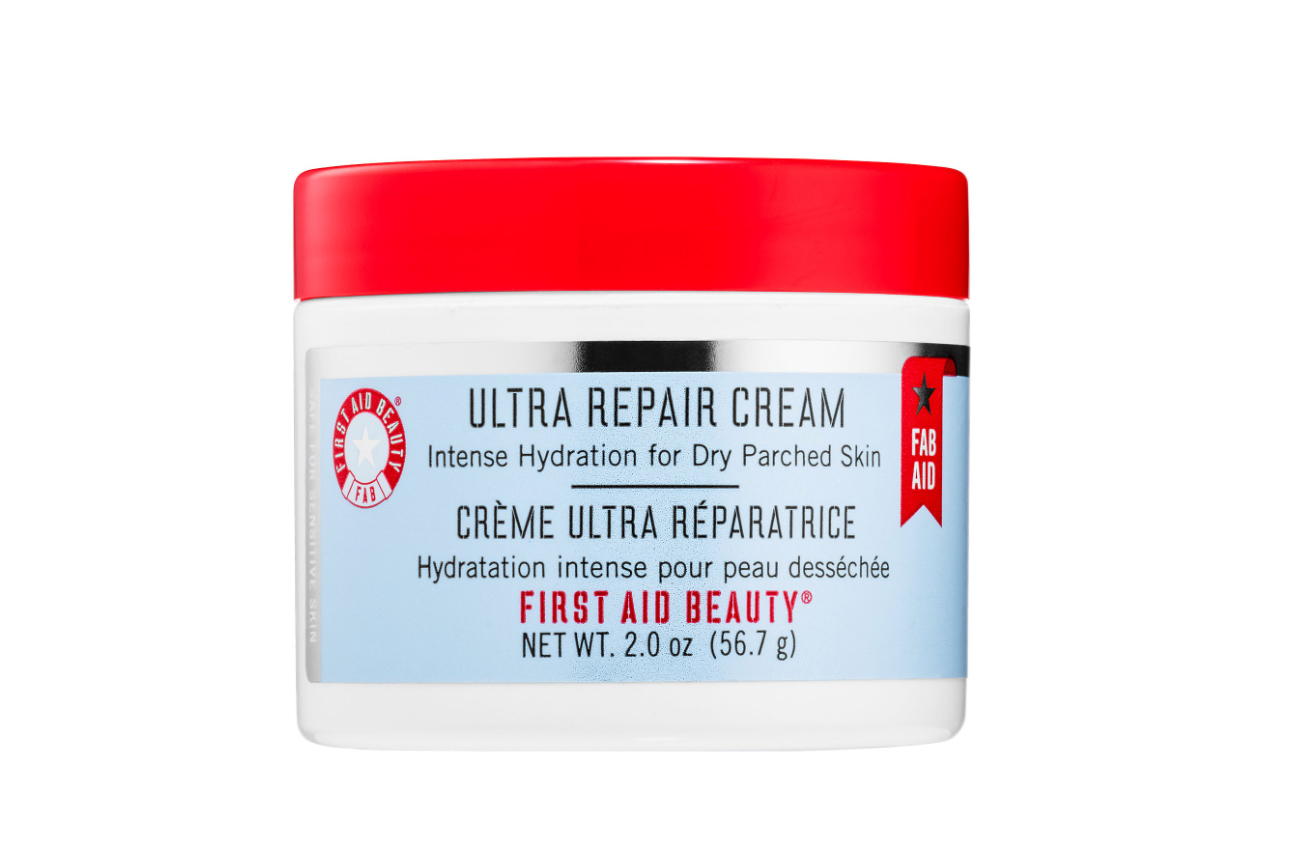 First Aid Beauty Ultra Repair Cream Intense Hydration
$$42
Shop it
Sephora
"I love seeing glycerin in skincare products. Not only is it a powerful humectant that can plump and hydrate the skin, but it has also been shown to improve skin barrier function," explains Dr. Ellis. This First Aid Beauty cream is infused with colloidal oatmeal (great for people with ultra-sensitive skin), shea butter, and glycerin, and it's one of Dr. Ellis's favorites.
Bioderma Sensibio Light Cream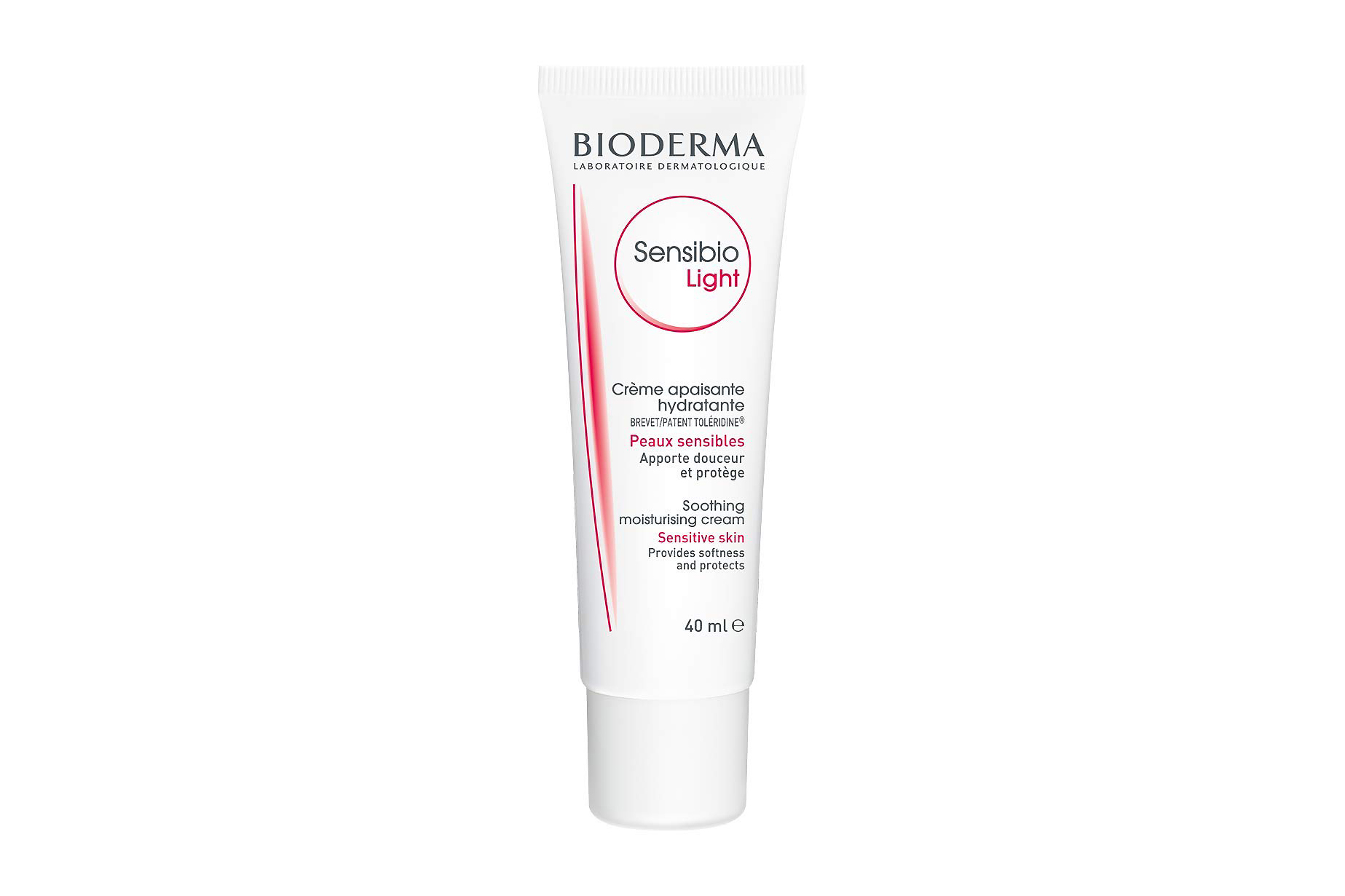 Bioderma Sensibio Light Cream
$$19.90
Shop it
Amazon
This hydrating and nourishing cream is a French-girl favorite, and Dr. Ellis stands behind it, too. It's suited for sensitive skin types and helps to soothe redness without creating a sticky or greasy layer like other creams sometimes do.