Bakuchiol is nature's retinol, and it's perfect for sensitive skin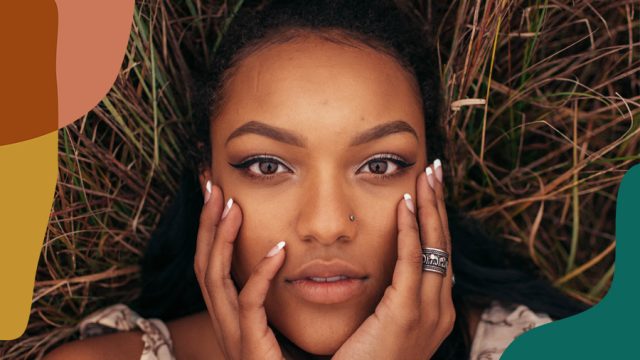 If you're like me, you may have begun to notice fine lines and wrinkles popping up on your forehead and surrounding the outer corners of your eyes. Hey, that's part of growing up. With the right ingredients, however, it doesn't have to be—or at least it doesn't have to be quite as noticeable. While your first thought might be to reach for a bottle of retinol, consider this: There's a seemingly new, natural anti-aging ingredient in town that's said to be just as effective without being nearly as irritating—bakuchiol.
Now that I have your undivided attention, allow me to introduce you to bakuchiol. If you're a beauty fiend, there's a good chance you've seen the four-syllable, natural ingredient popping up in your Insta feed. That's because it's gaining major praise as a retinol alternative. And, as Alpyn Beauty's brand founder Kendra Kolb Butler points out, "If you could choose an ingredient that is safe and naturally derived but has the same effect on the skin as retinol, I think many people would make that choice."
Of course, to do so, you'd have to know what exactly the ingredient is (not to mention what it can do) in the first place. That's where we come in. Ahead you'll discover everything there is to know about the buzz-worthy anti-aging ingredient that is bakuchiol.
What is bakuchiol?
Derived from the babchi plant native to Southeast Asia, bakuchiol is a vegan ingredient that has been commonly used in Ayurvedic and Chinese medicine for centuries. It wasn't until roughly 2019, however, that the natural wound-healing hero made its way to the mainstream in the States (after years of research and testing) as a retinoid alternative.
"I first found out about bakuchiol when I was researching retinol alternatives, and the data completely blew me away," says Butler, noting that the discovery led to launching three products infused with the ingredient.
Scientifically, Melissa Kanchanapoom Levin, M.D., a board-certified dermatologist and founder of Entiere Dermatology, explains that "bakuchiol is a purified meroterpene phenol found in the seeds of a plant found in India, Psoralea, but also has been found in other plant sources such as cherry rice flower and long pepper."
While bakuchiol is shown to be a natural alternative to retinol, Paula's Choice director of skincare research Bryan Barron reminds us to keep in mind that 'alternative' does not necessarily mean 'equivalent.' "Scientific research has shown that bakuchiol delivers some of the same benefits as retinol, but both retinol and bakuchiol also have unique benefits, which is why it's fine to use both instead of choosing between them," Barron says. That said, we know what you're wondering…
How does bakuchiol relate to retinol?
Retinol might be the gold standard anti-aging ingredient for cell turnover, collagen production, and improvement of discoloration, but according to Dr. Levin, bakuchiol has demonstrated similar gene expression with anti-aging genes and proteins, showing improvement in signs of photoaging including the diminishment of fine lines, uneven pigmentation, and textural irregularities. However, what really sets bakuchiol apart is that it has strong antiproliferative, anti-inflammatory, antioxidant, anti-acne properties, making it, unlike many retinoids, a godsend for even the most sensitive skin.
What are the benefits of using bakuchiol?
Many dermatologists will tell you that bakuchiol is the ingredient you've been searching for to answer your anti-aging prayers—especially if you're breastfeeding, enjoy time spent in direct sunlight, or are someone with sensitive skin. That's because, according to Butler, the natural ingredient is less photosensitive and encourages cell-turnover, which softens skin and helps improve texture. "Bakuchiol has collagen-stimulating properties, which help firm the skin, and it also helps brighten skin and correct discoloration, dark spots, and acne scars," she continues. "It checks almost every box!"
While bakuchiol is thought to be an alternative to retinol because of all these complexion-perfecting benefits, Barron reminds us that it can be used in unison with it. "When combined with retinol, bakuchiol is brilliant for stabilizing this delicate ingredient, keeping it effective longer," he explains. "What's more, bakuchiol is capable of blocking inflammatory substances in the skin from triggering signs of irritation, which, theoretically, can enhance the skin's ability to tolerate higher amounts of retinol."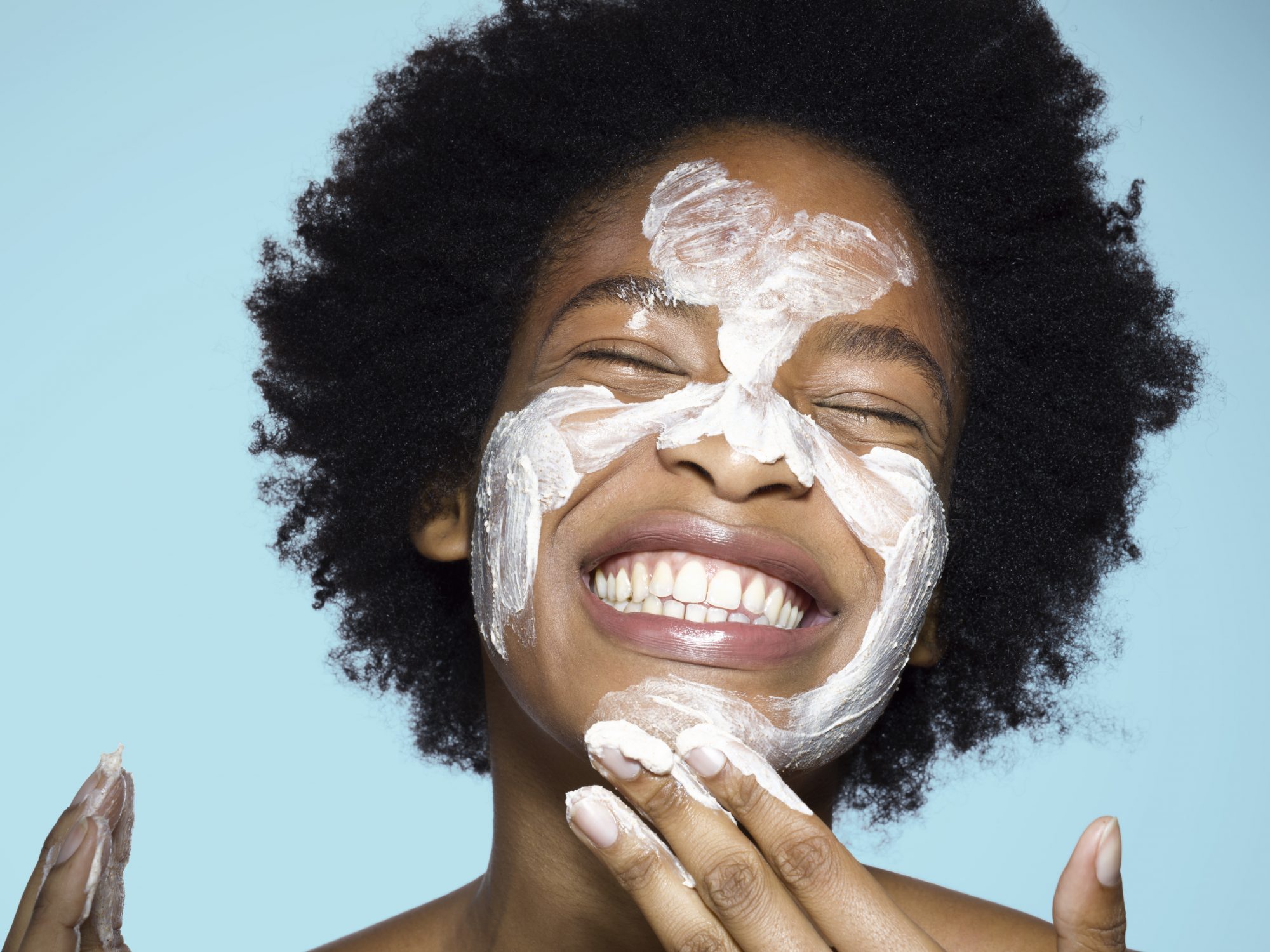 Are there any negative side effects associated with using bakuchiol?
Like all skincare ingredients, bakuchiol isn't 100 percent without flaw. After all, every person's skin is unique and it's impossible to guarantee that the ingredient will never, under any case whatsoever, be without irritation.
"There are a couple of case studies showing bakuchiol triggered an allergic reaction on a single person's skin; however, this isn't too surprising given it comes from a plant, and certain plants can be allergens for some people," Barron explains. "Interestingly, further testing using the same amount of bakuchiol on several other people resulted in zero signs of irritation."
Overall, several extensive studies show that bakuchiol is largely well-tolerated, but, like retinol, it may require an adjustment period. "As a bio-active ingredient, you may see mild signs of sensitivity from bakuchiol, but the results can be worth temporary slight discomfort," Barron says. "As with any bio-active ingredient, pay attention to how skin responds, experiment with frequency of use, and make sure your skincare routine doesn't contain known irritants like fragrance, mint, citrus, or high amounts of denatured alcohol." This will help reduce the chance of irritation.
Are there any ingredients you shouldn't use bakuchiol with?
You wouldn't add a new medication into your daily routine without first checking how it interacts with other medications and supplements, would you? The same should be true of adding new skincare ingredients into your regimen.
When it comes to bakuchiol, the negative interactions are few and far between. "The antioxidant capability of bakuchiol works beautifully with other, less stable antioxidants such as vitamins C and E, and it can also enhance the discoloration-reducing effects of azelaic acid, niacinamide, and ascorbic acid (vitamin C)," Barron says. That said, Dr. Levin says you shouldn't overdo it with exfoliating ingredients while easing bakuchiol into your routine.
7 bakuchiol skincare products worth adding to your routine
Bakuchiol can benefit skin of all types and ages, making it a must-try option for y-o-u. When searching for the perfect bakuchiol product, Barron says that 0.5 to 2 percent is the sweet spot and can make a noticeable difference in anti-aging efforts—especially when it comes to discoloration.
To save you from flipping over product after product on the skincare aisle in search of the perfect percent, below you'll find seven bakuchiol buys that fit the bill.
1Indeed Labs Bakuchiol Reface Pads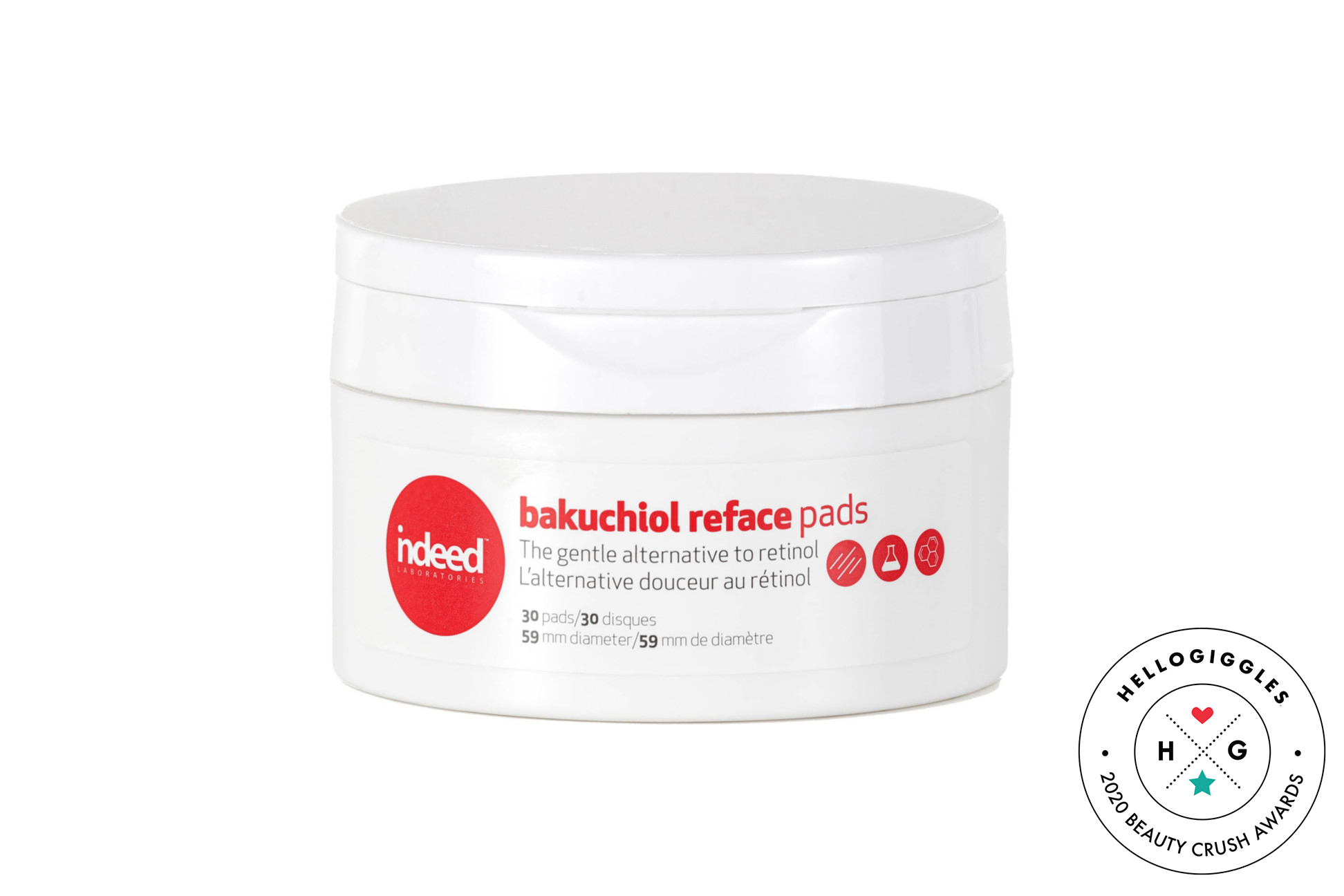 We tested thousands of products for our 2020 Beauty Crush Awards, and these easy-to-use pads stood out for their effectiveness and no-mess application. To apply, simply swipe one of these pads across clean, dry skin. Easy!
2Alpyn Beauty PlantGenius Melt Moisturizer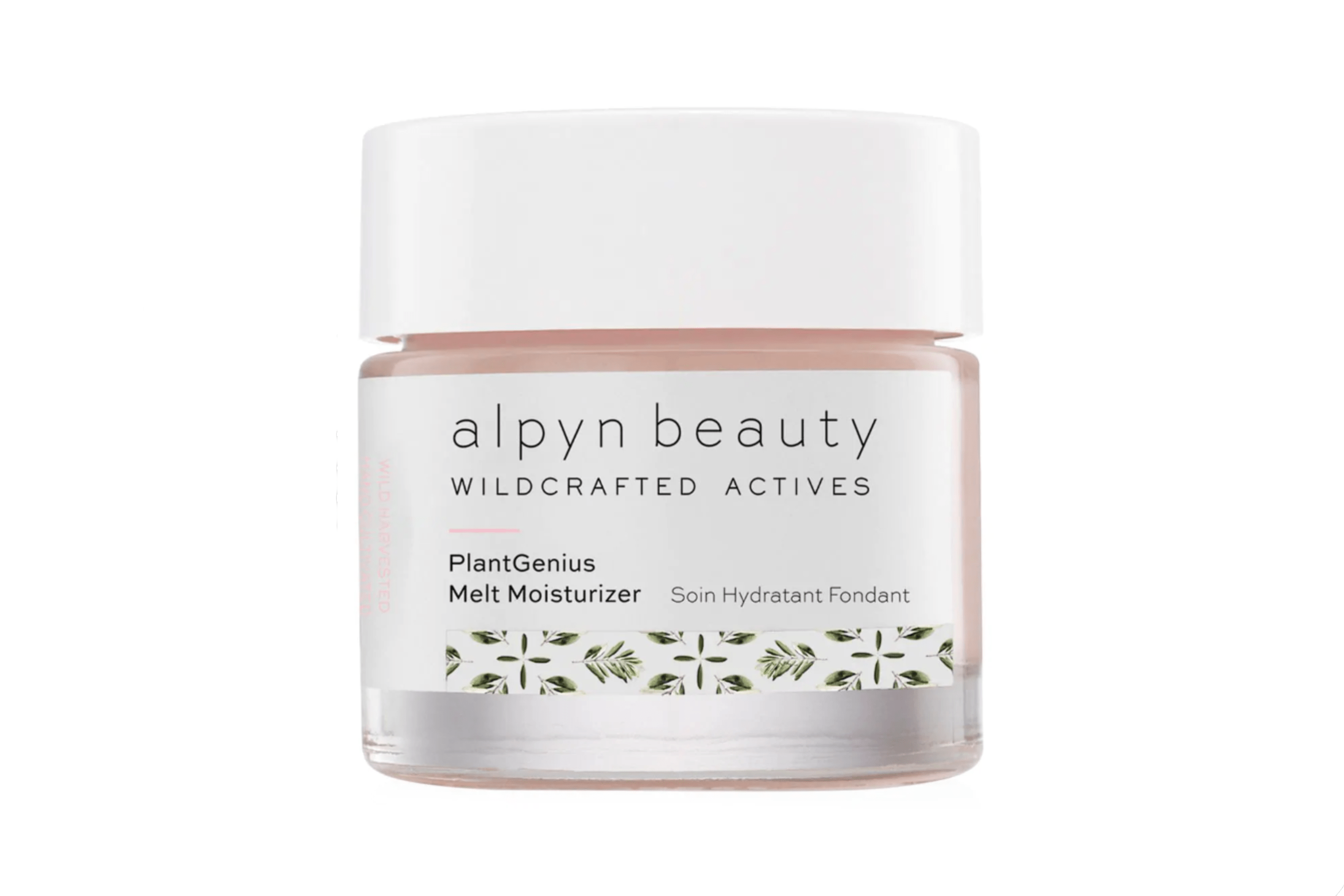 $60
Shop it
Available at Saks 5th Avenue
This virtually weightless moisturizer deeply hydrates and plumps skin with a mixture of bakuchiol, ceramides, and squalane. And since it's made with vitamin C, it will also brighten your complexion.
3Revision Skincare Retinol Complete 0.5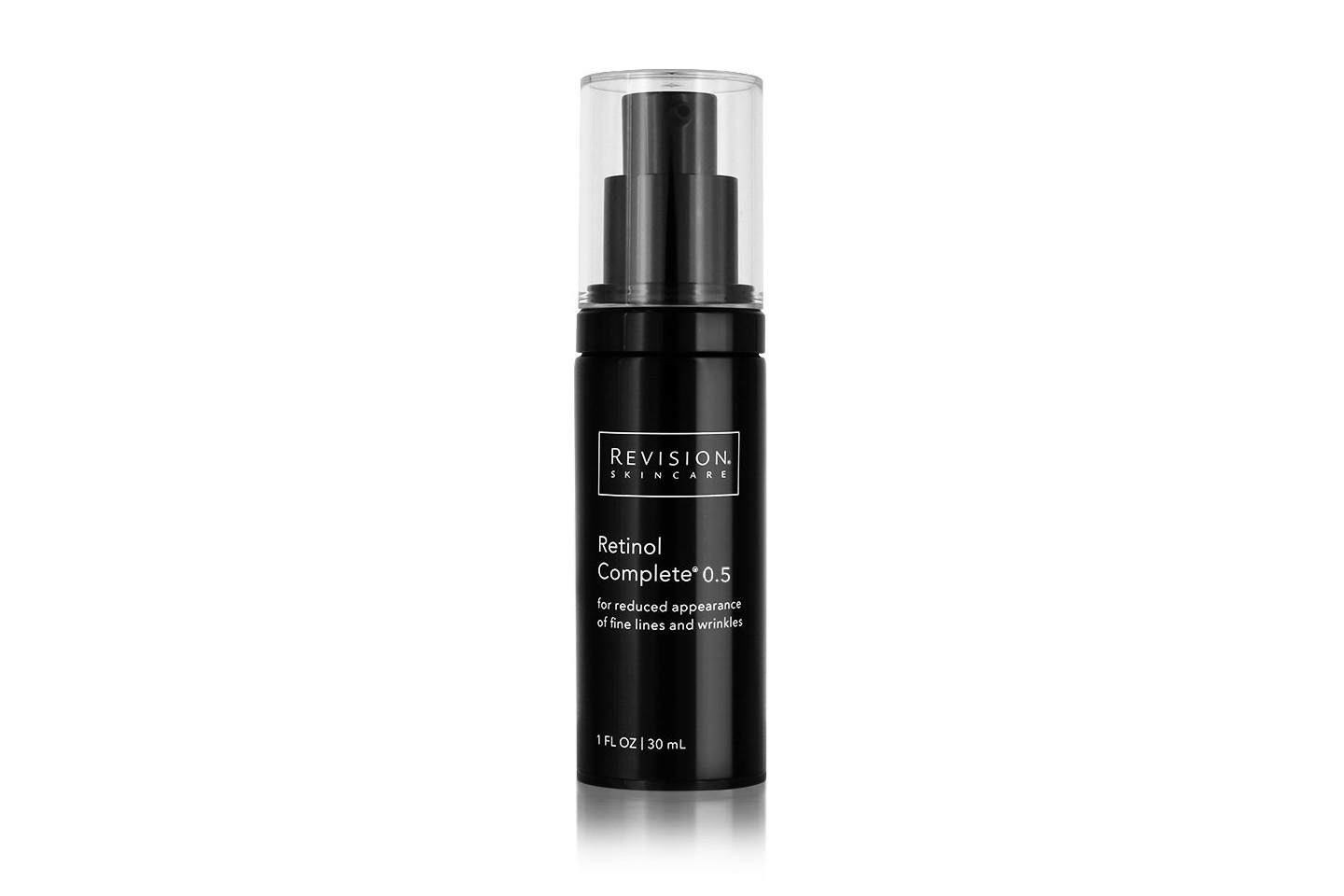 As Barron said, retinol and bakuchiol can go hand in hand. Here, the two ingredients are infused into a time-release formula that brightens, hydrates, and resurfaces skin. If you find that your skin is super tolerant of the mix, consider going up to the 1% option.
4Herbivore Bakuchiol Retinol Alternative Smoothing Serum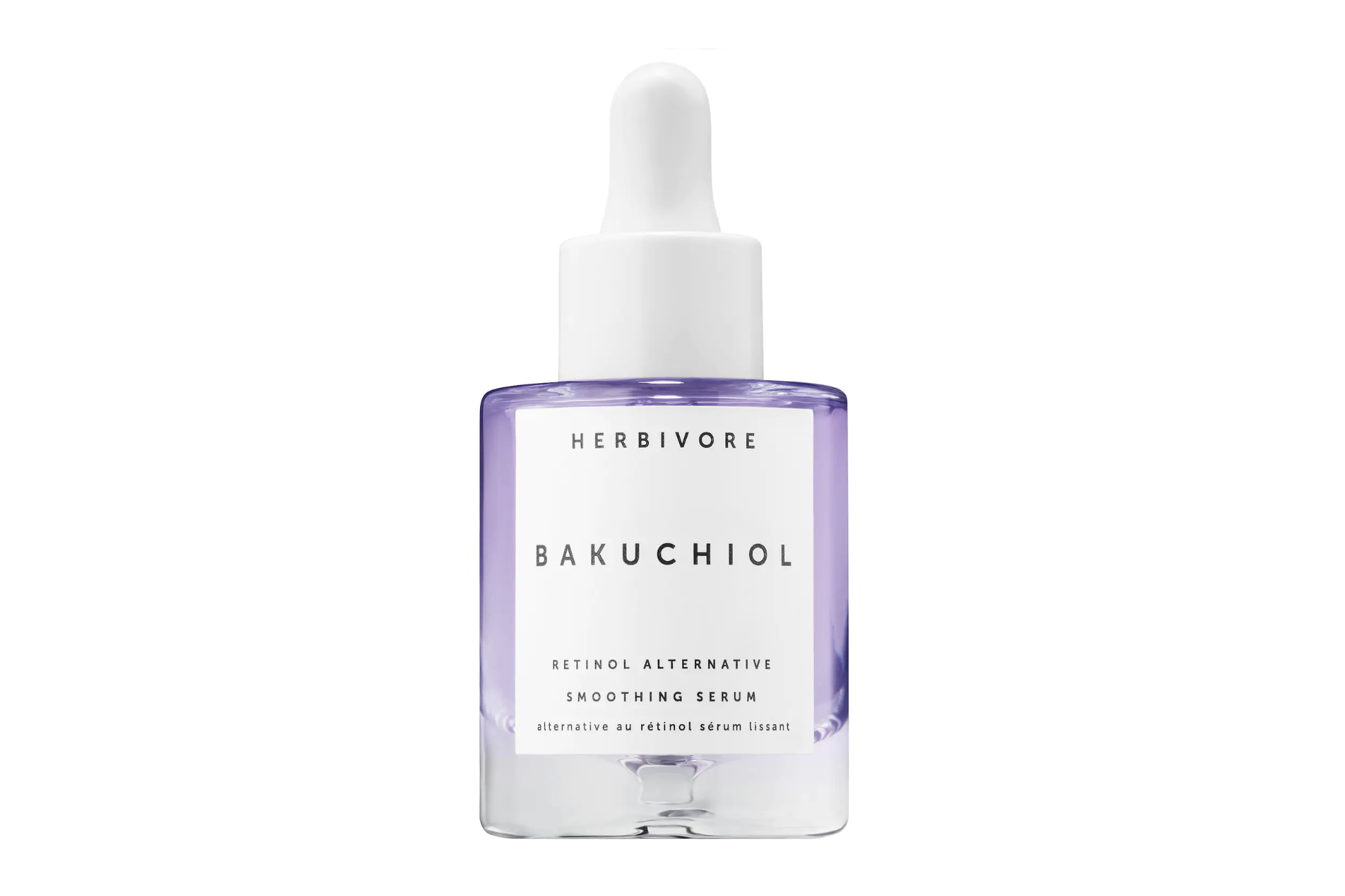 This pretty purple serum makes your skin and vanity look lovely. The 100 percent natural formulation is made with bakuchiol, polyhydroxy acids, and tremella mushroom to deeply hydrate, diminish the appearance of fine lines and wrinkles, and create a smoother complexion overall.
5Hear Me Raw! The Brightener With Chlorophyll+
$42
Shop it
Available at Hear Me Raw
This dual-purpose mask and cleanser work to oxygenate the skin with an array of natural ingredients, including bakuchiol, lactic and phytic acid, matcha green tea, and more. It makes for a soothing, sloughing, all-around satisfying skincare experience.
6BYBI Beauty 1% Bakuchiol in Olive Squalane Oil Booster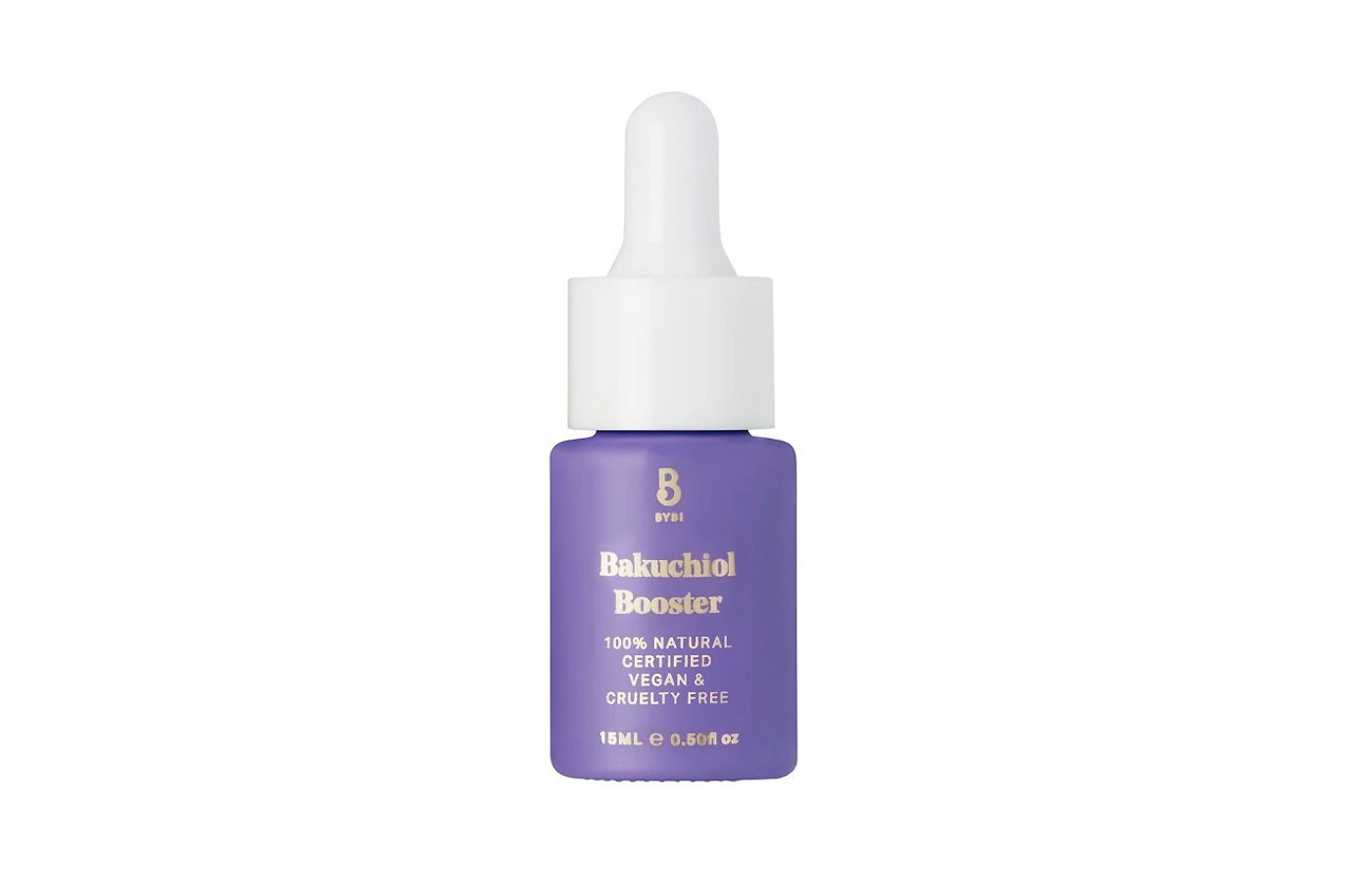 This nighttime serum is designed to be added into your favorite moisturizers and serums to provide an anti-aging boost to even the most basic formula.
7Mahalo Skincare Hawaiian Nights Phyto-Retinoic Restoring Night Serum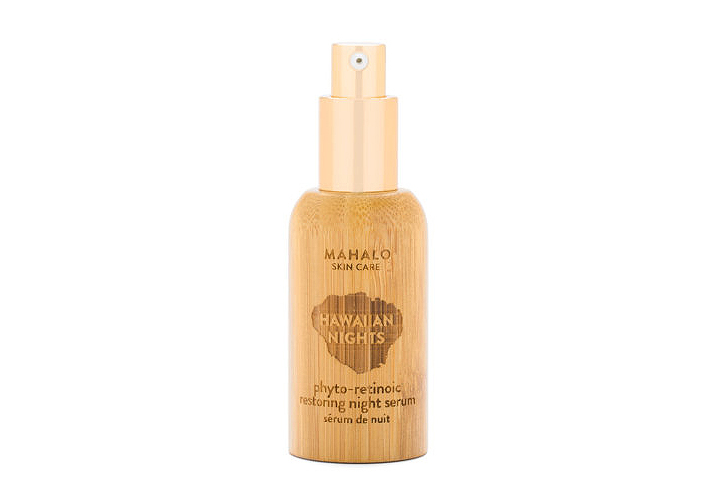 Vitamin A and bakuchiol combine for a super-effect night serum that refines texture and renews tone. It also contains blue-light defense blueberry seed oil, brightening vitamin C, and firming Lupine extract for an all-around healthier, younger-looking visage.
7Boscia MATCHA Magic Super-Antioxidant Mask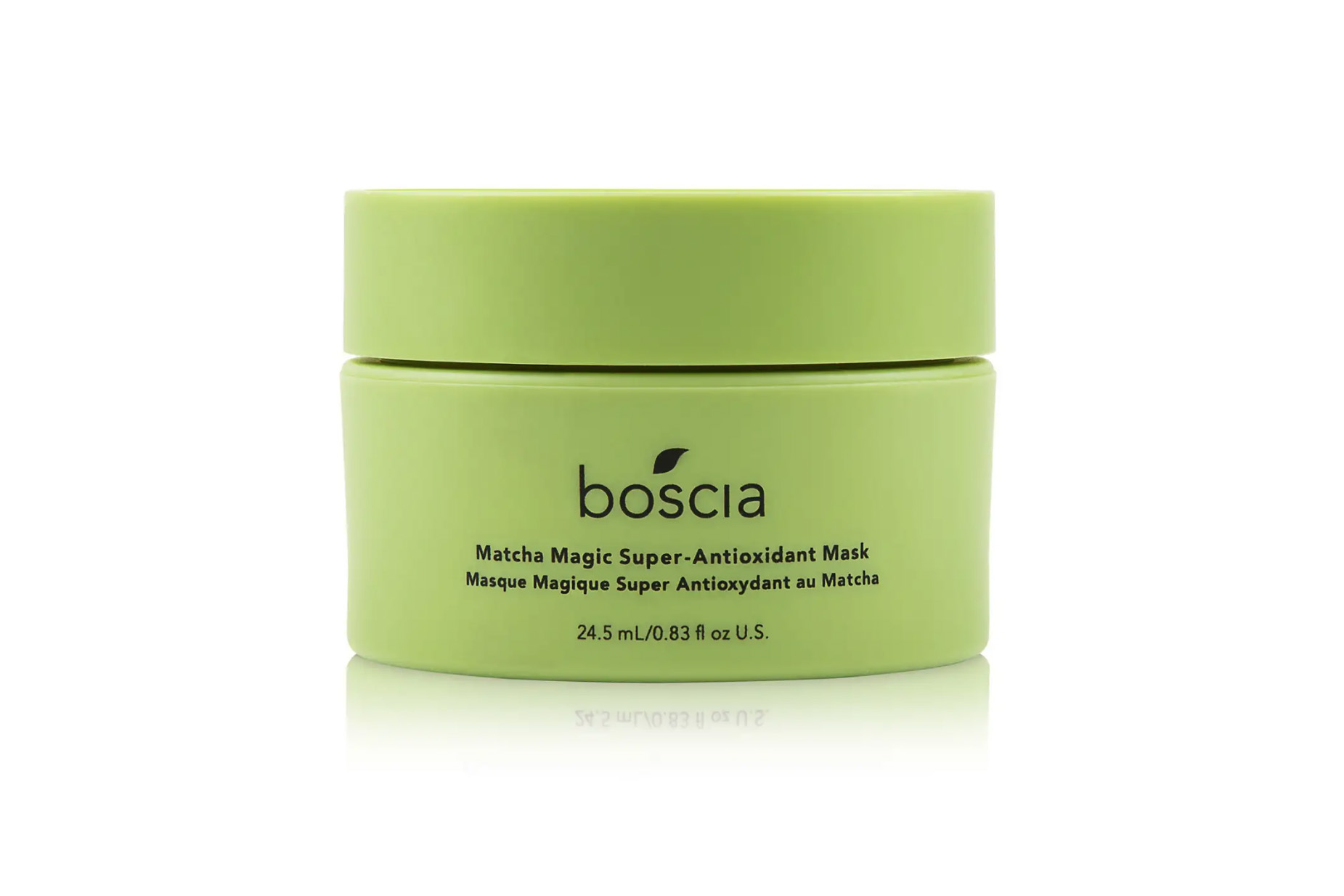 $38
Shop it
Available at Neiman Marcus
This calming, antioxidant-rich face mask is formulated with bakuchiol to offer anti-aging benefits while reducing redness and free radical damage. Slather it on with the included spatula, let it work its magic for 10 to 15 minutes, and rinse with warm water.
A final note:
At the end of the day, bakuchiol has recently become known as a dream ingredient that many reactive skin types swoon over, but it's not the be-all, end-all—at least, not yet.
"The positive of bakuchiol is its tolerability with fewer side effects and is less photosensitive," Dr. Levin says. "Nonetheless, to me, as a board-certified dermatologist, retinoids are still the gold standard and while the early research is incredibly promising, further studies are needed."