Do you really need to add an essence to your skin care routine?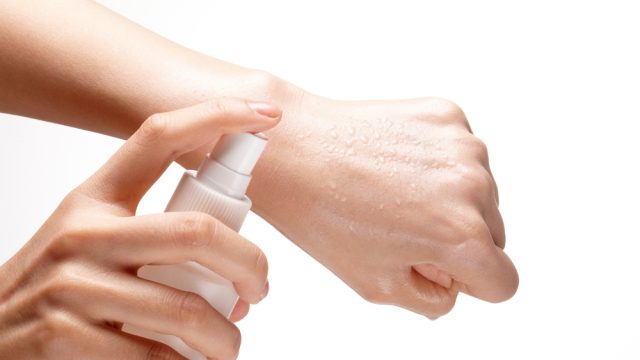 From the outside, an essence can look like a $20 bottle of water. And that's on the low end. But the fluid, aqueous liquid is much more powerful than it appears. An essence is a multiuse skin care product: one that can hydrate skin, prime it for other products, and can be layered to increase its potency. What started as a Korean skin care staple has expanded into the United States as yet another product Americans are squabbling to buy—at least anyone who is after the baby-smooth skin the 10-step skin care regimen promises. (Which may be on the way out.)
But to understand whether an essence is worth investing in, it's helpful to know what it really is. And for that, HelloGiggles also spoke to New York City based dermatologist Joshua Zeichner, the Director of Cosmetic and Clinical Research for the Department of Dermatology at Mount Sinai Hospital.
"An essence is cross between a serum and a toner. They have high concentrations of active ingredients like a serum but has a liquid consistency like a toner, explained Dr. Zeichner. "There are many different types of essences on the market, and just as for serums, they do a specific job depending on their particular ingredients. They are useful because they can be layered underneath your regular skin care routine to give an extra boost where you need it.
So, in essence (hah), essences deliver targeted ingredients right to your skin, and like other skin care products, what exactly it does varies by which you choose.
https://www.instagram.com/p/p
To learn more, we went to the source of all our Korean beauty needs, Soko Glam. Diana Chen is the online retailer's Senior Manager of Merchandising and Retail, and an expert on all things K-beauty.
"Essences are the very backbone to the Korean beauty routine, Chen told HelloGiggles, "Korean essences typically contain an active ingredient that optimizes your skin's natural cell turnover rate (think skin regeneration) and with regular use, you will notice that your skin is smoother and brighter.
Chen also points out that this is the same type of liquid sheet masks are soaked in. The more you know!
Everyone can use an essence—just choose one for your specific skin type.
Adding a new product to my carefully procured routine takes deliberation. A weighing of pros and cons. There's a lot of research to be done, and a little bit of cost analysis. I wanted to know if an essence was worth it for my skin type, and for yours.
The answer is yes.
"There are essences on the market for every skin needed, ranging from skin brightening, exfoliating, or even hydrating," says Dr. Zeicher. "Look for an essence that treats your skin need. It should complement your own skin care routine."
While there are some solid holy grail essences that work for most everybody, a Google search for essence + your skin woe here reveals products made for you.
"Different essences can target different skin concerns so it depends on what you want to achieve. There are essences that target hydration, brightening, improving skin tones, or anti-aging," shares Chen. And look for products made with fermented ingredients, she tells us, which help the skin absorb your skin care products while reducing irritation.
Essences fit right into your skin care routine somewhere between toning and moisturizing, depending on the products you use. And because they tend to be watery, it is less wasteful to apply them using clean hands, gently pressing the liquid into your skin. Or, opt for an essence that disperses with a spray,
After deciding that yes, we could use an essence in our routine, we had to ask Chen to give us her favorite essences, which she gladly shared.
Real Ferment Micro Essence
"This is the perfect essence if you are looking to achieve 'Honey Skin,' it will hydrate and brighten your skin to give you that glow," Chen explains. And yes, "Honey Skin" is a popular term in K-beauty that refers to hydrated, dewy skin.
Licorice pH Balancing Essence Mist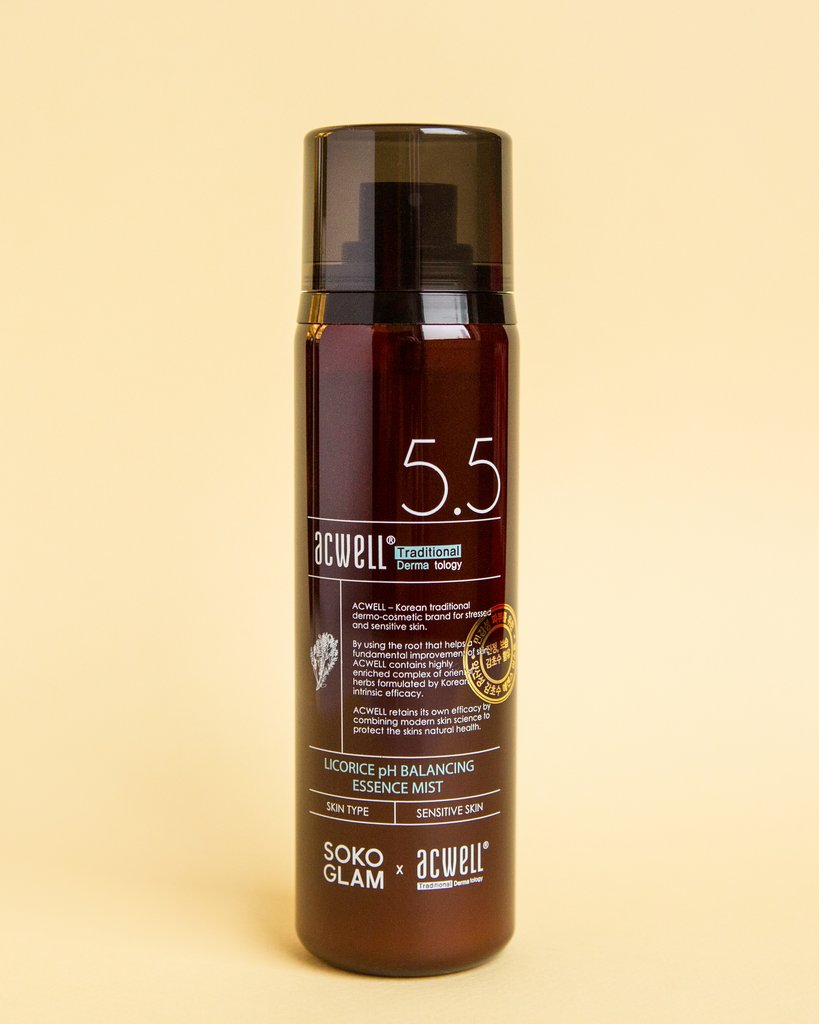 This one is easy to apply thanks to a fine spray. Chen says this essence is packed with star ingredients that you can bring on the go and use throughout the day.
Ultra Vitalizing Snail Essence Water
"If you have combination or oilier skin, we recommend looking for an essence that is more lightweight such as our Dewy Tree Snail Essence Water," Chen says. It targets redness, irritation, wrinkles, damage and acne.
Time Revolution First Treatment Essence Intensive Moist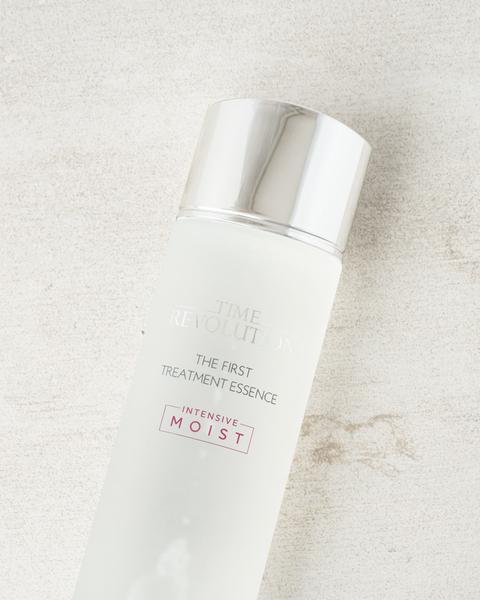 "Lastly, the Missha Time Revolution First Treatment Essence Intensive Moist is a holy grail product well known to repair damaged skin and treat uneven skin tone," Chen notes. I especially like the mist version for easy application.