What is aftercare? This is an important part of BDSM you haven't seen in the "Fifty Shades" series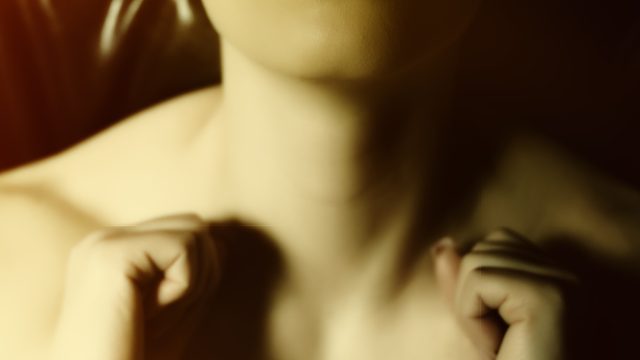 If you've been checking out all the hype surrounding BDSM during the lead up to Fifty Shades Freed's February 9th release, than you've probably learned a lot about domination, submission, and the allure of releasing control.
However, there's a big part of this sexual practice that's missing from the picture — especially considering that it never appears in the Fifty Shades books. After the whips are put away and the bounds are undone, it's time for the aftercare portion of the BDSM play.
Aftercare is all about pampering and nurturing.
The care is usually focused on the Submissive (the person who receives the stimuli during a BDSM scene) but it can also be performed for the Dom. It is as much about physical comfort as it is emotional support. The aftereffects of a long and intense scene can range from cuts and bruises, to anxiety and discomfort following the drop from an intense surge in endorphins. So taking time for care is essential.
The first step in aftercare is to carefully move the partner being pampered to a warm and cozy setting. Partners' states of mind during BDSM play isn't always set in reality. For that reason, gentle touching and soft whispers of positive praise help to slowly bring that person back to reality without shocking their system.
Aftercare can also include disinfecting, applying salve to, and bandaging the physical souvenirs leftover from a scene. It's also common to offer comfort to participants by providing water and food.
Ultimately, the purpose of aftercare is to ensure that all parties involved leave the scene in a positive mental state.
Aftercare can take just as long as the actual BDSM activities, but sometimes it can last even longer. It's not uncommon to enlist a friend from the BDSM community or to hire a professional to be a caregiver to members of a scene.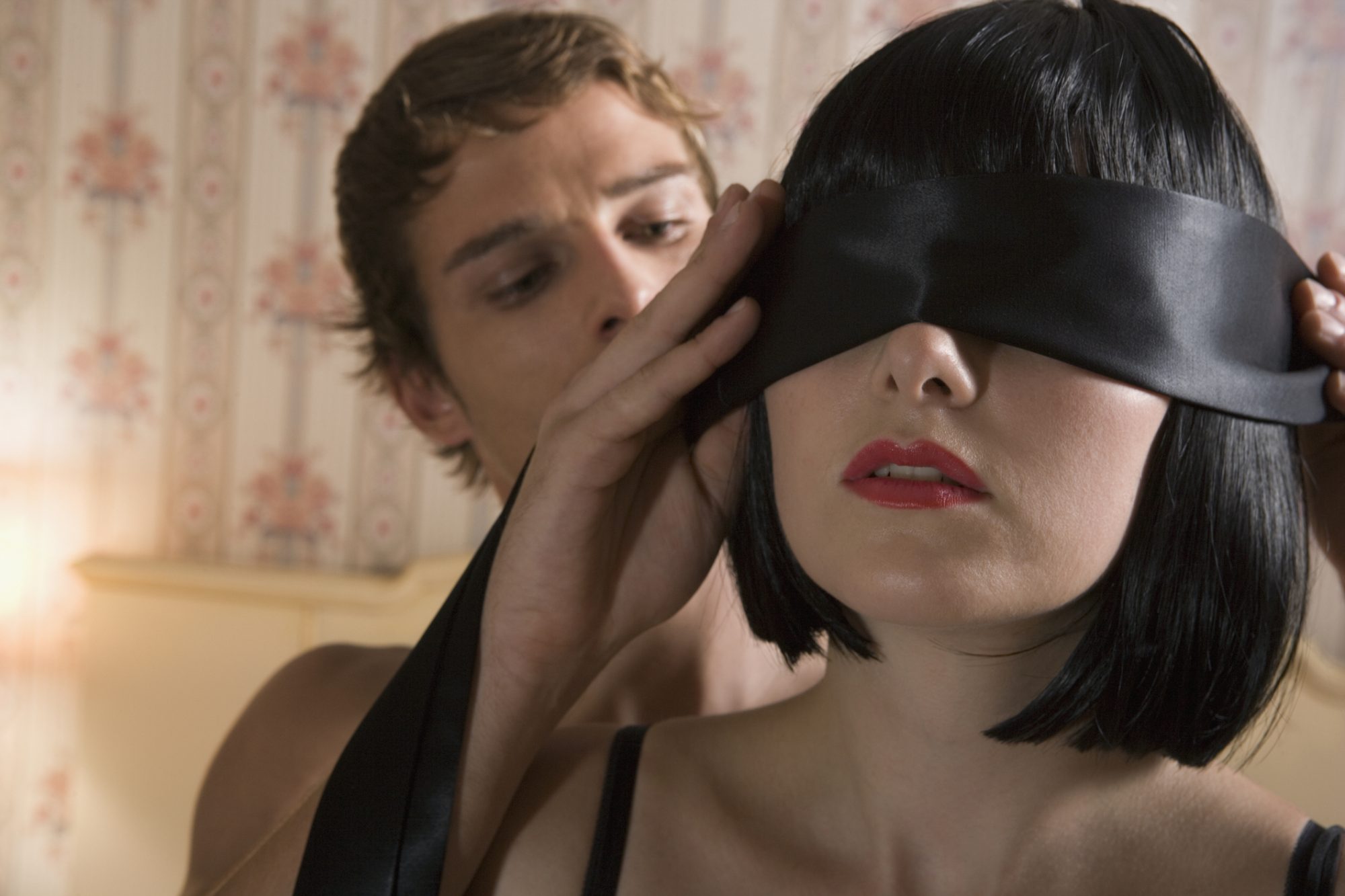 Though it doesn't have the same sexy energy as the actual play, aftercare is just as important to the BDSM experience. If you plan to dabble in this sort of erotica, don't think that you can breeze past this essential step. Remember, pain and pleasure are more satisfying with a little pampering thrown into the mix.