Yes, Women Can Use Masturbation Sleeves—Here's Everything You Need to Know
Plus, the five best products you can buy right now.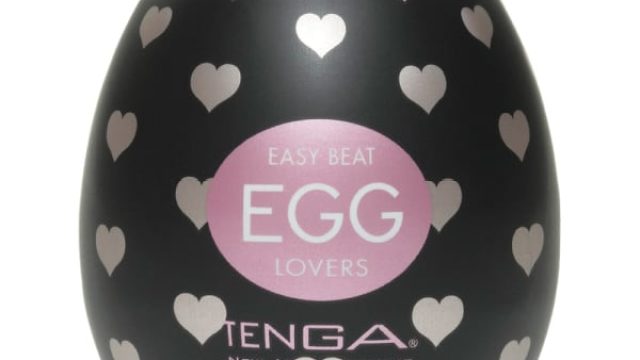 Stokers. Penis sleeves. Sex sleeves. Pocket pusses. Masturbation sleeves have a lot of nicknames, but not many pleasure-seekers actually know what they are or what they do, which is exactly why we put together this masturbation sleeve guide for you to reference below. 
What are masturbation sleeves? 
Masturbation sleeves are textured devices intended to encapsulate and stimulate the external genitals. (Yep, that says external genitals, *not* penises!). While masturbation sleeves are usually thought of as pleasure products for penises, in recent years, a few sex toy manufacturers have begun to make strokers for people with clits, too.
Masturbation sleeves are available in a wide variety of materials, shapes, and textures. The most famous of all (the Fleshlight) has a hard outer shell and is squishy inside. But some are soft jelly-like tubes that resemble Water Wiggler toys, and some have a vibrating or pulsating element. "There are even masturbation sleeves that can be synced with virtual reality porn, allowing the user to experience sensations similar to what is being delivered on screen," says Lisa Finn, sex educator at sex toy emporium Babeland. 
Exactly what a masturbation sleeve feels like for the user will depend on its material and vibrational (or non-vibrational) functions, but typically, sleeves are lined with bumps and ridges to create a sensation other than what your hand (or partner's hand) could create, says sex educator Dirty Lola, producer and host of the Sex Ed A-Go-Go live show and podcast and cohost of New York Magazine's The Cut's Sex Probz web series. In fact, most masturbation sleeves are actually designed to mimic the feel of a vagina, mouth, or anus.
How to use a masturbation sleeve:
While masturbation sleeves are a wonderful way to spice up your masturbation practice, according to Finn, they can be used during partnered and multi-partnered play, too. Here's how. 
1. Mutual masturbation 
Mutual masturbation is the low-risk activity that allows you to touch your own body to the arousing scene of your partner touching theirs. While mutual masturbation can be an equipment-free experience, if you or your partner has a masturbation sleeve, Dirty Lola recommends incorporating it. 
"Watching your partner receive pleasure is itself an arousing thing," she says. "But watching them receive pleasure in a new way can be even more arousing because of the novelty factor." 
That said, make sure you get permission to whip a sleeve out ahead of play. "You never know if someone has had a bad experience with a certain sex toy and will be triggered by you pulling out a masturbation sleeve without permission," says Dirty Lola. 
Whether in person or via text, here are two ways to introduce the idea: 
"I've been using a masturbation sleeve during my own masturbation practice, and I was thinking it might be really hot to use one in front of you. Is that something you might enjoy, too?"
"I read an article about masturbation sleeves, and I was thinking it might be fun to use one in front of each other. Can I send you the article so we can discuss it?"
2. Video sex 
Good news, virtual-sex-havers: You don't have to be in person to enjoy a mutual masturbation sesh that features a masturbation sleeve! If you're enjoying video hanky-panky amidst the global pandemic—assuming your virtual play partner(s) consent—masturbation sleeves are absolutely on the table. 
Pro tip: Use even more lube than you usually use. Lube can create both a slippery look and wet sounds, which can be visually and aurally arousing, says Finn.
3. Hand sex
"Masturbation sleeves make an amazing addition to hand sex," says Dirty Lola. "You [can] use it during the beginning part of hand-job play, in the middle, or right at the end—really, whatever you and your partner(s) prefer."
4. Oral sex 
Some masturbation sleeves look more like a donut and are open on both ends. These variations are a wonderful addition to oral sex on a penis, especially for givers who have a sensitive gag reflex or don't enjoy deep-throating. Open masturbation sleeves allow you to use the mouth on your head while using the stroker on the rest of the shaft, Dirty Lola explains. 
For this, you might consider using a flavored lubricant, like Sliquid Swirl Blue Raspberry or Wicked Sensuals Salted Caramel Lube. But even most non-flavored lubricants are designed to be edible in small amounts, so as long as your lube of choice doesn't contain ingredients you're allergic to, getting a little in your mouth is a-okay. 
5. Anal play
Just because your backside is being pleasured doesn't mean your frontside should be neglected. So, while you're enjoying receptive anal sex, being fingered anally, or being rimmed, why not use a stroker on yourself? 
The five best masturbation sleeves on the market
Convinced to try a masturbation sleeve but not sure which to get? Read on for a list of the top masturbation sleeves for all anatomies and sensation preferences.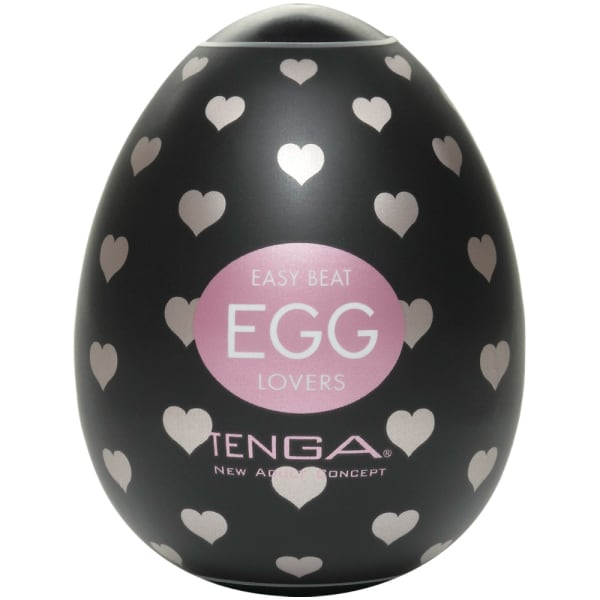 The Tenga Egg
$$8.50
Shop it
Babeland
Affordable and disposable, this elastomer masturbator can be used to alter the sensation of jerking off, or it can be used as a textured covering for a wand vibrator. Dirty Lola says it's the gateway to masturbation. "The Tenga Egg is incredibly popular amongst college-aged students who want to explore sex toys but don't want to use sex toys in their dorm room," she says. "And because it's under ten dollars, the risk of trying it is pretty damn low." Fair point!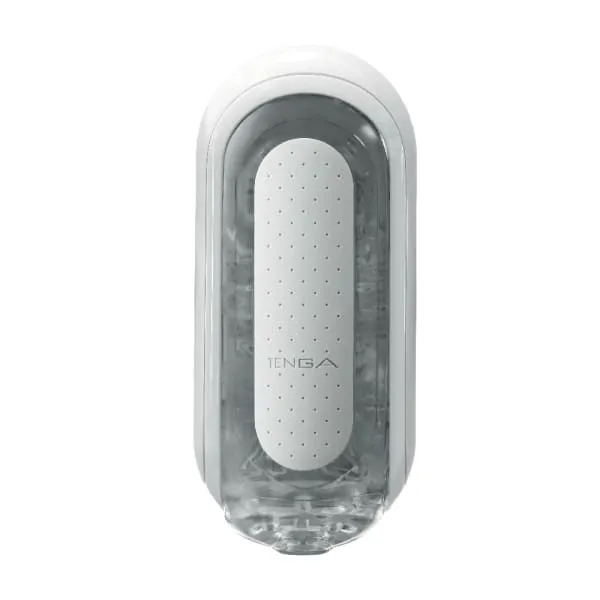 Tenga Flip Zero
$$99.00
Shop it
Babeland
Tried the Tenga Egg? Loved the Tenga Egg? Finn recommends the Tenga Flip Zero. Unlike the Tenga Egg, which you toss when all is said and cum (pun intended), the Tenga Flip Zero is reusable (a difference you'll see reflected in the price tag).
One review says that this has a similar feel to the Tenga Egg in terms of the material but has an added suction feature that really takes it up a notch. "It looks super futuristic on the outside, but the inside features texturized ripples, ridges, and suction that can feel amazing on a penis," agrees Finn.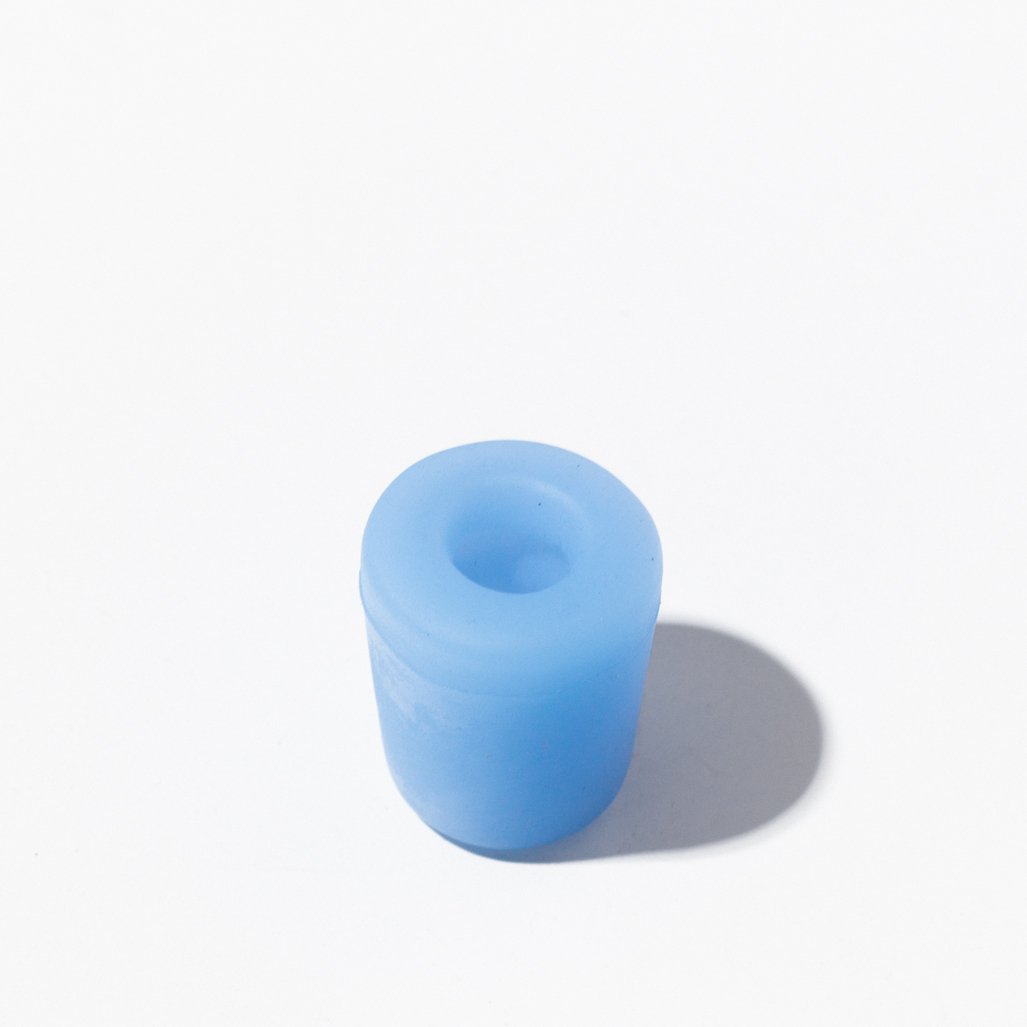 Created by transmasculine folks for transmasculine folks, this 2-inch tall and 1.5-inch wide cutie is perfect for folks taking testosterone who have achieved genital growth and for vulva-owners whose clitorises are naturally larger or more exposed.
Made of squishy silicone and featuring a gently ribbed inside, this masturbation sleeve creates a truly unique sensation. "It's such a good toy! It felt so good and brought me a sensation I hadn't ever felt before!" wrote one reviewer. Another called their shot-pocked-induced orgasm "the most gender euphoria orgasm you can get."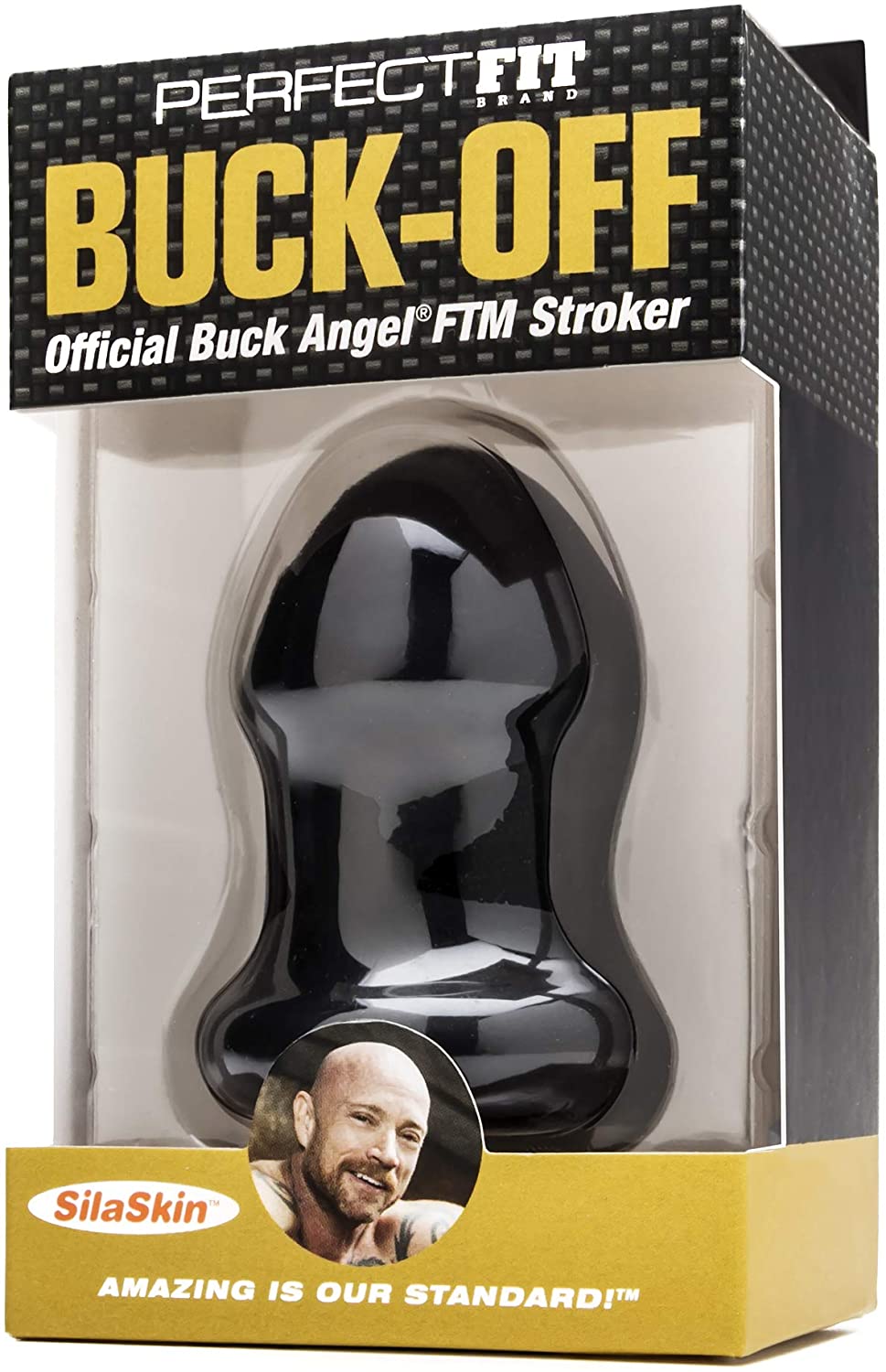 The Buck-Off Angel
$$24.96
Shop it
Amazon
Designed by sex educator, porn star, and porn producer Buck Angel, The Buck-Off was the first-ever masturbation sleeve designed for transmasculine folks on testosterone. Lined internally with subtle ridges, when used with lube, the stoker is designed to replicate a blow job.
"The Buck Off also features a flared opening that allows it to really suction to the body," says Dirty Lola, "which allows the stroker to work for a wide variety of bodies." So while it was designed for transmasculine folks, it can also be used by non-op or pre-op transfeminine folks with smaller external genitalia and clit-owners with clits that are at least an inch long.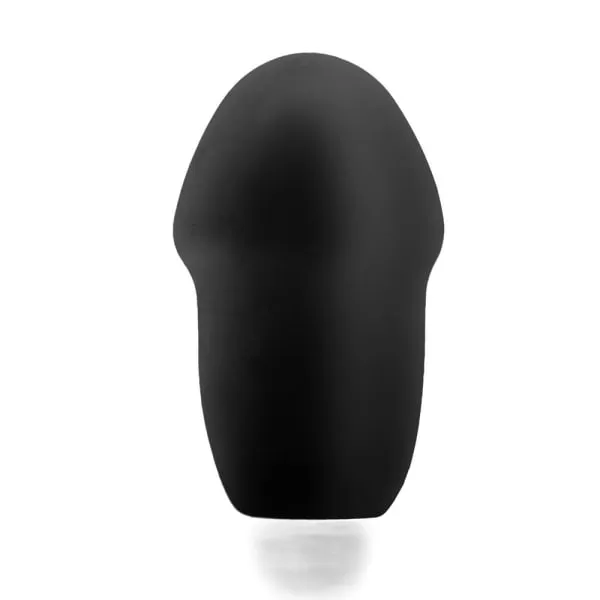 Kiss-X FTM Stroker
$$29.95
Shop it
Babeland
The second generation of the Buck-Off, the Kiss-X FTM stroker is smaller in both length and diameter than the original, making it a better option for folks who aren't on hormone replacement therapy and are at an earlier stage of their hormone replacement journey.