What I learned about friendship and bravery when I re-watched "Grey's Anatomy"
I began watching Grey's Anatomy when I was in high school, and my emotional reactions were WAY intense because, like, I was in high school. Recently, I decided to go through the show again, and I was so surprised by how much more deeply it resonated with me the second time around — everything from Meredith's struggle with her past, to her attempt to find her own identity, to the characters' relationships.
As I re-watched the show, there were some things that especially struck a chord with me.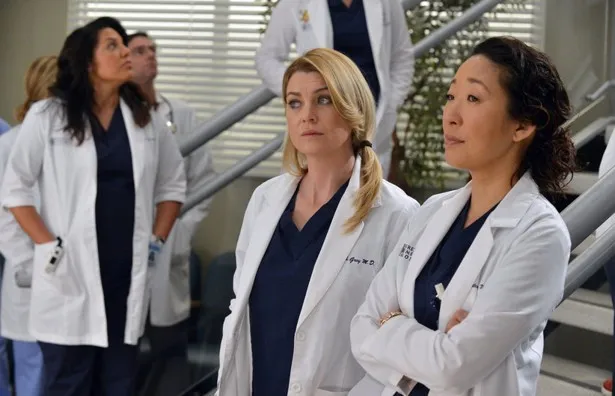 The joys and turmoil of relationships
Let's start with Derek and Meredith, because they were/are everything. We put up with about five seasons of their back and forth, seeing them happily together, then torn apart over and over again. Finally, they both decide they want to be married to each other, even if that marriage starts out over a post-it note instead of a marriage license.
The show's writing incredibly conveys the devastation of trying to remain in love when life consistently threatens to create a wedge in the relationship. They got it absolutely right when Meredith and Derek reached a point where they were forced to decide how to go about their relationship. They both had to choose that they were going to be together.
The devastation of self-sabotage
Oh boy, they love their self-sabotage at Seattle Grace/Seattle Grace Mercy West/Grey Sloan Memorial Hospital. Karev, for one, is the undisputed king of ruining his own happiness. He is constantly holding everyone at a distance – eventually letting them in, only to shove them away again. They've all had their moments, though. George ended his marriage in order to get with his best friend — only to find out they were a terrible romantic couple.
The hard work behind career growth
They started from the bottom now we're here. We follow Meredith and the other interns from their first day in residency, to creating trial treatments to shrink inoperable tumors, to winning a Harper Avery award. As stated in season six, "We push ourselves. Residents, Attendings, it doesn't matter how much we achieve, if you're a climber there's always another mountain."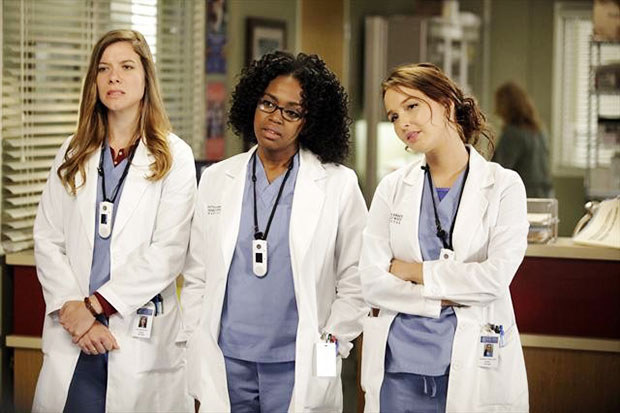 They mess up and they learn, they change specialties; they don't have it all figured out from day one. None of us have our careers figured out from the moment we graduate college. We venture into the world and see where we fit best, where our skills shine best, and where our knowledge can grow.
The true power of friendship
Meredith and Cristina are each other's person. They walk through a lot together: miscarriages, broken engagements, affairs, near-death experiences, shootings, plane crashes, awards, and goodbyes. They fight (of course they fight), but they recognize that they need each other. But it's deeper than dependency — each one recognizes the importance of her role in the other's life.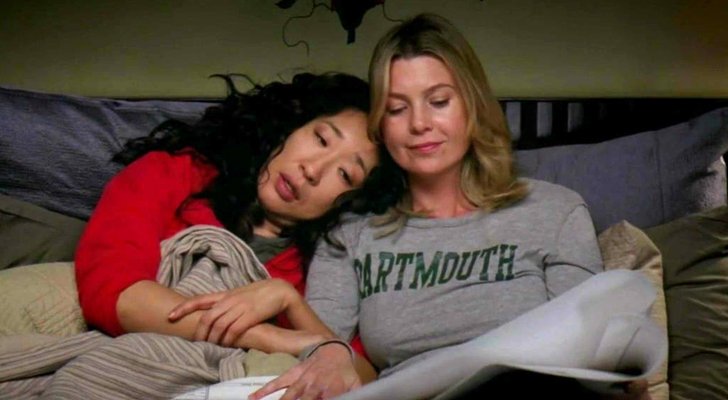 This was a friendship found in adulthood, too — they were not high school pals or college roommates. They found friendship with each other through their profession and were able to form an incredible bond, a once in a lifetime friendship.
The need to work through unresolved issues
We go through a turbulent journey with Meredith that reaches a moment of clarity in season four. She takes the step of seeing a therapist, and finally discusses being present as a child when her mother attempted suicide. On top of that, she has abandonment issues caused by her father leaving when she was young.
We see how these issues have affected Meredith, as well as her inability to work through them until her late twenties. She owns up to having "daddy and mommy issues," but it isn't until late season three/early season four that she starts to process these issues.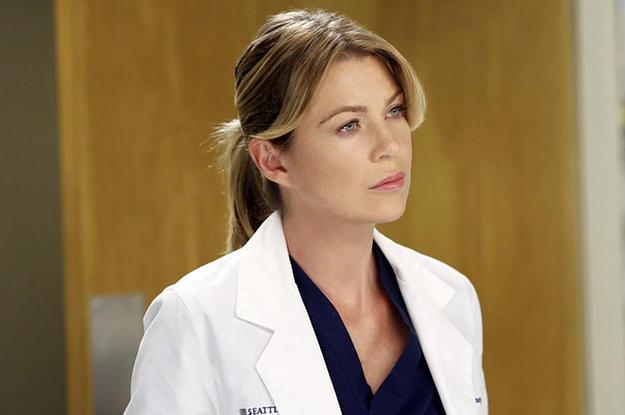 The bravery of expressing true feelings
When I re-watched the show, the aspect that most sticks out to me is the same thing that greatly affected me as a teenager: those quietly powerful scenes in which someone stands before another person and states everything they've been feeling — that they love them, that their heart is breaking, that they're done. Whatever their monologue addresses, watching it gives you chills because it captures the brave honesty we all long to experience in real life.
Years ago, Grey's Anatomy encouraged me to be brave with my feelings — and it still does. Yes, it's a dramatic television show, but it captures the realistic needs and thoughts of what is like to be human.