What happened to the actress from "Center Stage?" Oh just appearing in literally all your fave TV shows
You might recognize actress and former ballet dancer Amanda Schull from her role as Jody Sawyer in Center Stage, the greatest dance movie… ever?
In an interview with The Huffington Post about the movie, she said, "I was sort of living Jody's life at the time … I just thought that this is kind of me on camera because I had never been on a film set before. It was a truly surreal experience and frankly I had no idea what I was doing through most of it. I'm just really lucky that they somehow entrusted me with that role."
https://www.youtube.com/watch?v=P2XirHXS2k8?feature=oembed
But like, what happened to her?
Well, she's actually acting in every show you're probably obsessed with.
Most recently, she has played Melissa Danson in Murder in the First, Dr. Cassandra Railly in 12 Monkeys, and Katrina Bennett in Suits.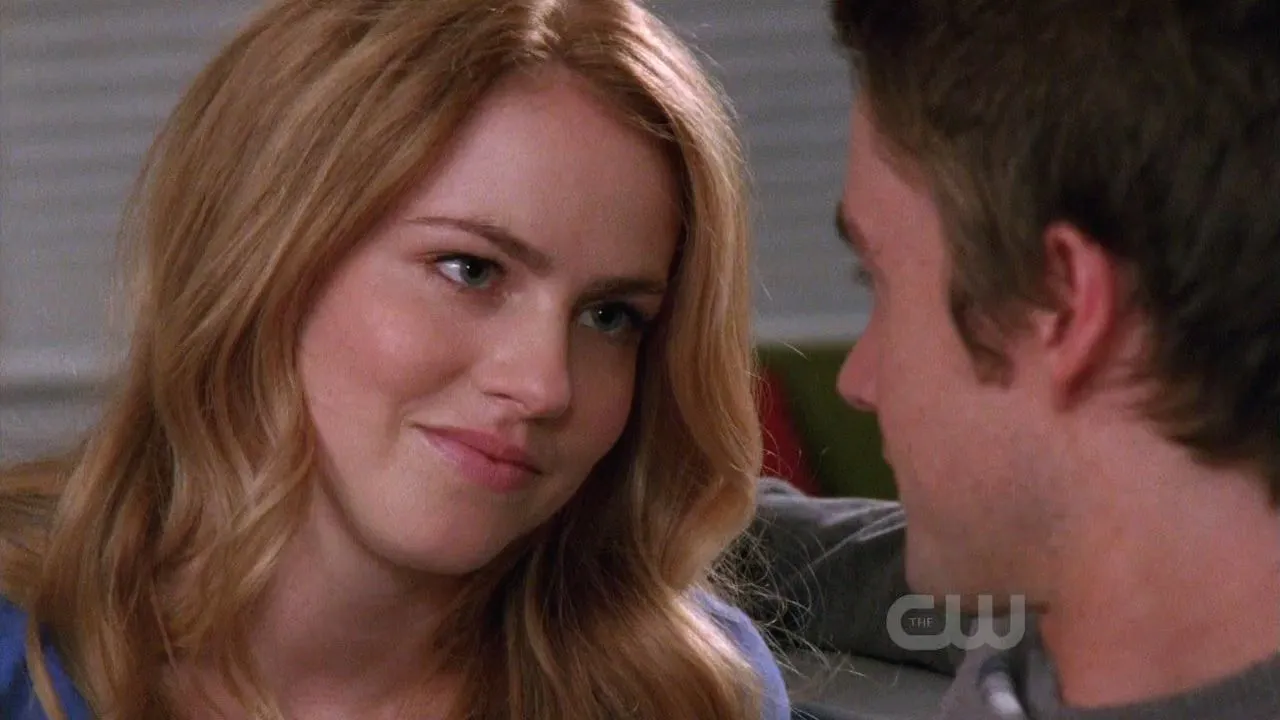 Before these roles, though, she quietly worked her way into all the best 2000s television. Who could forget Sara, the spirit of Clay's dead wife on One Tree Hill, who he envisioned keeping him company and giving him life advice?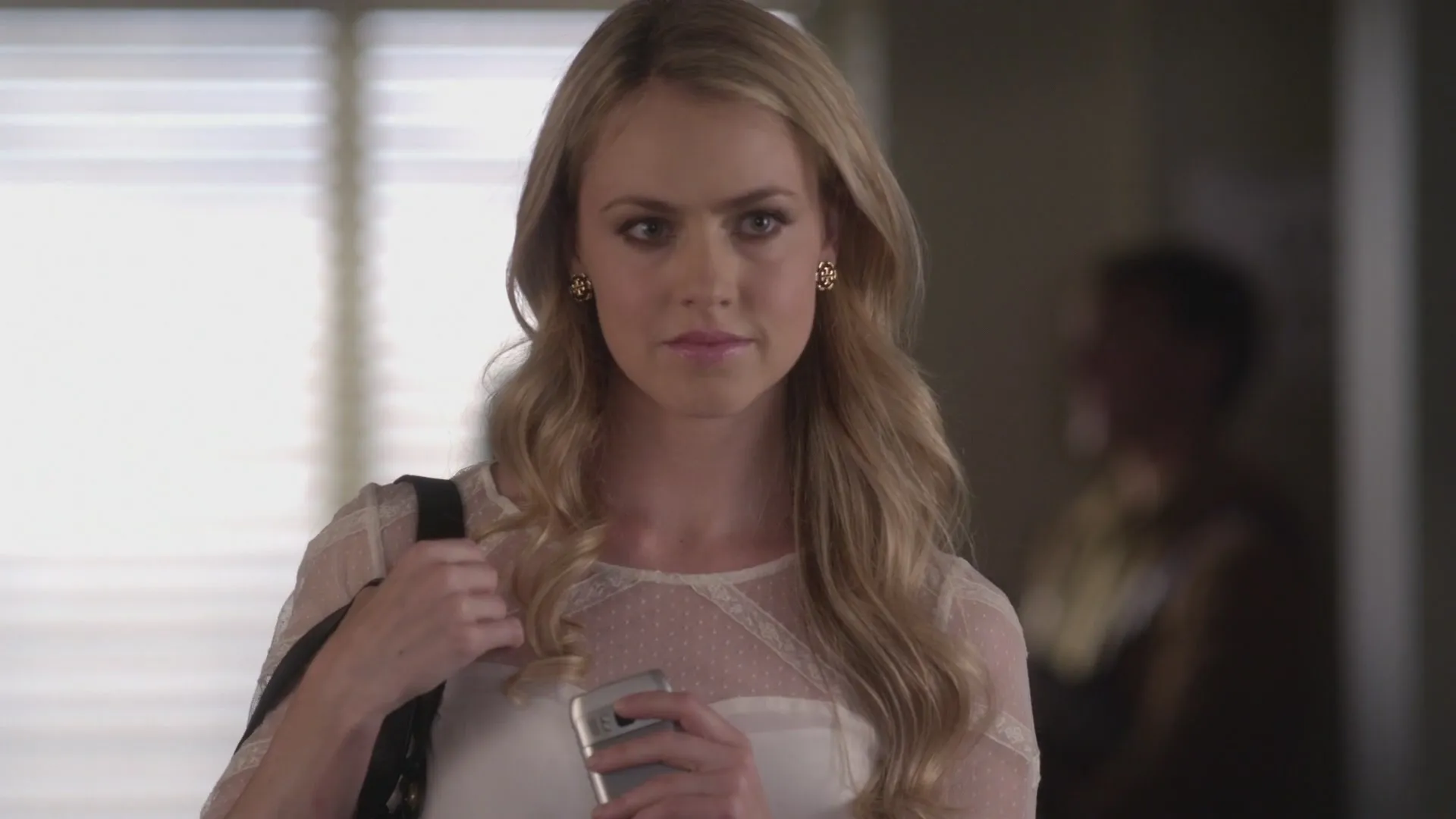 Amanda has also appeared on Pretty Little Liars as Meredith Sorenson, Bones, Two and a Half Men, Castle, The Mentalist, Sorority Wars, and many other shows.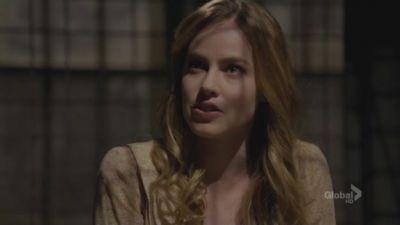 Surprisingly, on her IMBD profile, Amanda is quoted saying she never imagined that she would star in a movie. For the sake of all of our 2000's nostalgia, we are so glad she gave film acting a shot!