This stationery brand looks like it's straight out of a Wes Anderson movie
If you're a Wes Anderson fan, or just a fan of stylish stationery, you'll love this candy-colored line of planners and notebooks.
Hadron Epoch is, in their own words via the company's Instagram bio, "Epoch stationery for epic minds." The brand has launched a sporty new collection for spring/summer 2017 called Epoch Pop. We're guessing it's for the more lighthearted side of the aforementioned epic minds.
The designs mix brights and pastels in an appealing way and feature sayings and prints of sports equipment. We can totally see these items making appearances in any Wes Anderson movie. The tennis racquet designs bring to mind forlorn tennis star Richie Tenenbaum; his adopted sister Margot might scribble down ideas for plays in any of the notebooks.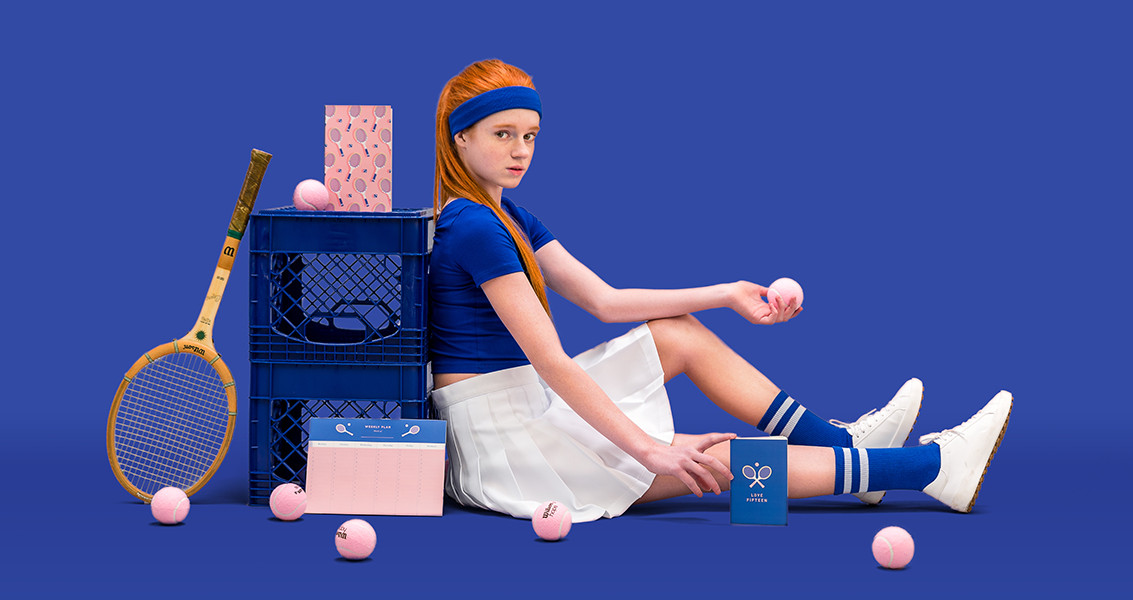 Actress/model/singer Hannah McCloud collaborated with the brand on the collection and models in the campaign.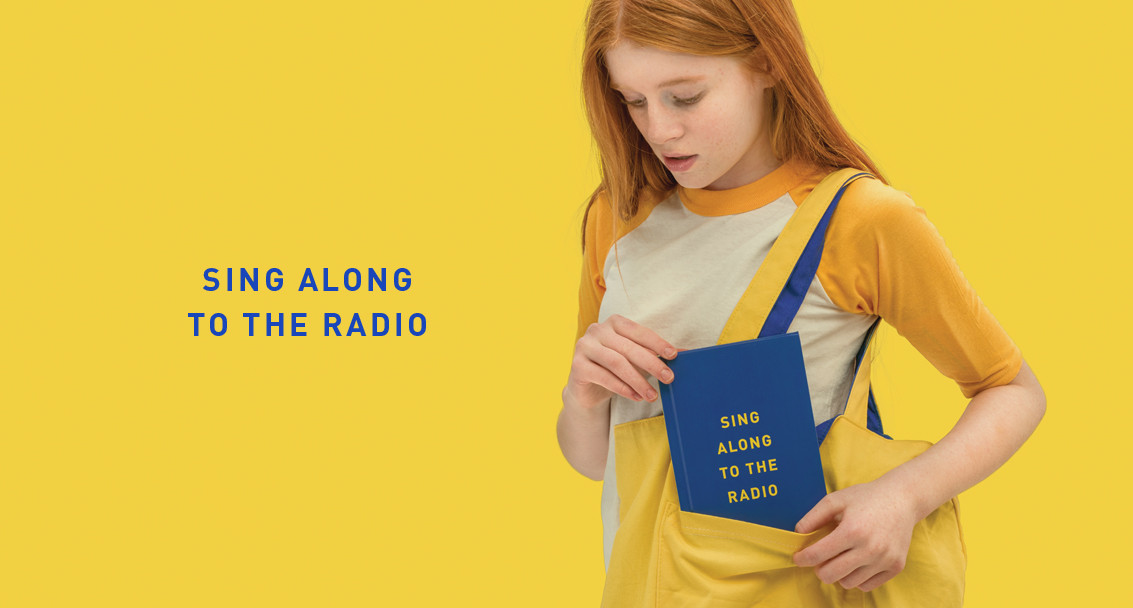 In case you were wondering, the company was named for the period that occurred in the microseconds after the Big Bang, when the universe was born. EPIC ENOUGH FOR YOU? Somehow we think Mr. Anderson would approve.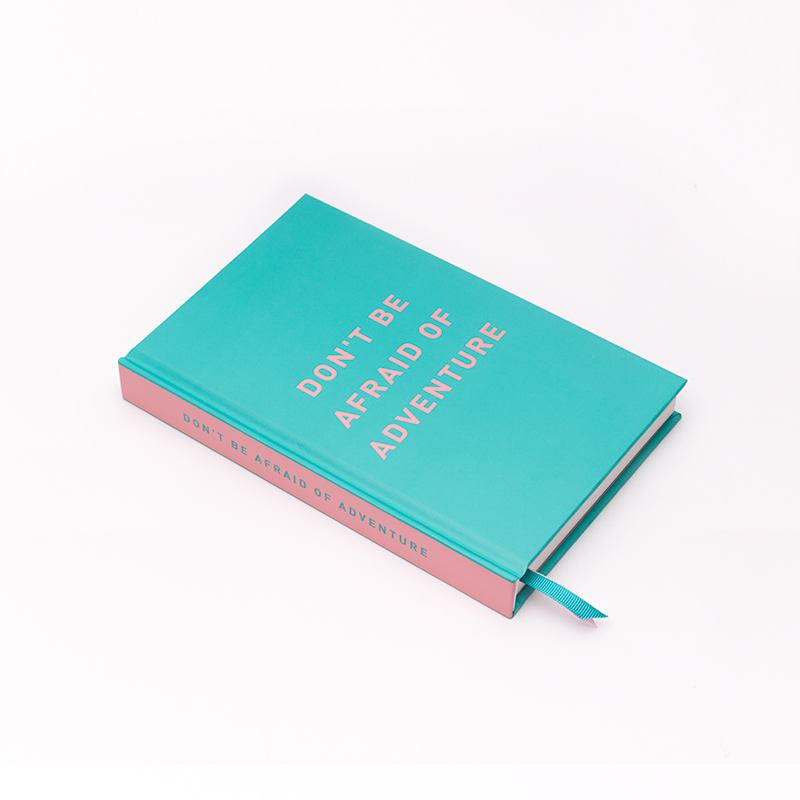 The Moonrise Kingdom kids would have to agree.
Got a brand new pair of rollerskates?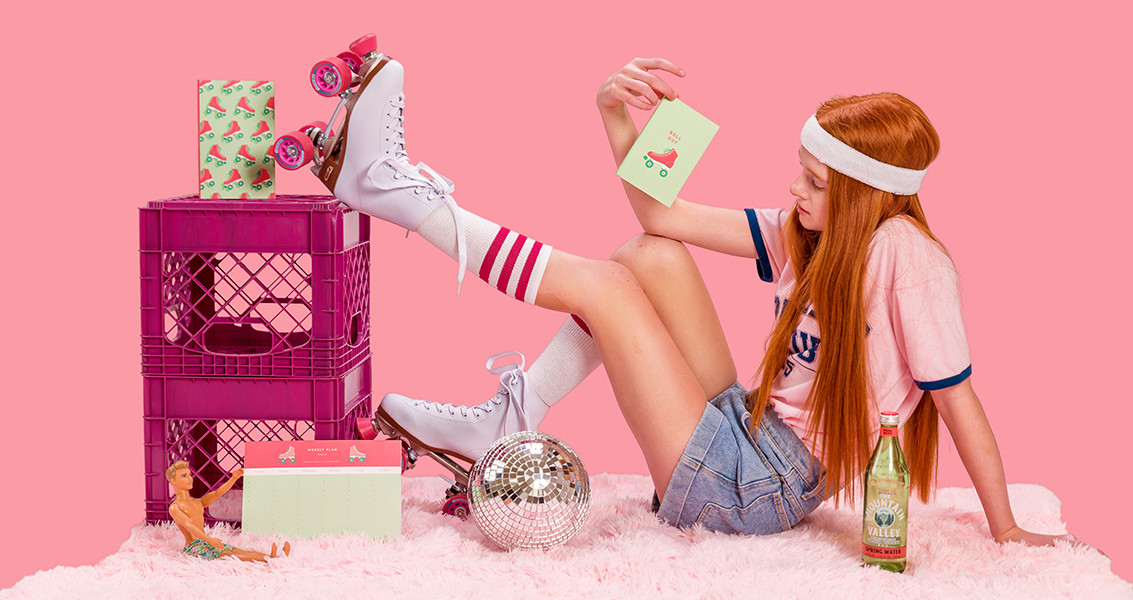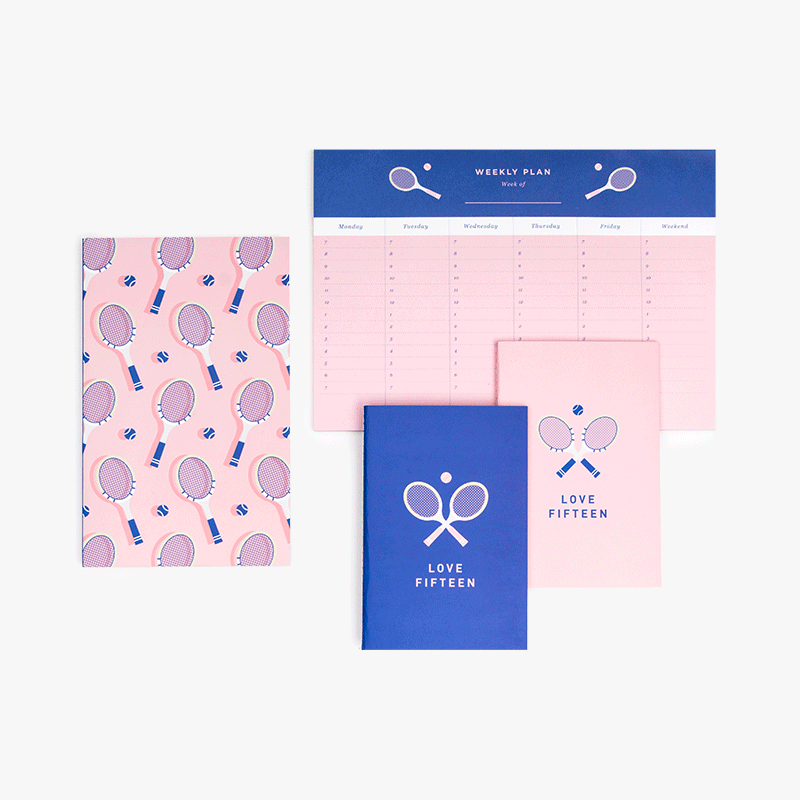 In this bundle, you'll get a planner, a pair of mini notebooks, and a weekly plan pad to schedule all of your tennis practices and matches.
But if you're more into football…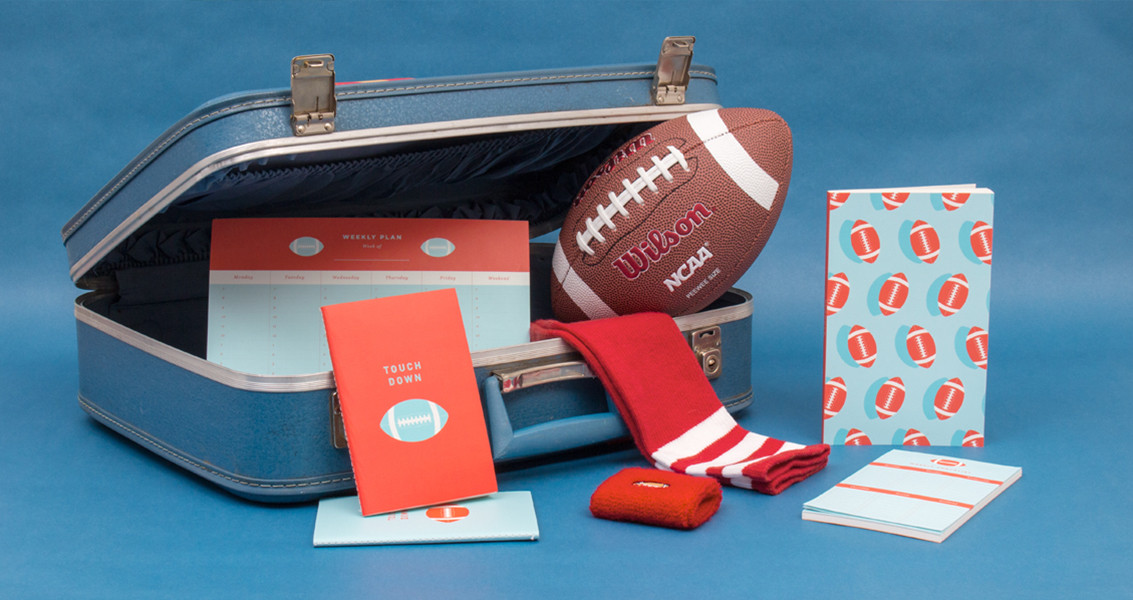 Check out some of Hadron Epoch's other products:
This design was made for cat people, by cat people.
Simple + cute + chic designs mean planning your days doesn't have to look drab.
Buy Hadron Epoch's Epoch Pop collection on their site. Prices range from $10-$30.
Check out more Items of the Day, here!