Wet n Wild's new gym-friendly collection might actually inspire us to renew our ClassPass membership
One of our all-time favorite drugstore brands, Wet n' Wild, is kicking off the New Year with somewhat of a surprising launch: an entire collection of—wait for it—gym-inspired beauty products. The new line, appropriately called Pump (no relation to Lisa Vanderpump), features 20 makeup, hair, and skin care products that aren't only totally portable and gym bag-friendly, but are actually inspired by working out.
Instagram account Trendmood first reported the collection launch back in December, and we'd been keeping our eyes peeled for it ever since.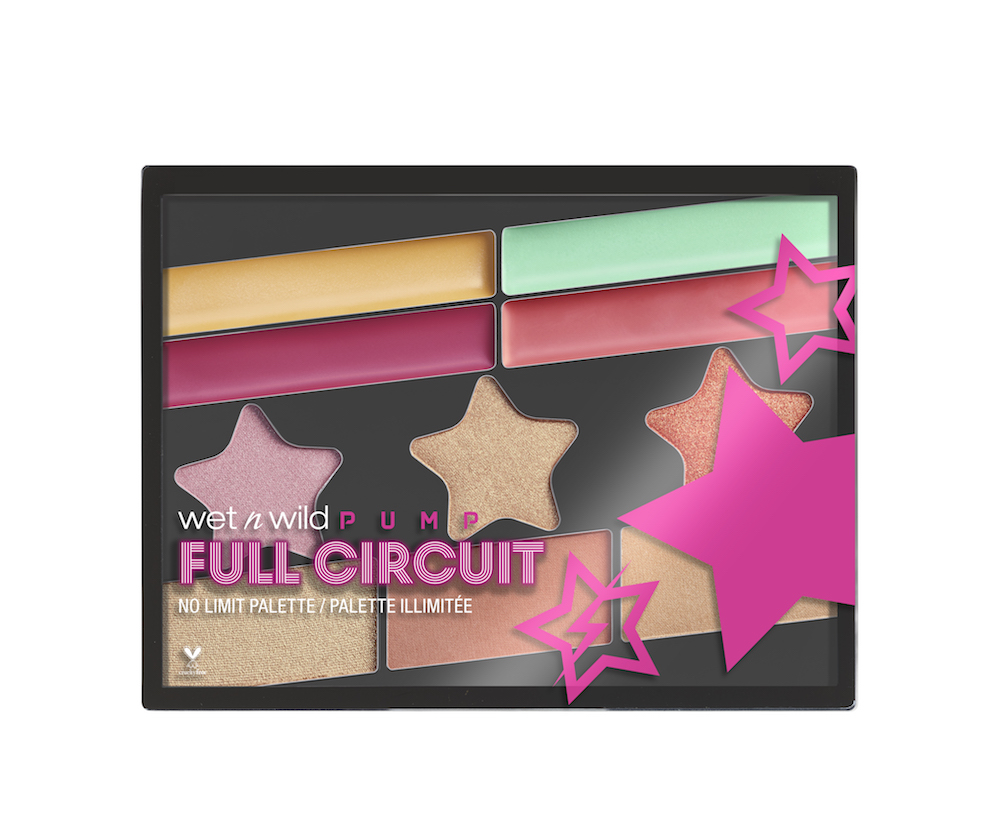 The brand is calling the launch category "ath-beauty" (like athleisure, but for beauty), and it includes everything from the obvious locker room must-haves like dry shampoo and cleansing wipes, to waterproof (and sweat-proof) eyeshadow pencils and toner sticks. There are even a couple of glitter face masks thrown in for good measure.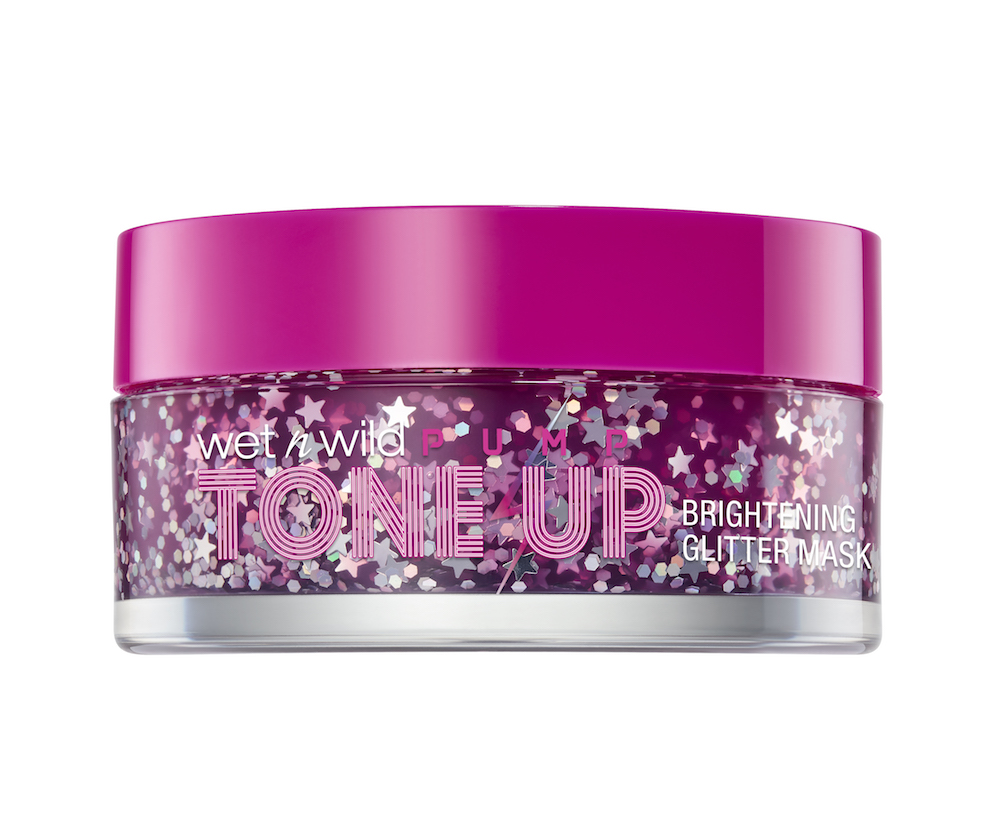 Personally, we're super intrigued by the Personal Best Exfoliating Cleansing Balls, which look like little candies and are described as a "travel-friendly facial cleanser that gently exfoliates for soft, radiant skin."
And, of course, in usual Wet n' Wild fashion, everything is cruelty-free and crazy affordable. Nothing in the Pump collection retails for more than $9. The line is currently at CVS and will be available at wetnwildbeauty.com on January 14th.