Wet n Wild just dropped their own version of the rainbow highlighter and it's a total steal
Remember when we all collectively lost our minds a few months back with the introduction of a rainbow highlighter by Bitter Lace Beauty that was promptly sold out? Our dreams of spending summer looking like a gorgeous unicorn were shattered until just now because, drumroll please!
Wet 'n Wild has released their own version of the highlighter for a mere $4.99!
No, you are not hallucinating. You can walk into your friendly neighborhood drugstore like the rest of us normals and pick up one of the most talked about beauty products at a fraction of the price and with minimal effort. A lazy girl's dream!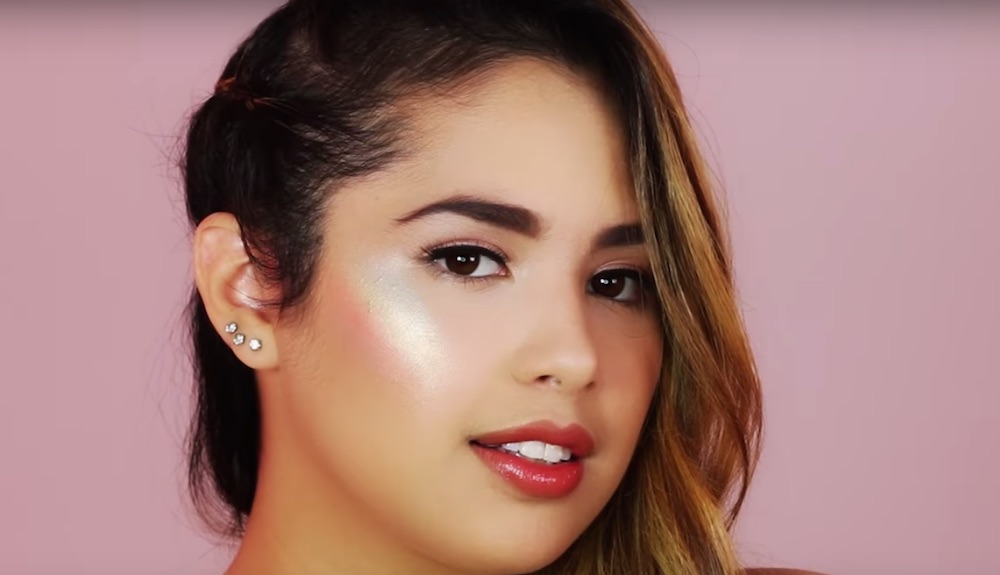 Officially named the Color Icon Rainbow Highlighter, Wet 'n Wild promises to deliver a shimmering, highly pigmented glow that is easy to apply and will last all day long.
You'll probably want to make sure you apply some primer and use a flat brush to get the best looking application out of this guy.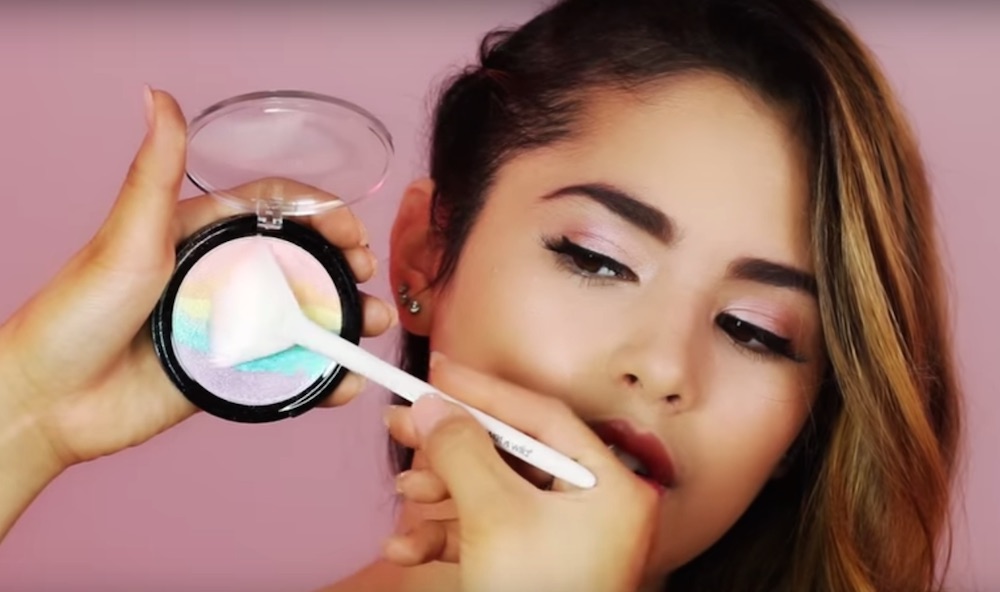 If you're not quite sure how to get this on your face without smearing it all over and looking like a muddy mess, Wet 'n Wild has a quick little video on their site showing you how easy it is to apply!
https://www.youtube.com/watch?v=tRgDpYNKWbU?feature=oembed
Predictably, after they announced the new arrival on their Instagram, people were INTO IT.



How long are you giving yourself before you race down to your local drugstore and clean them out? It's not too late to bask in these last few sunny days with shimmery rainbow cheeks. Not to mention that it will be the perfect pick-me-up for those grey days that are on their way! Grab it here.