"Westworld's" badass lady gunslinger is basically a red carpet goddess IRL
We are only one episode deep into the web of curiosities that is Westworld, but that hasn't stopped us from obsessing over HBO's hit new show like Dolores' dad obsessing over THAT photo (warning: technically, there are spoilers ahead!).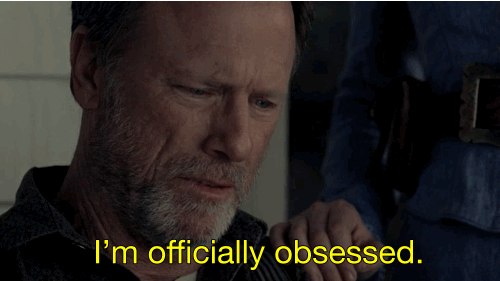 And while there are plenty of (early) theories that have got our heads spinning, we also want to take a moment to appreciate this amazing cast. You're probably pretty familiar with the talented leads, like Evan Rachel Wood and James Marsden, but let's not forget that the supporting cast is also amazing.
Like the badass lady gunslinger, Armistice.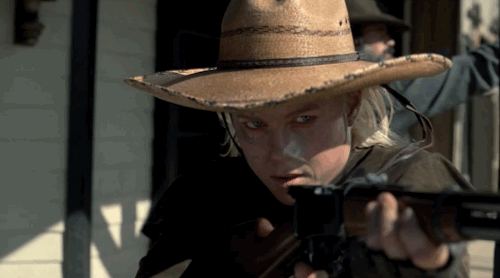 Played with expert precision by Norwegian actor Ingrid Bolsø Berdal, Armistice is the sharpshooting sidekick any bandit would want by their side. And it's plain to see why Westworld's most notorious wanted man, Hector Escaton (played by Rodrigo Santoro), would make her a member of his gang.
"Who, me?!"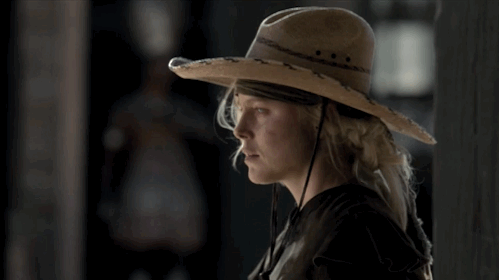 But IRL, Ingrid slays in a totally different way…on the red carpet.
I mean, look. At. This. QUEEN.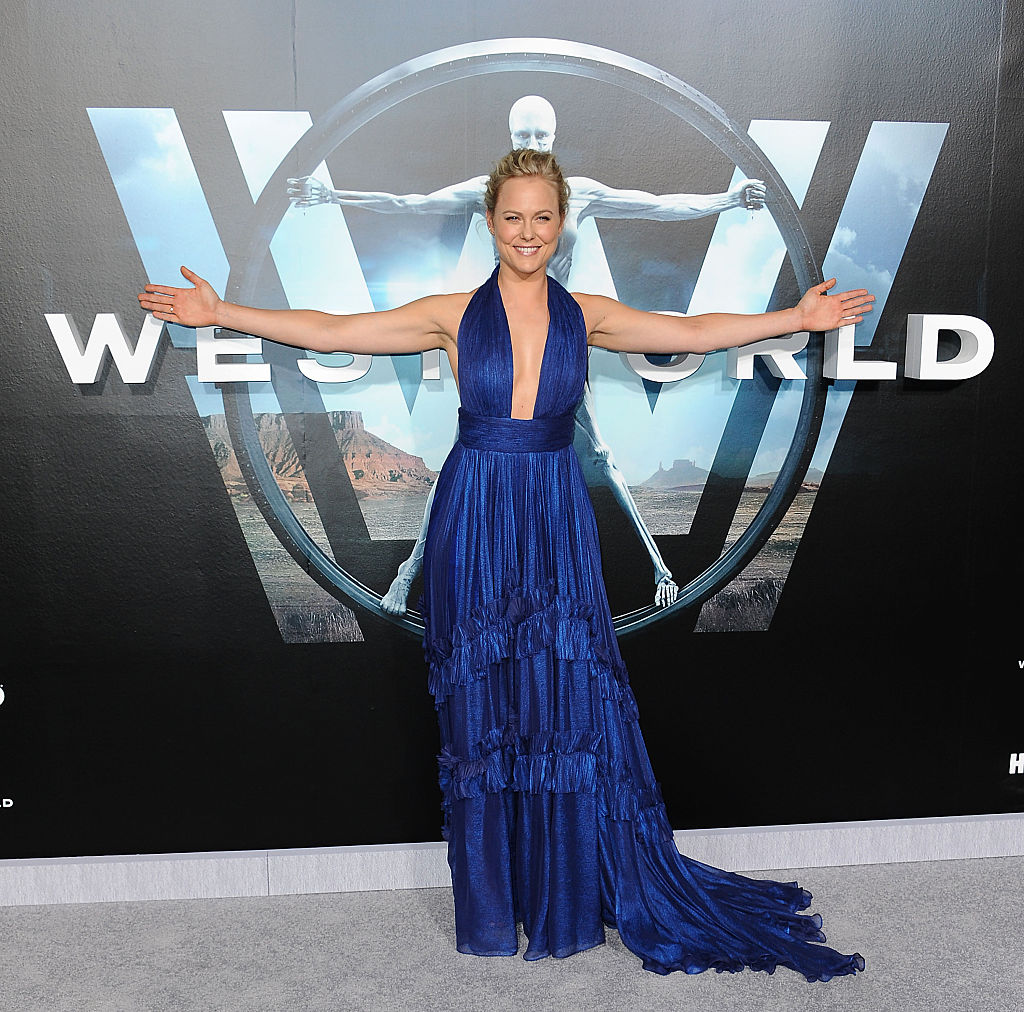 Ingrid's like, "yeah, yeah premiere-schmere – check out a) my crazy-toned arms, b) my gorgeous gown, and c) my general all-around awesomeness."
Ingrid's other major (English language) film roles include a turn in Hercules (where she played the only female mercenary in Hercules' group) and Hansel & Gretel: Witch Hunters where she got to have some great kickass fight scenes. So, clearly, she's no stranger to some serious action-filled roles.
But back to the red carpet slayage…
Here she is on the red carpet again at the Hercules premiere.
And also at the European premiere looking drop dead gorgeous.
Getting chic AF in London.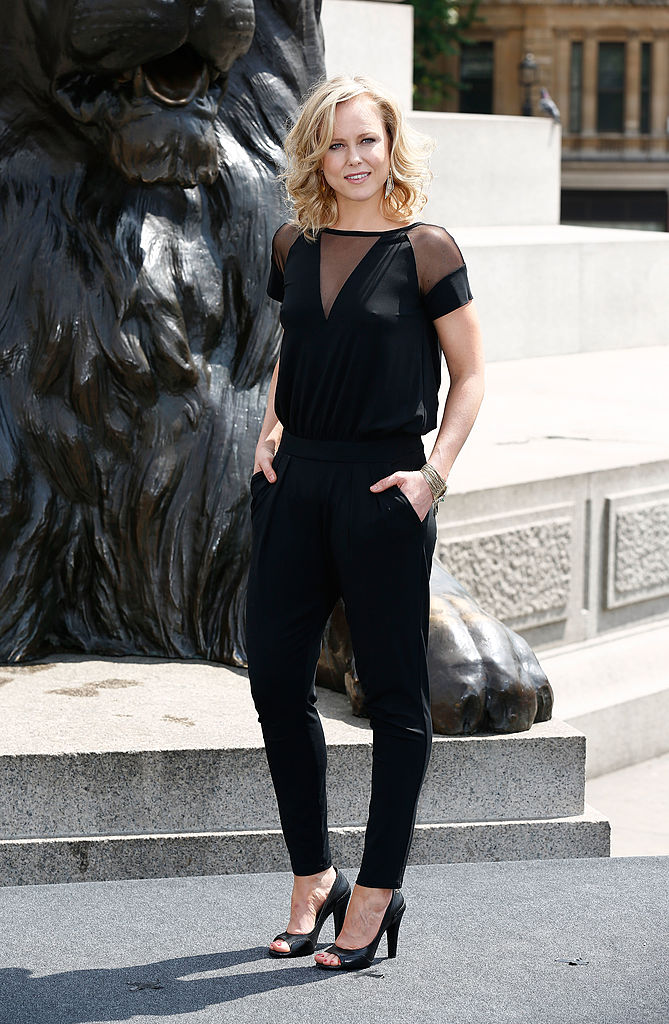 And because Ingrid is THAT awesome, she even takes time between films to write, including an article she wrote for a Norwegian paper about education. Is there nothing she can't do?
OF COURSE, she's super adorable off the red carpet and IRL, too.
And she gives us all kinds of great ~feminist~ vibes.
"Thank Goddess, I'm a woman" indeed! And we're super thankful for you too, Ingrid!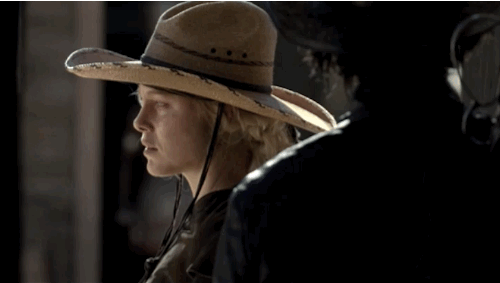 Can't wait to see what amazingness Ingrid/Armistice has in store for us the rest of this season on Westworld (as well as finding out what the story is with that TATTOO on her face!).