HBO released the second episode of "Westworld" early and you can watch it RIGHT NOW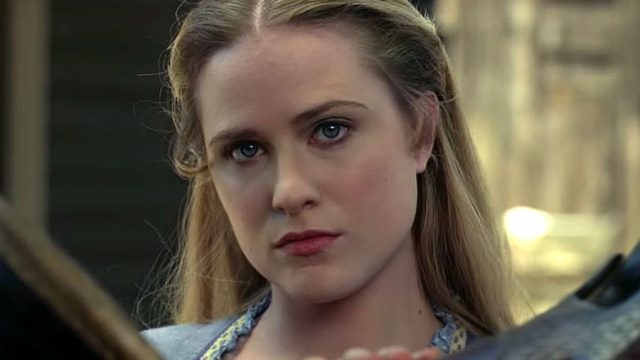 Well, you can thank your lucky TV-god-loving stars because HBO has released the second episode of Westworld, "Chestnut" early. You can watch it RIGHT NOW on HBO Now, HBO Go, and HBO On Demand.
Seriously?! *Whispers* "YES!"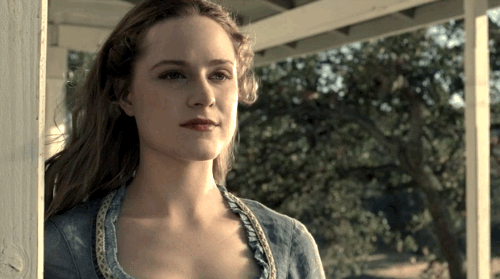 In case you're wondering, this was actually an intentionally early release by HBO and not a ~leak~. Although, LOL, that would've been pretty ironic if HBO's scheduling computers were going rogue à la the Hosts in Westworld.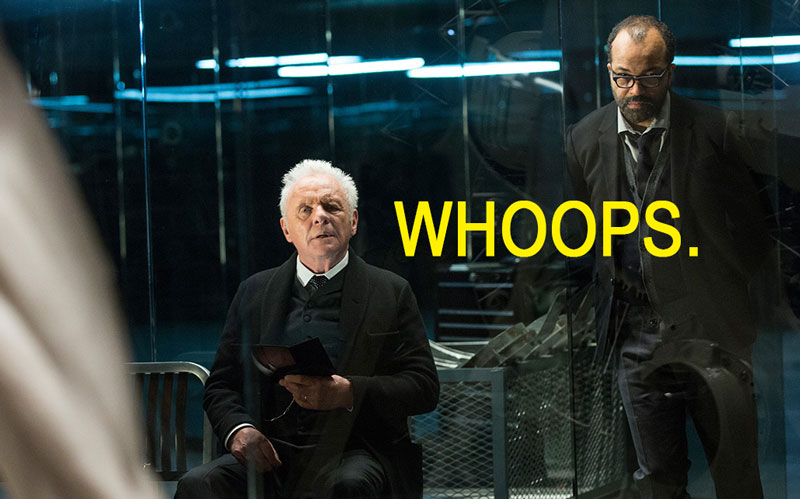 According to Entertainment Weekly, the early release was a strategic move on HBO's part to avoid going up against the second Presidential debate between Donald Trump and Hillary Clinton, which is scheduled for this Sunday at 9:00 p.m. ET (aka the regularly scheduled time for Westworld).

This is probably a very smart move on HBO's part – because we're sure they'd love to keep riding that wonderful wave of success since the Westworld premiere debuted to BIG numbers. It was HBO's biggest debut in three years with 3.3. million viewers.
Hopefully, "Chestnut" will feed us a few more breadcrumbs about WHAT the heck is happening in Westworld…
BRB, gonna go watch some Hosts wake up from their ~deep and dreamless~ slumbers.