"Westworld" just added 3 new, mysterious cast members to Season 2
The world's creepiest, most bizarre amusement park is about to welcome three more visitors to its grounds.
We don't know a TON about their characters yet, but Fares (Rogue One) will play a "tech expert," Skarsgard (Vikings) will be a "white-collar guy comfortable in the field" and Gabriel (Get Out) will be on-hand to "restore order on the ground."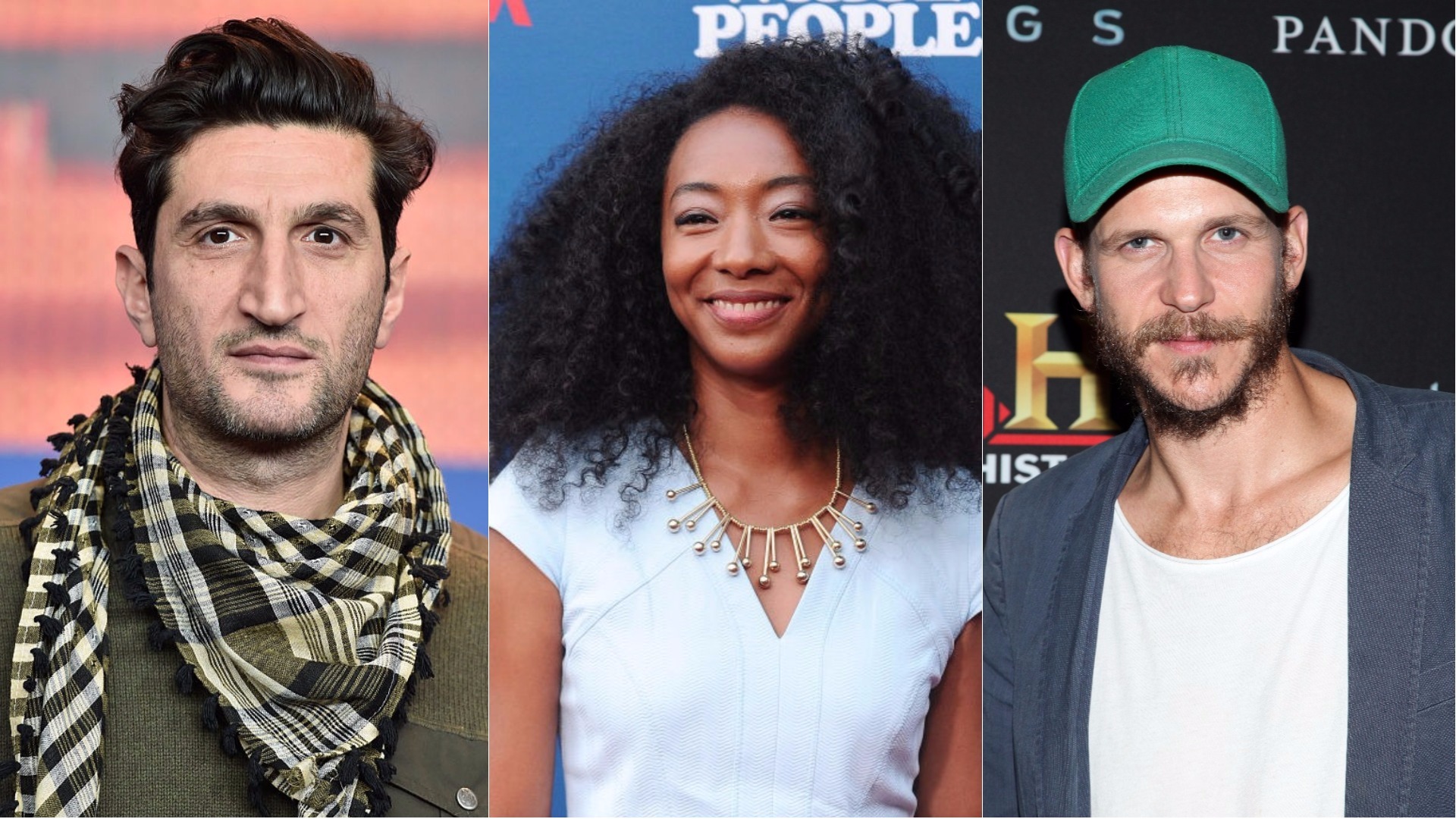 Don't feel too left out by this lack of intel, though.
According to Westworld creators Jonathan Nolan and Lisa Joy, all the mystery surrounding the show should be fun for viewers.
"For us, even though we're creating it as we go along, we feel like we owe it to the fans to be bold and also to play this game with them where we're like, 'Do you want to figure it out? Do you want to play with us here?'" Joy explained to Variety.
And fans aren't the only ones in for surprises. Star Evan Rachel Wood added that she was just as startled as everyone else when she found out about the plot twist in the Season 1 finale.
"I was still pretty floored and shocked when I got episode 10," she said. "When I read the final page, I just threw the script down and kind of walked away, couldn't handle it."
In addition to all of the shockers in store, Joy also promises that next season will be "ambitious," and that the stakes are going to be much, much higher.
So yeah, we're off to the Reddit boards right now to delve into every single fan theory out there. See you in 2018.