This hotel is doing something amazing with old bedsheets, and we hope this starts a trend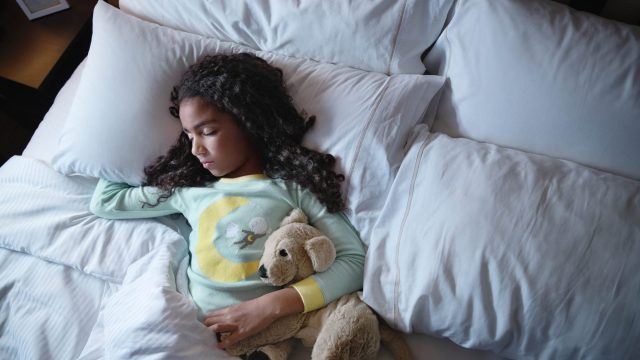 If you've gotten some shut-eye at a Westin Hotel or Resort in recent years, chances are those sheets you cuddled up in may look completely different now. The hotel chain partnered with recycling non-profit Clean the World to upcycle old hotel textiles into something new and beneficial for kids across the world. Together, Westin and Clean the World are upcycling unusable bedsheets into children's pajamas. They're calling the new campaign Project Rise: ThreadForward.
More than 30,000 pounds of used bed linens and terry cloth were donated to the project by 25% of Westin Hotels. Those textiles were dismantled and rewoven into fabric used to create thousands of pairs of kids' pajamas. The goal is to not only decrease environmental waste, but to help kids dealing with circumstances that may inhibit a good night's sleep.
Come April 16th, Westin will distribute their jammies to low-income families living in New York, Toronto, and Cape Town, to name just a few cities Project Rise: ThreadForward will reach.
Pajamas can also be purchased for $25 via westinstore.com. A portion of the proceeds will go towards Delivering Good, a non-profit network working alongside Westin and Clean the World to help kids sleep better.
This upcycling project is yet another way Westin helps to integrate wellness into the communities surrounding its hotels and resorts.
https://www.youtube.com/watch?v=7cTeeIBhC5k?feature=oembed
Brian Povinelli, SVP & Global Brand Leader, Westin Hotels & Resorts, said in a statement, "Wellness is in the Westin brand's DNA, and Project Rise: ThreadForward is evidence that we can empower the well-being of our guests and associates as well as make a difference in the communities around us — hopefully inspiring change in the industry as a whole."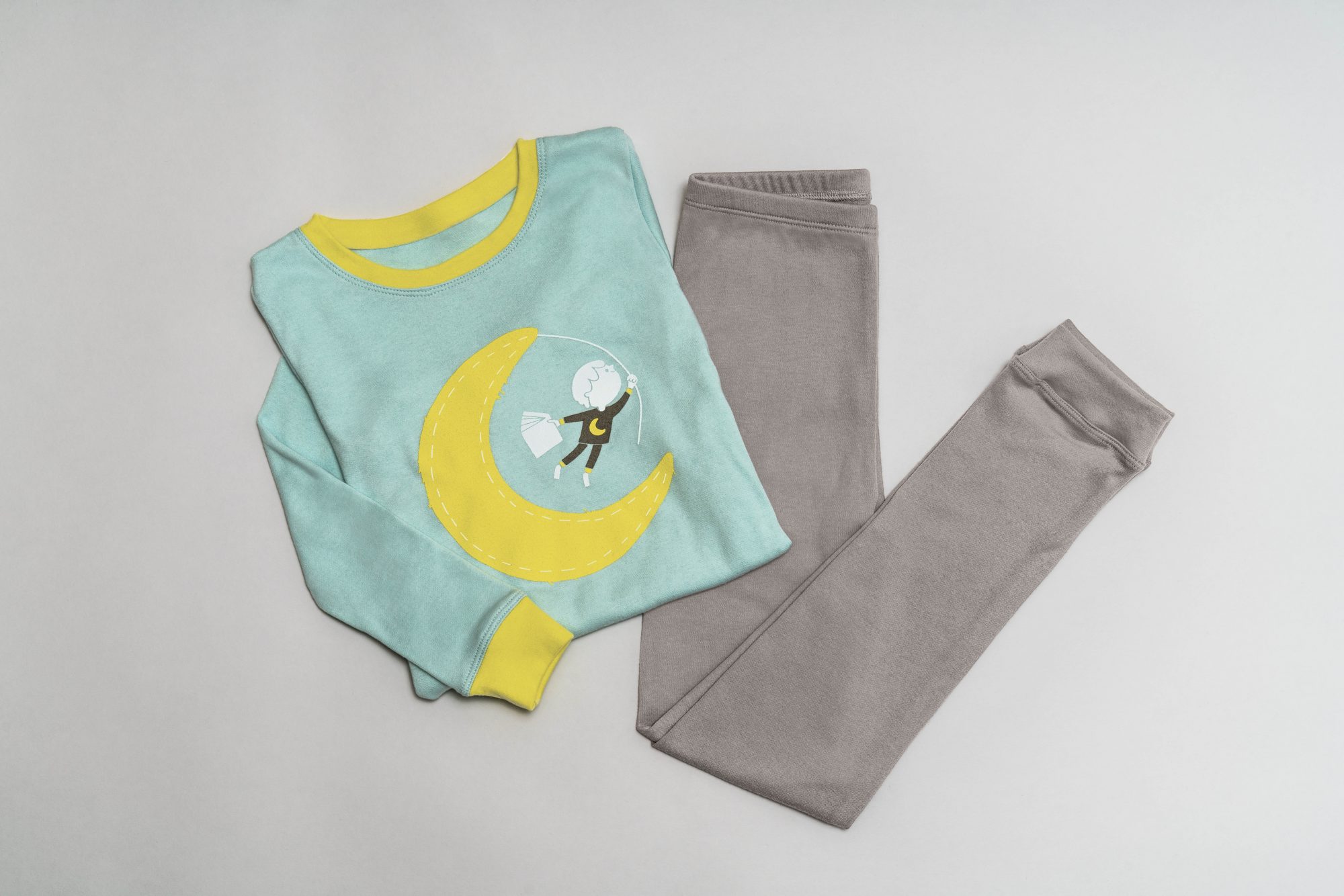 Westin hopes that through the act of putting on pajamas, children's sleep habits will improve and the pajamas will incentivize kids to get a good night's sleep. When kids sleep better, both their mental and physical health benefit greatly.
You can learn more about Westin and Clean the World's Project Rise: ThreadForward on the Westin website. Pick up a pair of jammies for your own sleepyhead to help kids across the world become well-rested.