We're obsessed with Kristen Stewart's '90s glam lingerie outfit on "Ellen"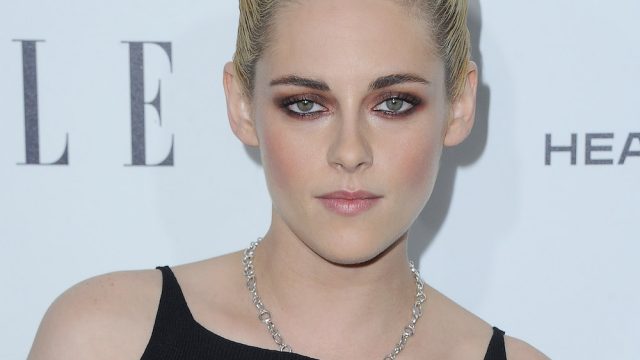 It's pretty much a habit by now for us to obsess over the outfits worn by the former Twilight star, but still, it's undeniable that Kristen Stewart's outfit on Ellen was a satin dreamland. The queen of edgy red carpet looks appeared on Ellen  to chat about her Twilight years in the spotlight as well as exchange some banter with the daytime television favorite. While we obviously loved the conversation between the host and actress, Stewart once again killed it with her black and pale pink lingerie slip dress that she stylishly paired with a padlock necklace. Let's just say she loves that gold chain necklace because she has rocked it on multiple occasions.
Which of course makes us want to follow suit.
Luckily, the lingerie dress is fully back in style for those of us wanting to wear a similar look! It's '90s glam all over again, and we can finally look like Naomi Campbell.
We have gathered a few fun options for you.
Sexy Satin Toga Chemise from Yandy, $25
Satin and Lace Sleepwear Chemise from Yandy, $30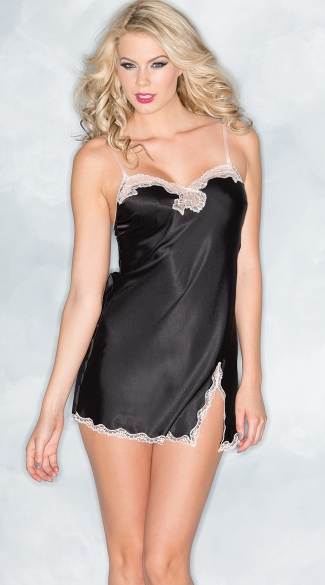 Black Pink Lace Dress from Perfect4U, $25
One Smart Cookie Satin Dress from Nasty Gal, $47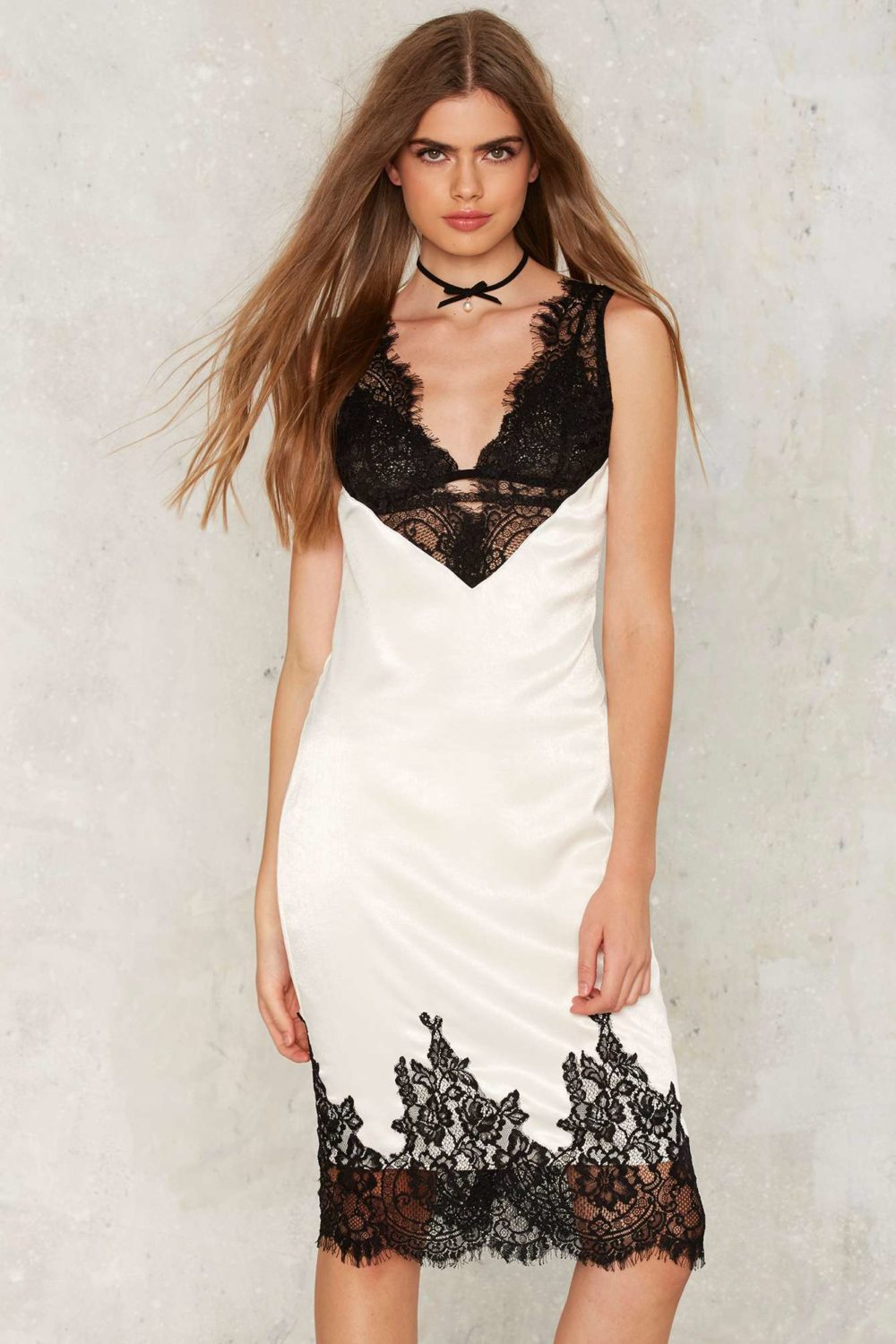 If you wanna get nostalgic AND bling out, you can pair one these dresses with a Stewart-inspired padlock necklace.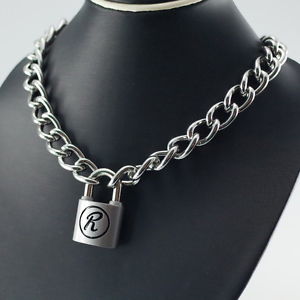 Now we can all go forth into the world with the conviction of Kristen Stewart on the Ellen show.