We're in love with this anti-Valentine's day photo spread (complete with freaky nail art)
If you're a "Sad Girl" frustrated with dating in the era of swipes and notifications, you might find some kinship within this delightfully odd Valentine's Day photo series. The Sad Girl's Guide to V Day, featuring indie polish brand Floss Gloss, is story of love in the time of the Internet, told via fashion, design, and beauty.
The concept behind the editorial spread is v. relatable, tbh. From Floss Gloss:
"The Sad Girl's Guide to V Day uses typography, texture, and color to explore the arguably unromantic side of dating in a time where most courtships take place on screen. We employed a low-contrast and hyper saturated look to help convey jaded, disappointed, yet effortful mood. The post-net typographic treatments are designed to supplement the subjects who are fragile but also a little dead inside."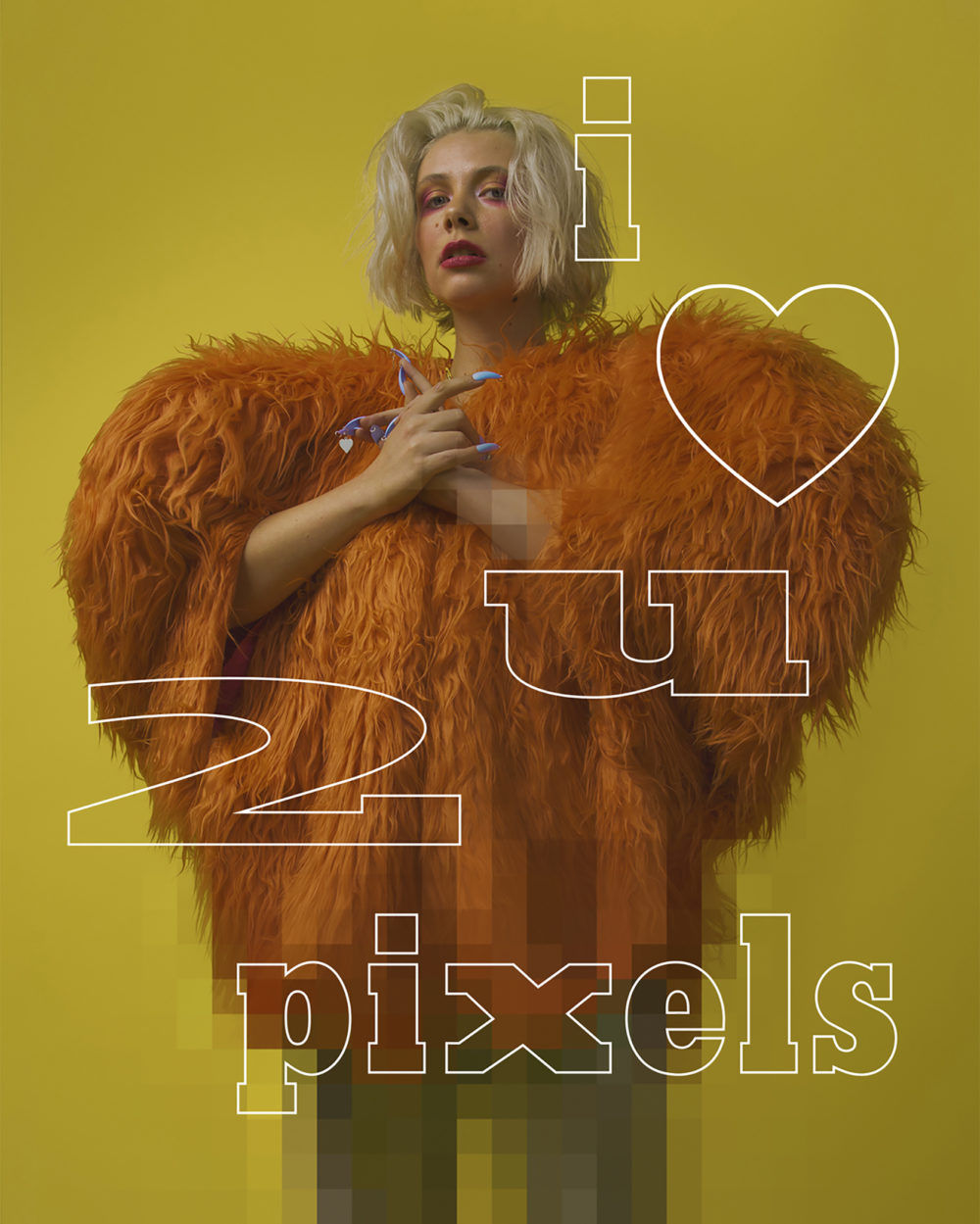 If you're feeling a little dead inside today (or even if you're not, and we're happy for you), know that you're not alone, and these Sad Girls feel your existential romantic dread!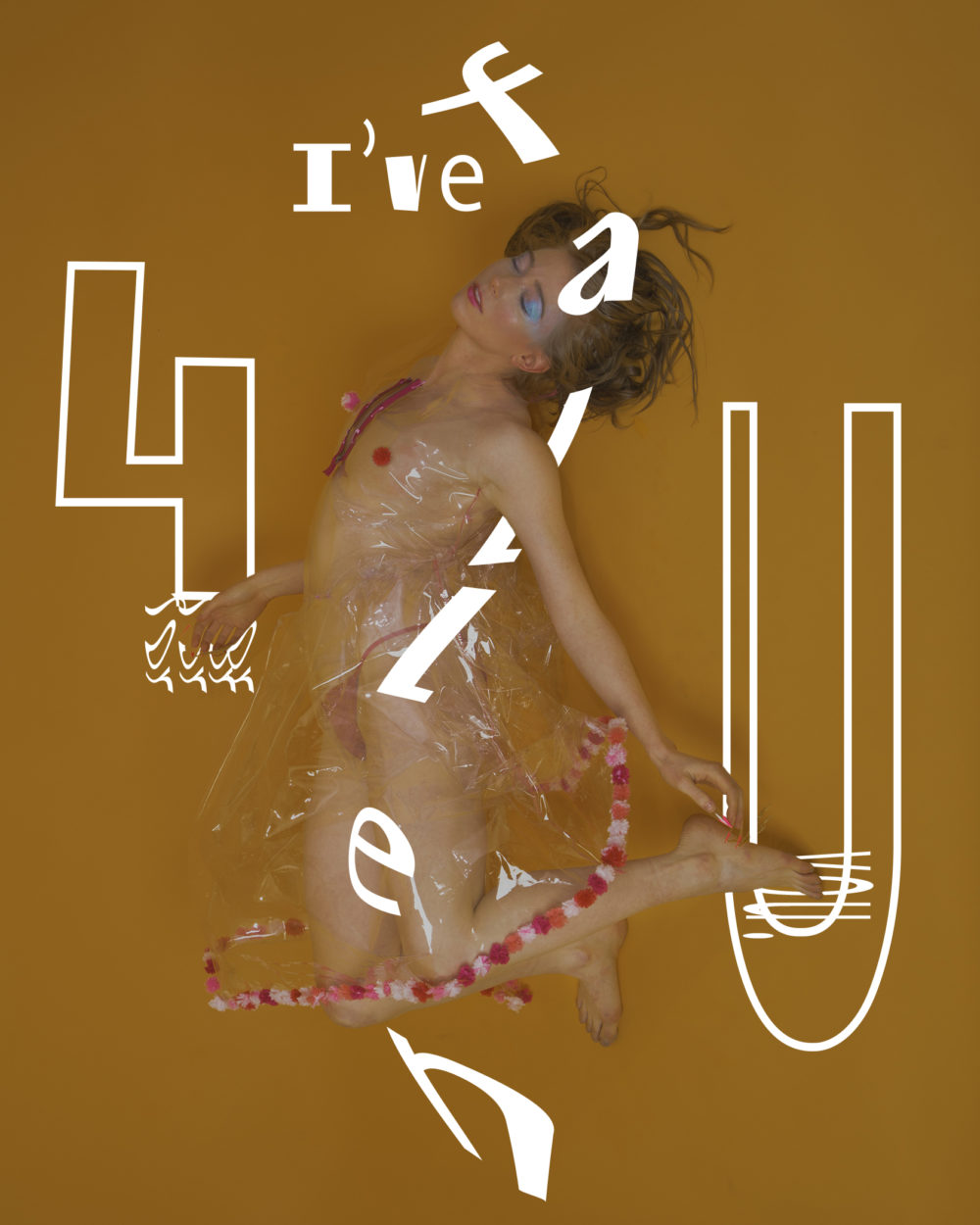 The cool kid threads were designed by Sext Pixels, and the series was shot by Jesse Untracht-oakner, directed by Jenna Josepher. The typography was designed by Daniel Clark.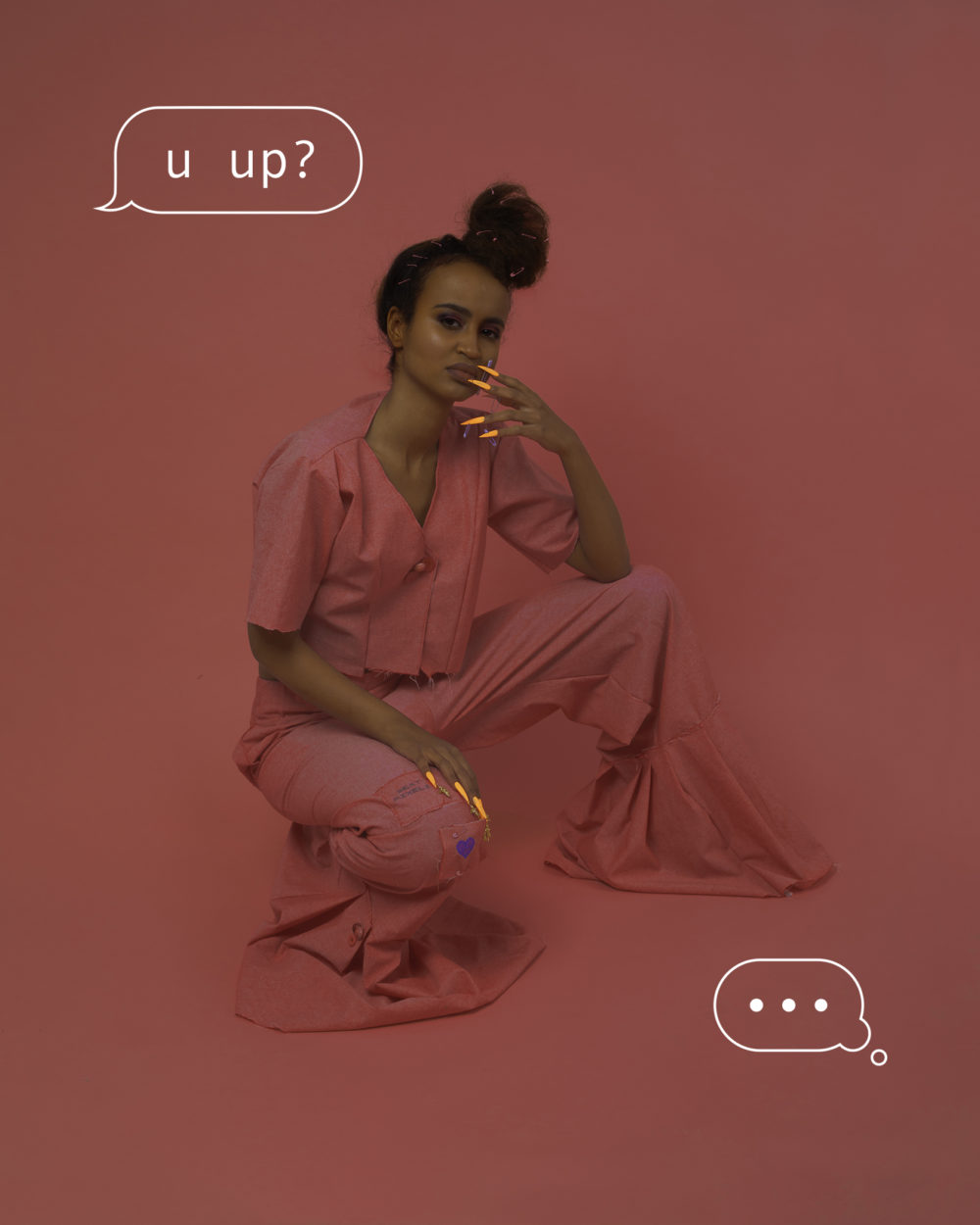 The completely sensible and wearable nails came from the beautiful mind of Janine Lee for Floss Gloss, assisted by Sonya Belakhlef.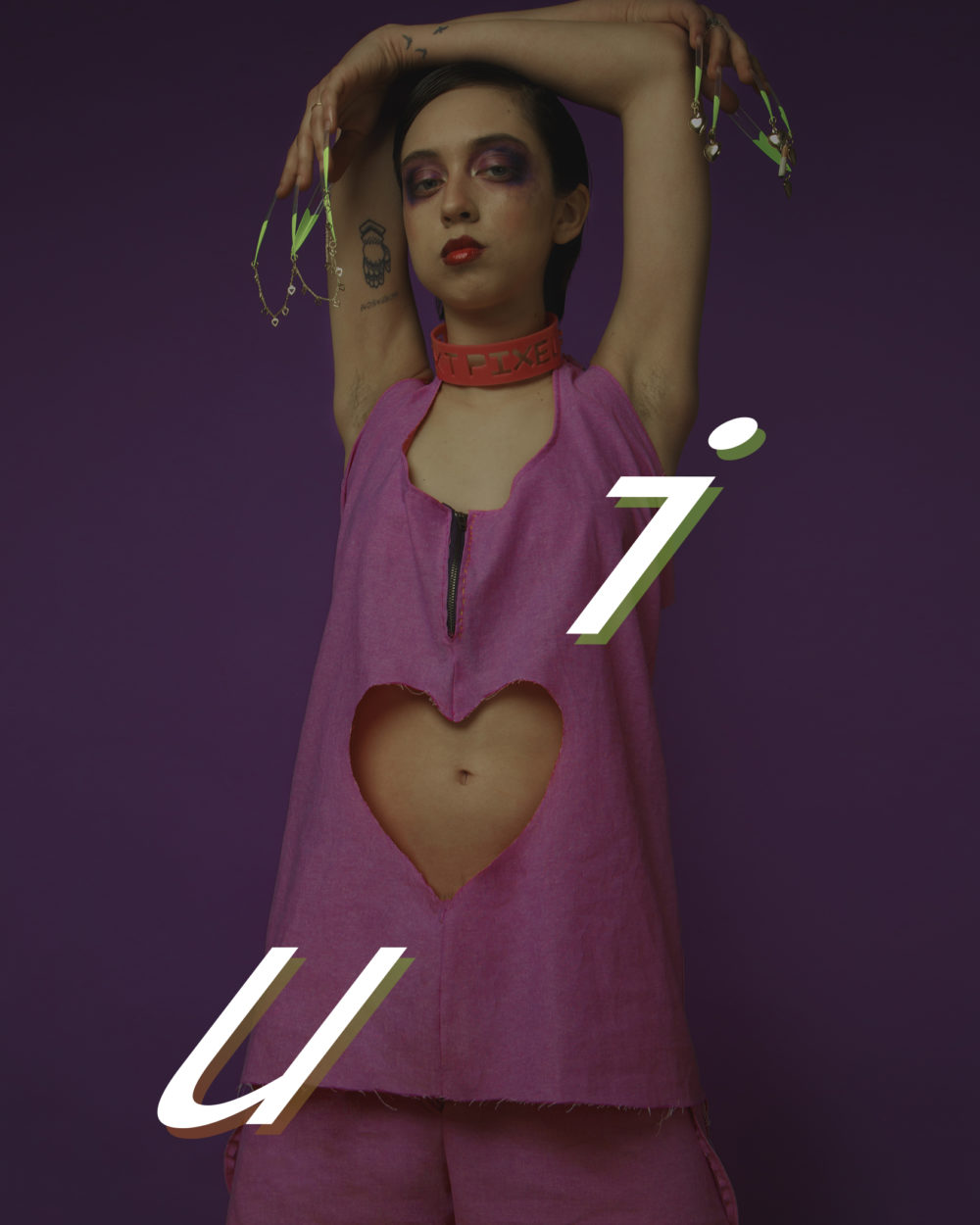 Makeup and hair was done by Slater Stanley with hair by Jonathan Mason. Can we talk about how incredible these white-out eyelids are?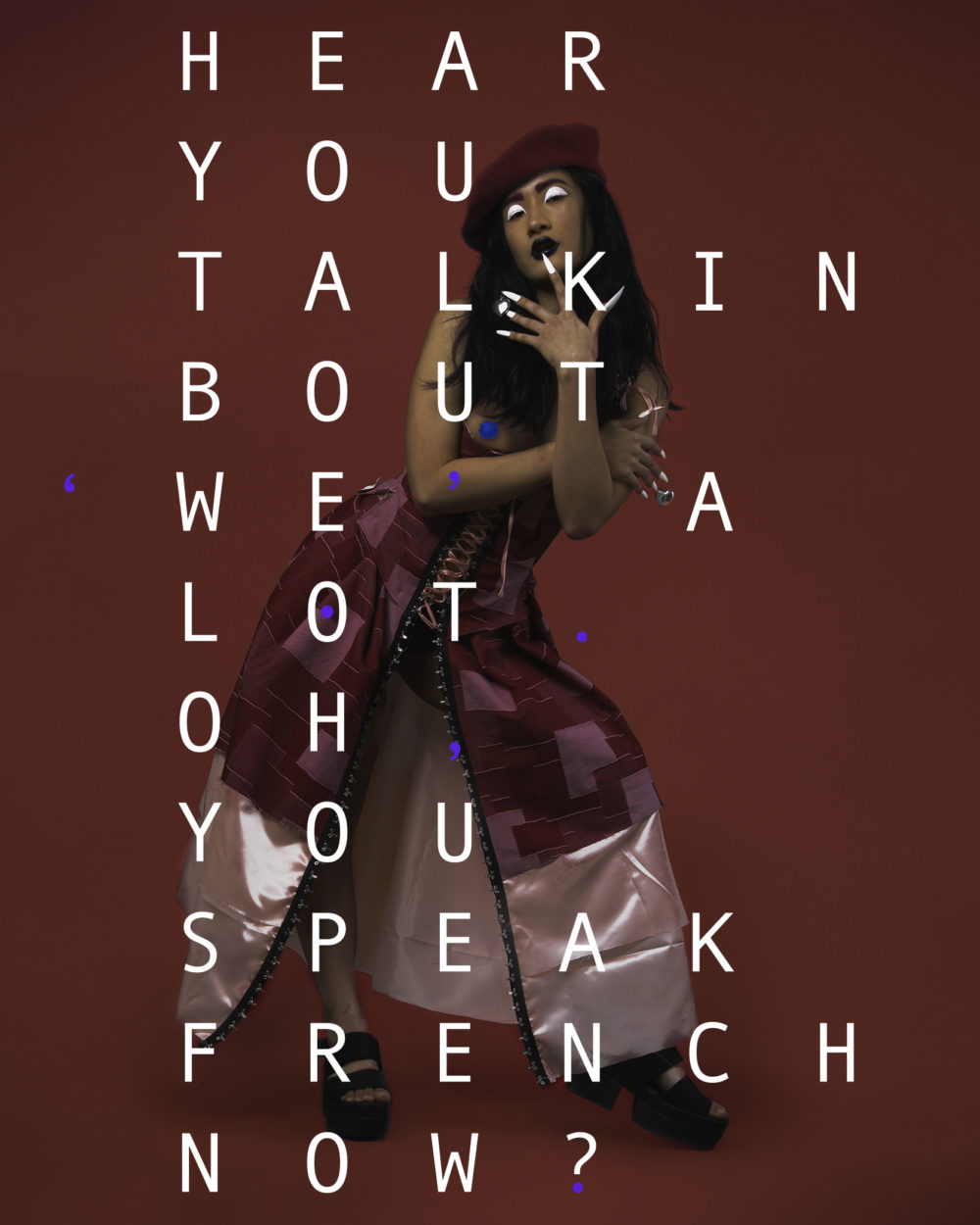 Models Annie Rigney, Najaad Dayib, Tori Steele, Julie Chien , and Sarah Lathrop slayed these anti-Valentine's lewks.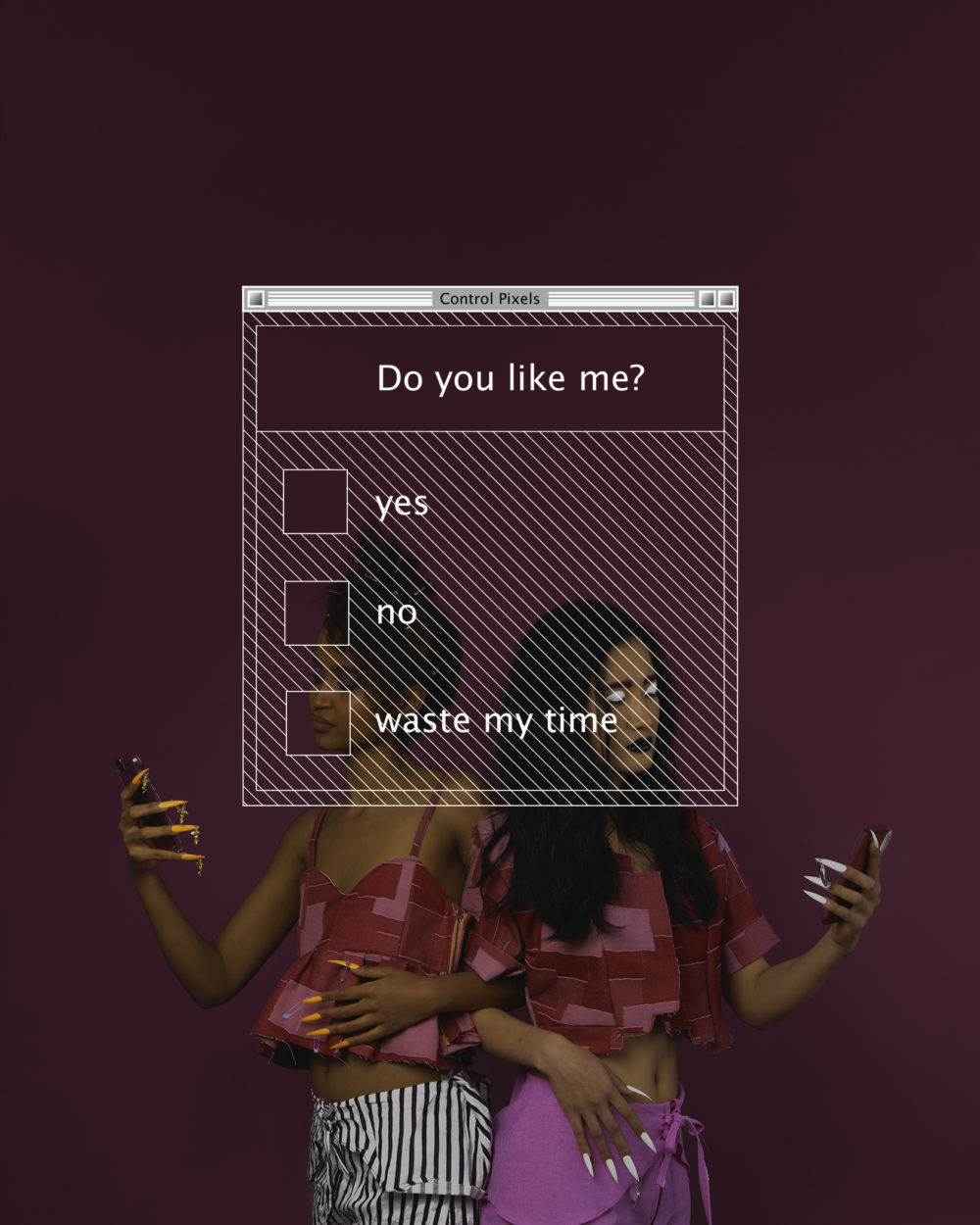 These electric blue nails contrasted against the orange fur is outta control.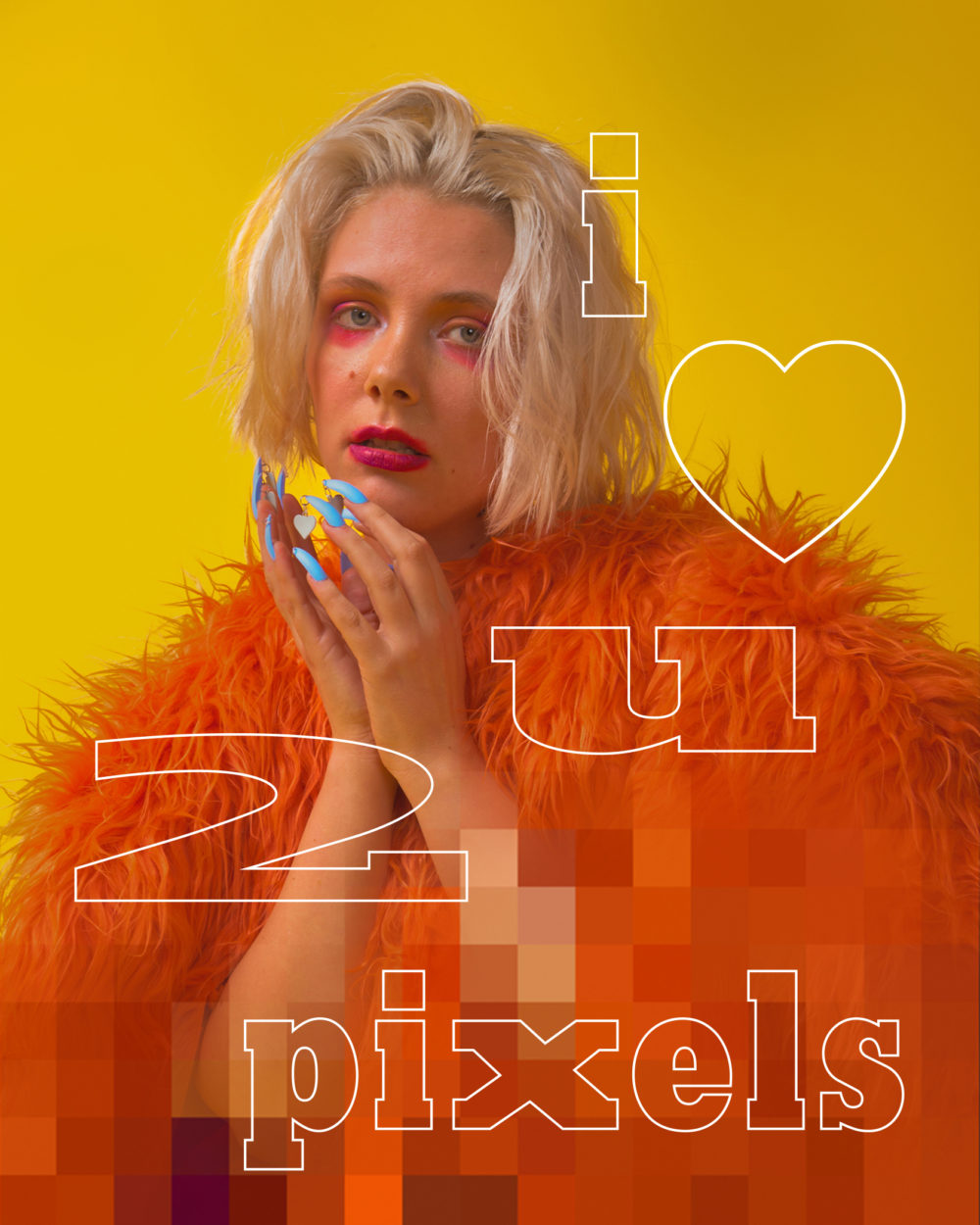 Happy Valentine's Day! May your day be filled with love and may your claws look fierce AF.