We're freaking out over these crazy cute Betsey Johnson phone chargers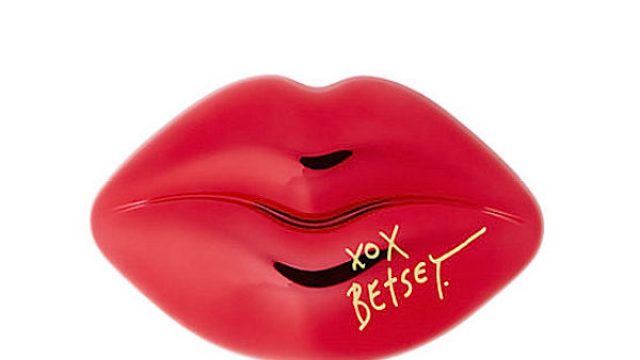 It's a true SOS situation when we find yourselves ogling how cute a phone charger is, but this is the exact position we've found ourselves after seeing the Betsey Johnson's new phone chargers. Considering the fact that Betsey Johnson has come out with cute baby clothing, once released our fave Pink Bubble Wallpaper, and even designs stylish slips, it's hardly surprising she released such fashionable phone chargers.
Betsey Johnson's ability to transform the most benign household objects into chic accessories will drive our bank accounts underwater, but in the meantime we might as well appreciate our fashionable demise.
Why does this charger simultaneously charge phones AND look like an expensive lipstick?! Whatever is happening to our lives, we are 100% here for this ostentatious design.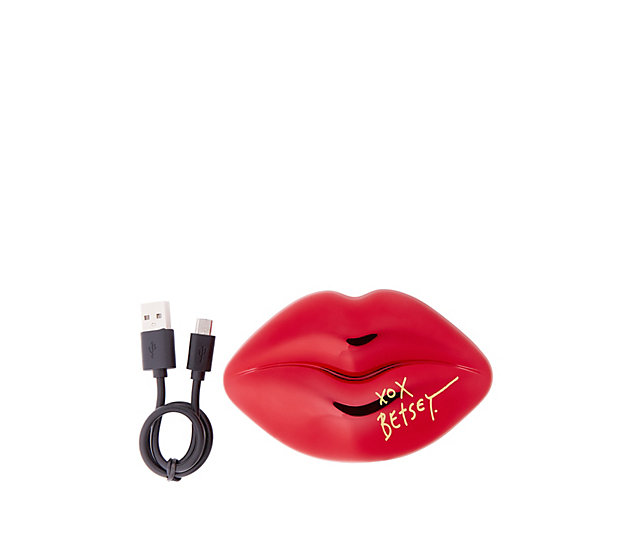 Even the box it's sold in is pure eye candy.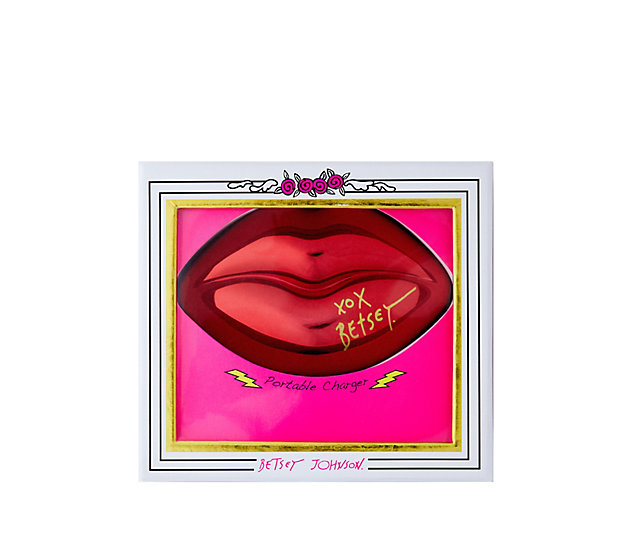 If looking at the electronic beauty doesn't suffice, you can buy the Totally Tech Betsey Portable Charger on Betsey Johnson for $48.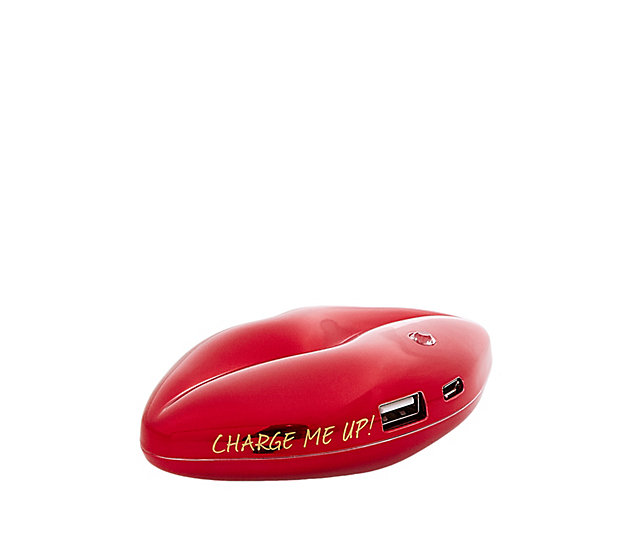 As if that ridiculously cute mouth-shaped charger isn't enough, the CRUEL people at Betsey Johnson also released a charger that doubles as a mirror compact.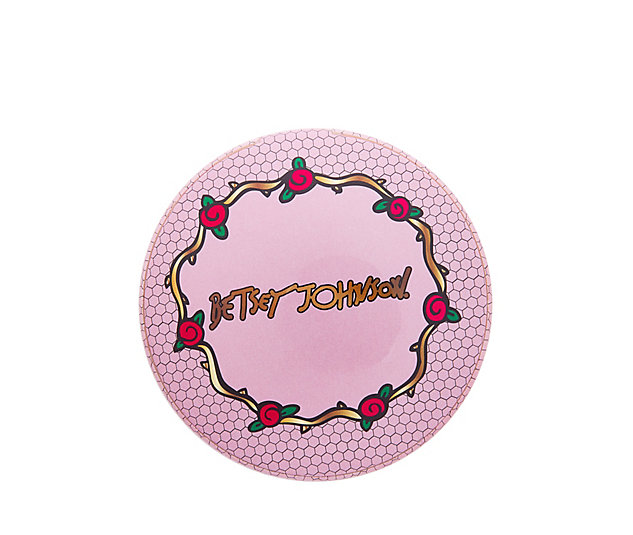 This one is also sold in an ornately-detailed box.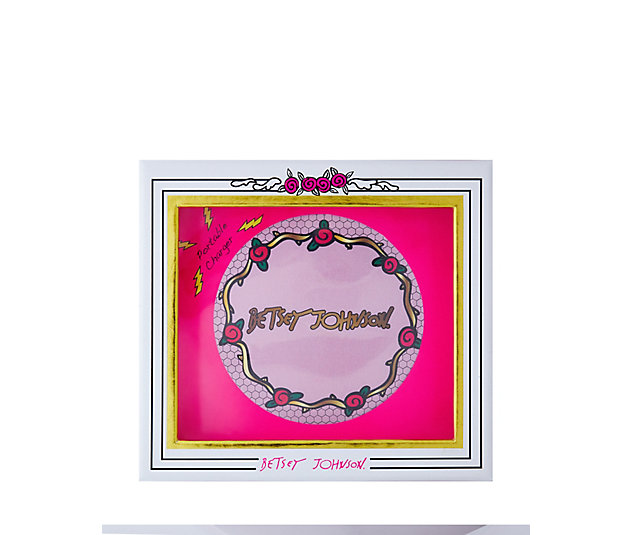 If you were doubting, it does in fact double up as a mirror.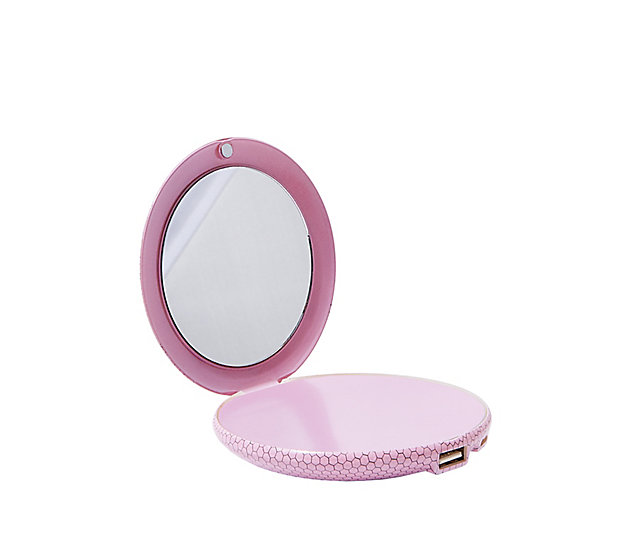 You can buy the Totally Tech Betsey Mirror Charger from Betsey Johnson for $55.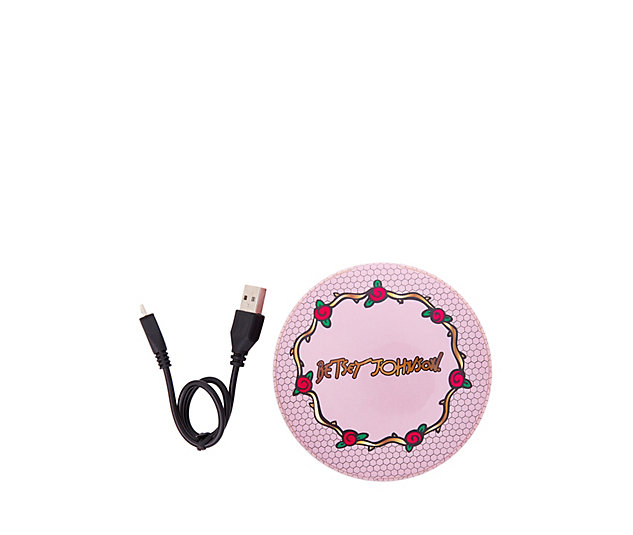 We're still in shock that phone chargers could be this fashionable.
Check out more Items of the Day, here!