Why we're living for the weekend right now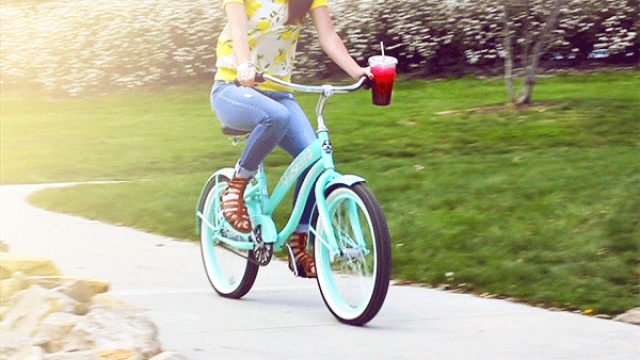 We'll just come right out and say it: Weekends are the best. We heart our Saturdays and Sundays so, so much. In fact, when we aren't busy enjoying the weekend, we're either reminiscing about the good times we had last weekend, or planning ahead for the weekend to come.
There's a certain magic to the weekend. You can stay up late, you can sleep in, and you don't have to get out of bed unless it's for a fun adventure. Not to mention that we're more at ease on the weekend. Knowing we have two full days off from work, school, and general adult responsibilities puts us in an automatic state of relaxation. The time between Friday evening and Sunday night is ours, and it's our mission to make the most of it. In fact, we put together an ideal schedule for our dream weekend—feel free to borrow it!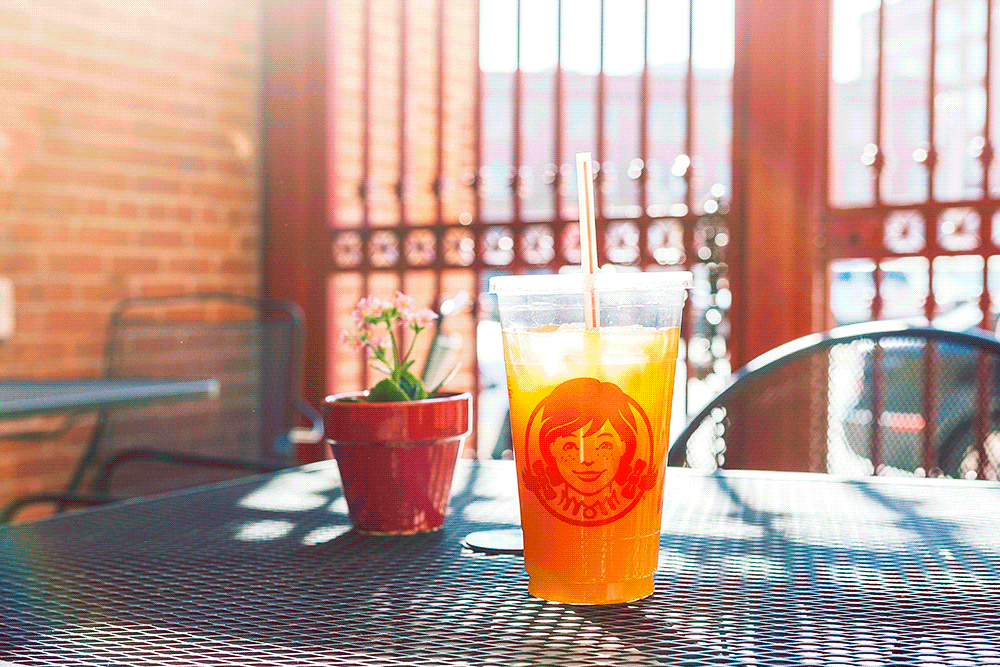 Friday
Ah, Friday. There's nothing better than knowing you have two full days off ahead of you. We like to celebrate on Fridays, but not too much—after all, there's still so much weekend ahead to enjoy! Our ideal Friday night is a low-key one spent with friends and family outdoors somewhere, like a backyard BBQ or a bonfire on the beach.
Saturday
If Friday is the matinee, Saturday is the main feature. We like to kick our Saturdays off with a solo workout. The combination of cardio and "me" time is unbeatable. We hit the gym, grab our bikes, go for a run—anything that will get our hearts pumping and clear our heads of our previous work week stresses. After we break a sweat, it's time to meet up with friends for a drink. Specifically, Honest Tropical Green Tea and FruiTea Chillers from Wendy's.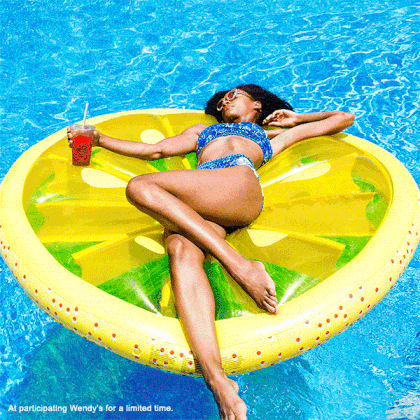 FruiTea Chillers come in two delicious flavors: Blueberry Pineapple and Orange Mango. Maybe it's the summer heat, but we're seriously obsessed with both. Can't decide which flavor to order? Do what we do and get one of each. Trust us, you'll enjoy both. You can even save one of your Sunday. Which leads us to…
Sunday
On Sundays, we don't get out of bed until we absolutely have to. It's our way of protesting the impending Monday and return to real life. Even once we're fully awake, we stay in bed or park it on the couch. Sunday is our comfy day to read, watch Netflix, and surround ourselves with pillows.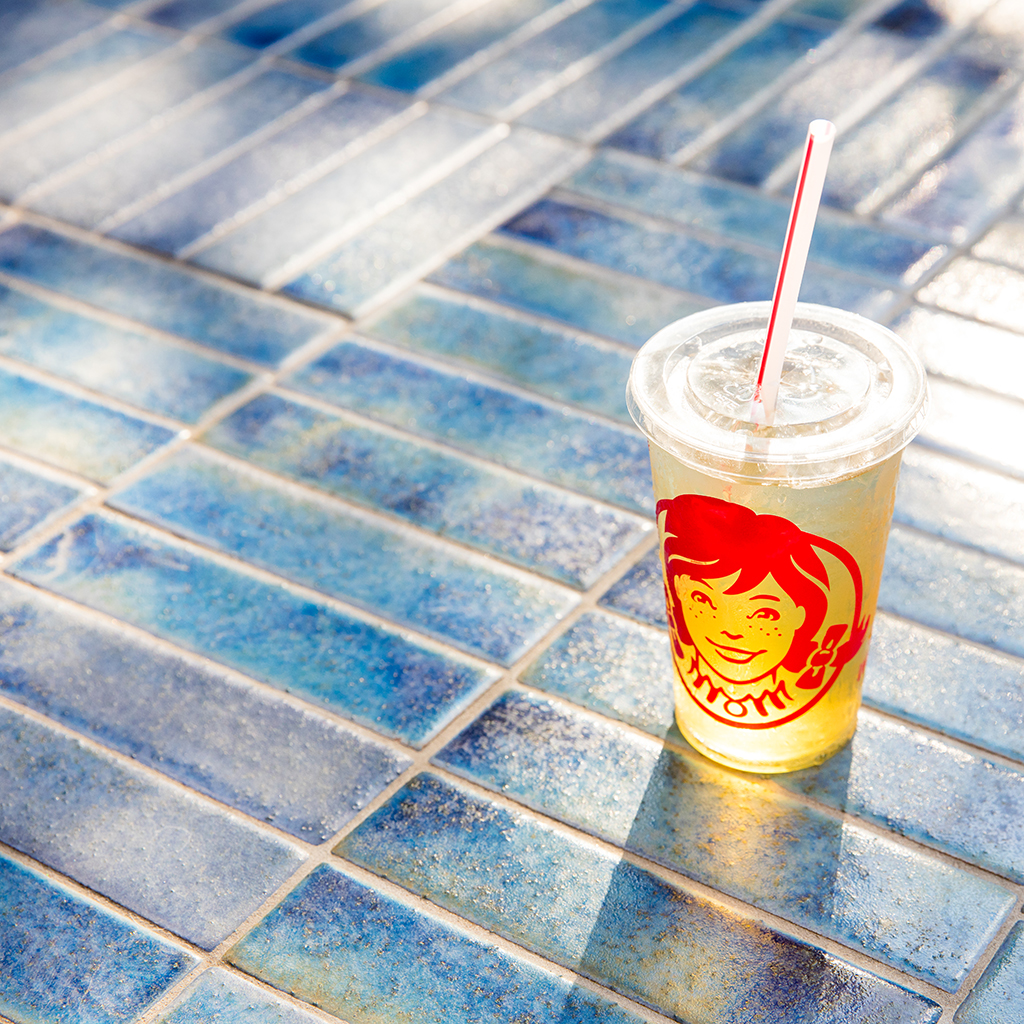 When it's the weekend, the possibilities are endless—especially in the summer months. Whatever your plans are, make sure you include Wendy's FruiTea Chillers. They're the perfect way to refresh your routine, and they pair well with every weekend activity. Can't wait that long? The refreshing fruity goodness isn't limited to just weekends. FruiTea Chillers are also the perfect cure for the mid-week blues. Get your hands on a cup today!