These cute illustrations will boost your mood and your thirst for adventure
We're in the heat of summer and our sense of adventure has never been stronger. Summer 2016 has been the best, and we want to make it last as long as possible. So we dreamed up (and illustrated!) some super fun ways to make the most of summer before it's gone.
There are two things all of these adventures have in common: They're both more fun with your BFFs, and with the refreshing taste of Honest Tropical Green Tea and Wendy's FruiTea Chillers. Don't forget to grab one (or five) on your next adventure! FruiTea Chillers come in amazing summer flavors like Blueberry Pineapple and Orange Mango. Consider your thirst quenched.
Refresh your trip with these packing must-haves.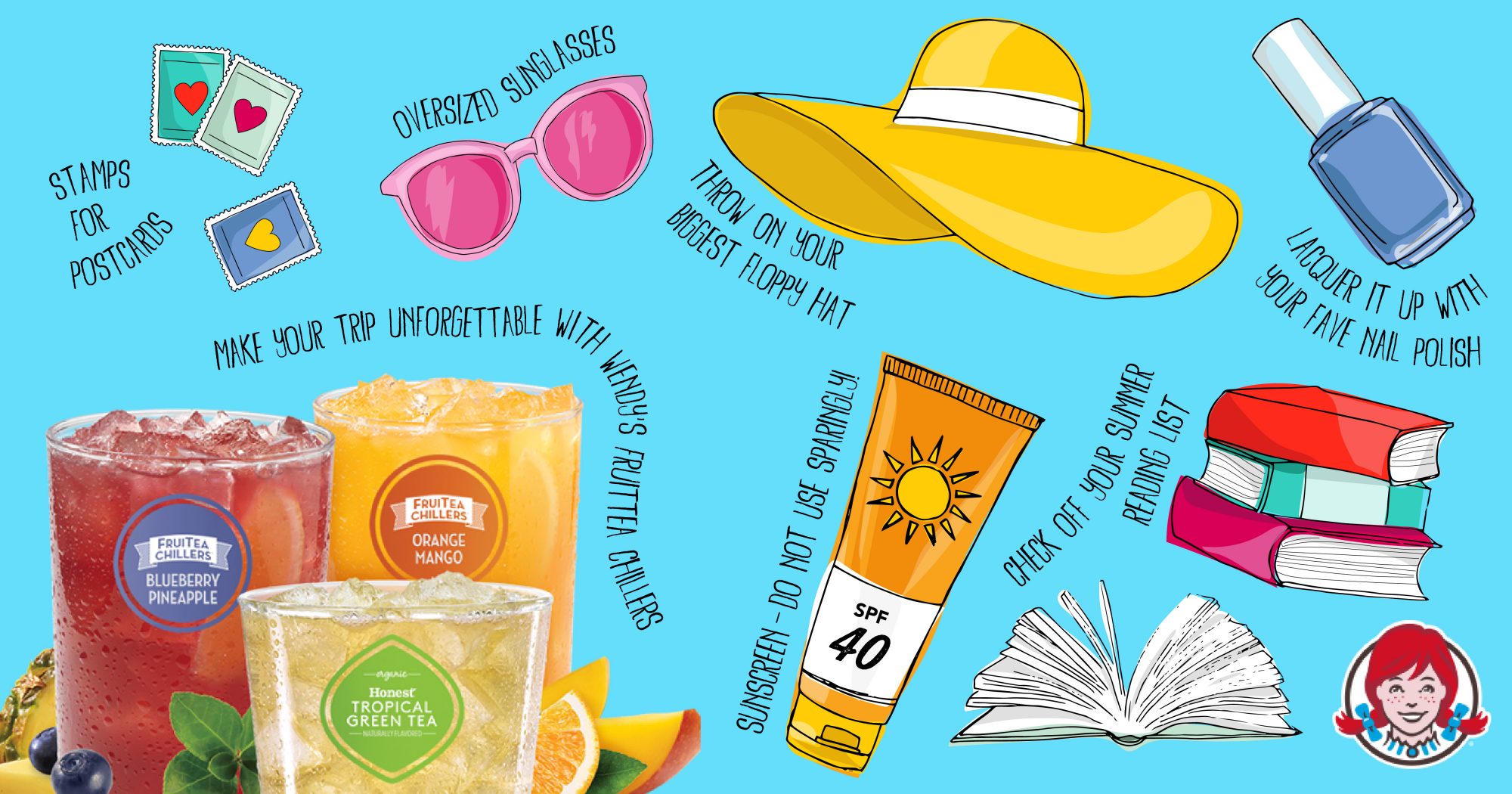 Whether you're embarking on a road trip or relaxing on the beach, these items will make your trip unforgettable. Behold: the ultimate packing list for your summer vacay.
Throw a mega-fun indoor wanderlust party.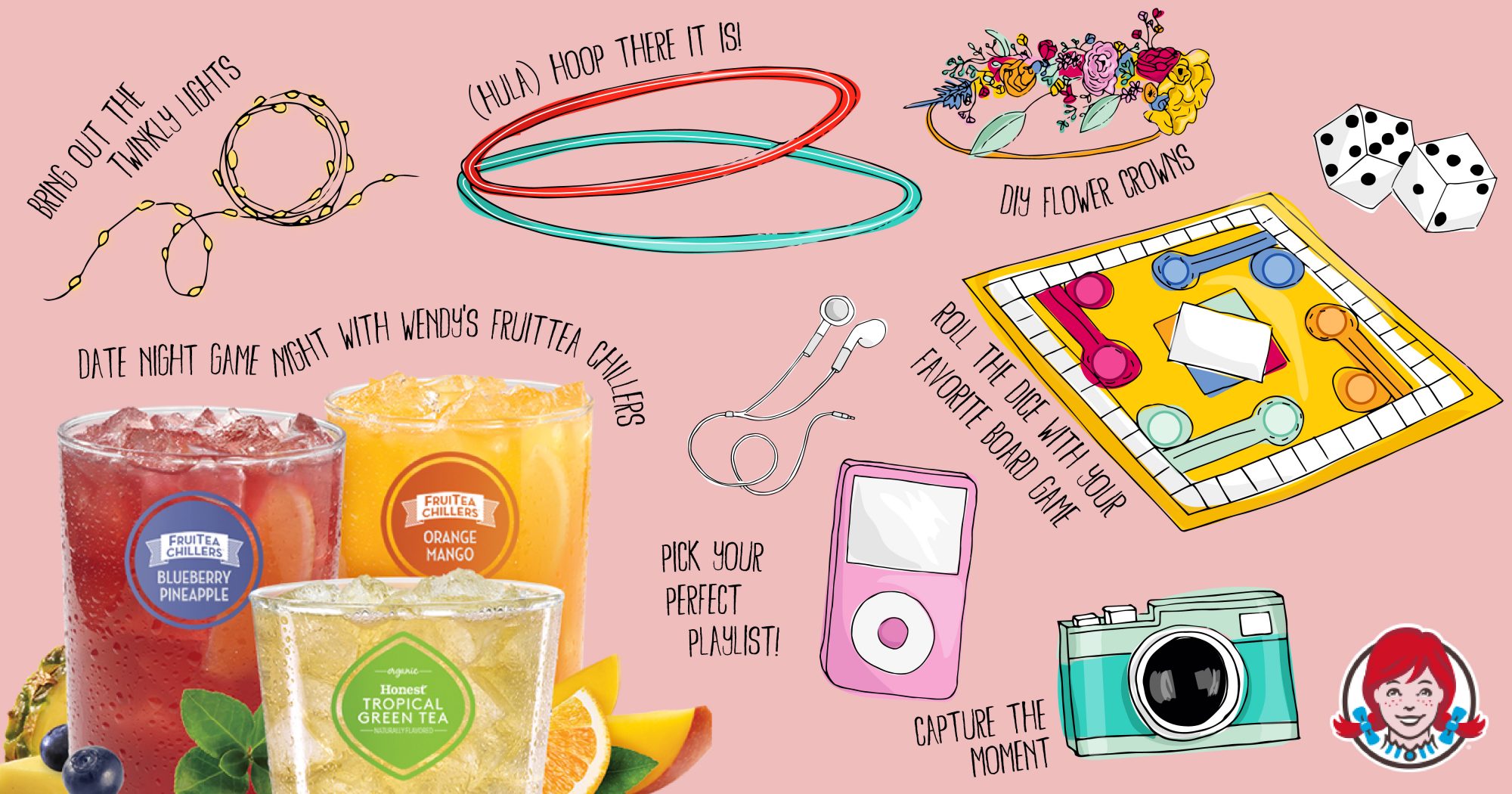 When wanderlust strikes, it's only right to embrace it. But if you can't get out of town you can still throw a whimsical party at home. We swear it's just like being on holiday.
Explore the city with your bestie.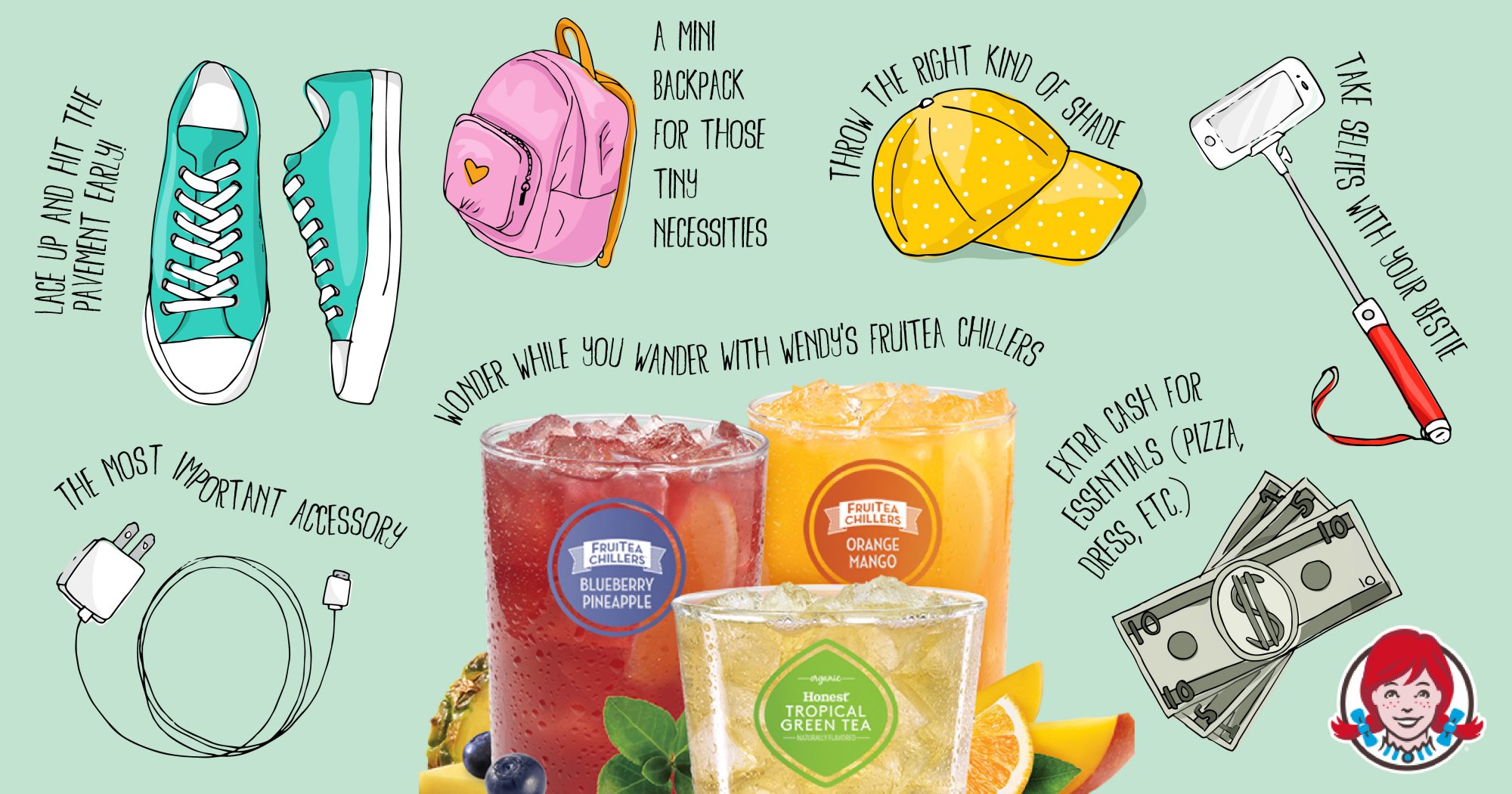 Today is the perfect day to be a tourist in your own city. Hit the town with your BFF and uncover your city's hidden gems!
Complete this mini BFF bucket list for Instagram-worthy moments.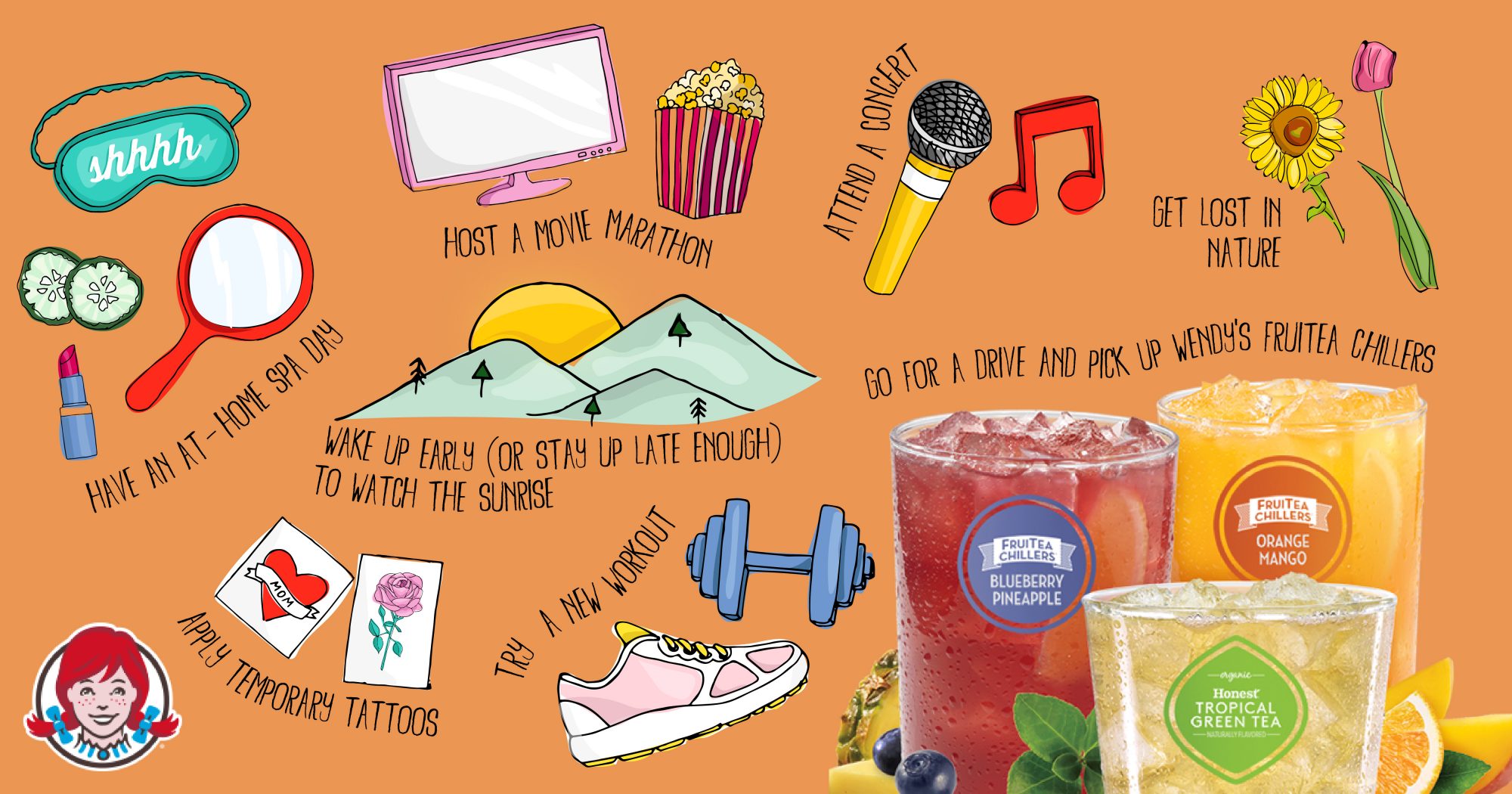 Spend a day with your bestie that's as incredible IRL as it looks on Instagram. You'll heart these ideas—and so will your followers.
Prep for your perfect porch party.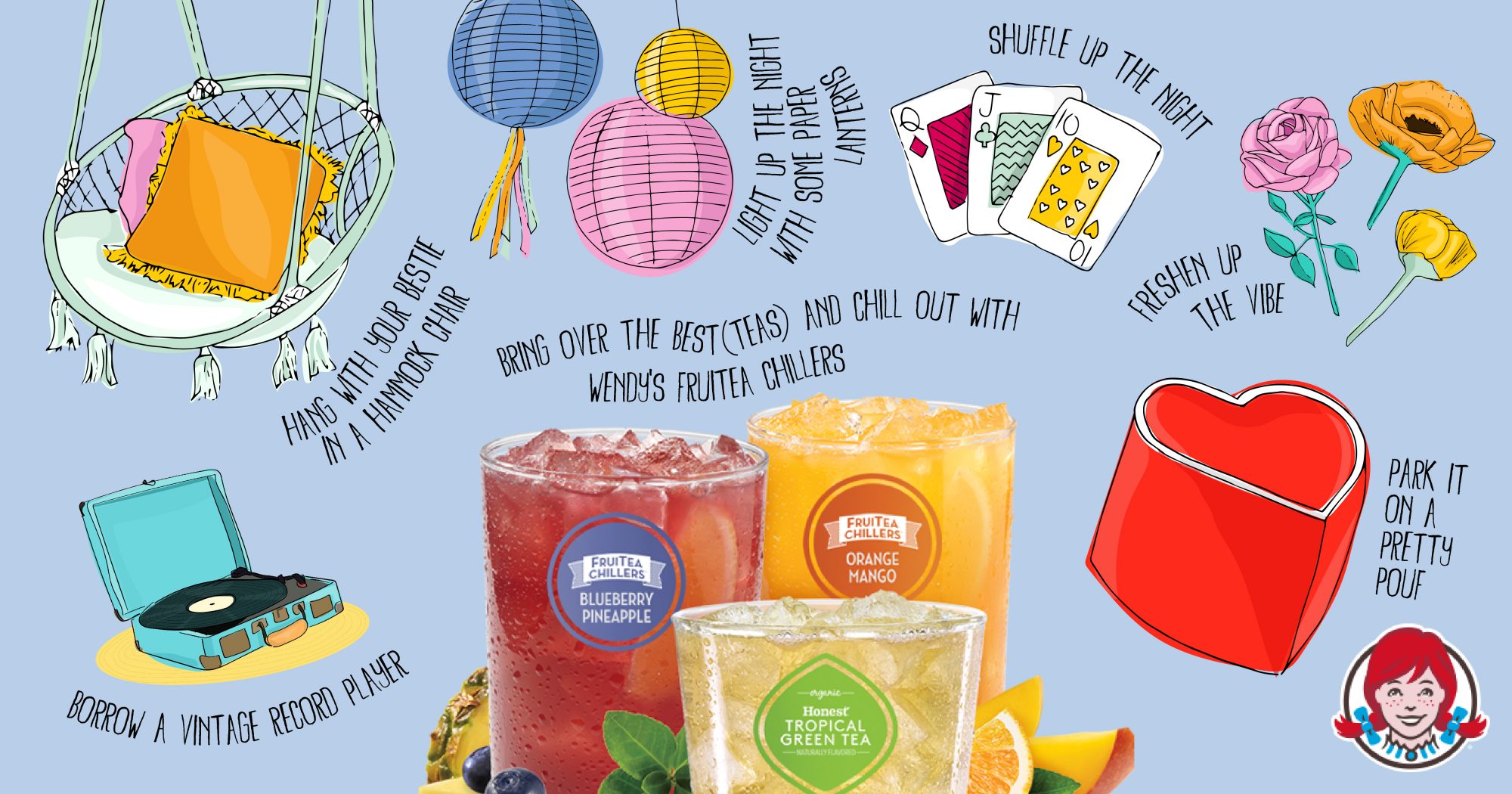 Summer is prime porch season, so gather your best buds and enjoy the breeze. Here's everything you need to host the perfect porch party.