I, for one, welcome a completely new year
Hello, cute Wednesday pals!
The holiday season is coming to a close. I hope you got some time to relax and indulge in some treats — and if you were working through the holiday rush, solidarity.
As far as I'm concerned, we could all use a new year. And hopefully, this one is a lot better on every level. Even politically (fingers crossed).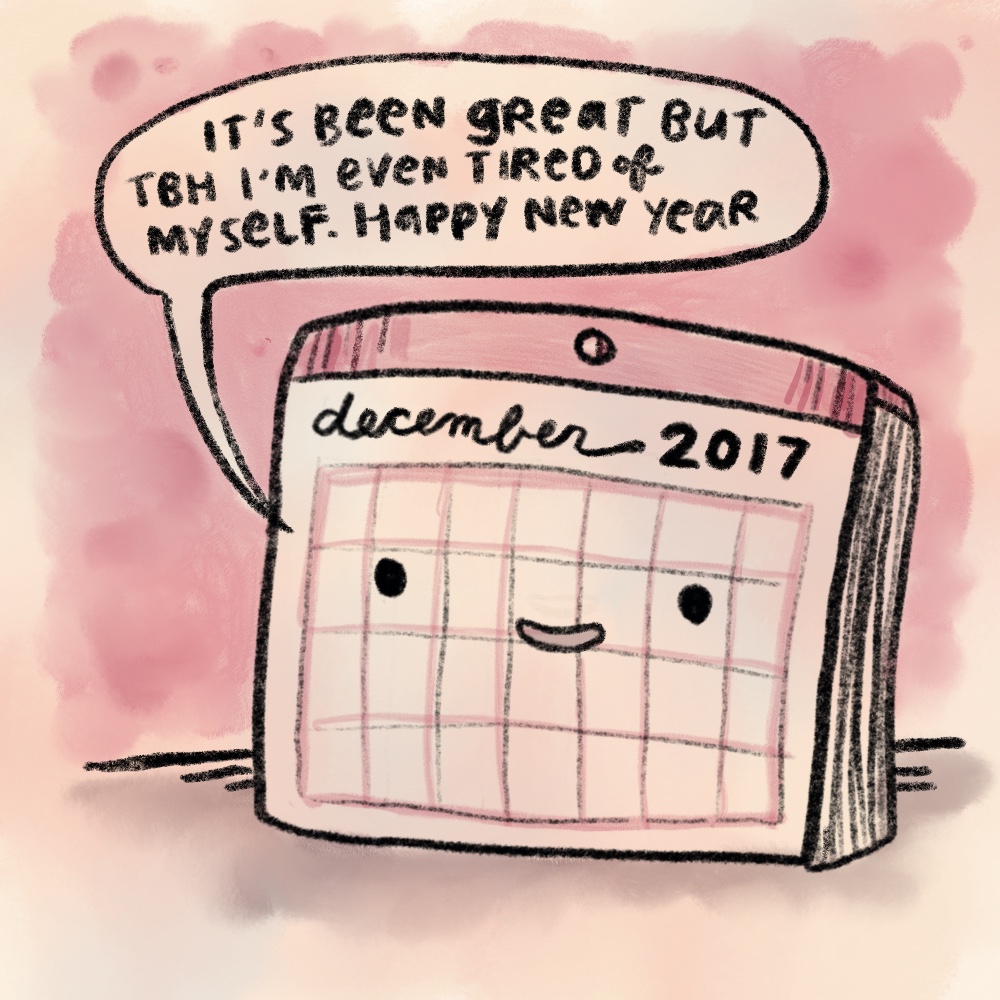 Have a beautiful rest of the month, and stay safe out there on New Year's Eve.
Let's do this.