The Weeknd is almost unrecognizable with this new haircut
Our favorite Starboy, The Weeknd, is gearing up to launch his newest project (we hope)! Before releasing the single, The Weeknd made a suspicious change to his Instagram account– deleting all of his posts, and adding the song's title, Starboy, to his bio – leading all of us to believe that the soundtrack to our lives would soon be coming.
In his promotional photos, shot by the director of The Weeknd's Twenty Eight video, Nabil Eldurkin, the Grammy award winning artist sported a new 'do! You guessed it – The Weeknd chopped off his signature hair, and according to Billboard, is highly reminiscent of a few 80's and 90's icons.
He looks awesome!
The Weeknd's new hightop fade reminds all of us of The Fresh Prince of Bel-Air, Grace Jones, Bobby Brown and Kid-n-Play, and we honestly can't get enough. It's a different look for the Canadian pop-star, but it's nice to see him embracing change.
https://www.instagram.com/p/BKtWgsZB2D0
Speaking of change…could his haircut be a reflection of a new sound, or better yet, a new genre of music created by The Weeknd, himself? One could only dream!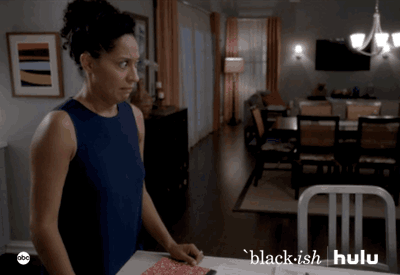 And after listening intently to Starboy over and over again, we're anticipating doing the same with whatever he chooses to put out next.