The Weeknd cut off all his hair so that he could… sleep peacefully at night?
The Weeknd is known for two things. One being: His incredible singing voice and musical stylings. And two being: His hair that one could call a work of art. But fans of the gravity-defying locks are now currently in mourning. Sadly, in order to remember what peaceful sleep is, The Weeknd got a serious trim.
He revealed his new, much shorter, style in his latest music video for hit "Starboy," using the new 'do to symbolize his rebirth. In the video, present-day The Weeknd kills his former self, including said former self's hairstyle.
It makes for a very interesting and visually pleasing narrative. Check out the music video below to see for yourself.
https://www.youtube.com/watch?v=34Na4j8AVgA?feature=oembed
But the singer admitted to The Wall Street Journal that the real reason for chopping the locks was that they were literally keeping him up at night.
"It was actually very uncomfortable," The Weeknd told WSJ. "I could only sleep on one side of my face. Now the sleep is amazing."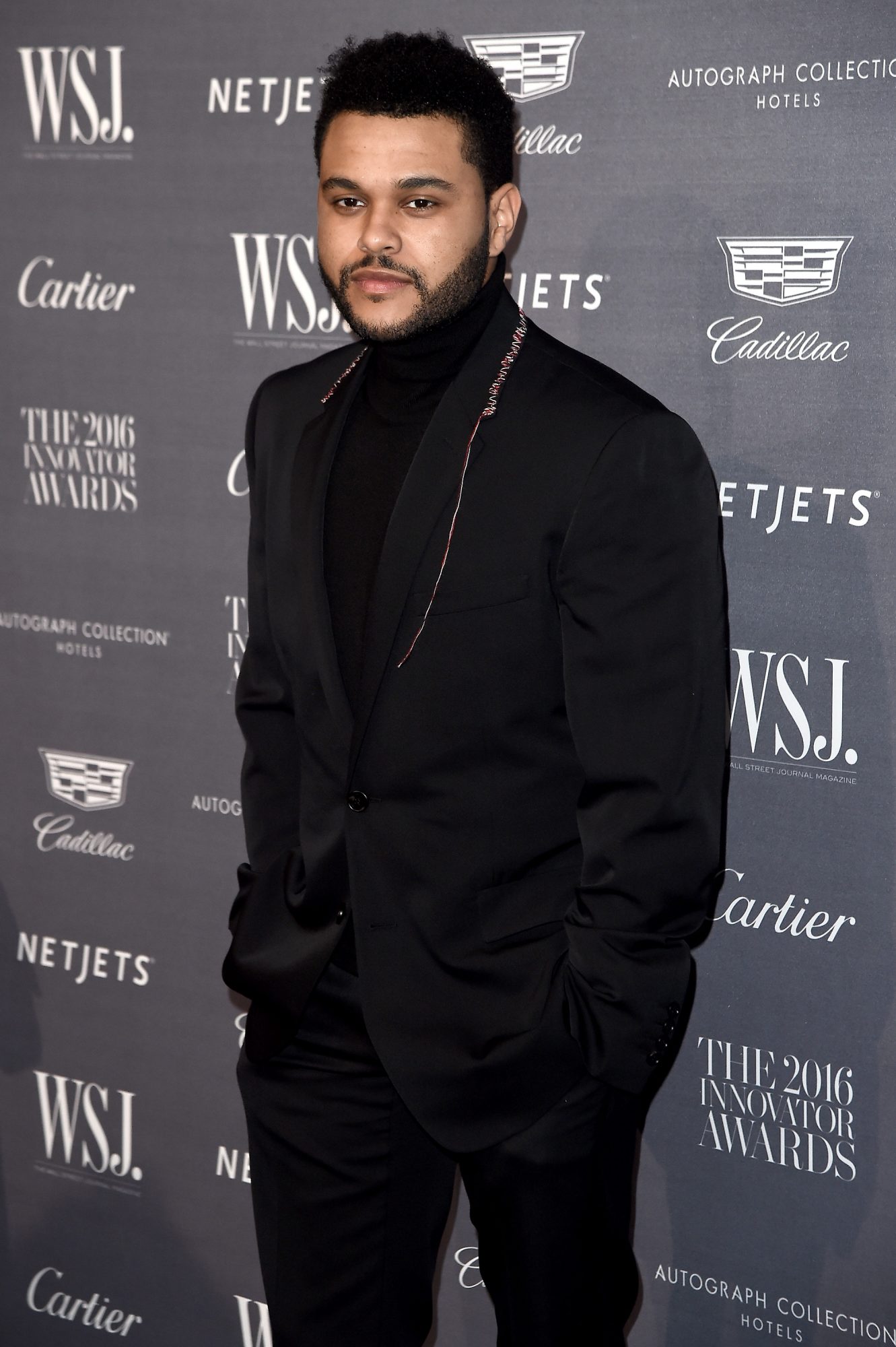 The Weeknd also explained that he was done with the idea that his hair was his only defining characteristic. "It didn't feel right anymore, because it ended up becoming a trademark," he told WSJ.
https://www.instagram.com/p/BMUXtUKBir_
He went on to say, "I told everybody I was getting rid of it, and everybody — literally, unanimously — they were like, 'No, don't do it! That's your whole thing, that's you.' And the way they said that, I was like, 'Oh, I'm definitely cutting it now.'"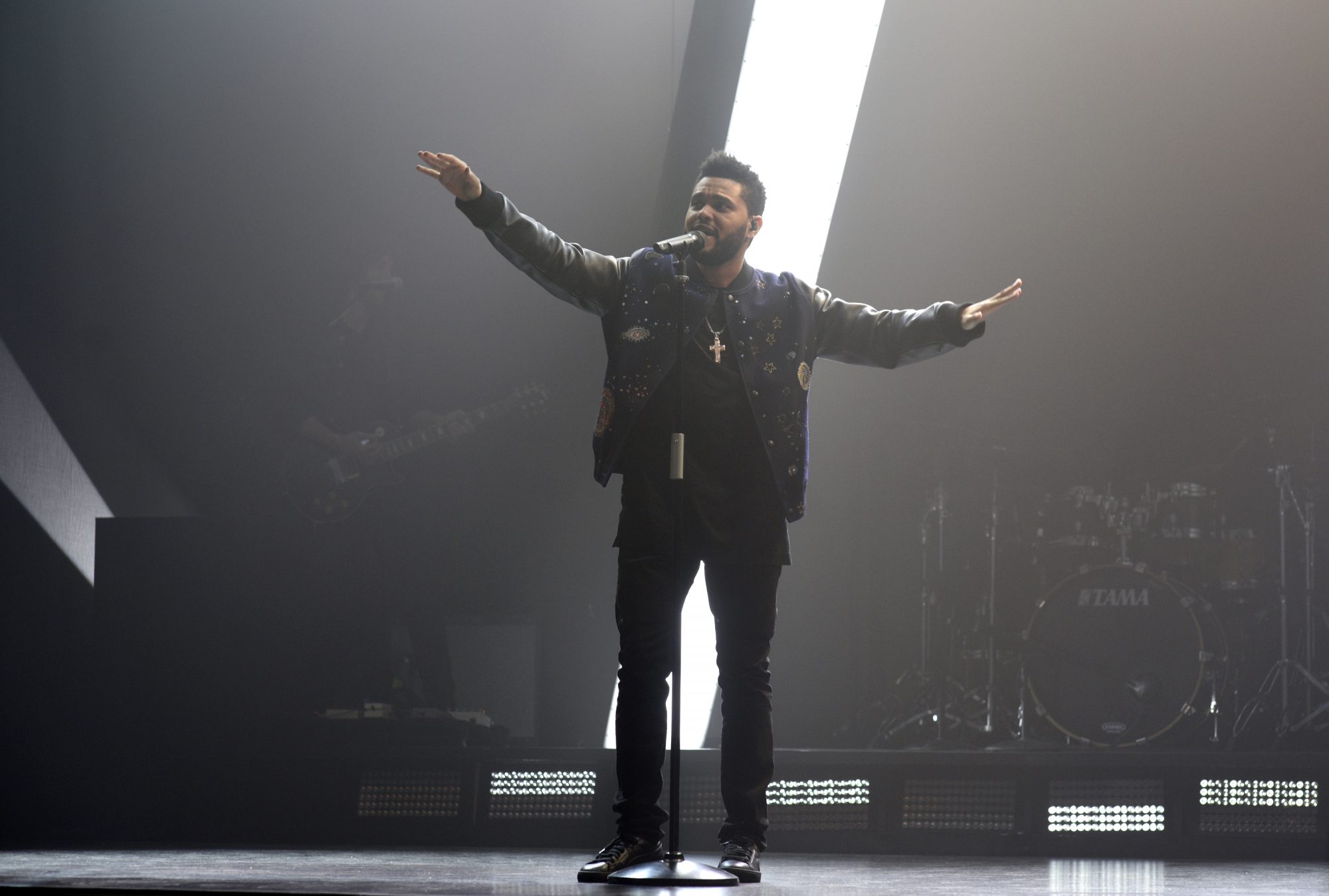 Bold, but admirable, move, Abel Tesfaye. We absolutely don't think he'll fade away now that he isn't defined by his hair. He is our "Starboy" after all!