Starting Monday, you can get a whole week of free coffee — here's how
It's an October miracle! Starting on Monday, you can get an entire week of free coffee and we've got all the details you need to fuel your coffee addiction.
This past week might've marked National Coffee Day — which is pretty much every Monday after a long weekend for us — but beginning tomorrow, you can actually make your coffee dreams come true. In fact, 7-Eleven might be your new go-to coffee stop after you indulge with their coffee deal over the next seven days.
After giving its customers free coffee on National Coffee Day — yes you missed it, but you'll be fine — 7-Eleven came up with an even better idea that is giving their free Slurpee deal (on 7-11 aka July 11th) a run for its money.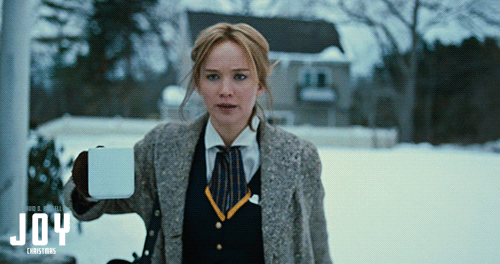 According to Time, the connivence store will be kicking off its Coffee Week on Monday, October 3 and will end on Sunday October 9, so mark your calendars.
Don't panic coffee fiends, becoming a rewards member is simple. All you have to do is download the 7-Eleven app and register for the membership. It's free, and you will get seven days of free coffee (one per person) as a reward, so it's kind of a no-brainer.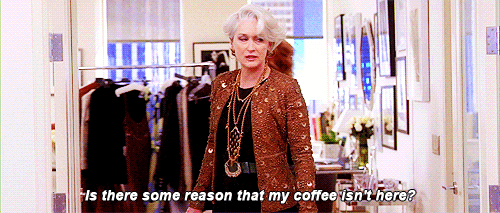 Warning: Iced coffee is NOT a part of the free coffee deal, but any other warm flavor is, so it's still a win-win. Plus, once you're a member and have the app you can get even more rewards, so yay!
Make sure you check to make sure that your local 7-Eleven is a participating store and then prepare for drinking that large, hot beverage, on Monday morning, free of charge. Monday is already sounding better and better, don't you think?