Weed inhalers may soon be available to folks who use medical marijuana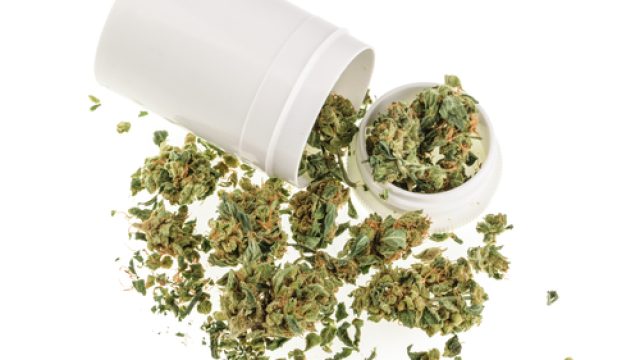 Medical marijuana has been at the forefront of many political conversations over the past few years. Individual states have been at odds as to whether or not they should be supporting medical marijuana laws, which will help to decrease drug arrests and the barriers to access for people who depend on the health benefits associated with using marijuana to help ease disease symptoms.
But for those who use medical marijuana, there's good news on the way -- weed inhalers may soon be available!
As Time reports, weed inhalers may be available for use… but only in Israel. How come? Pharmaceutical company Teva Pharm has penned an agreement to "market a medical marijuana inhaler previously used in a hospital."
It should also be noted that this is the first time that any part of the medical marijuana industry has complied to pharmaceutical protocols — which could have positive effects on future initiatives to help market and distribute medical marijuana more easily in the future.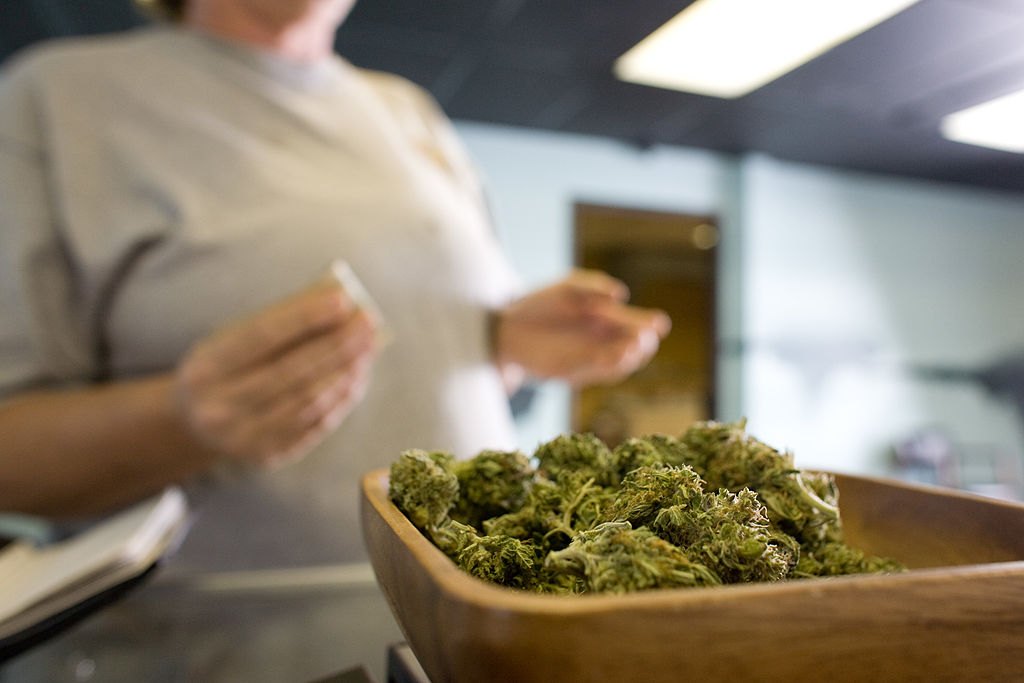 Depending on whether it gets the okay from Israel's Ministry of Health, weed inhalers could be available for home use across Israel soon. How cool is that?