I'm getting married in two months, and this is my skincare routine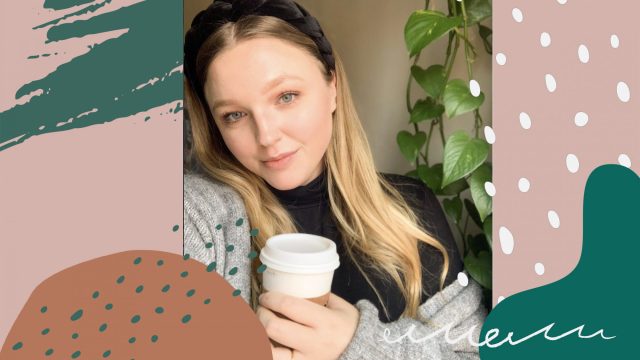 Cleanse, moisturize, sleep, and repeat—or not. Everybody's skincare routine differs, from the 18 product skincare maximalists to the one-and-done movers and shakers. In A.M. to P.M., we'll explore the morning and evening routines of women with different skincare concerns, giving you real-life examples of routines that focus on acne, vegan beauty, and much more. 
Age: 27
Skin Type: Combination
Skin Concerns: Cystic and hormonal acne
When it comes to getting married, the wedding industry can make it easy to believe that if you're not doing the most as you prep for the big day, then you're failing. And this applies to everything from decor to fitness and diet to, yes, skin care. When I got engaged almost two years ago, I was shocked to see just how quickly skin care ads full of before-and-after photos seemed to follow me everywhere I went. I briefly started to think that I needed not only a better, more expensive routine to have good skin for my wedding but also fillers, Botox, and expensive facials. After some trial and error, though, I finally discovered that all I really needed to perfect my skin care routine was consistency, a lot of water, and one green tube of moisturizer.
After many years of being a beauty editor and trying every product that landed on my desk, I cut my routine down to the basics as I planned my wedding—both for convenience and because I simply wasn't receiving as many products as a freelancer I had as a full-time editor. Eventually, I even eliminated what had once been the most major part of my routine: using cleanser. These days, I use only micellar water and regular water to remove my makeup and my skin has never been happier. While eliminating cleanser from my routine has been a major contributing factor to helping my skin feel hydrated, healthy, and balanced, the combination of all of the below has ultimately been what's enabled me to feel confident about my skin as our wedding gets closer—no expensive aesthetician appointments, Botox, or fillers required.
A.M.
To start my day, I'll usually splash my face with plain old water. If I feel like I need it, I might use some Garnier Micellar Water on a cotton round for some extra cleansing. This helps gently prep my skin for the very few products I use each and every morning.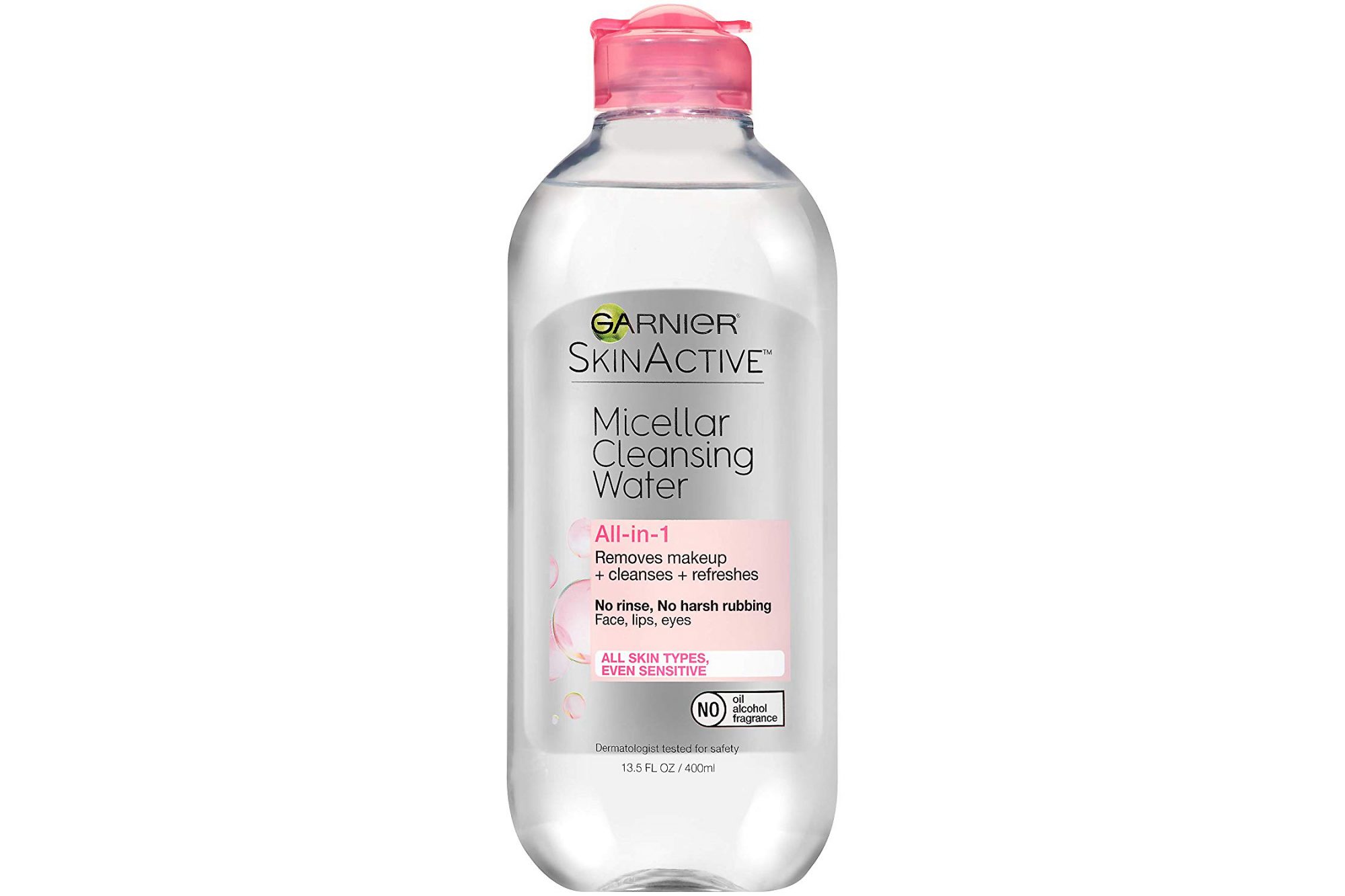 Shop it! Garner SkinActive Micellar Cleansing Water, $6.77, amazon.com 
Then, I use the Nuria Rescue Pore-Minimizing Toner, which I love. While I haven't particularly noticed (and don't particularly care about) its promise to minimize pores, I've found that it calms and soothes my redness-prone skin perfectly. I typically apply this using a cotton round or just my hands. Once my skin has had a chance to absorb the toner, I apply a mix of the Amore Pacific Botanical Radiance Oil and the Paula's Choice Youth Extending Daily Hydrating Fluid. The former is the perfect balance between an oil and a serum to give my skin just the right glow (plus, it looks great under makeup), and the latter is the SPF I need to protect my skin throughout the day. I make a point to also apply some to my neck, chest, and hands for extra sun protection.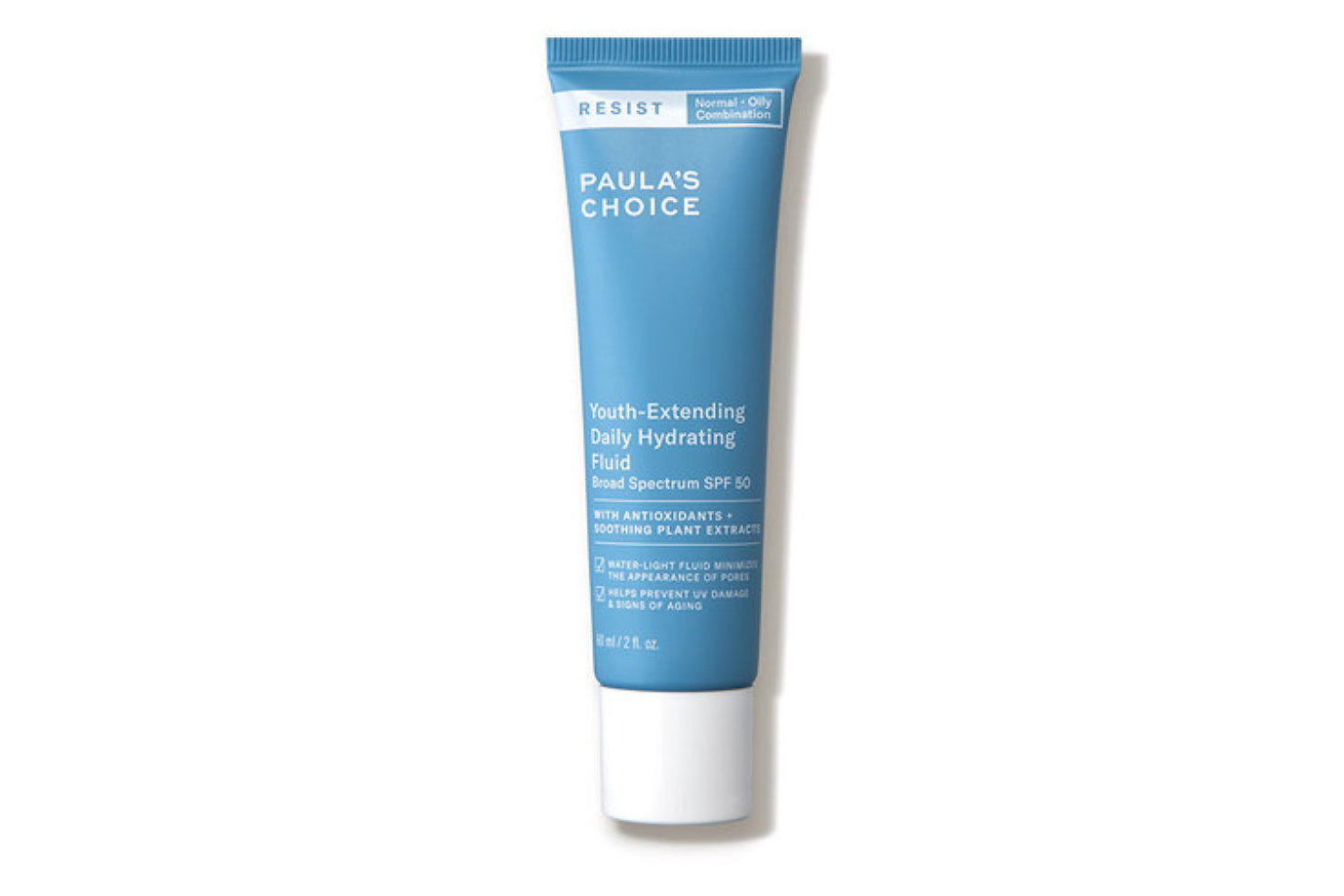 Technically, the Laneige Lip Mask is a nighttime product, but I love it so much that I use it to start my day, too. For daytime use, the trick is to not use too much or it will end up looking too think. Use just a little, though, and it's like wearing the best, longest-lasting lip balm ever.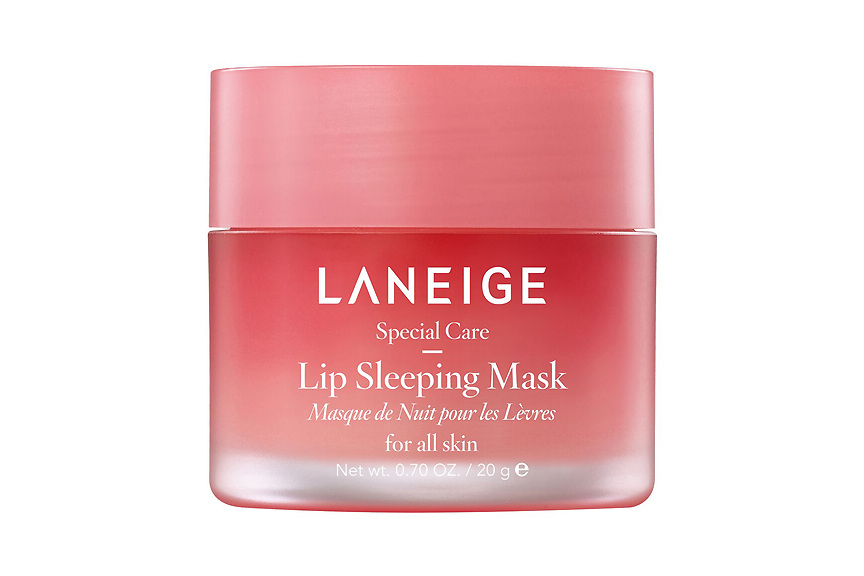 P.M.
In terms of removing my makeup, the Garnier Micellar Water is all I need. While this might not work for people who wear a ton of makeup, for me it's perfect—and it never leaves my skin feeling anything but hydrated and fresh. After I remove my makeup,  I typically use water (and nothing else) to cleanse my skin. It's simple, but it works. And my skin is never, ever dry.
Then, I use the Paula's Choice 2% BHA Liquid Exfoliant. This is one product that I didn't expect to love when I first heard about it, but now I can't live without it. If you're looking for a liquid exfoliant that will completely change the texture and tone of your skin, it's this one. After applying with a cotton round, I let it sink in for a few minutes before moving onto serums and moisturizers.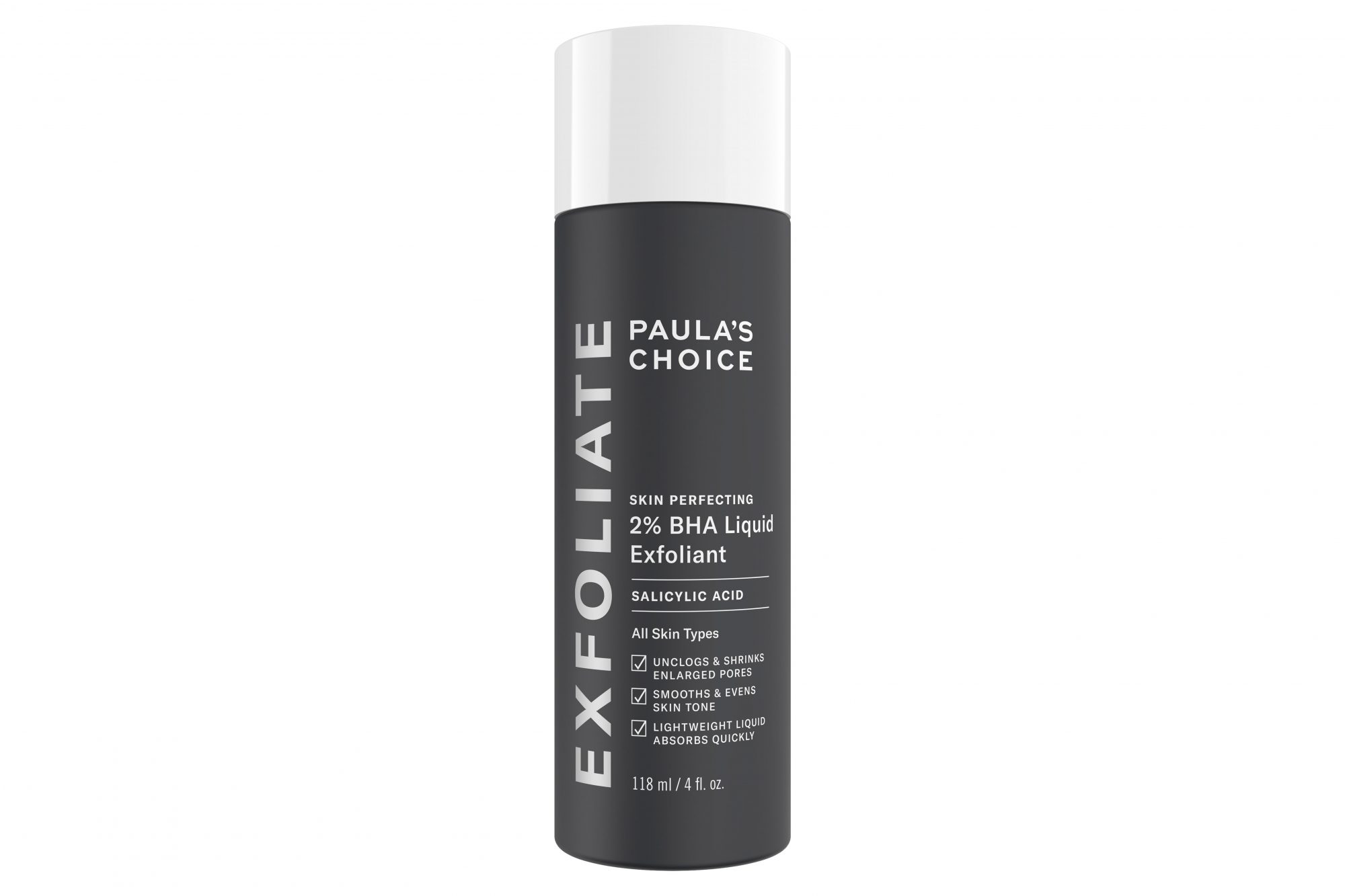 $29.50
Shop it
Available at Nordstrom
Some people suggest using the exfoliant twice a day, but I've found that's a little too harsh for my skin, which tends to be on the more sensitive side. Though I only use it nightly, if I do happen to skip a day of using it, I notice a difference almost immediately.
Though I can't imagine my routine without Paula's Choice Liquid Exfoliant, this final step is the one part of my routine that I view as more key than anything else. Why? Well, it's pretty simple: Weleda Skin Food completely and totally changed my skin. I used to wake up with a new cystic pimple every other morning and now I wake up with completely clear, glowy skin with less redness and breakouts than ever before.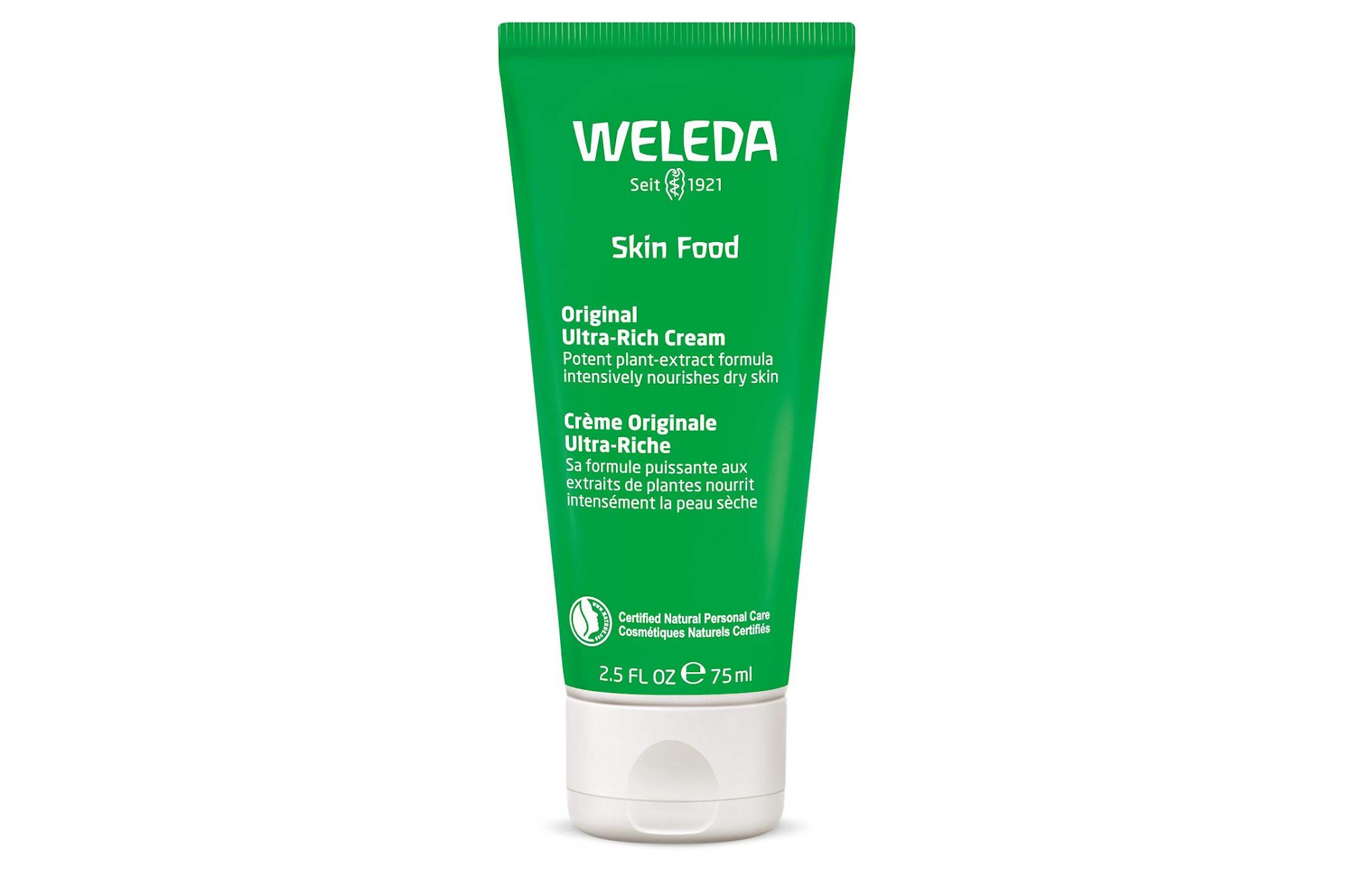 Shop it! Weleda Skin Food, $12.49, amazon.com
Because Skin Food is notoriously thick, I mix a dollop of it with a few drops of the Savor Beauty Pumpkin Seed Serum (a favorite of mine for many years now) for easy application. It took me a bit to get used to my face being "sticky" when I went to sleep, but the amazing results spoke for themselves. Plus, I found that I woke up with smoother, more hydrated hands and cuticles each morning, too—I'm assuming from rubbing any excess Skin Food into my hands after applying to my face.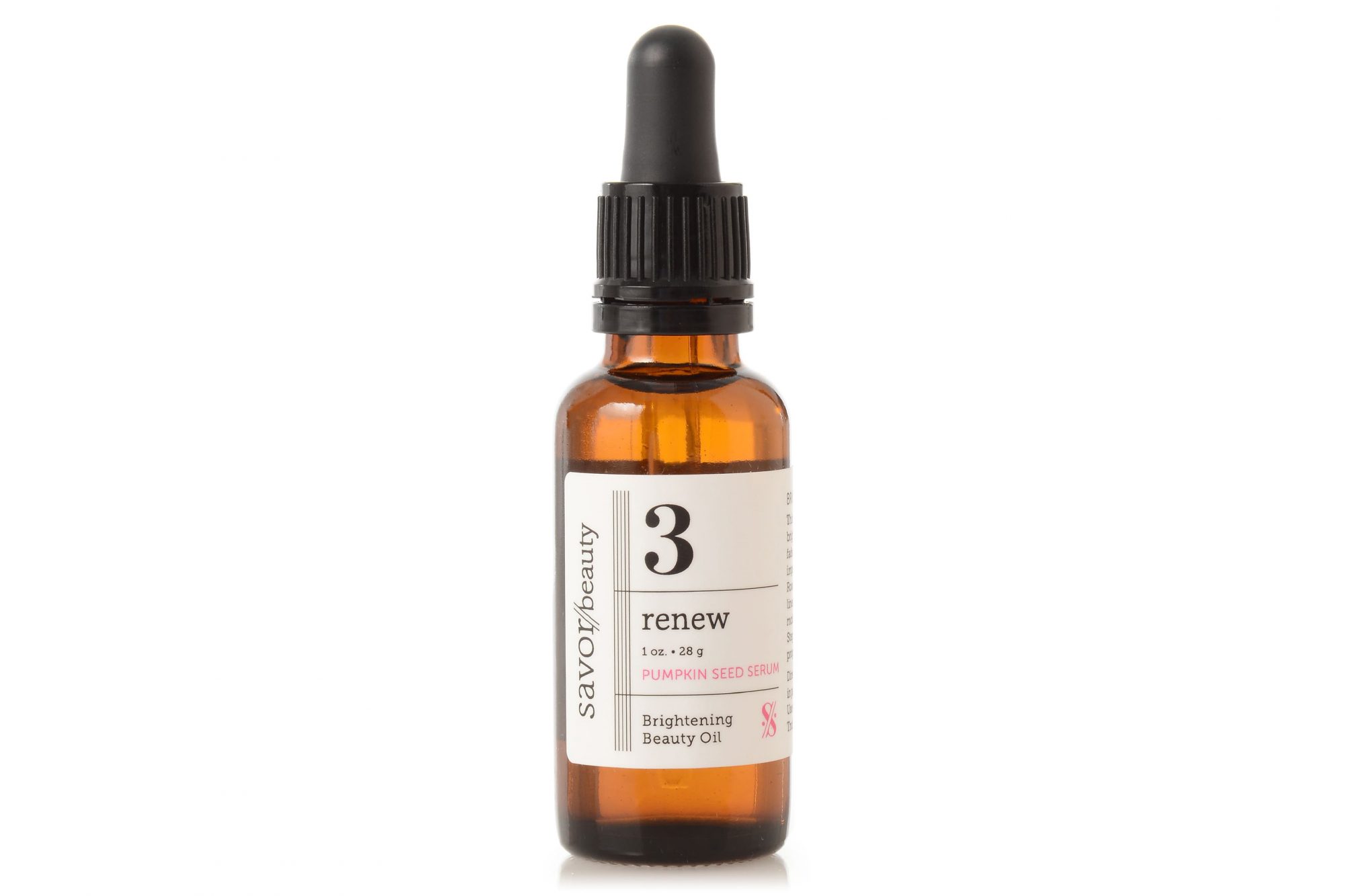 Like my morning routine, I finish with the Laneiege Lip Sleeping Mask. This time, though, I use a healthy amount instead of the thin layer that I typically apply in the mornings. I wake up with hydrated, fuller-seeming lips that never chap or crack.
Throughout the day: One gallon of water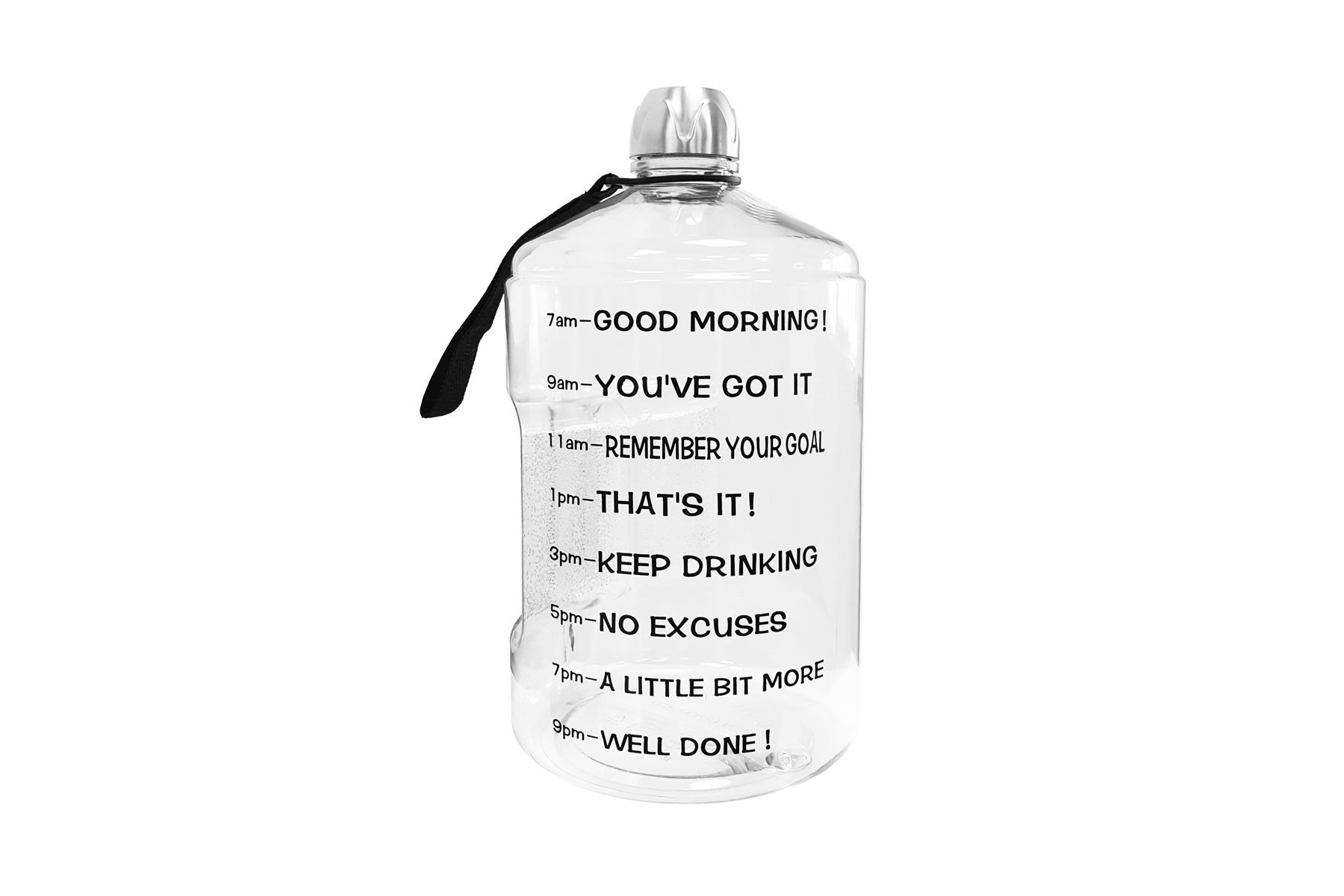 Shop it! BuildLife One Gallon Water Bottle, $18.96, amazon.com 
This isn't a product or traditional skin care routine step, but it felt worth mentioning since just about everything having to do with my complexion has improved since I incorporated it into my daily life. About two months ago, I started drinking a gallon of water a day religiously. I always drank a ton of water throughout the day, but would often get distracted and end up drinking far less than I realized. Now, I fill up this gallon jug from Amazon each morning and it helps me stay 100% on track in terms of hydration each and every day. My skin, digestion, and energy levels are better than ever — and trust me, when you get into your final months of wedding planning, all of that is a game-changer. You need all the help you can get to stay healthy, happy, and stress-free.