9 books that will make you say "I do" to wedding season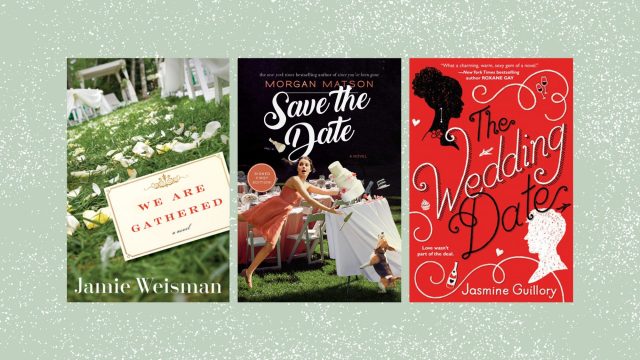 Now that it's officially summer, it's also officially wedding season. Once you reach a certain age, it seems like every summer weekend, you're jetting off to a wedding. And on the off weekends, you're not off the hook — you're probably making an appearance at an engagement party or a bridal shower.
Not that I'm complaining. I actually love weddings. I get to dress up, be served a delicious meal, eat cake, and drink cocktails while dancing the night away? Sign me up. But I know that wedding season isn't for everybody. So if you're having a hard time getting into the wedding season spirit this year, maybe these books will help.
There are stories of brides, grooms, and their dysfunctional family members. There are quirky wedding guests galore. There's even a daughter of a wedding planner. And yes, there's a royal wedding to boot. Because I'm still not over Prince Harry and Meghan Markle's royal wedding. (I may never be.)
Say "I do" to wedding season with these books about weddings, bridal parties, and everything in between. Pick one up to read on the plane to your next wedding!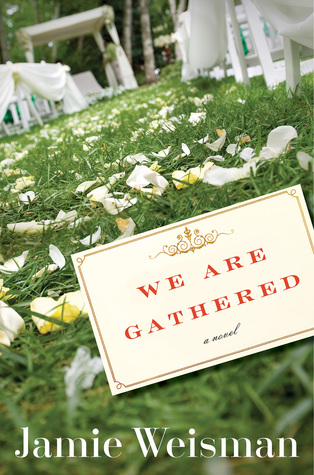 We Are Gathered is about the wedding between Hank and Elizabeth, but they couldn't be further from the stars of the show. Instead, it's about their wedding guests. And boy, are there some memorable characters. Even if you're not much of a wedding person, We Are Gathered will get you excited to mix and mingle at your next ceremony.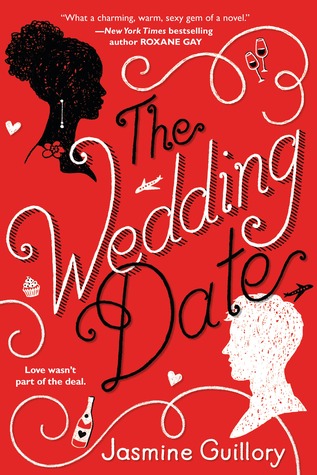 Boy meets girl (in an elevator). Boy invites girl to a wedding (his ex's). Boy and girl have the time of their lives pretending to be a couple, and when it's over, they can't stop thinking about each other. Reading The Wedding Date is basically like watching a rom-com, and it's perfect for wedding season.
There's nothing fun about family drama during your wedding weekend. Unless, of course, it's not actually your wedding weekend and the drama is entirely fictional. In Save the Date, follow along as Charlie navigates the ups and downs of her older sister's insanely chaotic big day. Can somebody please make this into a movie ASAP?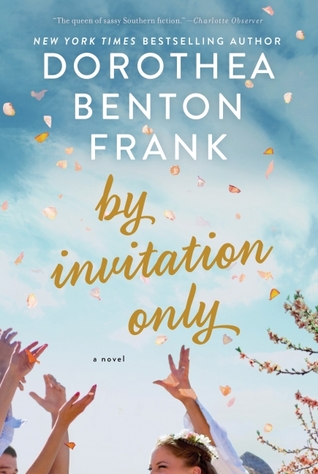 If you're playing wedding season book bingo, now is the time to mark your square that reads "disapproving in-laws." By Invitation Only is about Shelby, a sophisticated socialite from Chicago, who is marrying Fred, the owner of a farm from South Carolina. Both sets of parents just want their children to be happy. But given that they're from such different worlds, they also wonder if they're making the right decision.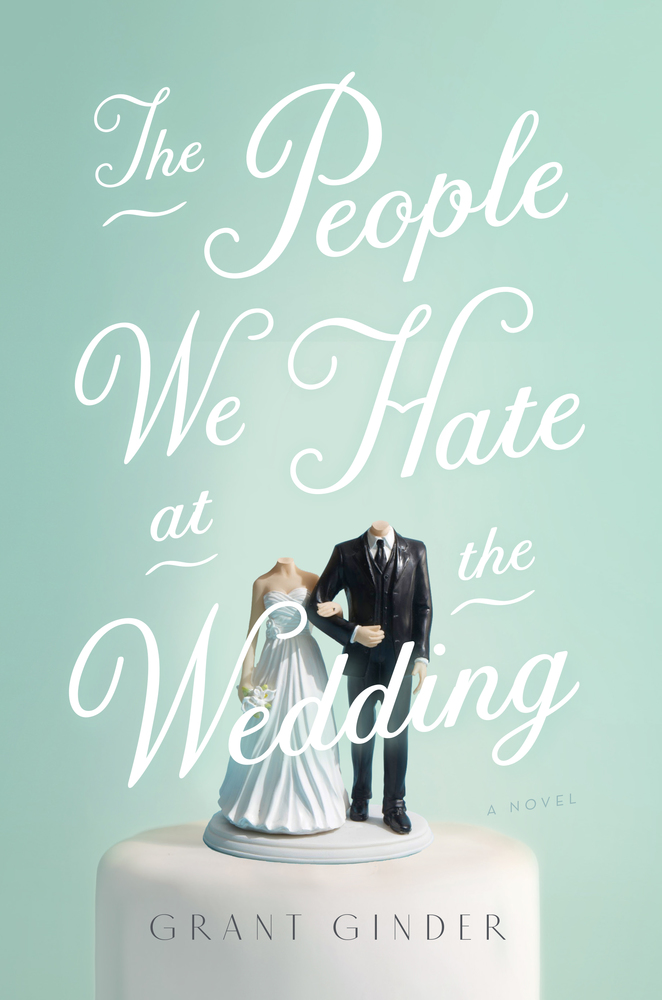 It wouldn't be a wedding season reading list without a little bit of snark, and The People We Hate at the Wedding delivers. (The title probably gives that away though.) This hilarious book, which takes dysfunctional families to the extreme, is now available in paperback.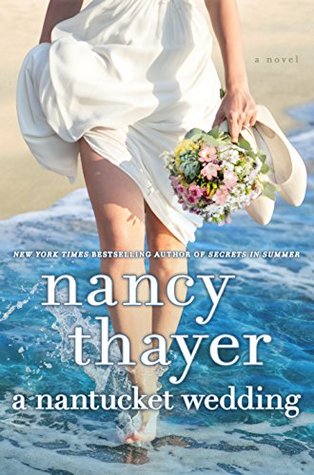 The perfect book to bring along to your next beach wedding. Just look at that cover!
Even if you're just a wedding guest this season and not a bride or a bridesmaid, it's still fun to read a book about those directly involved in the wedding. Family and Other Catastrophes tells the story of the final days leading up to Emily's nuptials. And if you thought your family was the most dysfunctional one out there, just wait until you meet the Glass family.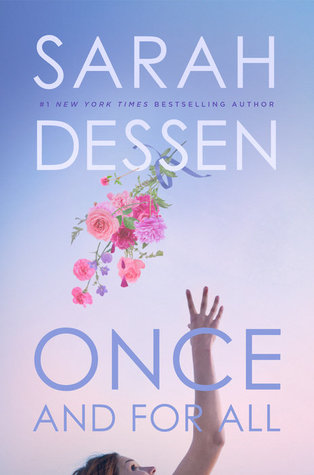 Sarah Dessen certainly knows how to write a killer summer romance. Once and for All tells the story of Louna, the daughter of a well-known wedding planner. Because of her mom's line of work, Louna has grown cynical about love and happy endings. But when she meets Ambrose, everything changes. Once and for All is now available in paperback, so you can stash it in your carryon for your flight to your bestie's wedding.
9Royals by Rachel Hawkins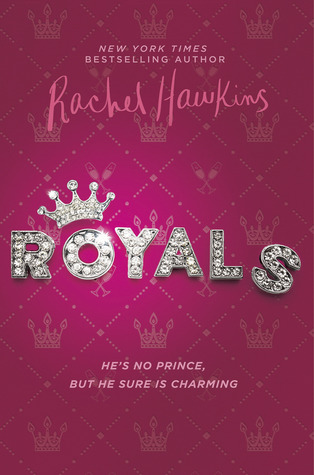 I hate to break it to you, but the wedding of the season (okay, year) (OKAY, century) already happened. But if you want to relive Prince Harry and Meghan Markle's royal wedding all over again, pick up Royals. It won't disappoint.
Happy reading!