This is the engagement ring you should get based on your zodiac sign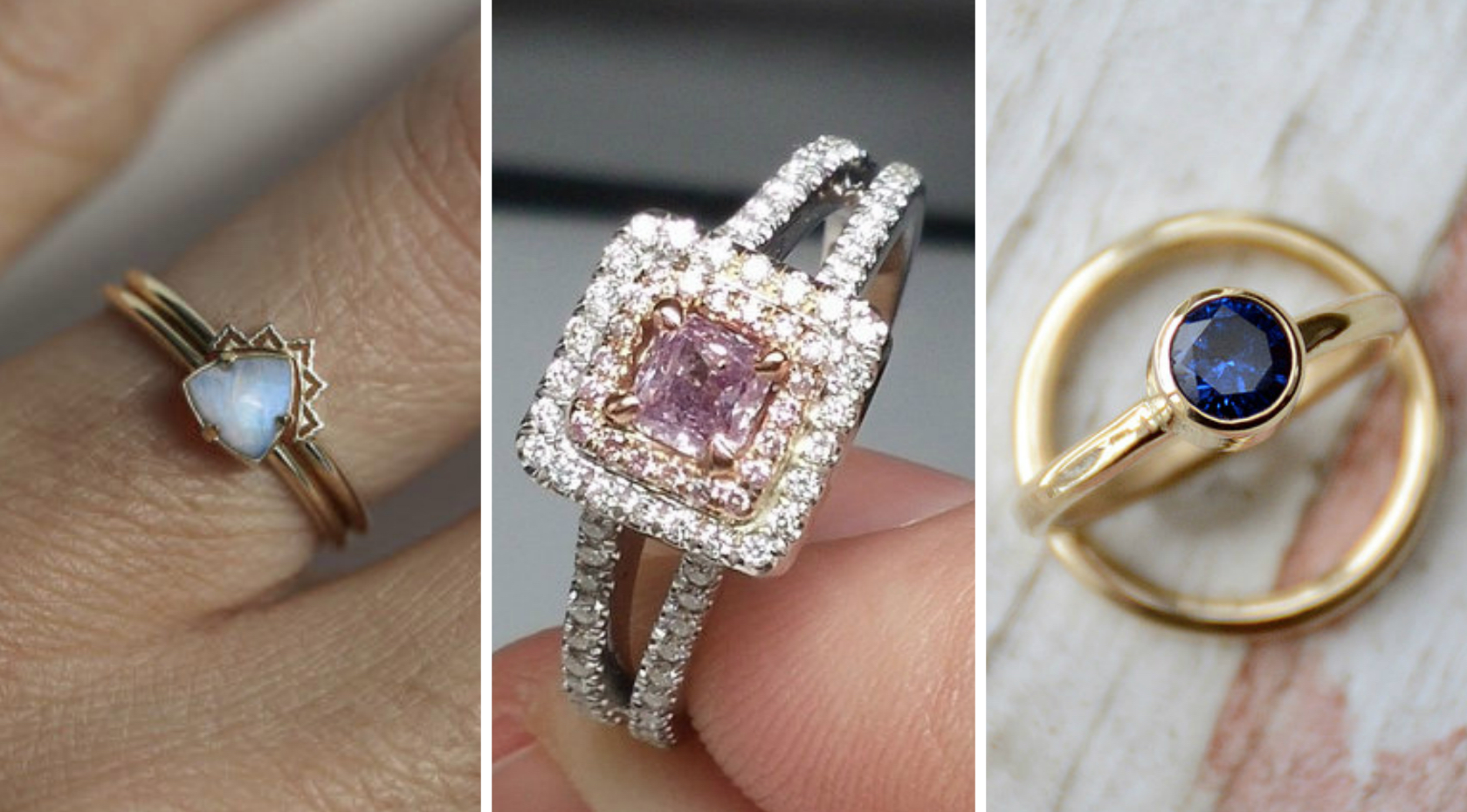 Shopping for an engagement ring can get complex – especially when you consider just how expensive these pieces of jewelry may be. Yet, if you want to have a bit of fun with it, you can let the stars guide you. What we're saying is that you can look at your zodiac sign to figure out what ring is best for your finger. That's exactly what we did with the following…
Aquarius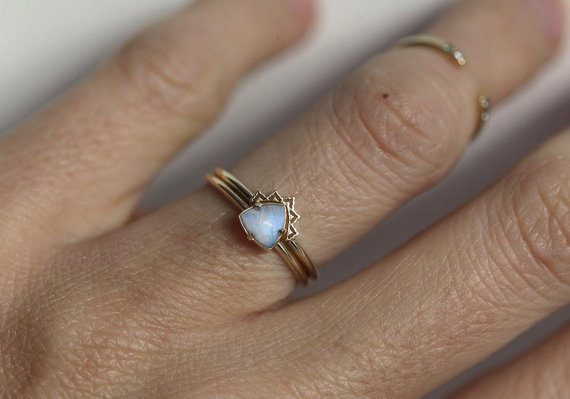 Buy here for $660+
You're known for your eccentricities and you don't mind one bit! That's exactly why you aren't afraid to forego a traditional diamond ring in favor of something a bit more… unique. With this in mind, there's no way your engagement ring won't come straight from Etsy.
Pisces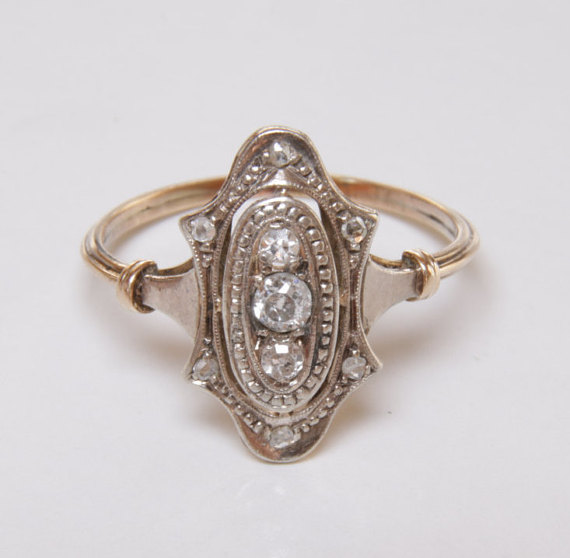 Purchase here for $950
Artistry is everything and your engagement ring won't be an exception to this rule. With your eye for detail, you're going to search for a ring that keeps your finger crafty – even if you have to sacrifice all the bling many normally gravitate toward. Maybe you'll even find something with a vintage twist?
Aries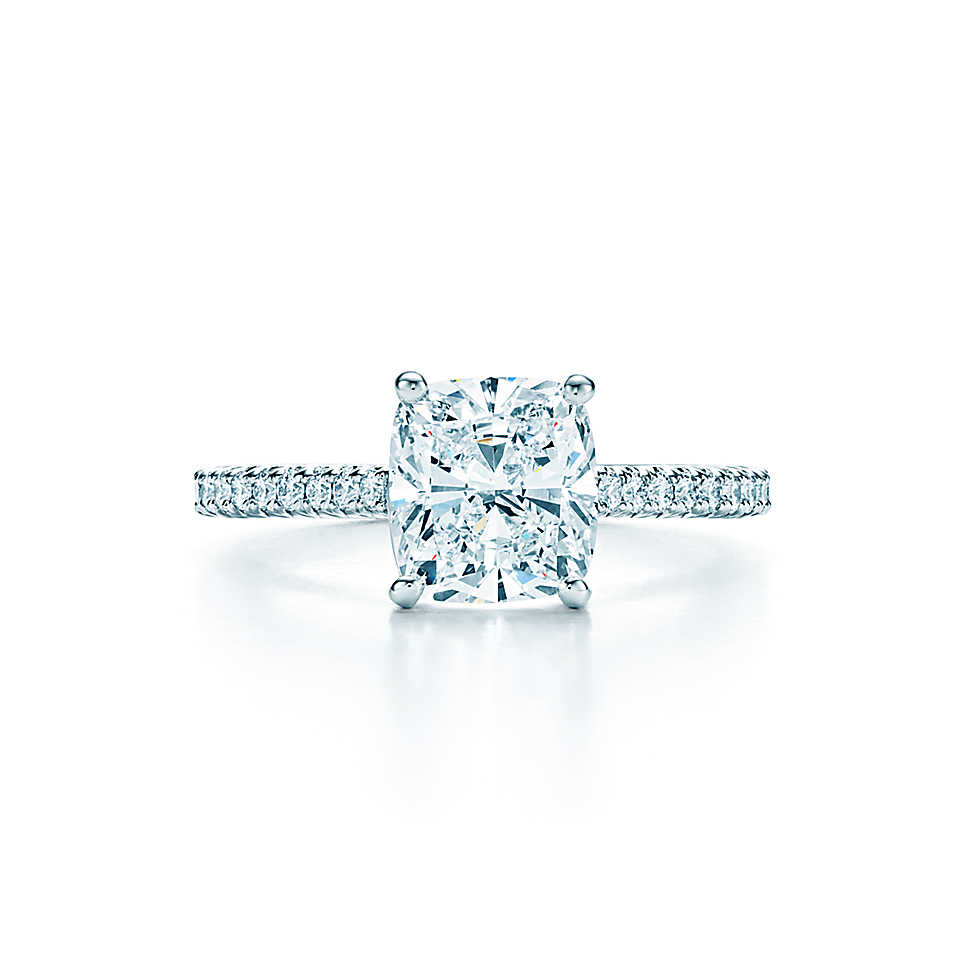 Check it out here 
You've found your soulmate and you're going to get married! So why not show your enthusiastic personality by finding a ring that shines bright like your confidence? Plus, you're focused on the fact that you're going to be wearing this ring for the rest of your life – so it's 100% worth whatever price you're willing to pay.
Taurus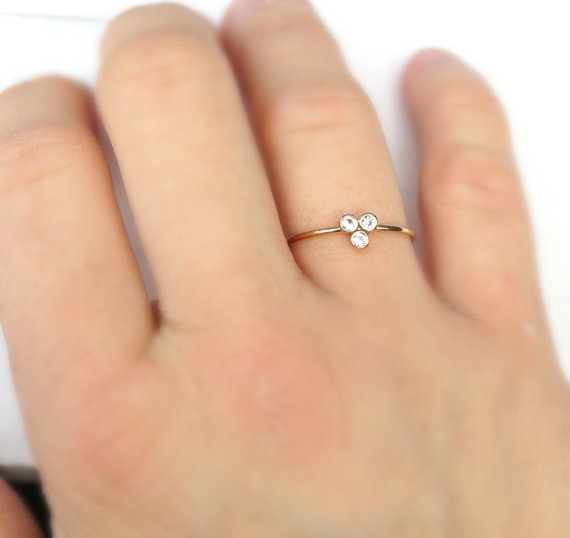 See here for $390
When it comes to your finances, you pride yourself on being practical and responsible. That's why you're going to work hard to find an engagement ring that doesn't break your budget. However, that doesn't mean you won't find something both simple and chic – because if you're good at anything, it's finding something beautiful for a bargain.
Gemini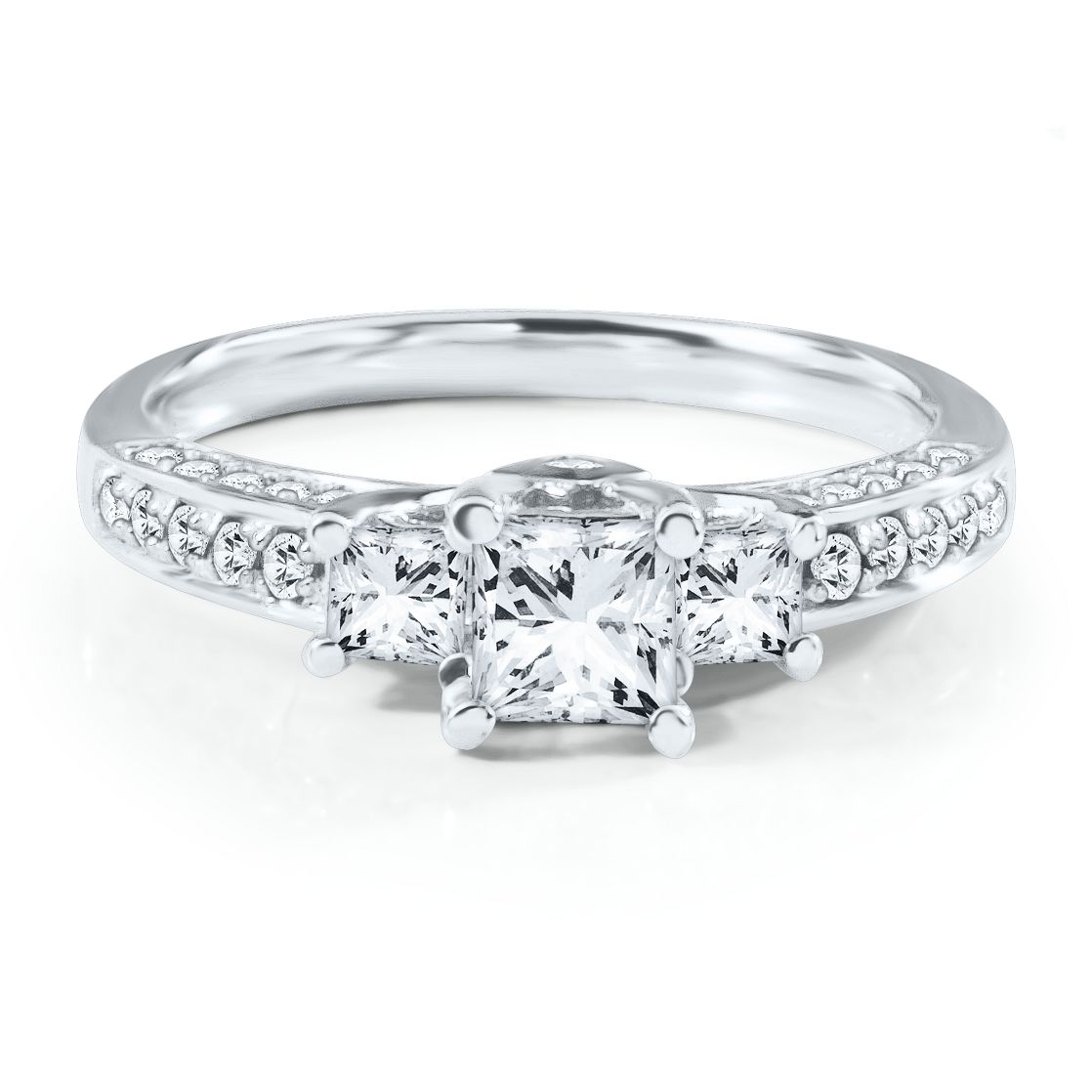 Take a peek here for $3,195
While you occasionally deal with indecisiveness, you're also great at trying new things. With both these qualities in mind, you're likely to be attracted to engagement rings that are as classic as can be. Without even expecting it, you find yourself looking at countless princess-cut diamonds that will be there while you're making memories on your wedding day.
Cancer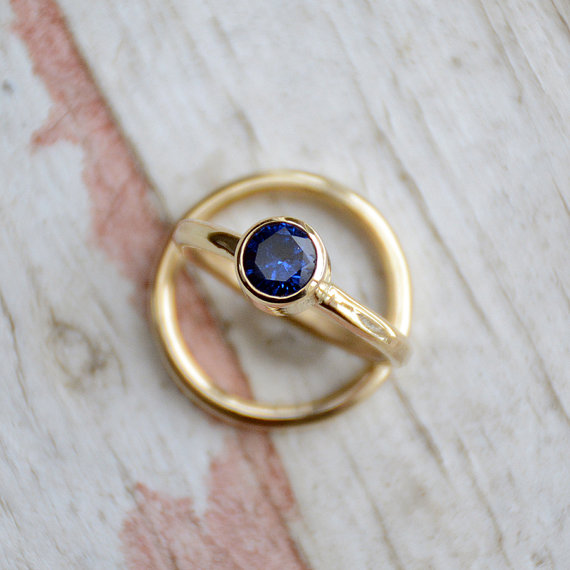 View more here for $1,015
You want an engagement ring that's as colorful as your imagination, one that speaks to your vibrant soul. Yet, you also want a ring that makes you feel like a blushing bride-to-be. Thanks to your clever mind, you'll likely ask yourself: Should I take "something blue" to the next level?
Leo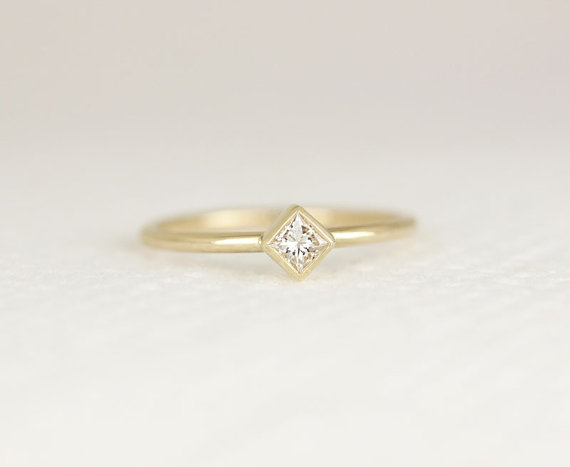 Feast your eyes on this $750 beauty here
When you think of your wedding day, you automatically imagine all the magical memories you're going to be making – and a fancy ring is the last thing on your mind. So whilst you're in the middle of ring shopping, you can't help but fall in love with something magnificently minimalistic, which can easily be engraved with a meaningful message.
Virgo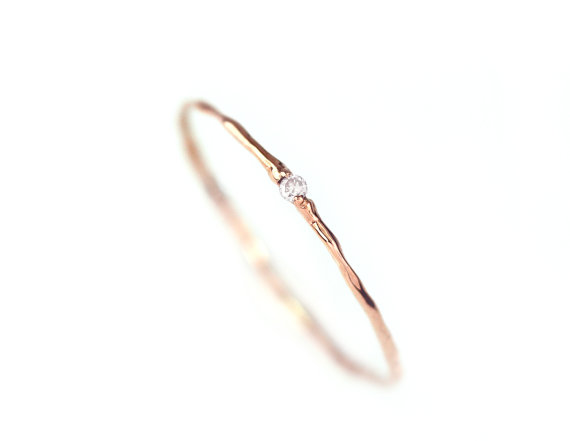 Buy here for $85
Breaking the bank is something you most-definitely won't be doing when on the hunt for an engagement ring. In fact, you probably won't even search "engagement ring" whilst shopping for such a thing because you have a feeling these two words translate to "expensive." Consequently, you plan on finding a regular ring that's just as symbolic, but way less money.
Libra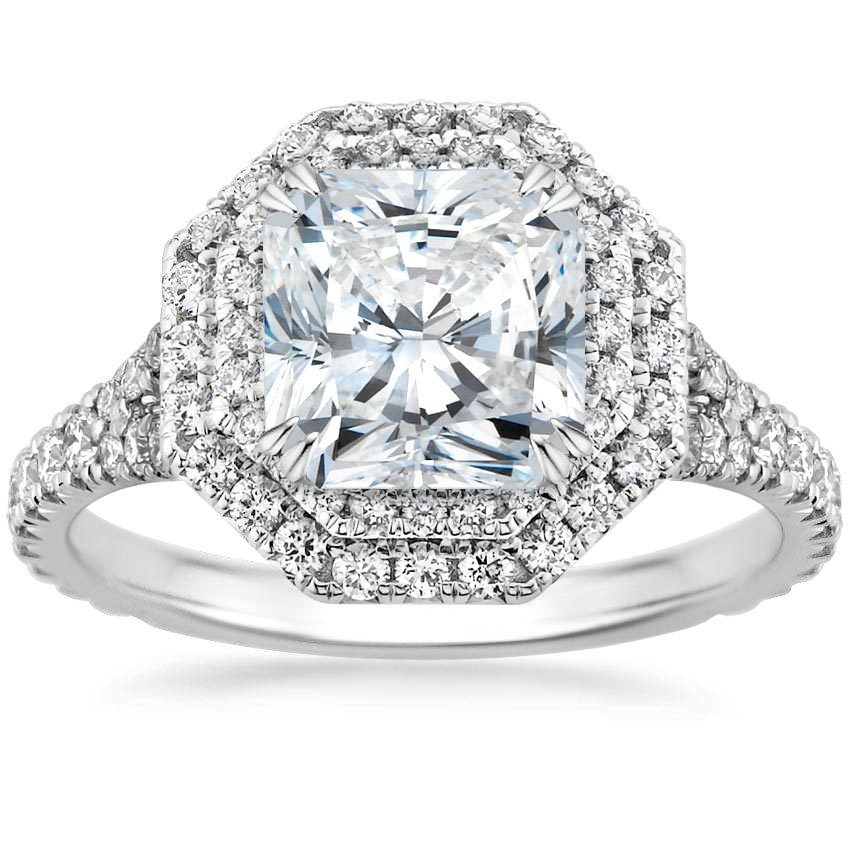 View here for $3,250+
Now that you've *officially* fallen in love with your partner-for-life, you can't help but embrace your love of all things high-quality. With patience on your side, you're likely to take your time searching for such a ring that will make you look (and feel) like a Hollywood starlet.
Scorpio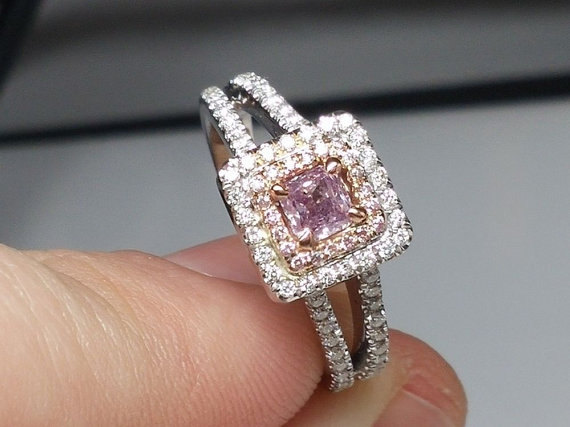 Purchase right here for $4,800
Fortunately, you are A+ at making decisions and aren't afraid to be the leader of any production. To help you be the star of the show (after all, it is your wedding day), you're going to need a ring that's just as unique as you are. Perhaps a pink diamond will do the trick?
Sagittarius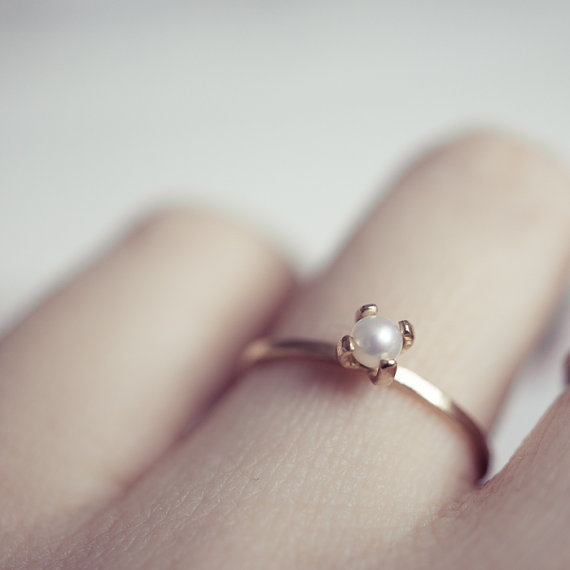 Buy here for $198+
While you can appreciate the beauty of engagement rings, you're much more focused on spending time with those you love before, during, and after your big day. Because of this, you're going to keep your engagement ring pretty casual – but that doesn't mean it won't be just plain pretty.
Capricorn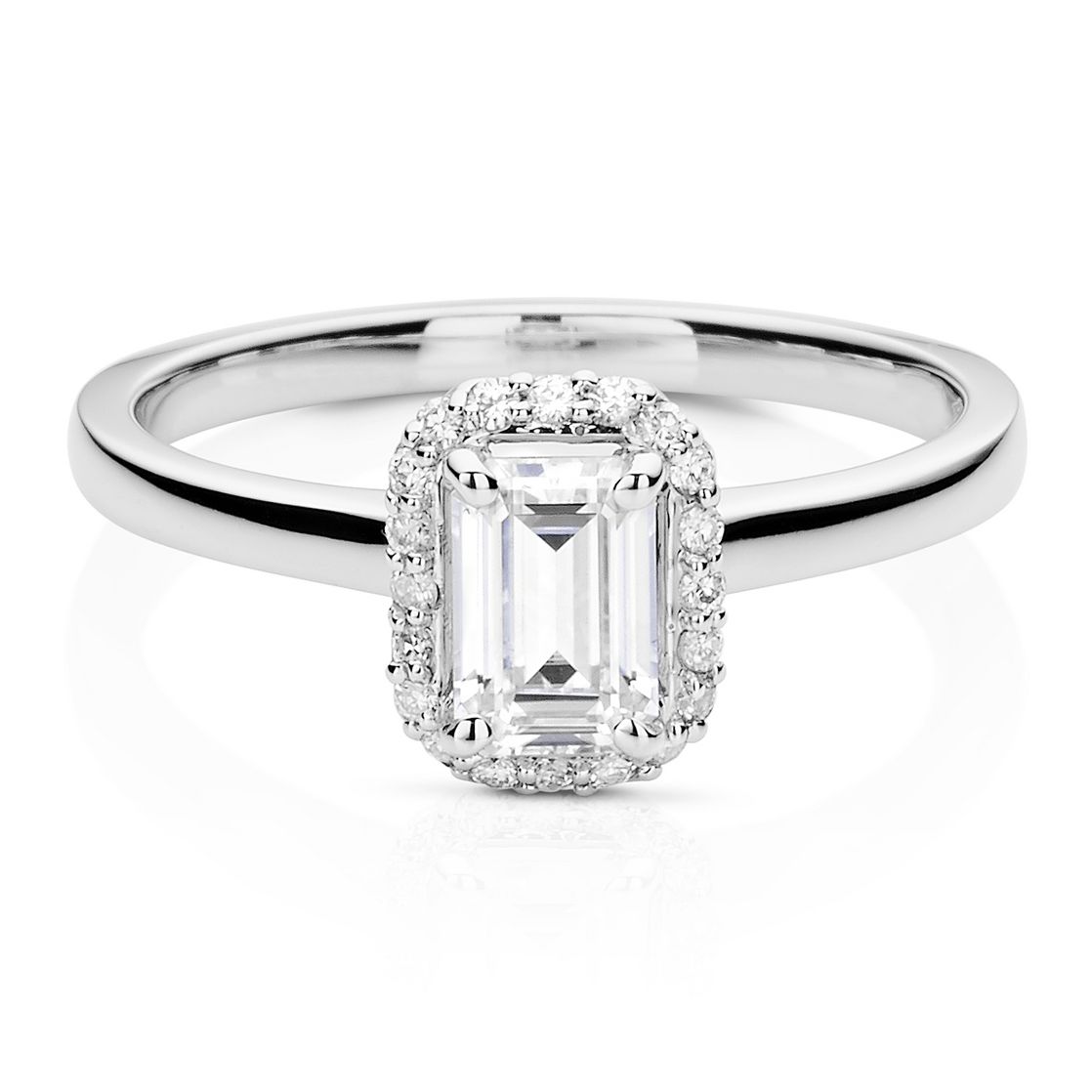 See here for $829.99
While searching for an engagement ring, you have two words in mind: traditional and minimalistic. You want something that looks effortlessly beautiful – especially if it's a quality piece you'll have in your jewelry collection forever. Essentially, you're going to want the most iconic engagement ring you can find.