Your guide to breaking down all the new (and weirdly specific) wedding guest dress codes
Wedding season is about to kick into full gear, and we're guessing you might already have a few upcoming weddings booked on your spring and summer calendars. And while attending said nuptial celebrations is a blast, sometimes interpreting the wedding dress code can be a total nightmare. Right?!
We can't be the ~only~ ones slightly stooped by the puzzling ways couples define their wedding guest attire. As if it's not hard enough to pick out a solid outfit, you've also got to interpret the difference between semi-formal and dressy casual? And at first glance, does beach formal sound like an oxymoron to anyone else?!
If you're on the same page as us, then worry not. We've taken it upon ourselves to decode the new (and traditional) wedding dress codes that often trip us up, *plus* we've included our own #outfitinspo for each occasion.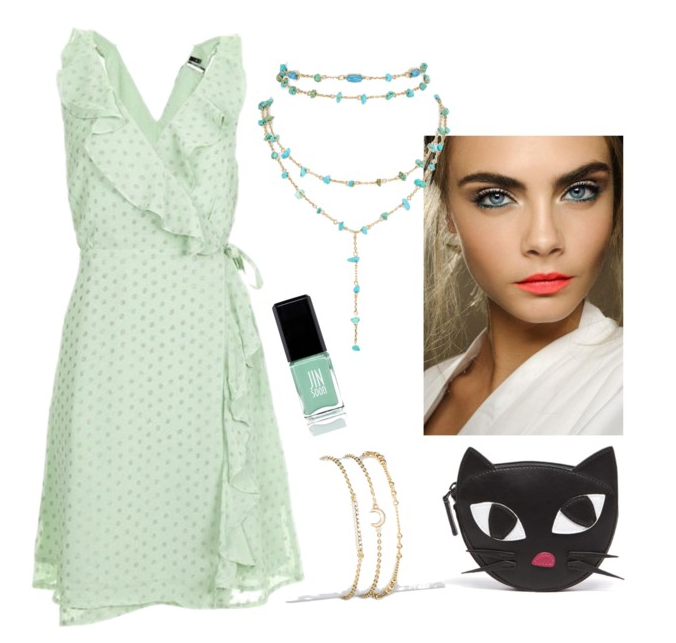 No need to overthink this one, folks. Wear what you would to brunch at a swanky spot, and don't be afraid to add in a cute accessory or too (like this cute cat clutch).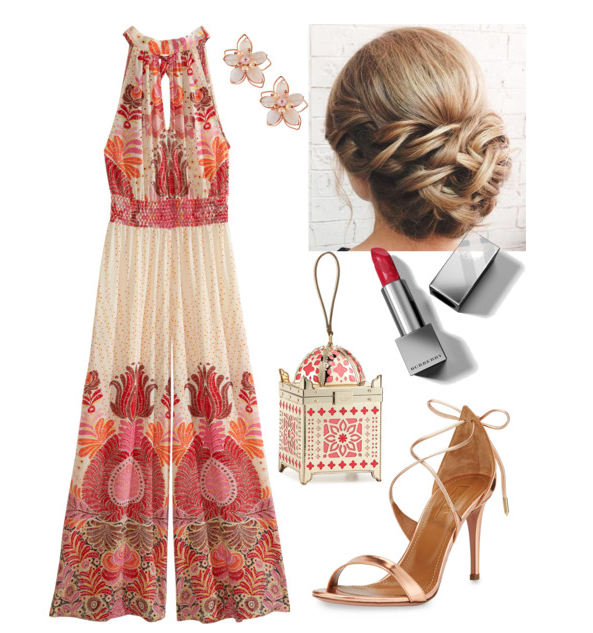 This can be a bit of doozy to understand right off the bat, so allow us to break it down for you: Festive attire is essentially just dressy outfits that incorporate a punch of personality. For this occasion, we'd recommend something along the lines of this breezy printed jumpsuit paired with bold accessories and an ethereal updo. Sometimes, weddings that fall on New Year's Eve or Christmas will call for "festive" attire, meaning, dress like you would for the holiday.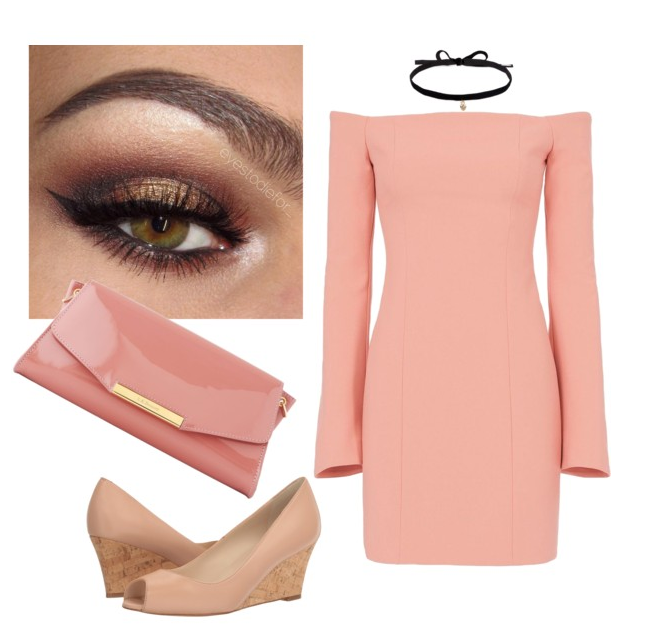 Like cocktail hour on an outdoor terrace, this outfit should be chic yet comfortable. Opt for a dress (short or long, it's up to you!) and accessories that achieve a sleek look that would be *perfect* for a day at the races.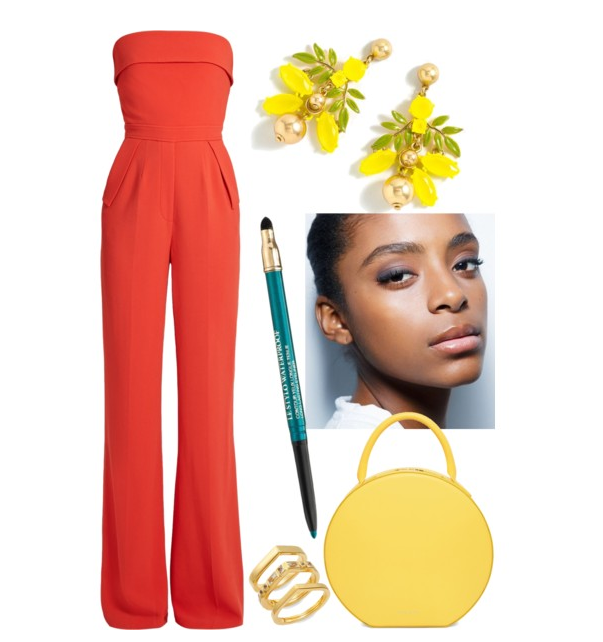 Creative black tie optional basically means that while the wedding party will be fairly formal, guests don't have to be *quite* that dressy. Play it safe by opting for a dress or jumpsuit with a classic silhouette, then add a pop of pizzaz with bold color combinations. Floor length is 100% encouraged.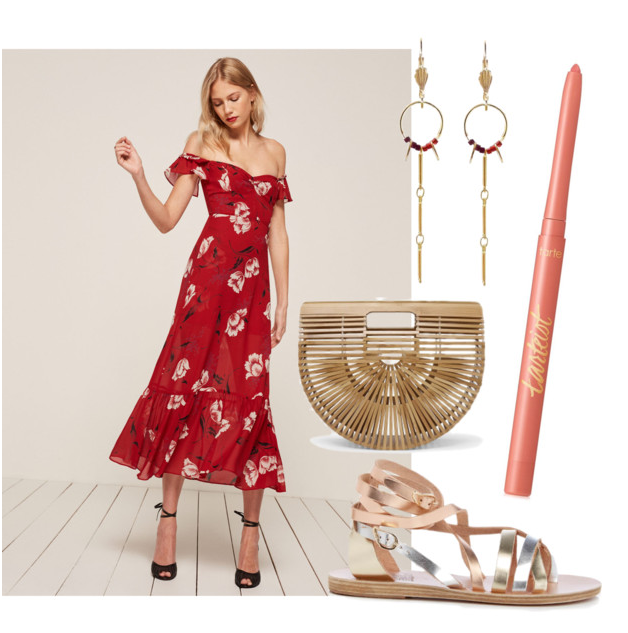 The words "beach" and "formal" stitched together can be a confounding combination, but worry not, because this one is actually pretty fun. Just go for a breezy maxi dress with a more formal fabric, and pair it with dressy flat sandals and accessories to boot.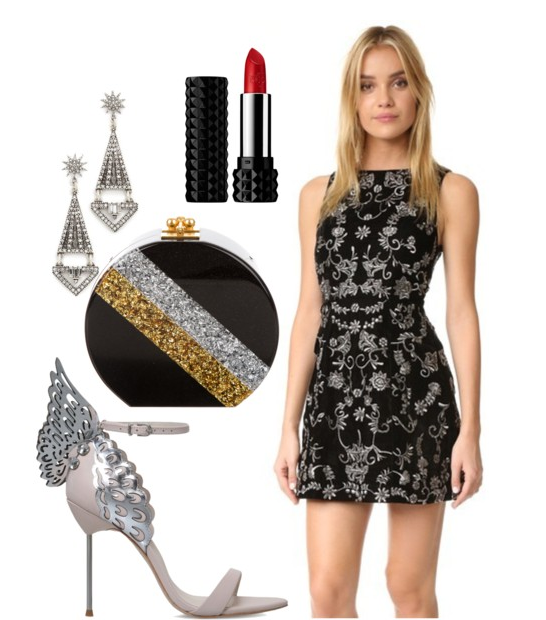 "Semi-formal attire" is wedding talk for cocktail dresses, so don't be afraid to whip out your short and flirty (yet still wedding-appropriate) frocks, and pair it with some blingy accessories.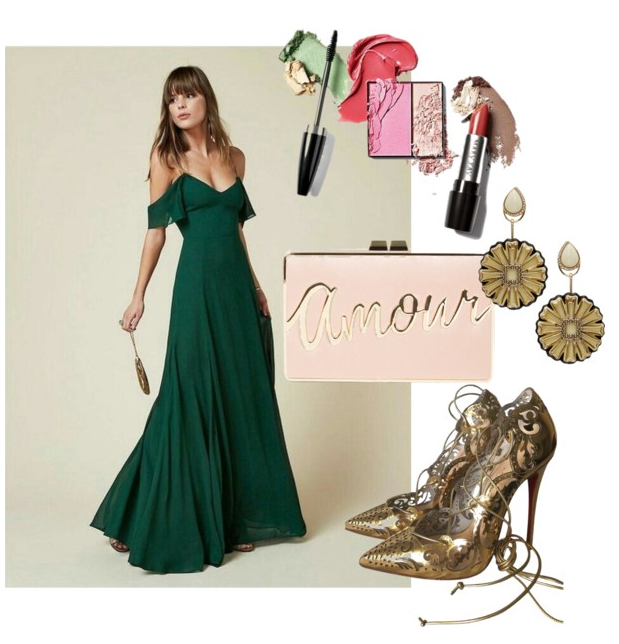 These are generally swanky evening weddings, so be sure to slip on a long, formal dress and some jazzy accessories.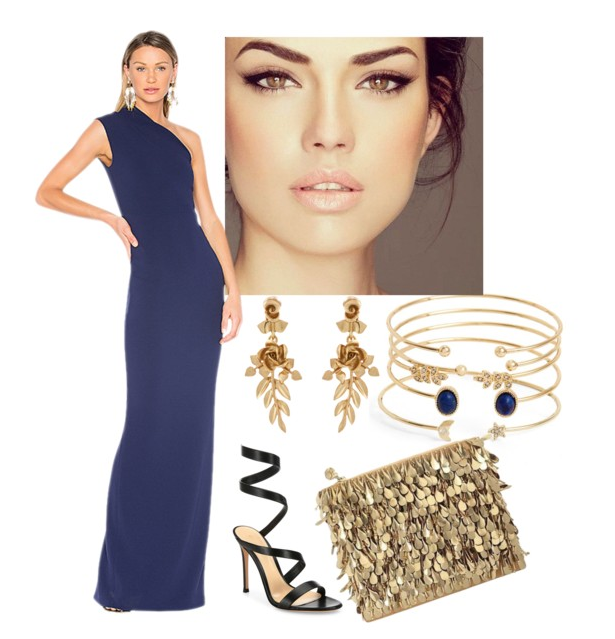 The most formal of wedding occasions, white tie wedding attire dictates one comes dressed to the nines in a formal gown worthy of the Oscars or Grammys.