14 wedding dresses that actually aren't wedding dresses at all
We already know wedding dresses are expensive. Some might want a wedding dress that's a bit less… wedding. Colored dresses, short dresses, red dresses, blue dresses, or what about just a white dress that you found off the rack and it has nothing to do with weddings. It still works, right? So for all our brides-to-be (not to mention bridesmaids and maids of honor) here are fifteen wedding dresses that aren't actually wedding dresses, but still fit that bill (at a much lower price):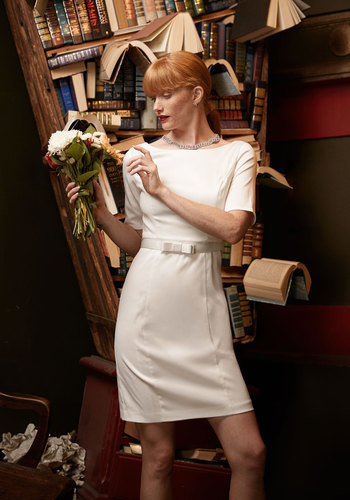 Simple and classy, this affordable dress can be reused for future classy functions.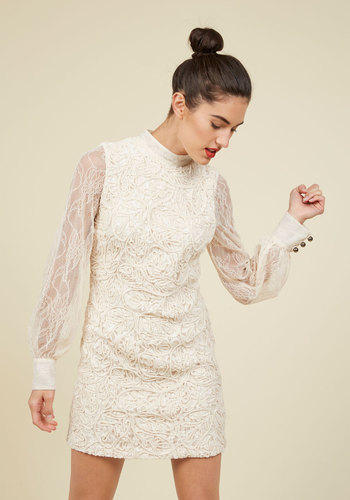 For the bride looking for a retro, funkier yet still chic look.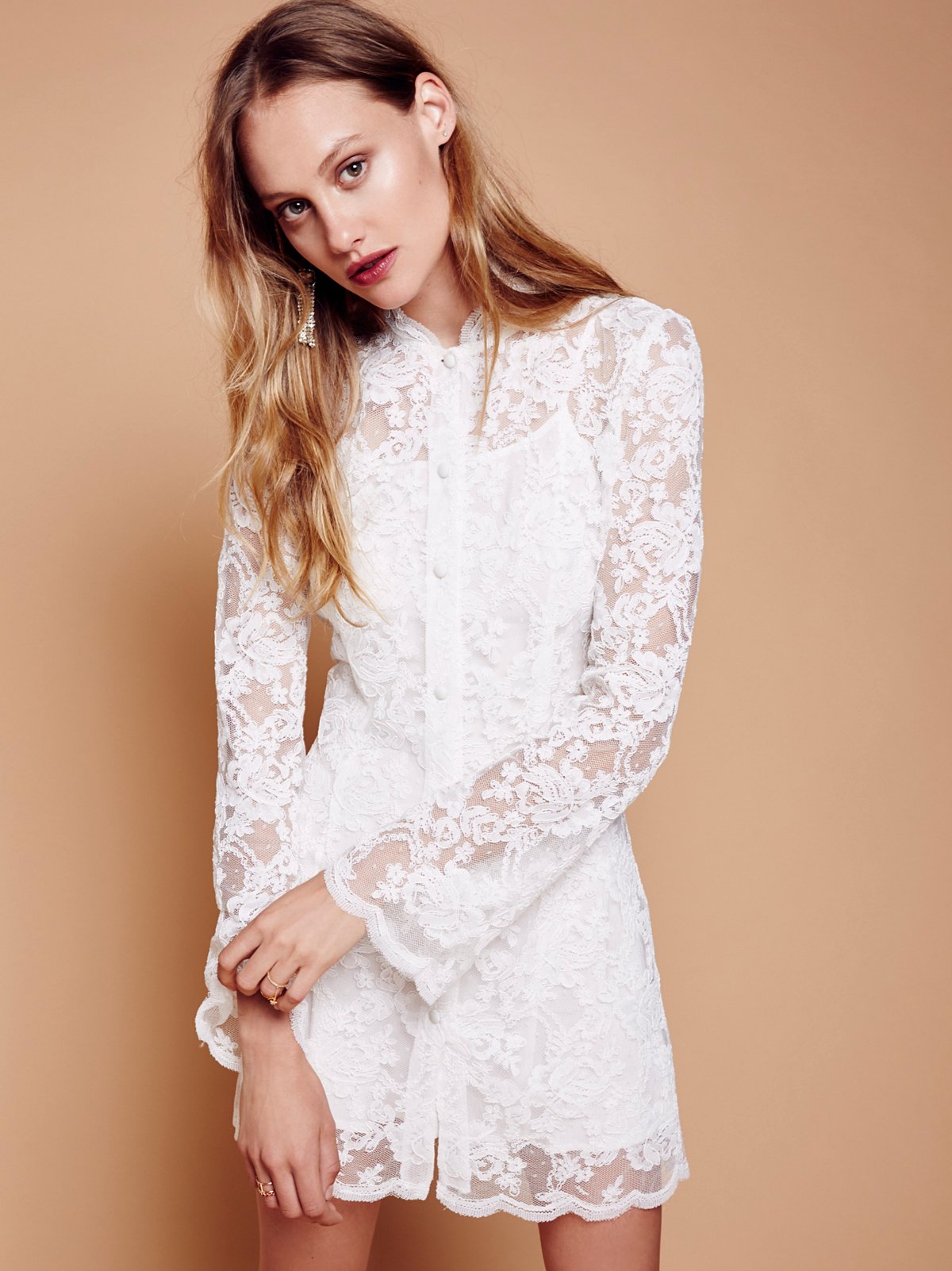 This sheer lace dress with a high neckline is gorgeous, and we want it, wedding or not!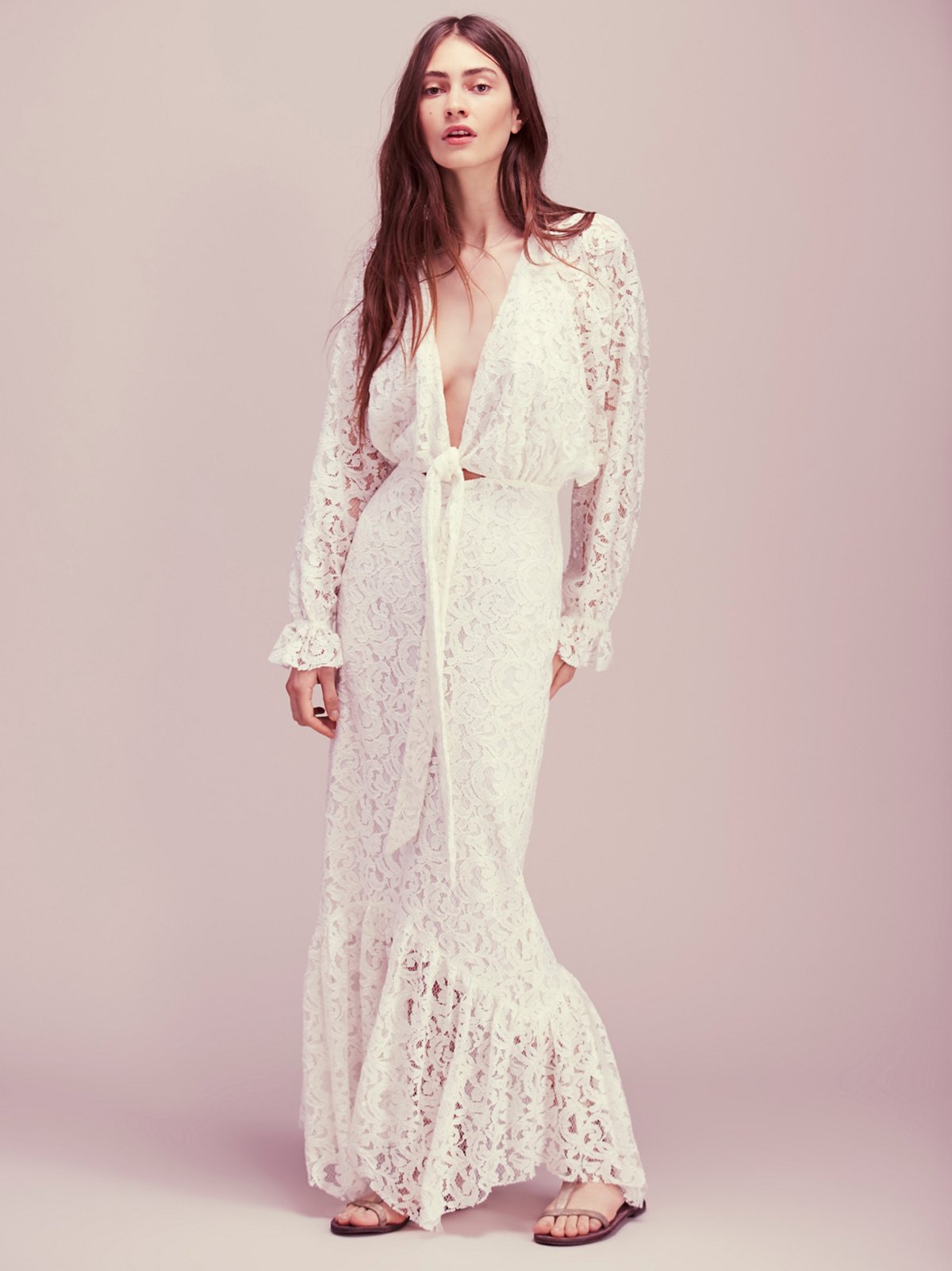 The plunging neckline on this maxi dress guarantees that your wedding dress will make a definite impression.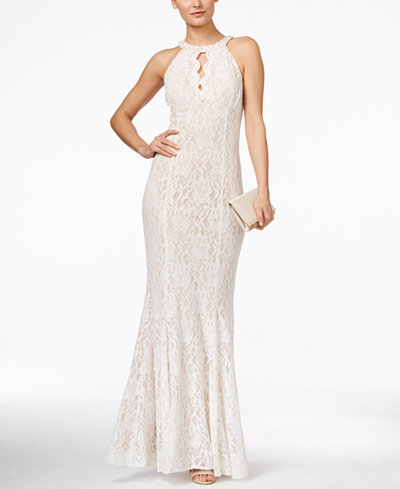 This halter top flatters many figures.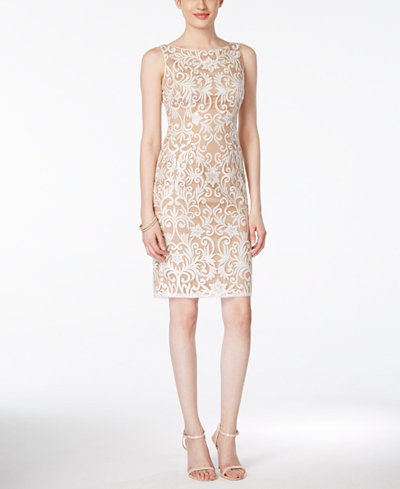 This nude and white sheath dress works for many occasions, not just a wedding.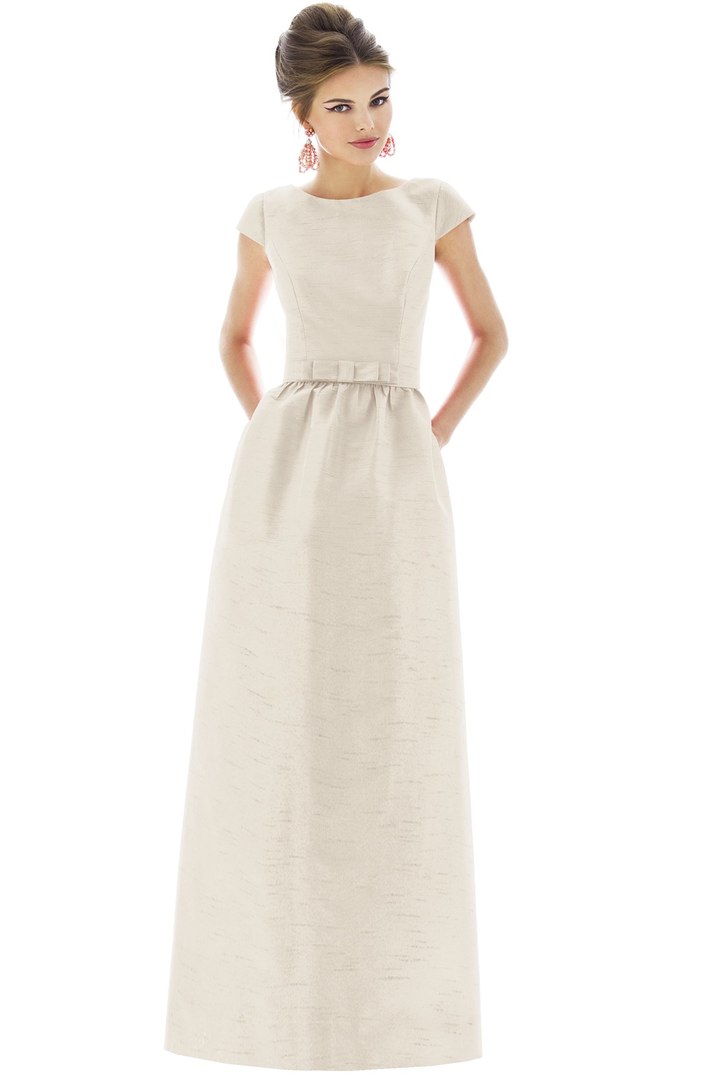 This gorgeous dress looks like something our beloved Audrey Hepburn would appreciate.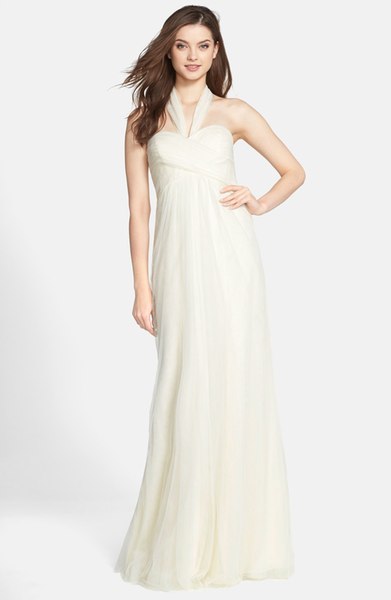 This criss-crossed sweetheart neckline will put stars in your own sweetie's eyes.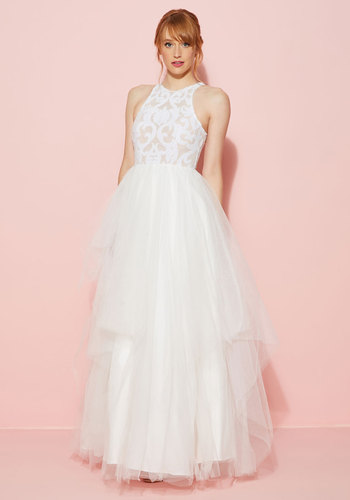 We love the sequined sweetheart bodice on this dress—and we love the price.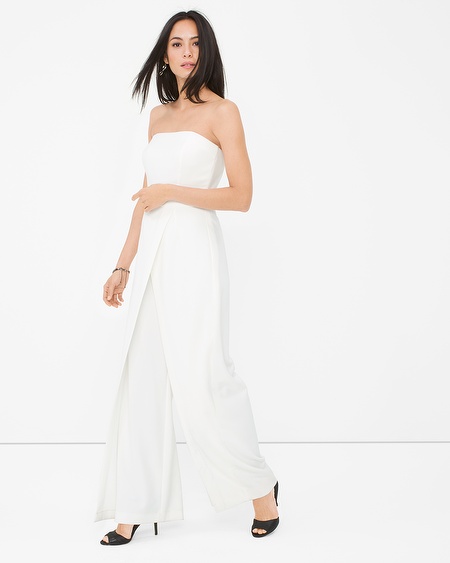 Because there's nothing more fun than a jumpsuit!
Another jumpsuit, for the bride with a sense of edge.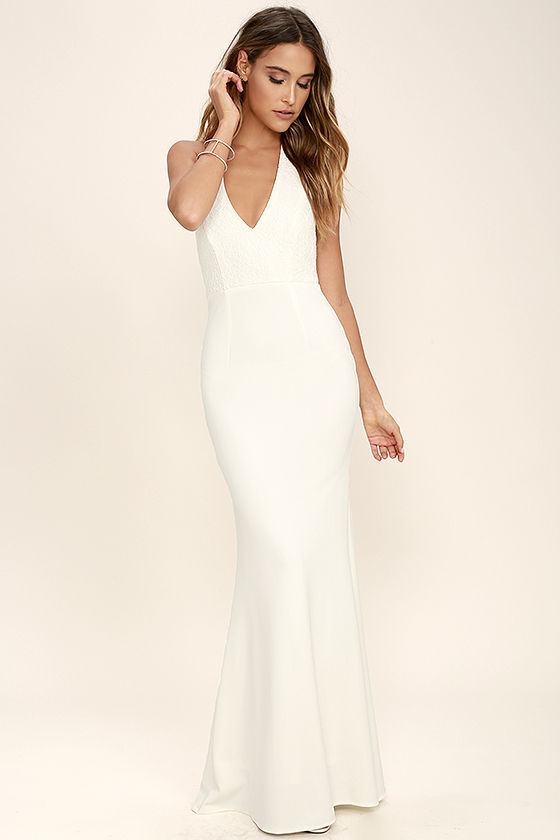 The mermaid maxi skirt, the fitted bodice, lace overlay… This dress screams "Here comes the bride."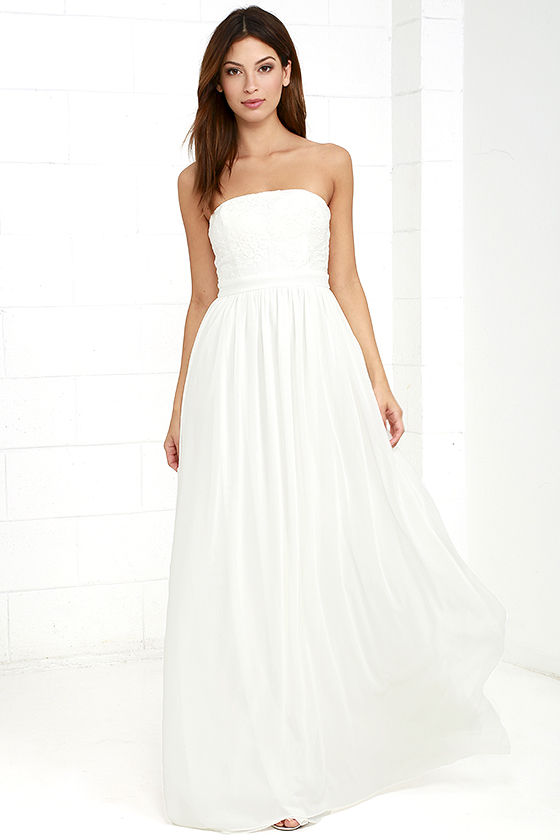 This dress guarantees a stunning entrance, no matter what the occasion.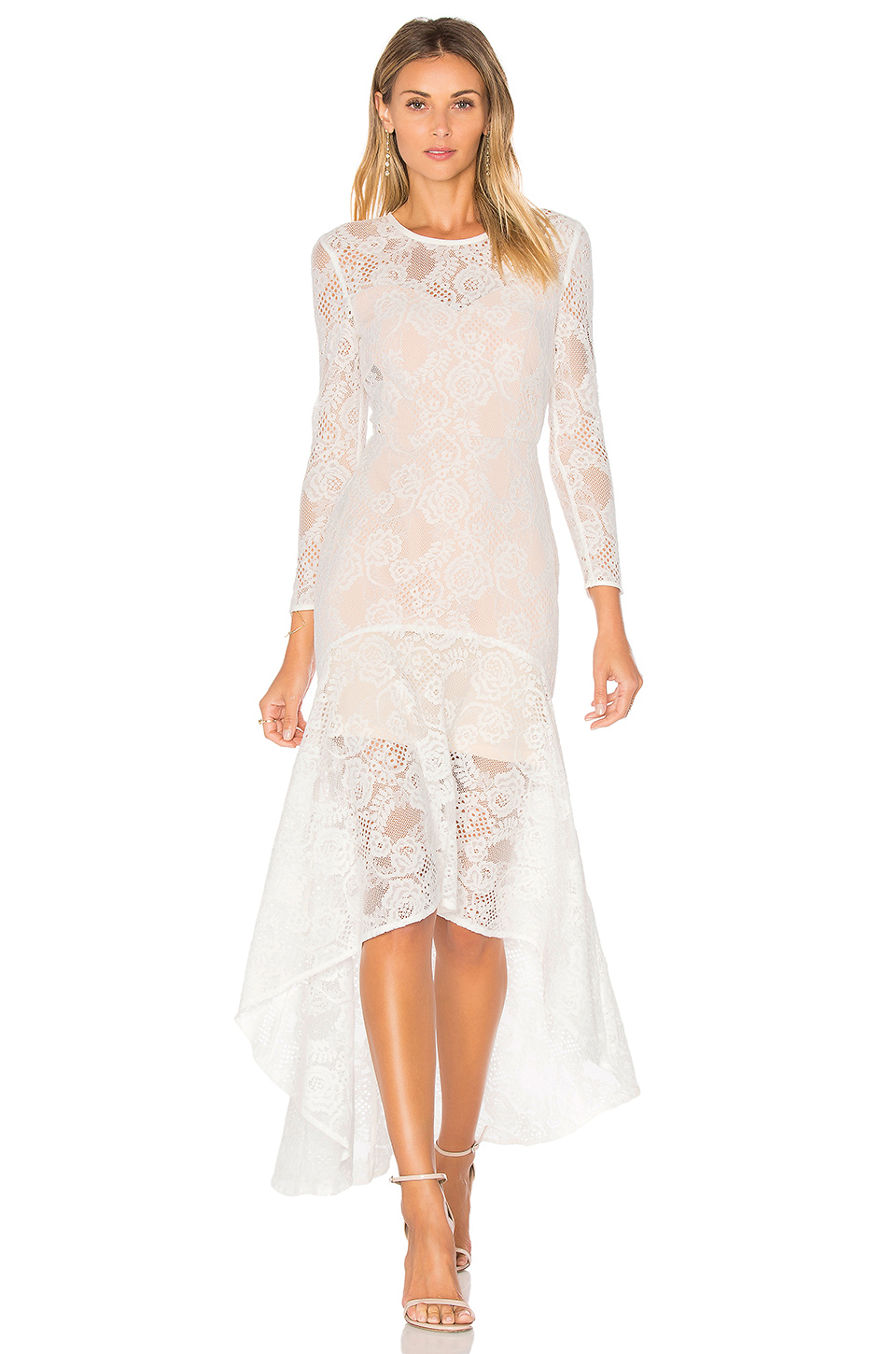 The asymmetrical hemline gives this party dress a more bridal look.