Wear these inspiring and cheeky Valfré tees to celebrate womanhood on this special day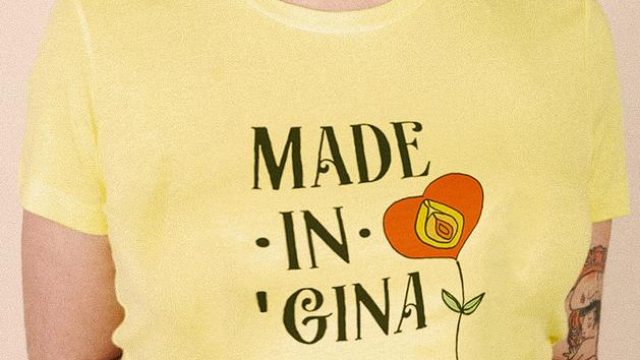 Today is International Women's Day, so many of us have chosen to participate through a strike, marches, or support of women-owned businesses. We can't think of a better way to show solidarity with the movement than wearing one of Valfré's new cheeky tees. The activist shirts are available on Valfre.com for $42 each. In addition to spreading the word loud and clear, these shirts do even more good: 20% of all proceeds of the activist tees will be donated to Planned Parenthood and ACLU! One of the best ways to "vote" is with your dollar, so this is one of the best ways to all around support womanhood.
Planned Parenthood and the ACLU are hard at work right now defending civil liberties — rights for you and me. We are so stoked that Valfré has decided to donate a portion of proceeds from these rad activist tees. Now is the time to be heard, what you do, what you say, and what you wear are all ways to express yourself.
When asked how they came up with the idea to use the line to help support these awesome causes, Ilse Valfré said this:
"Valfré is a brand that celebrates womanhood and fights injustice, and for that, we're always looking for a way to support our fellow female and fellow human. We've always been in support of both PP and the ACLU and wanted to create a fun and cheeky way (in true Valfré form) for others to support them along side us!"
Check out some of the amazing original designs!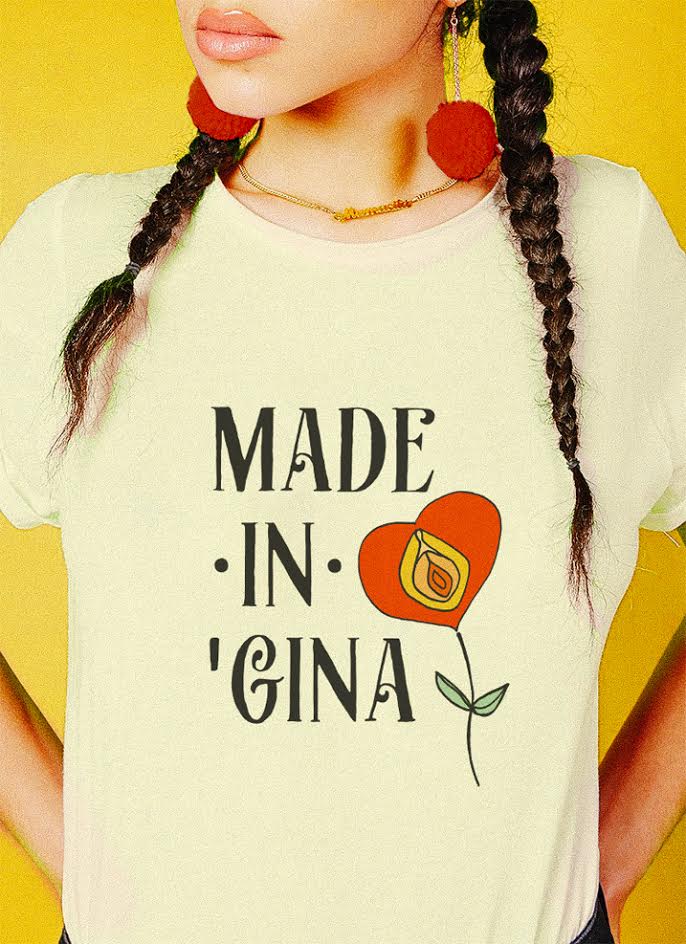 We all came from a vagina. So let's support them!
We're taking this back. No one can tell us to smile if we don't feel like it!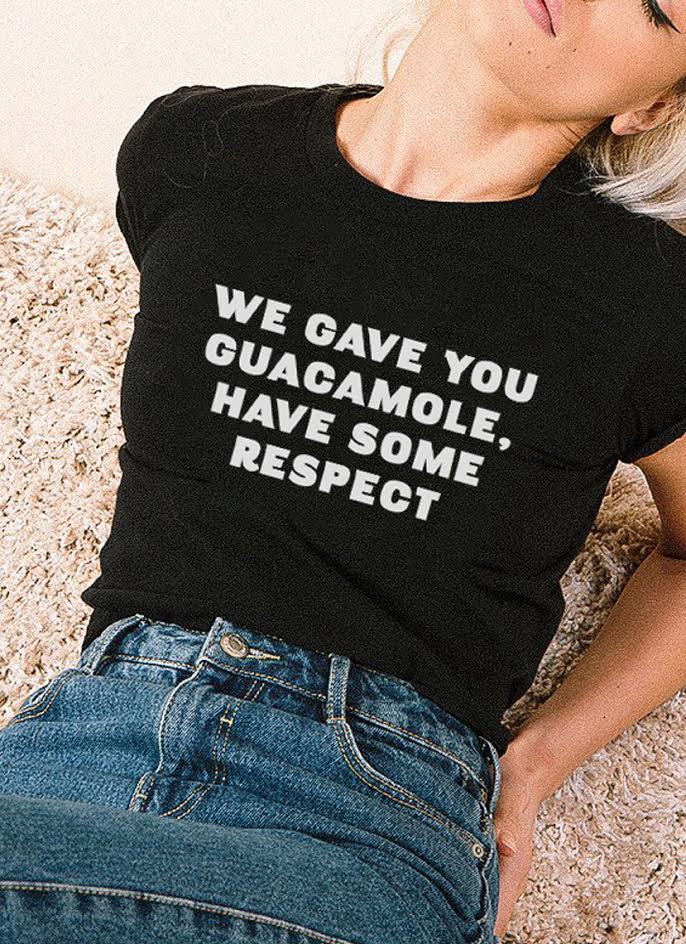 If we built a wall, the guac would be so much extra. But seriously, Mexico has given us so many amazing exports, including Valfré!
This is how they came up with the hilarious shirt slogans:
"We were looking at protest signs from recent Women's marches, and chose the three we loved the most. 'Made In 'Gina', 'Resisting Bitch Face,' and 'We Gave You Guacamole, Have Some Respect' made us laugh while also getting the point across."
Support women, support immigrants and refugees, and be heard wearing an activist tee from Valfré!