What to wear on Thanksgiving, depending on your *holiday* plans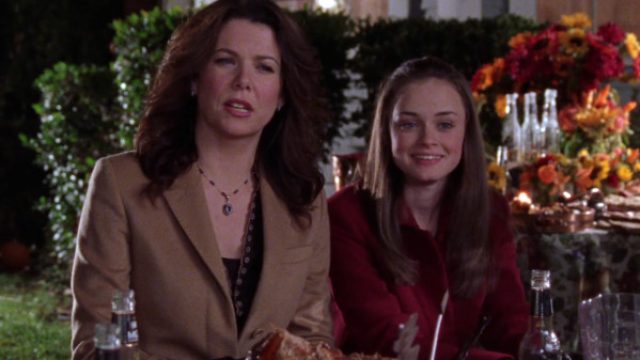 The holidays are the best of times, and the worst of times. Festivities = family gatherings, and family gatherings = putting on real pants, when you'd probably much rather don your favorite pair of sweatpants and snuggle up underneath some blankets with tea and a book.
But, fear not— if you're struggling to figure out what to wear to your Thanksgiving plans, we have five different outfit ideas for five different scenarios. You probably have some of these styles in your closet already, and if not, why not use the holiday as an excuse to do a little stress relief in the form of shopping?
For a fancy family feast:
If you need to dress up for the holiday, we recommend a dress with a pop of color, a toned down blazer or trench, and a fancy flat. Skip the lipstick and opt for a nice lip salve (because no one wants to consume lipstick with their honey baked ham).
Buy the dress here for $82.00, buy the blazer here for $32.90, buy the shoes here for $24.99, buy the lip salve here for $14.00.
For a casual family picnic: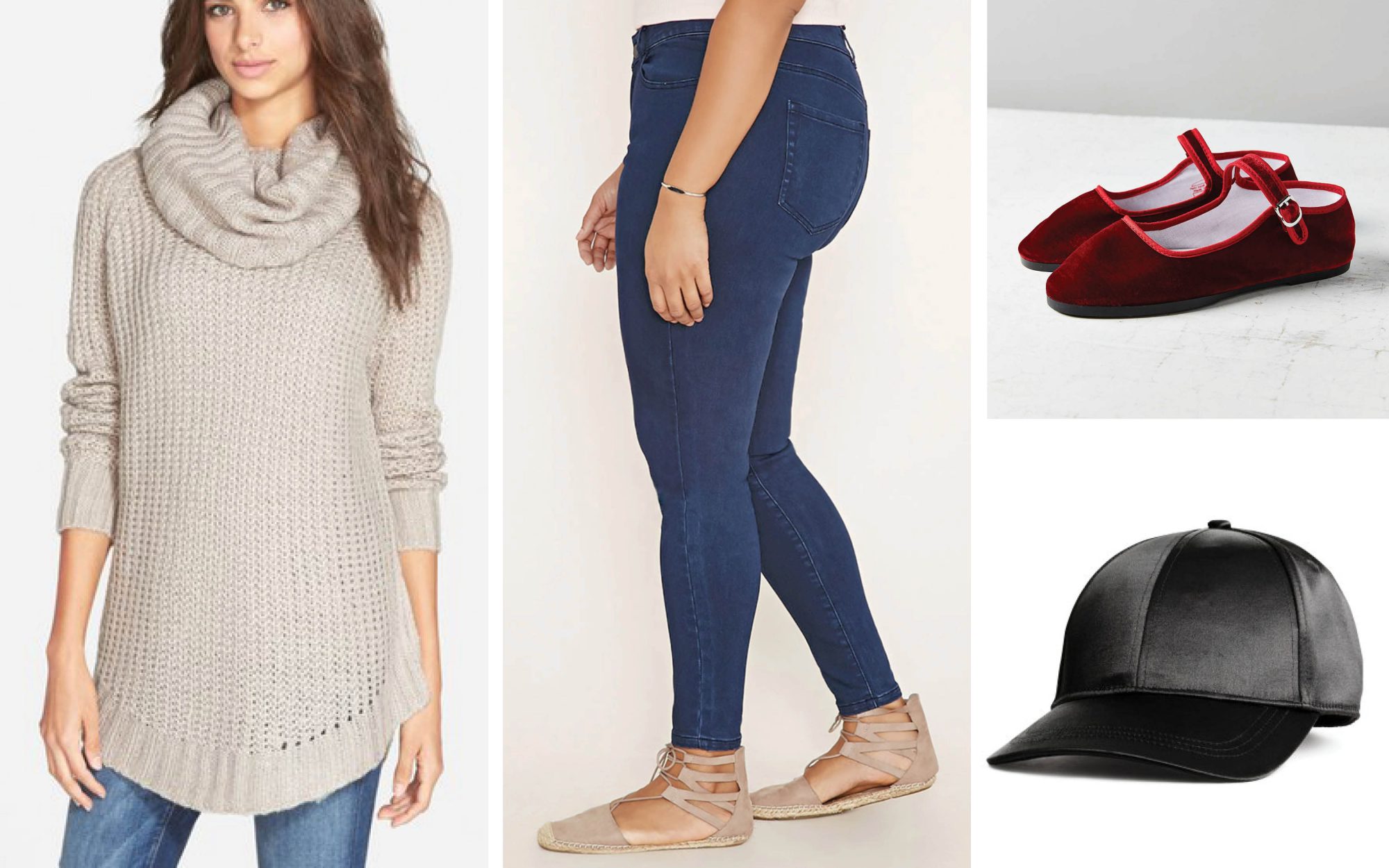 If your family is more of the eat-dinner-at-3pm-and-then-play-a-game-of-flag-football-in-the-backyard type, we suggest a comfy sweater, your favorite pair of (stretchy!) jeans, and a polished baseball cap to add some flair.
Buy the sweater here for $27.90, buy the jeans here for $19.90, buy the shoes here for $18.00, buy the hat here for $12.99.
For a night out at a restaurant: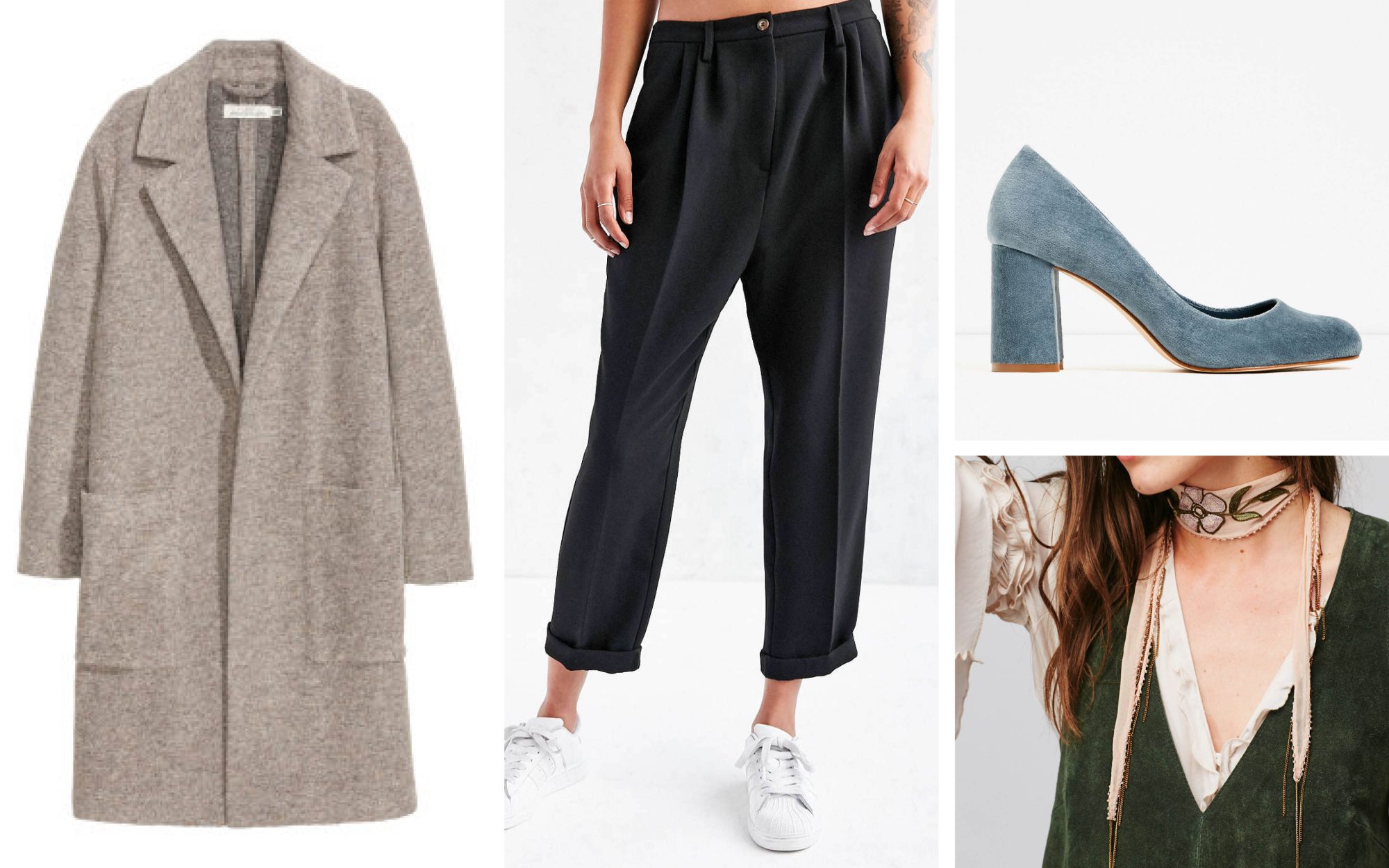 If your family and/or friends are going out for dinner on Thanksgiving, we suggest pairing some statement heels with some loose trousers and a neckerchief for some extra zing. And don't forget your coat!
Buy the coat here for $79.99, buy the trousers here for $64.00, buy the shoes here for $59.90, buy the scarf here for $38.00.
For a romantic evening at home with your significant other: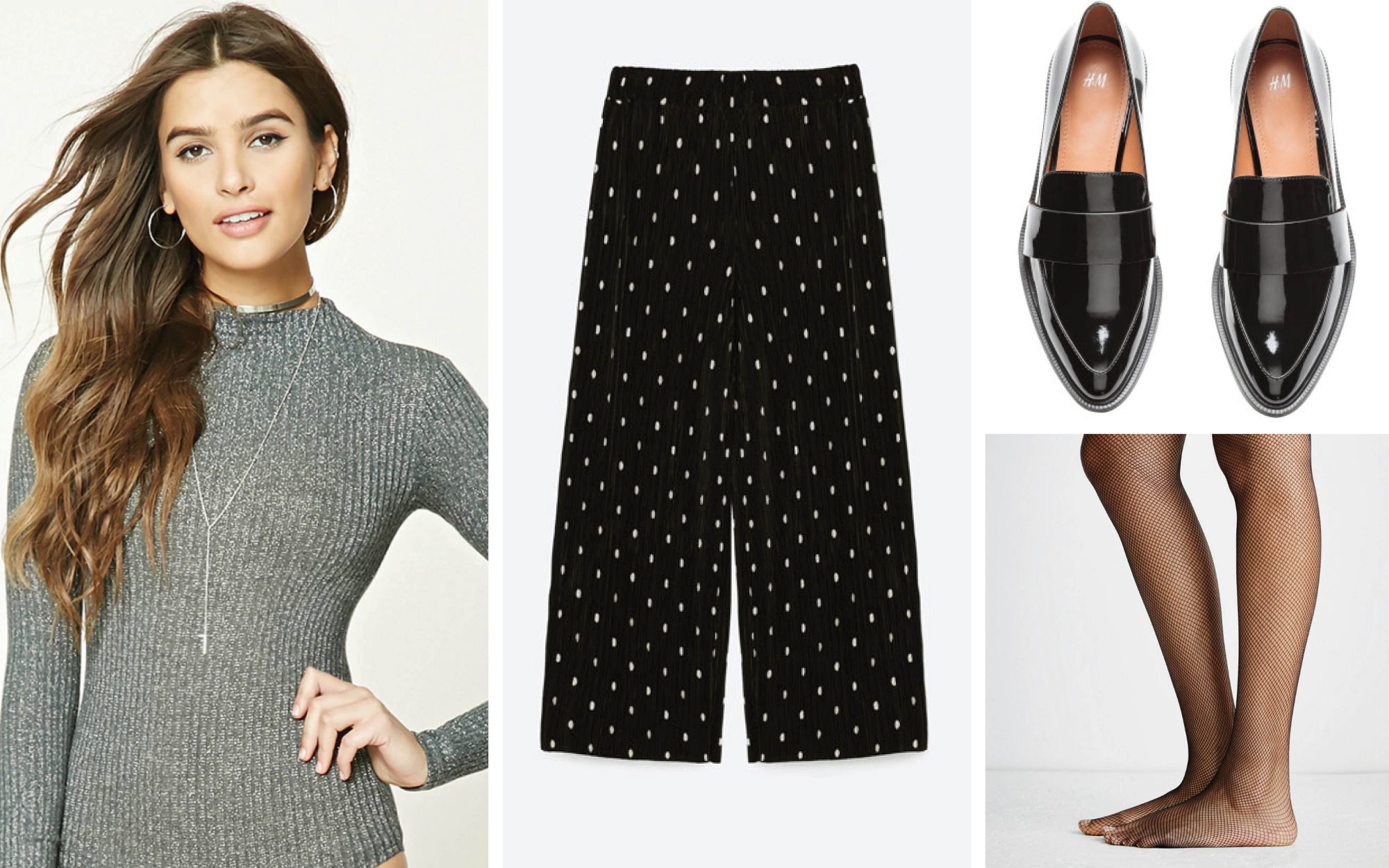 If you're staying in but still want to dress up, we suggest keeping it cozy yet festive with a sparkly sweater and some statement pants.
Buy the sweater here for $15.90, buy the pants here for $35.90, buy the shoes here for $39.99, buy the tights here for $30.00.
For a low-key solo night with your fur baby:
If you're foregoing the whole day altogether, or are away from family and are spending the holiday with your furry friend, we suggest remaining as cozy as possible with a thermal, some comfy sweatpants, and a good pair of slippers.
Buy the sweater here for $27.00, buy the pants here for $45.00, buy the slippers here for $24.00, buy the mug here for $15.95.
Now, get ready to do Thanksgiving with some fashion flair!