Wear your favorite summer snacks on your sleeve with this new Madewell x Joey Pasko collection
What's better than chowing down on a burger and an ice cream cone on a hot summer night? Wearing your favorite snacks in T-shirt and enamel pin form! (Well, maybe not better-better exactly, but pretty close!) And now, thanks to a new collab collection from Madewell and Brooklyn-based artist Joey Pasko, you can announce to the world that you're a burger-and-ice-cream queen (because you are, duh).
The capsule collection, part of Madewell's "Labels We Love" series highlighting lesser-known designers and artists who slay, features two T-shirt designs and three enamel pins, just the items you need to round out your summer wardrobe.
Released to Madewell Insiders last Friday and the general public today, the collection ranges in price from $12 to $42.
Best known for designing Complex's square logo, Pasko brings his signature quirky, illustrated charm to every piece in the line. Ready to start shopping? Scroll on!
Burger Tee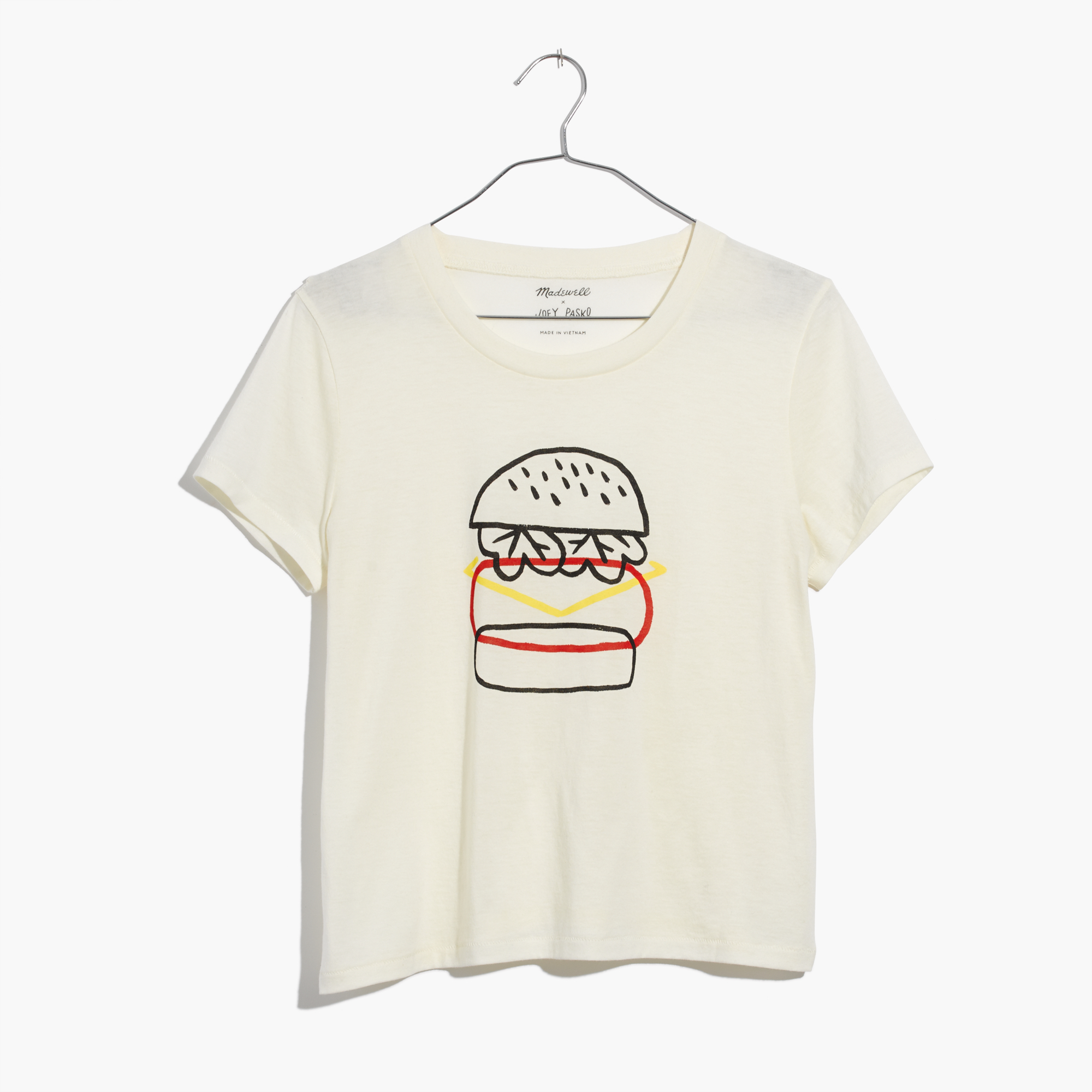 Get it here for $42.
Ice Cream Tee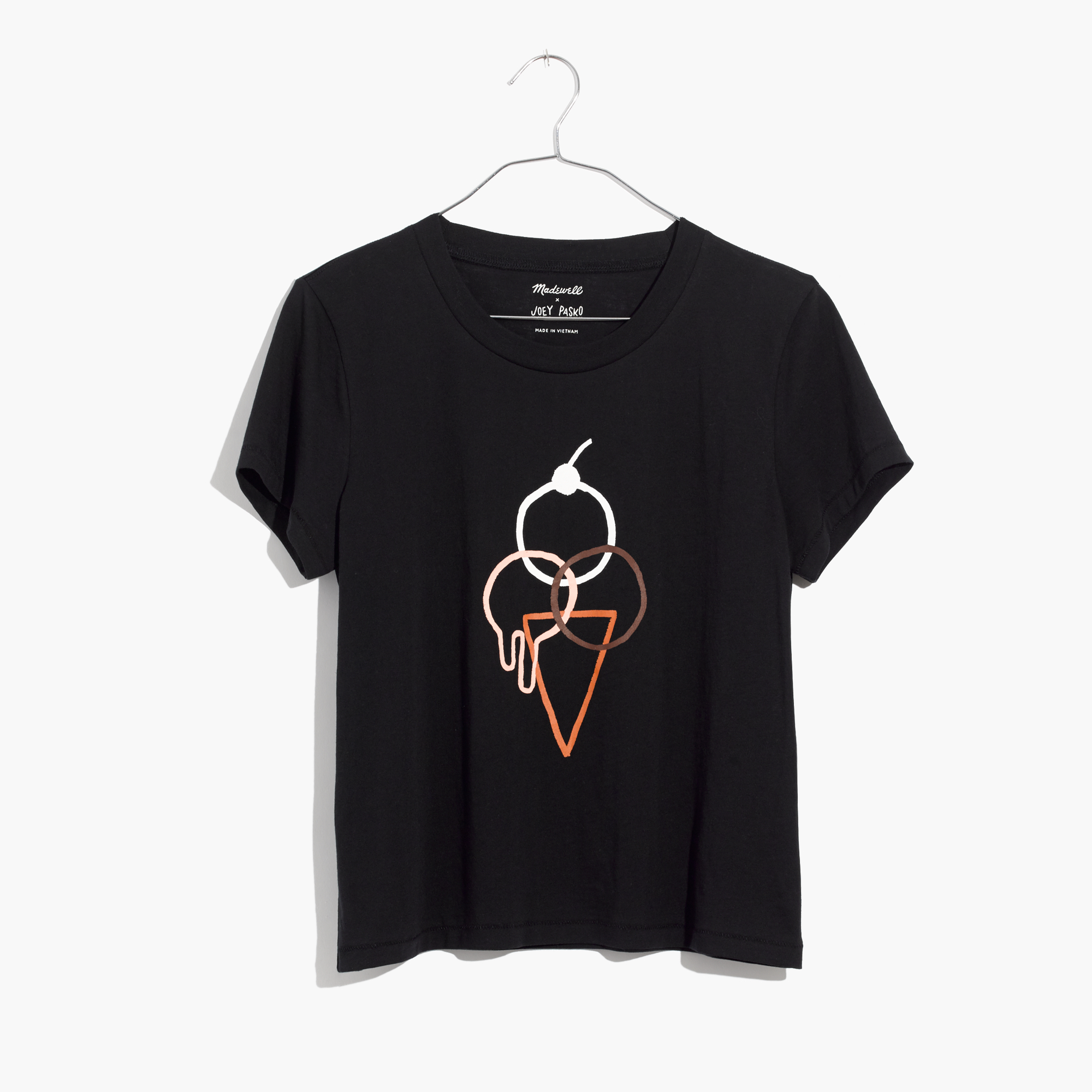 Get it here for $42.
Burger Pin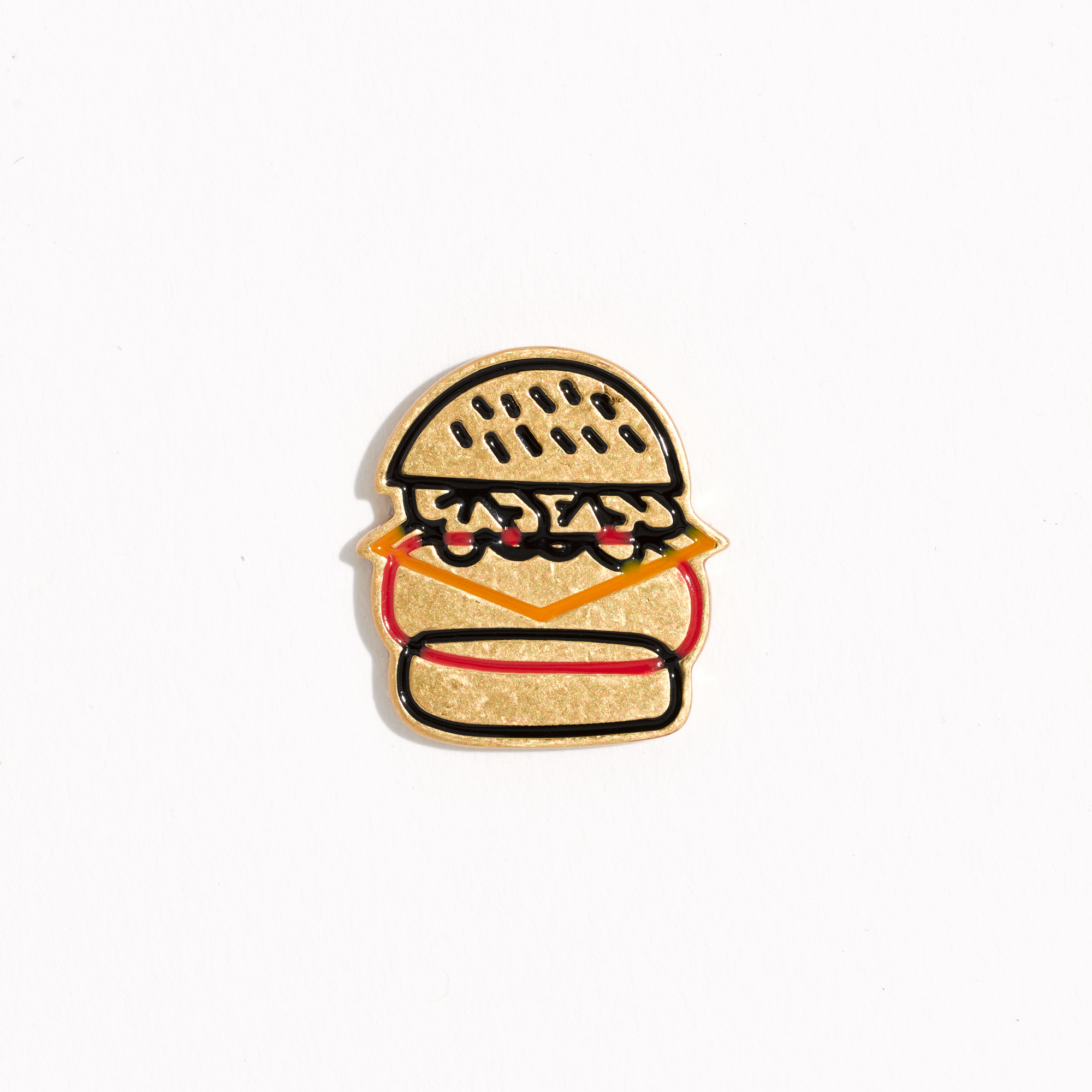 Get it here for $12.
Ice Cream Pin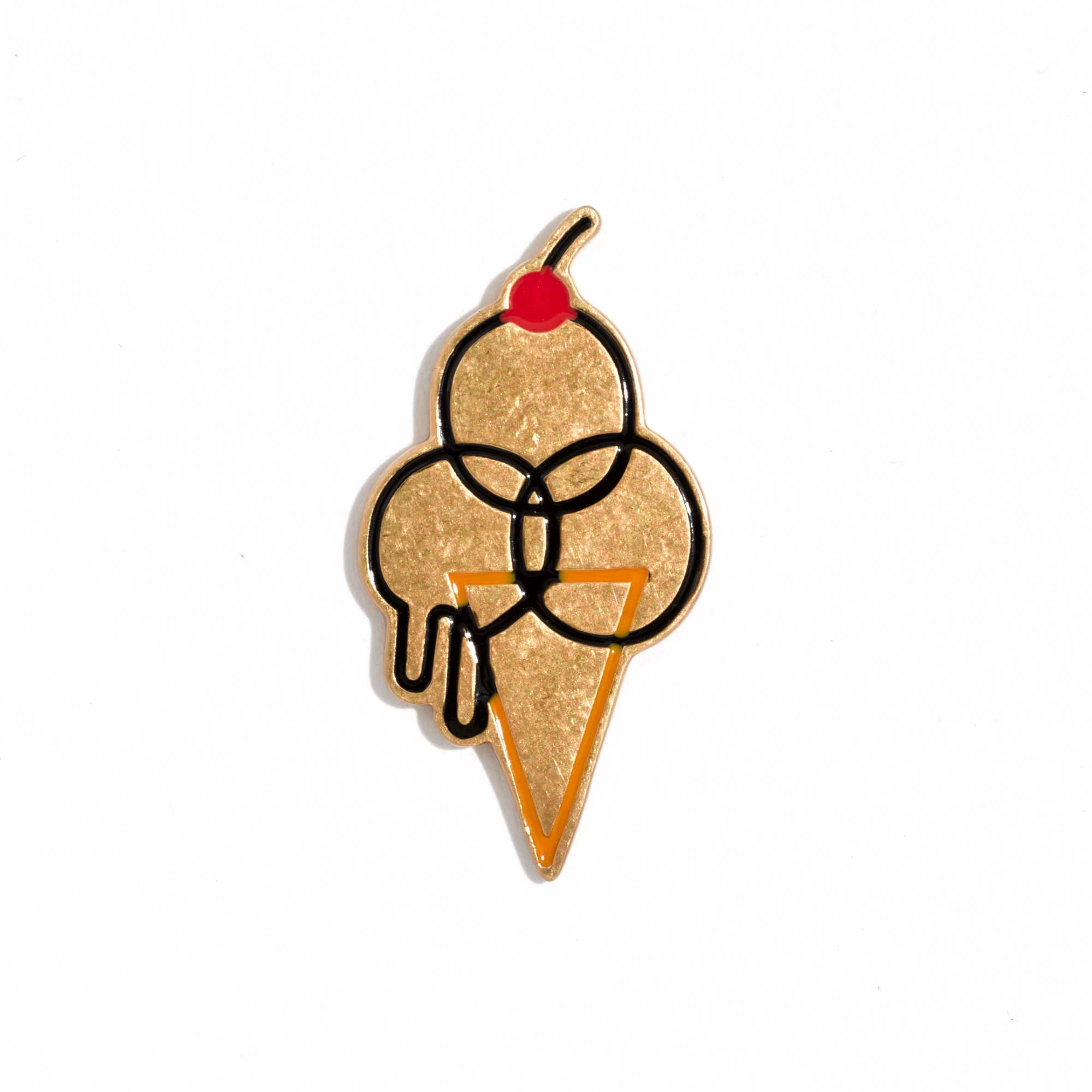 Get it here for $12.
And one more lil' cutie-pie pin for good measure…
Butt Pin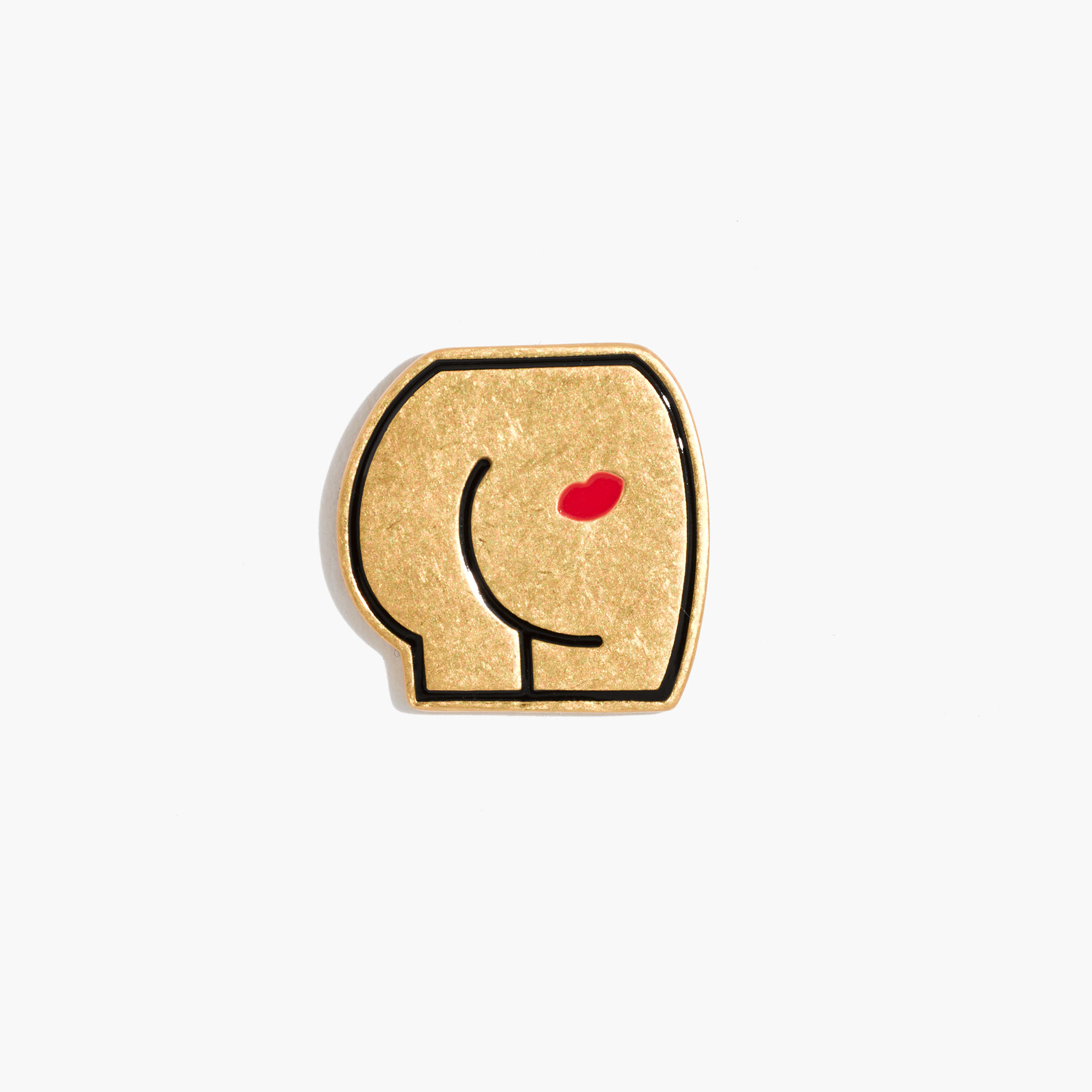 Get it here (for yourself or bae) for $12.
Need more Joey Pasko? Click here for a "very illustrated interview" with the artist on Madewell's blog, in which Pasko answers every question with a sketch. It's worth the read — er, scroll?