This is what you should be wearing when Friday's black moon rises in the sky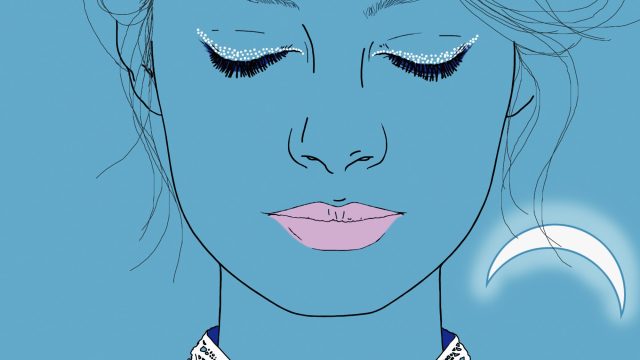 This Friday, September 30th, the world will experience a somewhat-rare lunar phenomenon: a Black Moon. And while this happens more often than, say, a Super Blood Moon (every 32 months vs. five times in the last 115 years) the Black Moon offers a ~*witchy*~ opportunity to reorder and refresh our lives.
As far as science is concerned, "Black Moon" is simply the name given to a second new moon that rises in a single month; you can't see it with the naked eye because the side that's lit up by the sun is facing away from our humble planet. But some Pagan traditions believe that the Black Moon offers special energy that can be channeled into new projects, relationships, and other beginnings.
Want to help get yourself in the right frame of mind to refresh and start anew? Start by pulling out the items that make you feel your very best — whether it's your perfect jeans, your comfiest old sweatshirt, your freakum dress, or your job interview power outfit.
And if you'd like to give your wardrobe a refresh and pick up something new, check out some of our picks for the most comfortable and confidence-boosting items to wear on the Black Moon!
Try this perfect LBD by Byron Lars.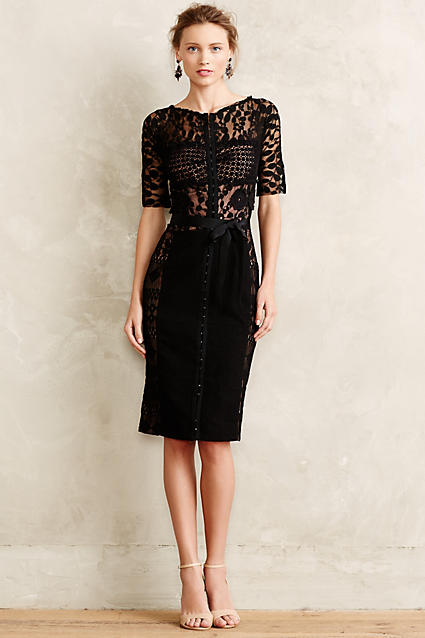 Get it here for $258.
Or if you're into the athleisure look, slip into these sleek, stylish, "hold-it-altogether" leggings by Ivy Park.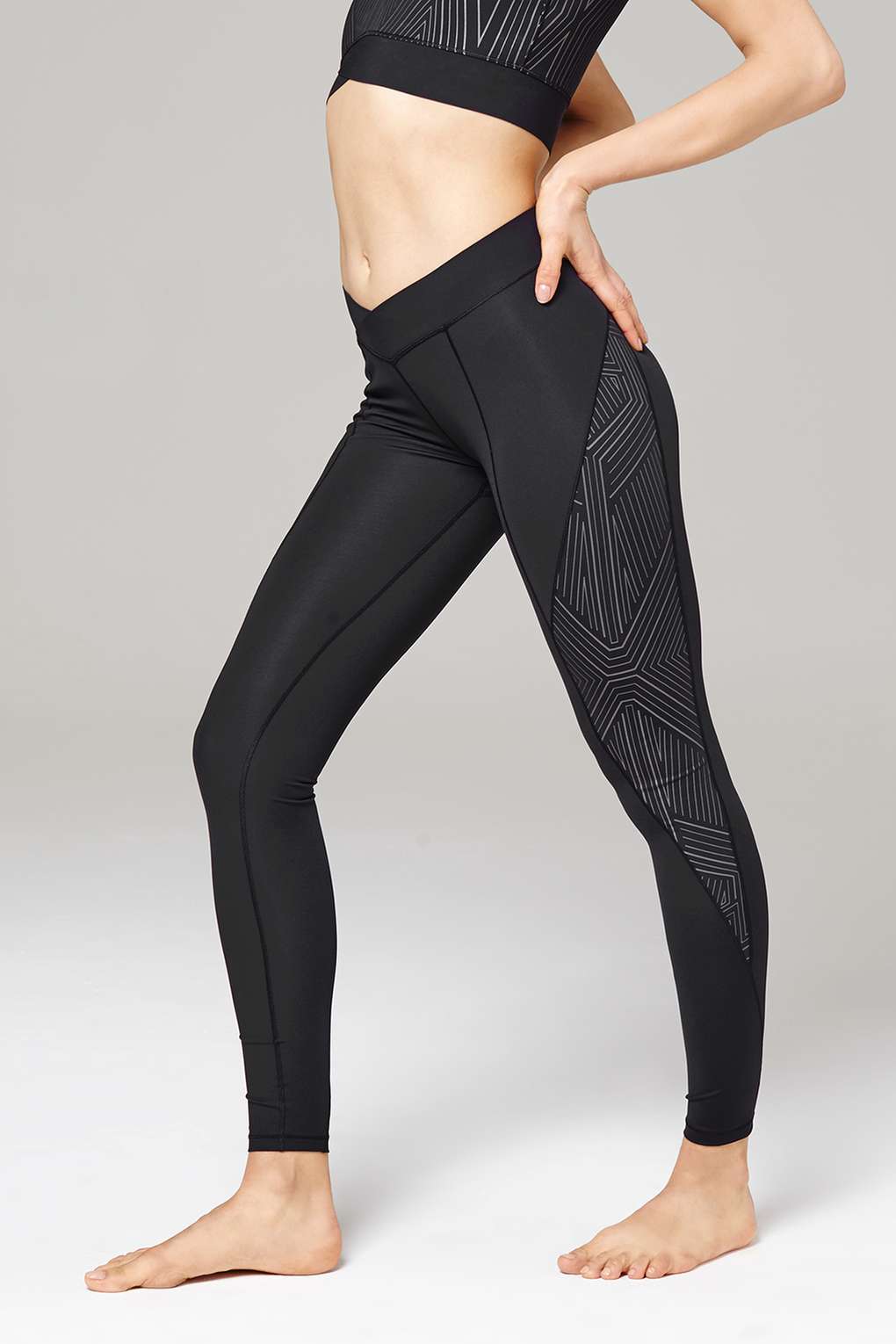 Get them here for $165.
And this uber-powerful sports bra from Under Armour.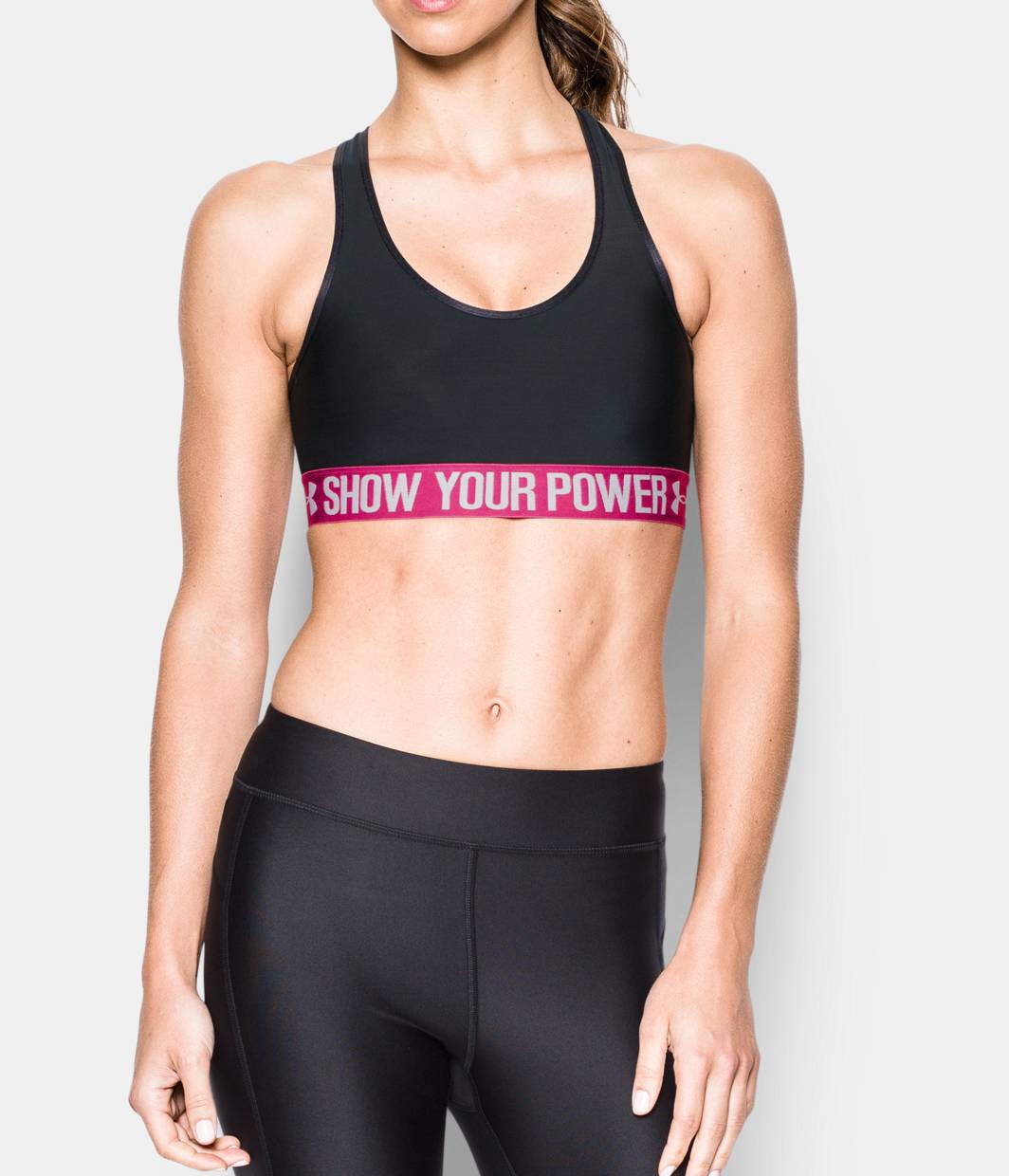 Get it here for $24.99
How about this confident and comfortable AF "pajama" suit from ASOS?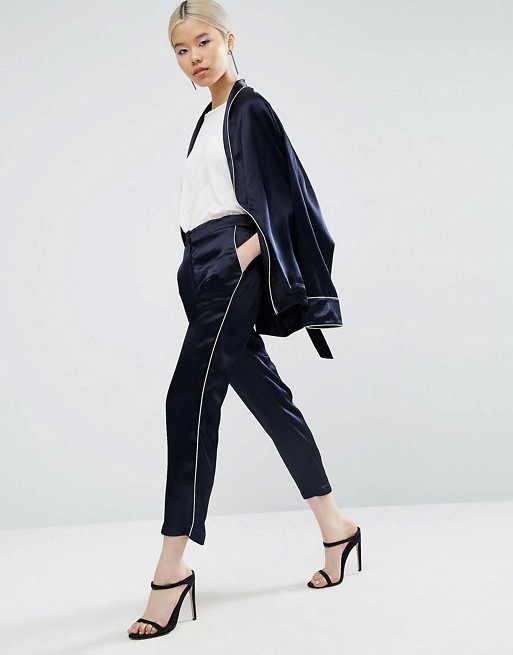 Get it here for $146.
Or maybe this relaxed, menswear-inspired suit, also from ASOS, is more your jam.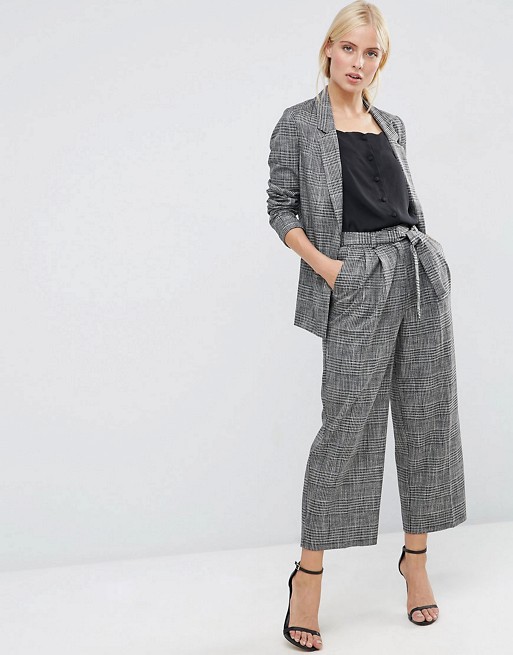 Get it here for $143.
If sexy is more your speed, try this vegan leather mini-skirt and crop top by Calvin Klein.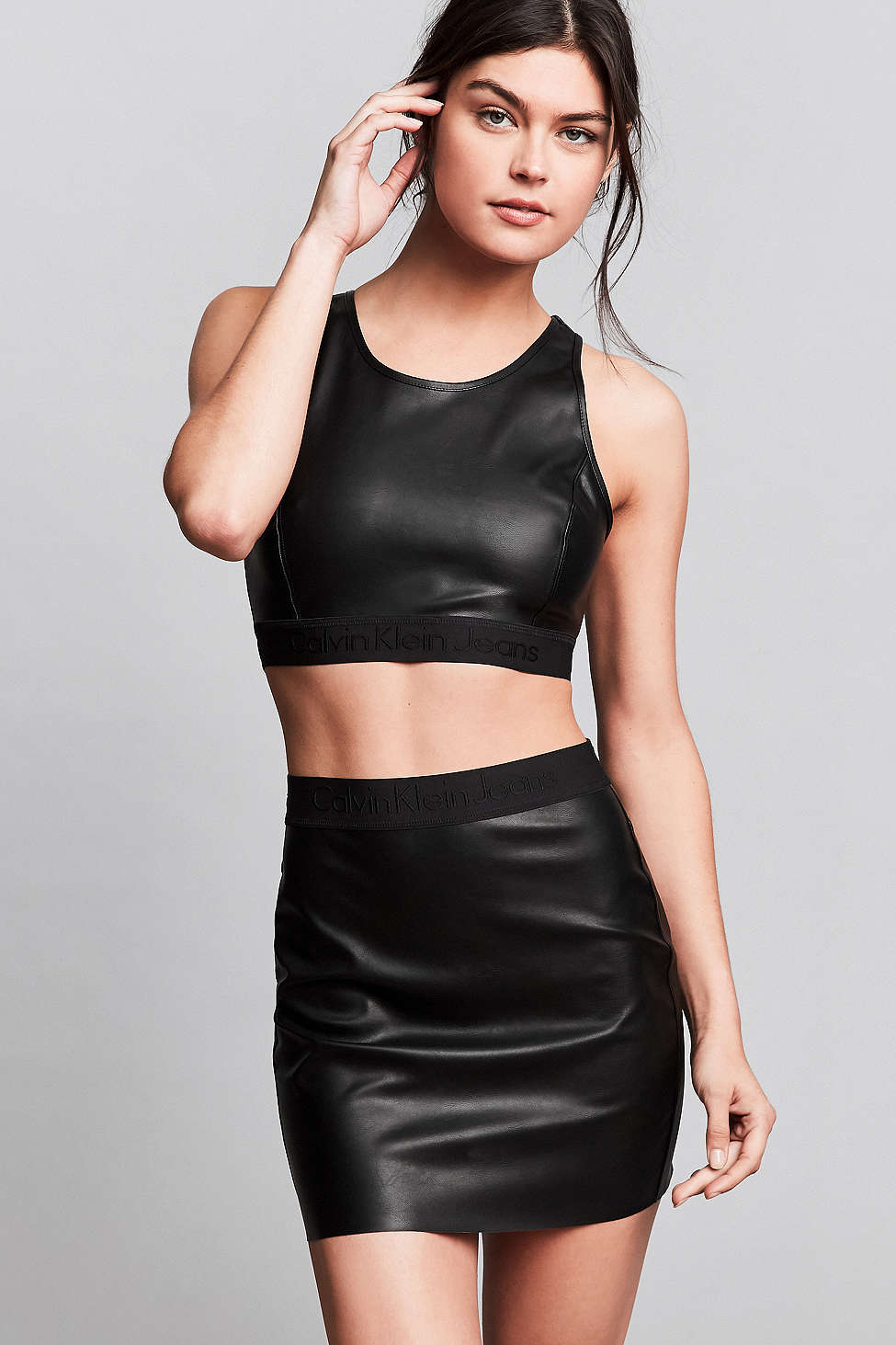 Get the skirt here and the top here, $59 each.
Or get into these badass, faux-leather panel pants from BCBGeneration.
Get them here for $78.
If it's shoes that make you feel your most powerful, try these witchy booties from Seychelles.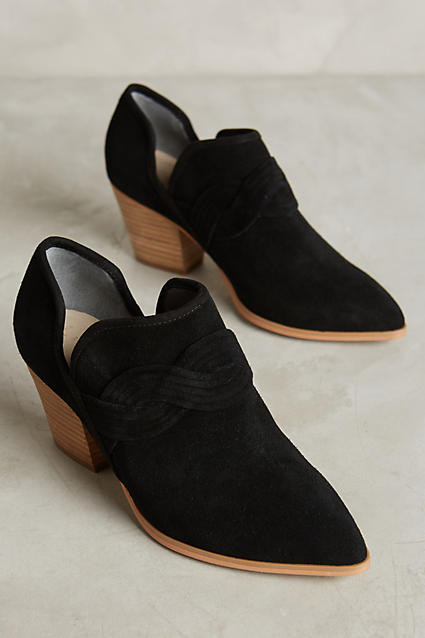 Get them here for $178.
Or channel your inner bad gal with these sneaker wedges from Rihanna's Fenty x Puma collection.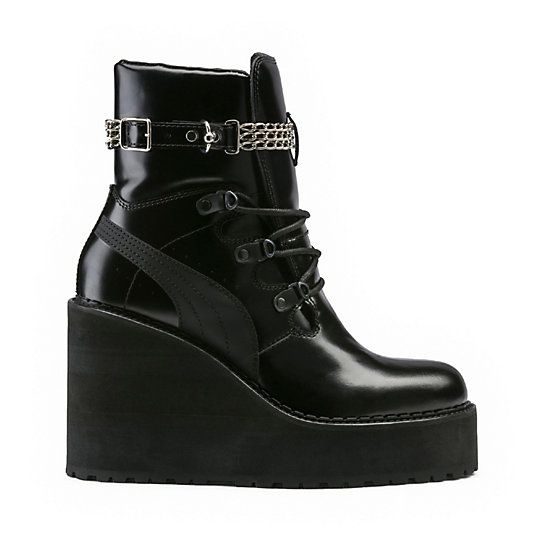 Get them here for $350.
Whatever you do (or wear) this Friday, just remember to show yourself some love and compassion, and draw close the things and people that bring you the most peace and joy.
Happy Black Moon!