We may know Lady Gaga's role in "American Crime Story" — and it's perfect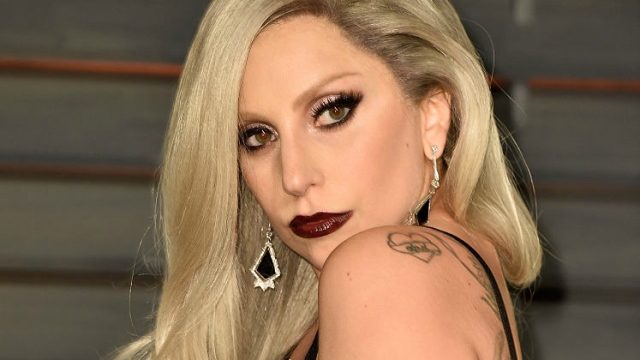 Lady Gaga already conquered the world of fashion in American Horror Story: Hotel as she strutted her stuff as the striking Countess. And she may be doing it again since Ryan Murphy hinted that Lady Gaga could portray Donatella Versace on Season 3 of his American Crime Story. And okay, Lady Gaga as Donatella Versace is pretty much the most pitch-perfect casting EVER (music pun oh-so intended) — and Murphy better not be toying with our Little Monster emotions.
Murphy spoke at Entertainment Weekly's PopFest about how the 1997 murder of Donatella's brother Gianni Versace will be the subject of American Crime Story Season 3. The moderator noted that Gaga would make "the perfect Donatella" — 'cause uh, yes, of course she would! Murphy's response, according to EW?
"Murphy paused. 'Ya think?' he asked, and grinned. And the crowd went wild."
YASSS QUEEN!
Not only does Gaga have the style and talent to pull off this role of the legendary fashion designer, but she has the looks. Seriously, beyond the platinum blonde hair, Gaga shares a really similar aesthetic with Donatella.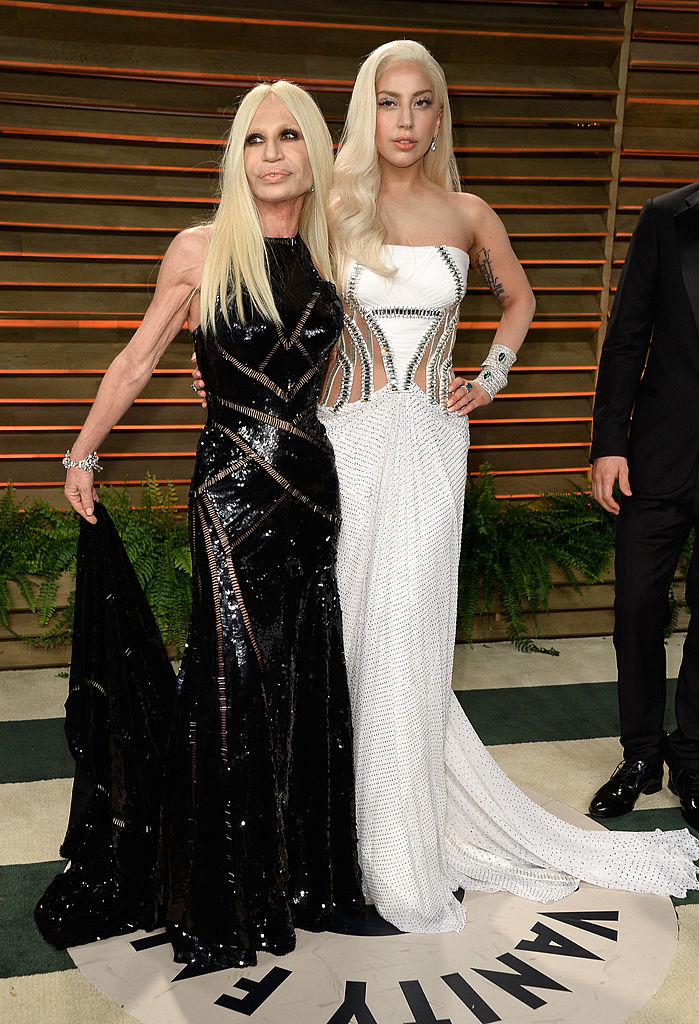 The singer is also a big fan of Donatella. When you're as fabulous as Gaga is, it just makes sense to wear Versace in magazine photos shoots and on the red carpet.
But Gaga's love for Donatella goes even deeper since wrote a song about the icon — aptly-titled "Donatella" — for her 2013 album Artpop.
https://www.youtube.com/watch?v=OXGyWxw8l_M?feature=oembed
If this wasn't enough to make you excited about this potential casting news, Donatella admires Gaga too. As in, these women are actually friends. Considering that American Crime Story will be telling a painful moment in Versace history, what better person to represent Donatella than someone she appreciates?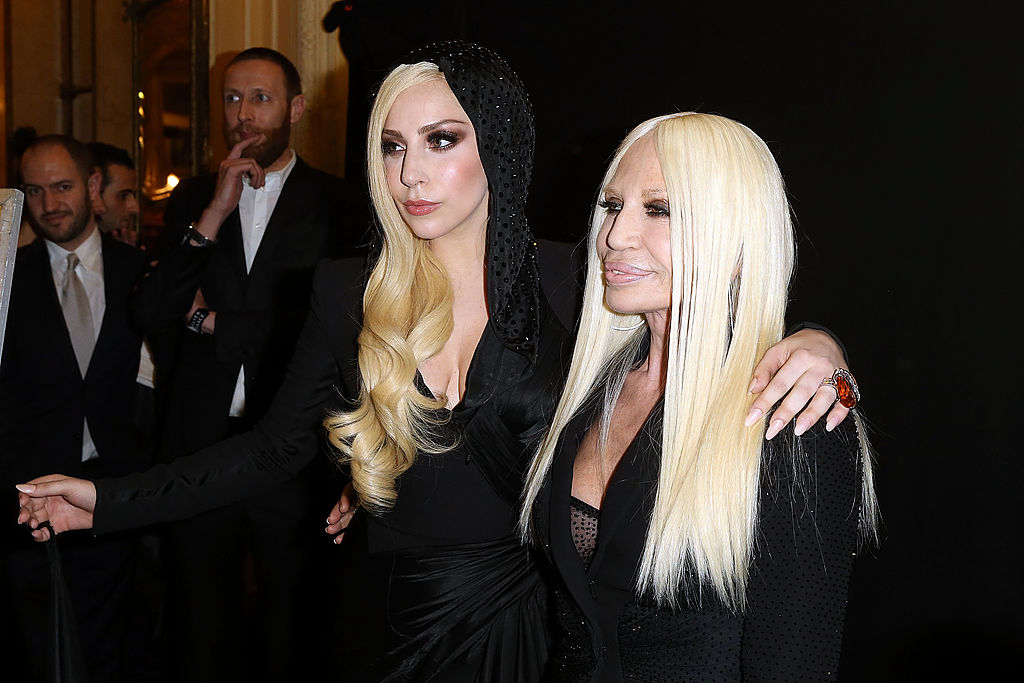 While Murphy can be super secretive when it comes to American Horror Story, we are optimistic that for Crime Story, he's teasing the truth. Because once you've realized that we could be living in a world where Lady Gaga portrays Donatella Versace, how can you ever go back?