HBO just low key confirmed who Jon Snow's dad is
**MAJOR spoilers ahead for the whole Thrones-verse**
It's only been a few days since the dramatic ending of Game of Thrones Season 6, but HBO is ALREADY messing with us in A REALLY BIG WAY.
If you remember (and how could you not), we finally got our much sought after R+L=J reveal in the Tower of Joy scene.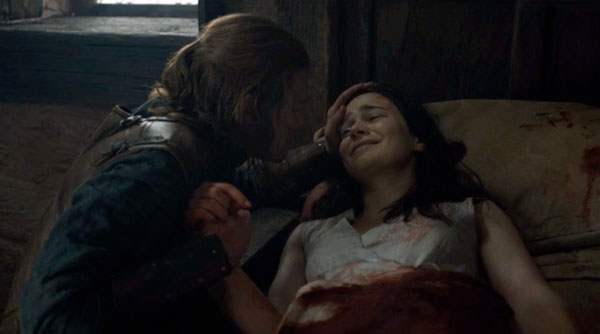 And while this clearly confirmed Jon Snow is the son of Lyanna Stark (as opposed to Ned's bastard), it wasn't quite as clear who his father is. Given, most of us just assumed it was Rhaegar Targaryen, but no one said it outright.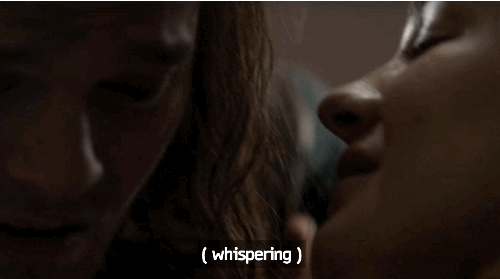 Then in comes the official HBO blog makinggameofthrones.com with this beautiful, easy(ish) to follow infographic to try and help us follow the hella complicated relationships on Thrones.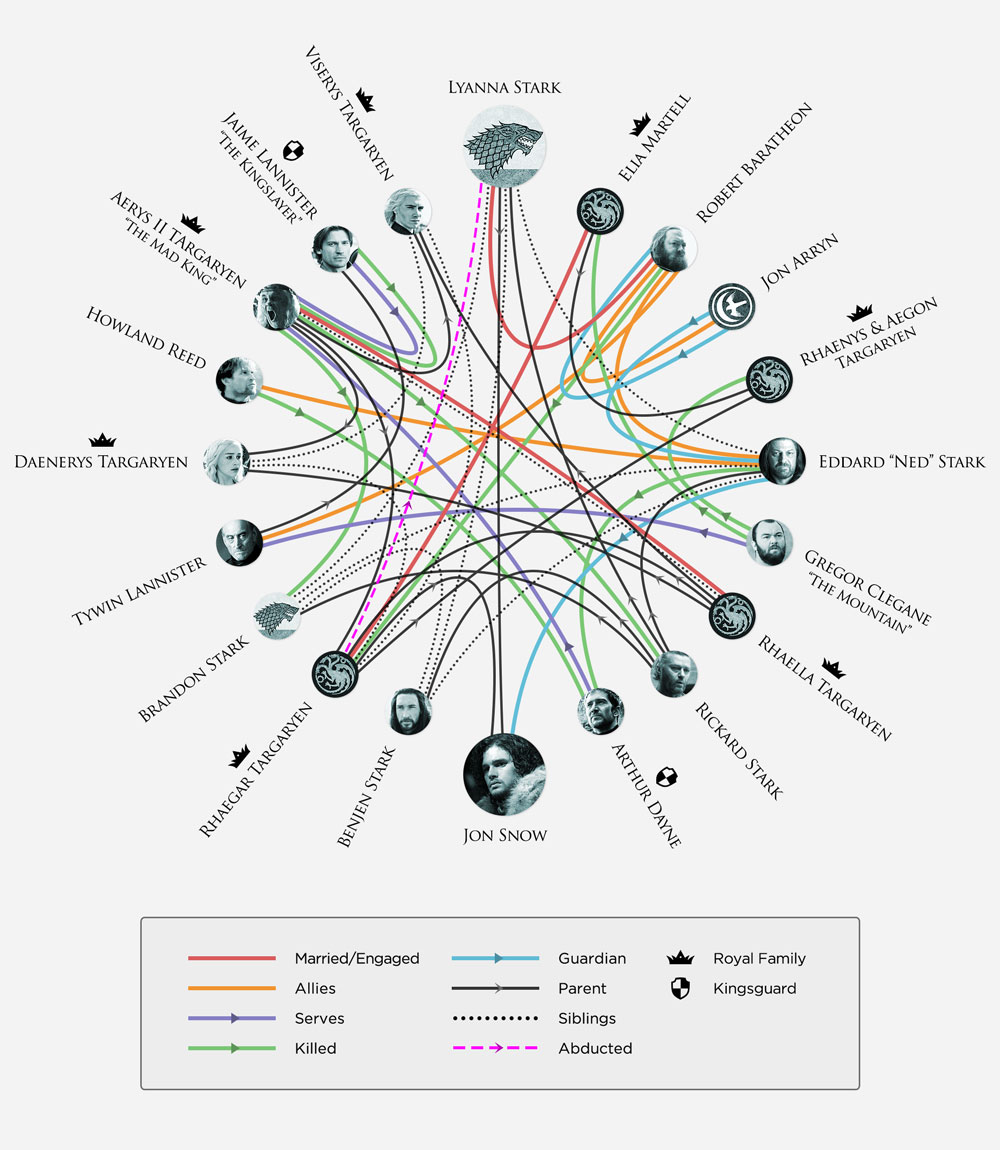 Let's go in for a closer look, shall we?
OK, so we can see the BLACK arrowed lines note a parent connection.
And we KNOW Lyanna is Jon's mom.
But who is Jon's Dad? Well…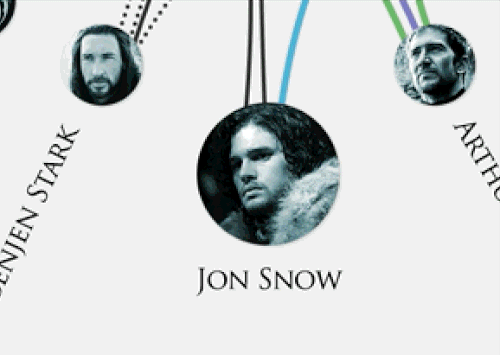 CONFIRMED. RHAEGAR TARGARYEN IS JON SNOW'S DAD.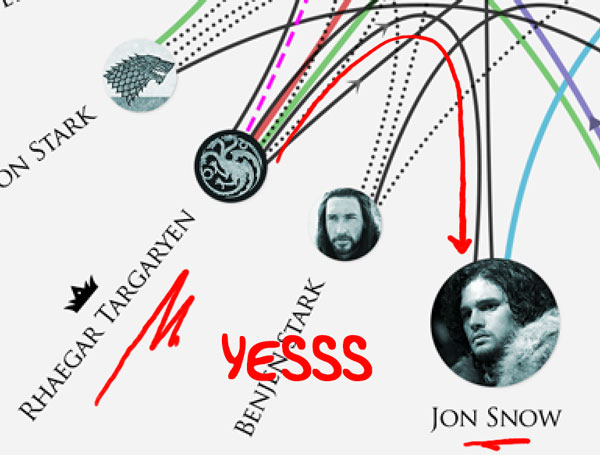 Thank you HBO for confirming what most of us already suspected. See you in 10 months when you continue to mess with our heads…and hearts.