To celebrate Oscar Isaac's birthday, here are some of our favorite moments from his career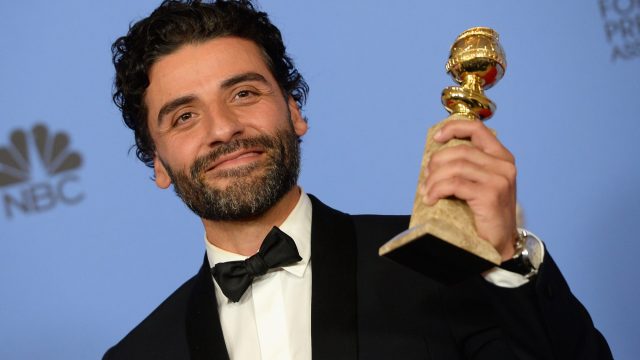 Happy Birthday, Oscar Isaac! The Guatemalan-American musician and actor is one of our favorite people. From a supervillain to a rebel pilot, Oscar Isaac perfectly delivers roles and outstanding performances. As a talented, multifaceted artist, Oscar Isaac is constantly surprising us with new projects, and asserting his talent through every step of his career.
Born in Guatemala, Oscar Isaac's family moved to Baltimore and settled in South Florida. Oscar Isaac graduated from the Juilliard School in New York City, and is considered by TIME as one of the 100 most influential people of 2016. 
To celebrate Oscar Isaac's birthday, we wish to remember some of the incredible moments his career has given us!
His singer-songwriter skills
He can do it all. As much as we love seeing him on screen, we love his work as a musician, too! We especially loved when he joined his friend, Grammy Award winner Gaby Moreno, during her concert in Guatemala. They played a lot of classice, but shivers went down our spine during "Cucurrucucú paloma."
https://www.youtube.com/watch?v=IXL4Q6ZXYmI?feature=oembed
From a music stage to a film set, the Juilliard alum has showcased his acting, writing, and singing gifts. "Never Had" was written and performed by Oscar Isaac for the film 10 Years. 
https://www.youtube.com/watch?v=6uljQuVXuMM?feature=oembed
Star Wars: Episode VII The Force Awakens
After 10 years, in 2015, the Star Wars saga added a new chapter. The seventh entry, under Disney's acquisition, focused on the years following the destruction of the second Death Star. Oscar Isaac plays the role of Poe Dameron, hotshot pilot for the Resistance. Also, his friendship with Finn is best friend goals. Oscar Issac is part of the very limited list of Latino actors to be part of the Star Wars universe.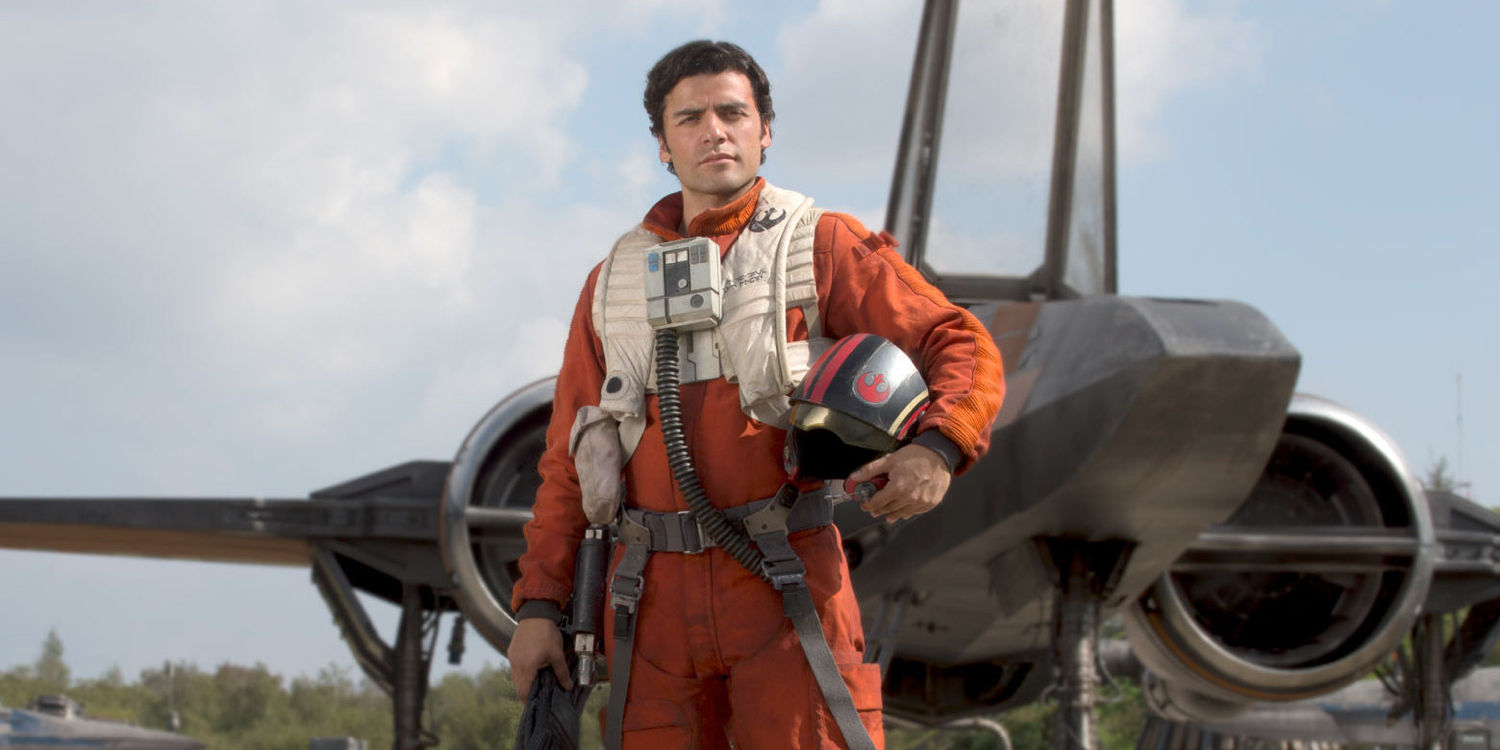 X-Men: Apocalypse
Oscar Isaac is oscillating from one universe to another. In X-Men: Apocalypse, he portrays the supervillain En Sabah Nur, the first ever mutant in the X-Men universe. Oscar was unrecognizable with his gray and blue skin, needing to sit in the makeup chair for more than two hours to achieve the look of En Sabah Nur!  He told EW: "He also is someone who people would want to follow and not just be terrified of. So the balance, and then making sure that there's some great elements from the comic but also making our own thing as well. In the comic, he generally is like 12 feet, 600 pounds."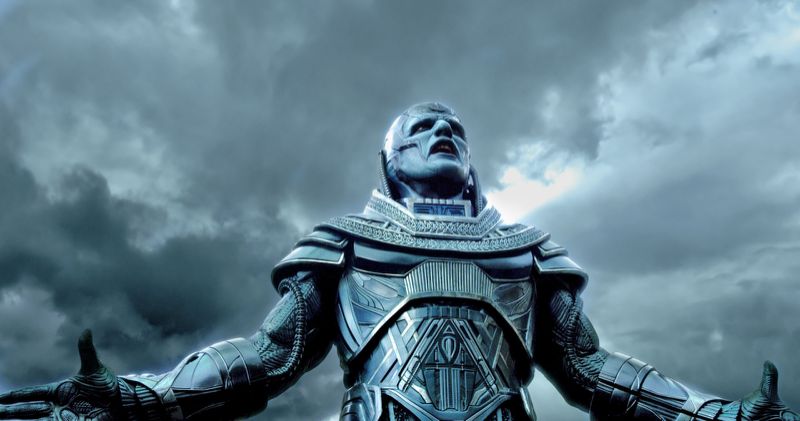 When he sang Katy Perry's "Roar"
We know he can sing, but how about singing an acoustic folk version of Katy Perry's "Roar"? Oscar Isaac, during his appearance on the Late Night Show with Jimmy Fallon, demonstrated that there isn't anything he can't do.
https://www.youtube.com/watch?v=nSbi82vs3z4?feature=oembed
His first win at the Golden Globes
His first win and second nomination, Oscar Isaac won Best Actor for Show Me a Hero in 2016.
https://www.youtube.com/watch?v=lKWi8rEy72M?feature=oembed
In an interview backstage, Oscar Isaac easily and eloquently moved between Spanish and English, and also took a moment to address the lack of diversity in Hollywood.
He said:
"[It's] still happening, there is not a lot of us. It's difficult, very difficult for people who do not look like the status quo in this country to get great roles. It is happening a little bit more, and I feel humbled, honored, and blessed to have the opportunity to do that, but, and hopefully, that will happen more. The people that cast films and TV shows, hopefully they will be able to see past their limited ideas of what ethnicity is."
https://www.youtube.com/watch?v=miiy9m1AbTk?feature=oembed
Happy birthday, Oscar!