We can't stop watching this 3D printer building a house in under 24 hours
The latest obsession-worthy thing is here, and you won't believe what it is! With the way technology has advanced over the last decade (a lot), it's no surprise 3D is part of so much. From movies to gaming, how can 3D possibly top itself? By creating an incredibly cheap house and printing it in only 24 hours, that's how!
Using an on-site mobile printer, Apis Cor (a 3D printing company) charged a mere $10,134 for the 400-square-foot Russian home. While 400 square feet doesn't sound like a lot, it does have all the basics. Walls and partitions made from concrete and paint on the exterior make for a solid foundation. The living room, bathroom, kitchen and hallway complete the look with windows and extras to be added later. The best part? This house, Apis Cor claims, will last up to 175 years!
Just check out this video and prepare to be obsessed!
https://www.youtube.com/watch?v=xktwDfasPGQ?feature=oembed
"We want to change public views that construction can't be fast, eco-friendly, efficient and reliable at the same time," says founder Nikita Chen-yun-tai on Apis Cor's website.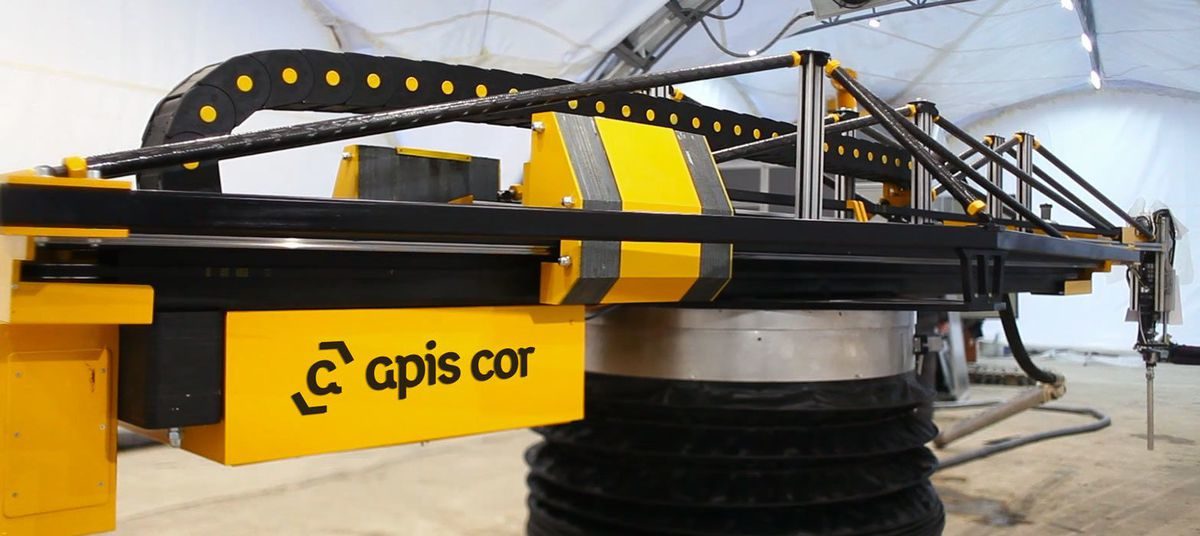 Durability on a budget is where it's at.
And they're doing just that, claiming first dibs on being a company who can print a 3D building so quickly, entirely on-site, whereas they're typically made elsewhere then assembled on-site. This way of building is truly revolutionary and pretty rad to witness. Seriously, just look at the pictures and try not to waste an entire day doing it!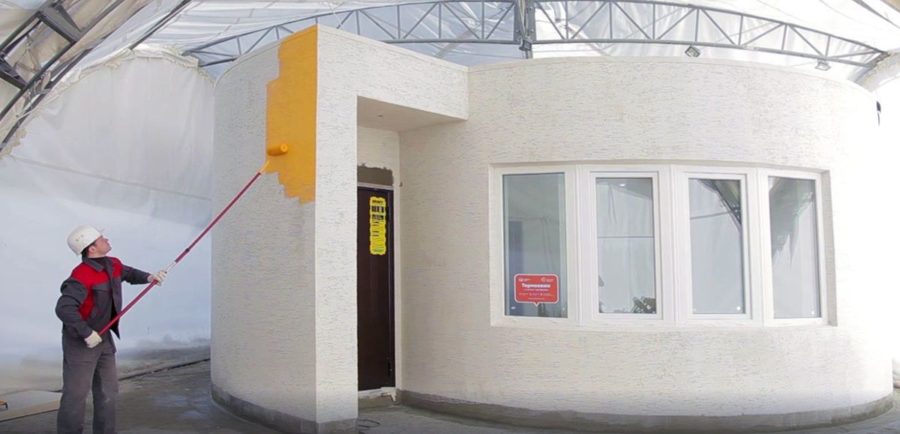 "Our goal is to become the biggest international construction company to solve problems of accommodation around the globe."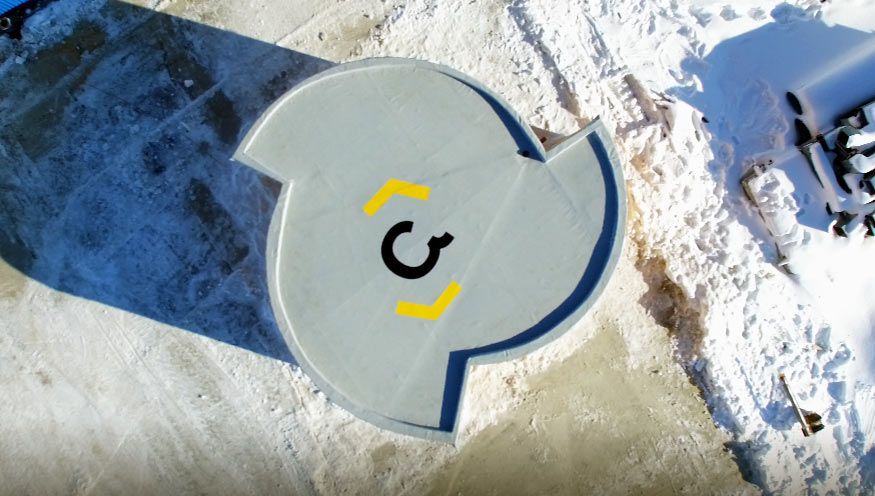 Housing for the future is here and it's amazing.
It was only last year a Chinese company constructed an apartment building in 3D but the parts weren't printed on-site—that's key. There was also another company that constructed a two-story house on-site. However, it wasn't finished in 24 hours; it took them 45 days.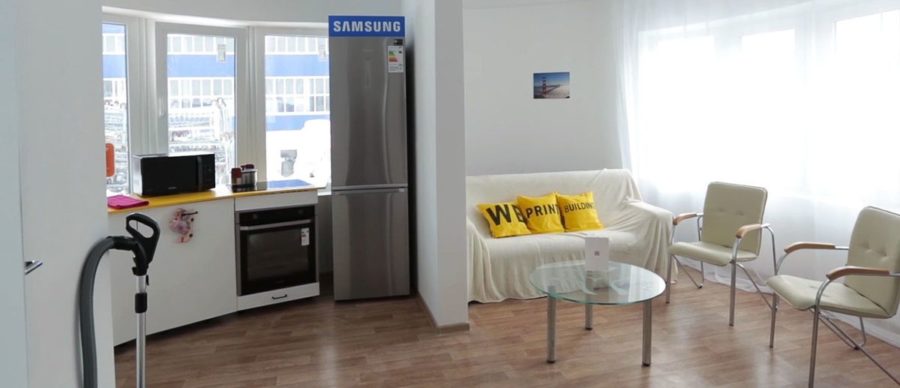 For 400-square-feet, it actually looks pretty darn roomy. Regardless, with technology like this, housing creation and construction have never been more fascinating!