We can't stop staring at Blake Lively's heart-shaped half updo
During her appearance at the pink and red-themed L'Oréal Colorista launch event in NYC on Monday, Blake Lively appeared in a heart-shaped updo perfectly timed for Valentine's Day. While today is likely dedicated to coupling up with her husband Ryan Reynolds for Valentine's Day plans and being generally rich and attractive, yesterday was dedicated to reminding the world that hair IS an art form to be explored and cherished.
It's hardly new for the actress to gander into creative hair territory. This past summer, Lively got a perm that echoed many of the big '90s hair styles we equally love to remember and forget. This Valentine's Day, however, she opted for a carefully twisted, heart-shaped updo.
What is this feeling, are we falling in love?
With her hair, we mean. We know that Reynolds holds claim to her heart.
Her hairdo even matches all of the hearts on her shirt.
That is another level of outfit coordination.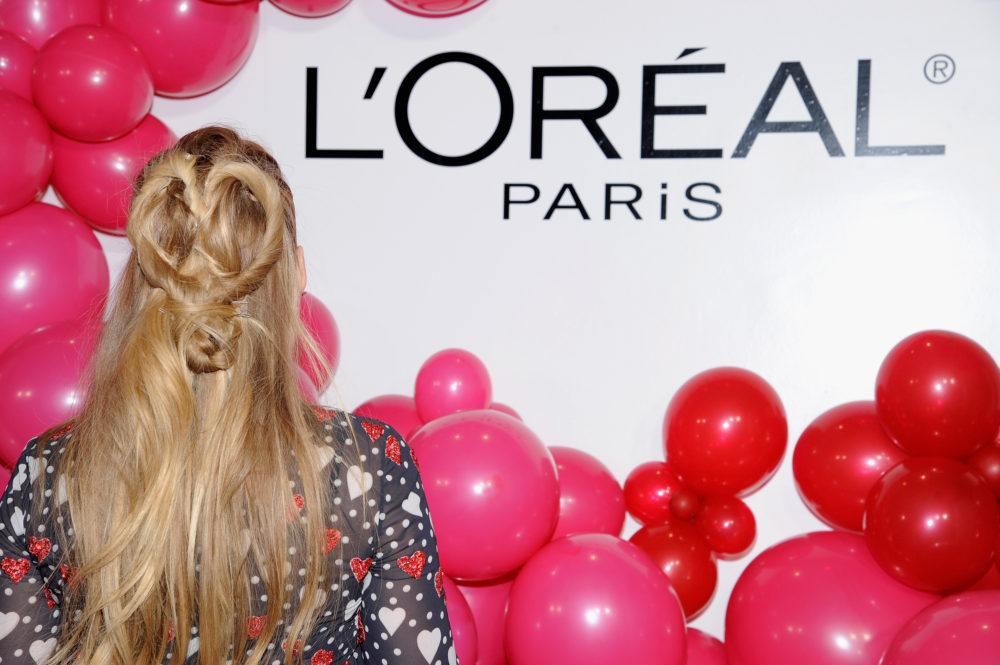 She certainly wasn't alone in her festivity, Lively and her heart-shaped hair fit into the surroundings full of pink and red balloons.
Did anyone get to the pop them at the end of the party?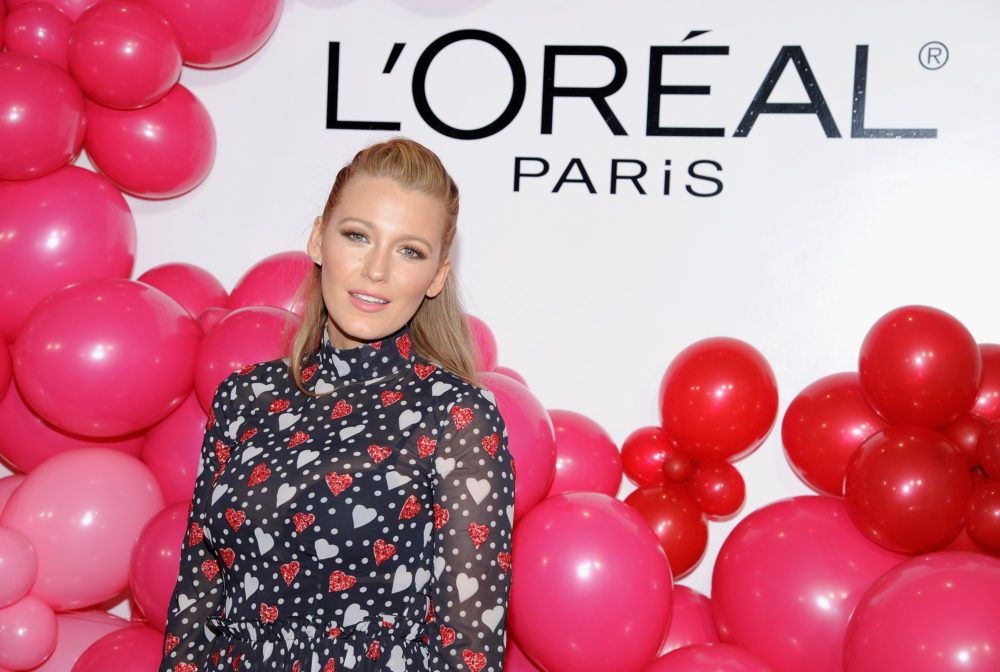 We can't help but wonder if Lively will pull off a four-leaf clover for St. Patricks Day?! We'll see!