We can all follow in Zendaya's fashionable footsteps because her new app will have tons of styling tips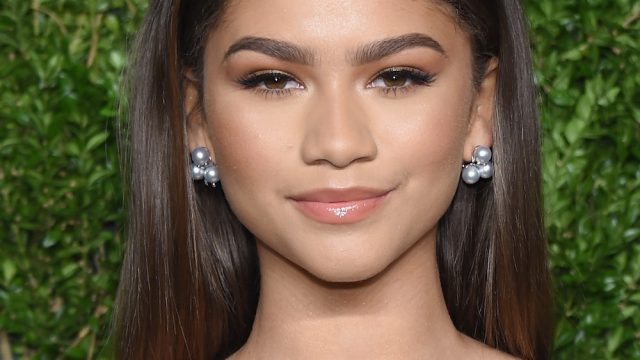 Zendaya is launching an app that deserves an instant download. She's combining her love of makeup, fashion, and music into one app. The lifestyle app will feature live streams, tips for styling her line Daya by Zendaya, and a healthy amount of beauty content. We just love that she's giving us major fashion and beauty inspiration because she is truly ahead of the game when it comes to audacious style.
Looking at the screenshots, it looks like the app is going to be pretty lit. You can listen to curated playlists by the 20-year-old actress, watch behind the scenes videos, check out style posts, and get DIYs straight from the triple threat herself. There's no stopping this girl!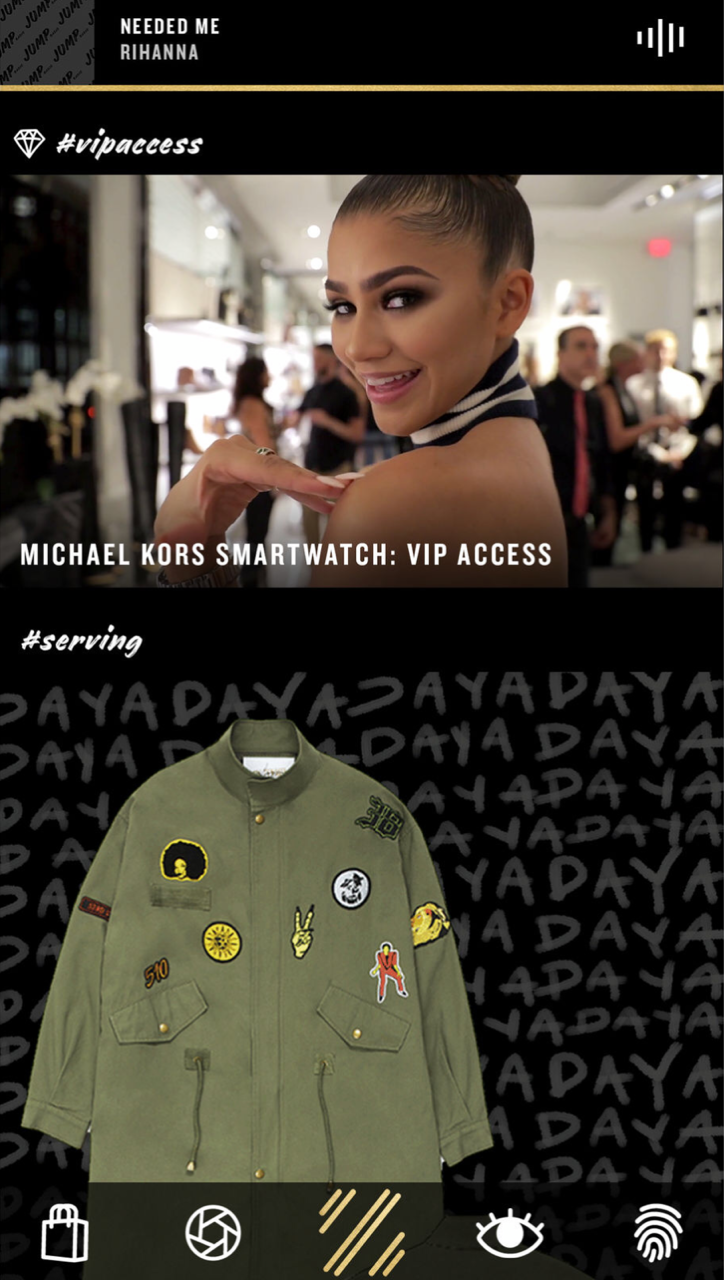 The app is sort of like the Kardashian's, meaning you'll have to pay for all this good-good. Some parts of the app are free, but unlocking all the features will cost 3 bucks a month.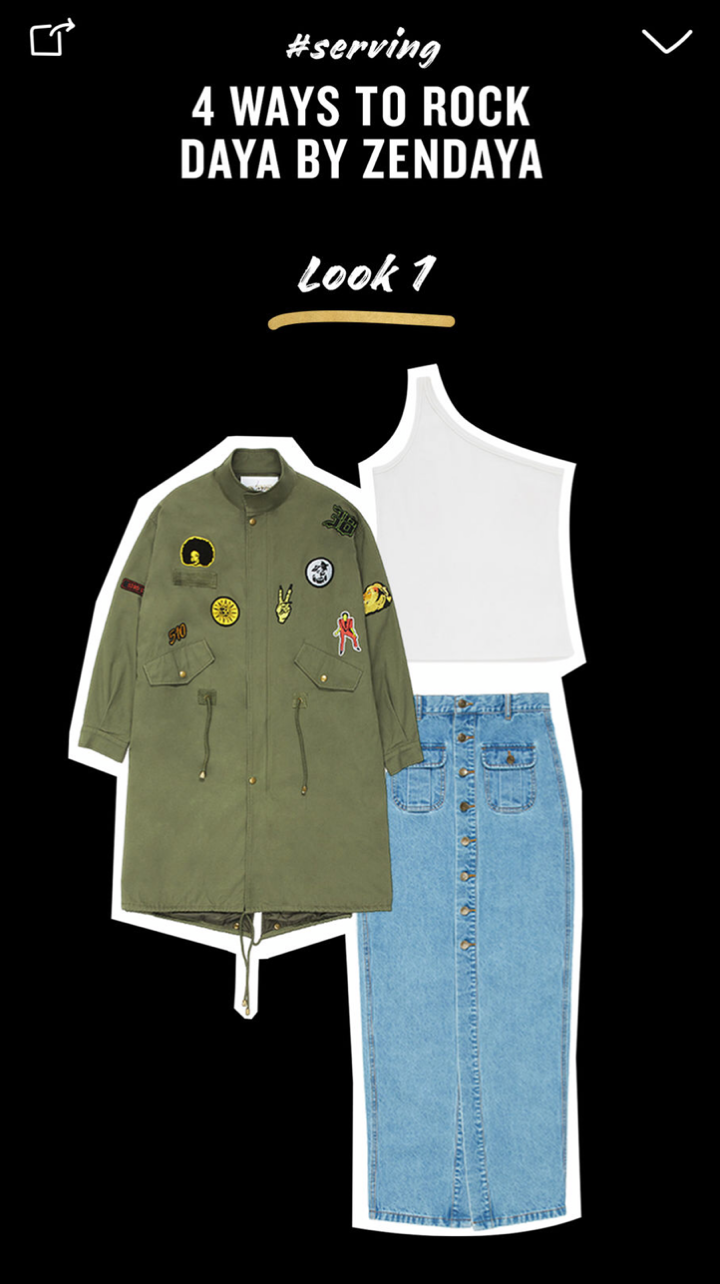 Zendaya's app will make it a lot easier for those of us who enjoy copying her every move and ya know — completely rip off her personal style.
Hopefully, the app will include brow tutorials and a look inside her sure-to-be-epic arsenal of wigs.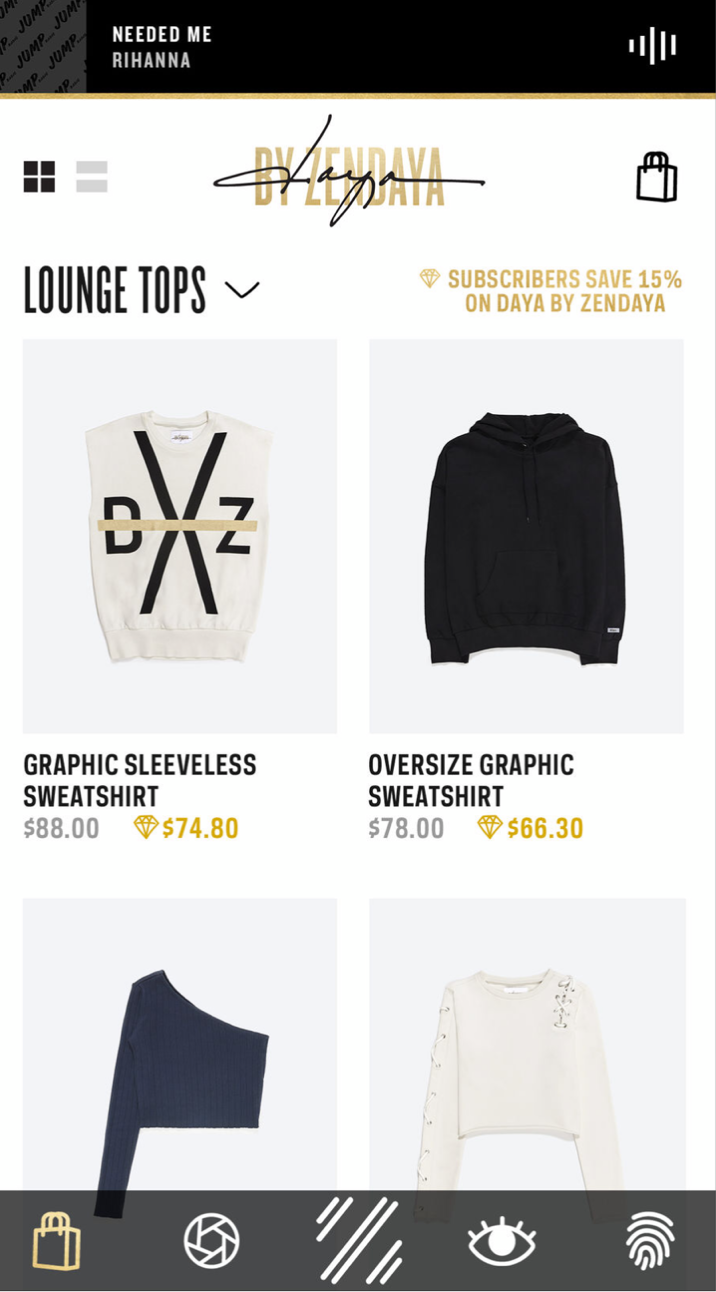 Head over to the iTunes store right now to download. (What's three bucks compared to all that Cyber Monday-ing we did yesterday? Yeah, we went there.)