We are so happy for Lady Gaga and her new boo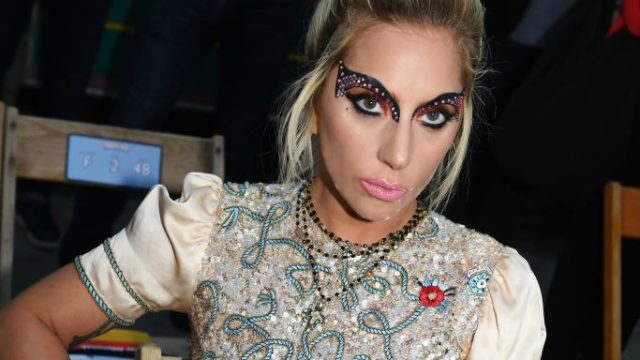 We were thrilled to see Lady Gaga's incredible halftime performance at the Super Bowl last week. And now our hearts are warmed to see her in a happy new relationship (not that girl NEEDS a romantic partner to fulfill her life — we're just happy she's happy). People has confirmed that Lady Gaga is dating her talent agent Christian Carino, and they seem so in love!
She's never really been one to dish about her love life, but the couple didn't seem too terribly shy about their relationship at the Super Bowl. Before her big performance, the pair got super cozy on the field at NRG Stadium in Houston. They were taking pictures (you can check them out here) and being adorably affectionate.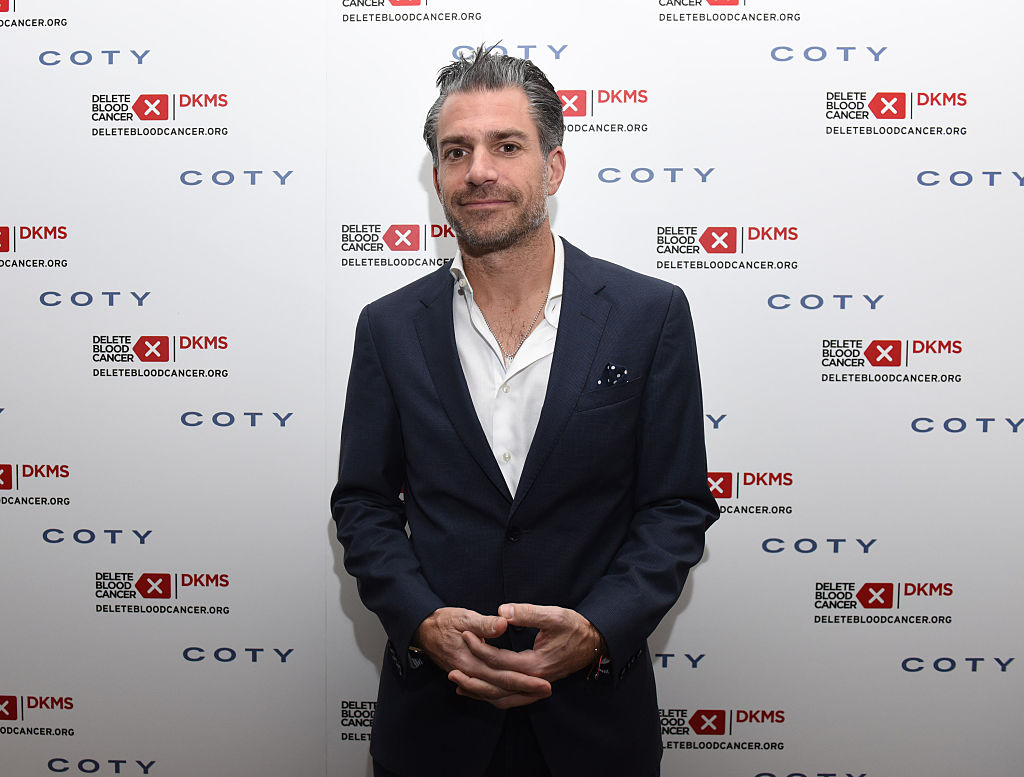 And we're totally on board with new love!
On Thursday, Gaga appeared on KIIS-FM's On Air With Ryan Seacrest. When asked if she had a special man in her life to celebrate all of her success, she was super shy about answering the question.
"I don't know," she said. "You know I don't talk about my love life, Ryan...I'm really red, and it doesn't go with my outfit."
Gaga was previously engaged to Taylor Kinney. They broke things off last July, but remain friends. We were collectively heartbroken about the breakup, because the two really seemed to get each other and have a special spiritual connection. After their split, she posted a really sweet message to Instagram about the love they have for each other.
"Taylor and I have always believed we are soulmates," she wrote. "Just like all couples we have ups and downs, and we have been taking a break. We are both ambitious artists, hoping to work through long-distance and complicated schedules to continue the simple love we have always shared. Please root us on. We're just like everybody else and we really love each other."
Kinney is reportedly dating someone new. So it sounds like everyone has amicably moved on and are genuinely happy in their relationships. And that's always a great thing.