We are in love with Gigi Hadid's half ponytail and want to copy it, STAT
It's become par for the course for us to find ourselves fawning over the hairstyles of 21-year-old model Gigi Hadid, so it's hardly surprising that during her recent appearance at a Tommy Hilfiger event in Shanghai she wore a half ponytail we immediately wanted to copy.
Whether she's speaking about body-shaming, chilling in photoshopped pictures with Bambi, or defending herself against inappropriate men, we're big fans of Hadid. So naturally, we are 100% here for her glam update of the Legolas half-ponytail, and will proceed to study the ways in which her face looks symmetrical with half-down, half tied-up hair.
The waves add a nice touch to the overall hairdo.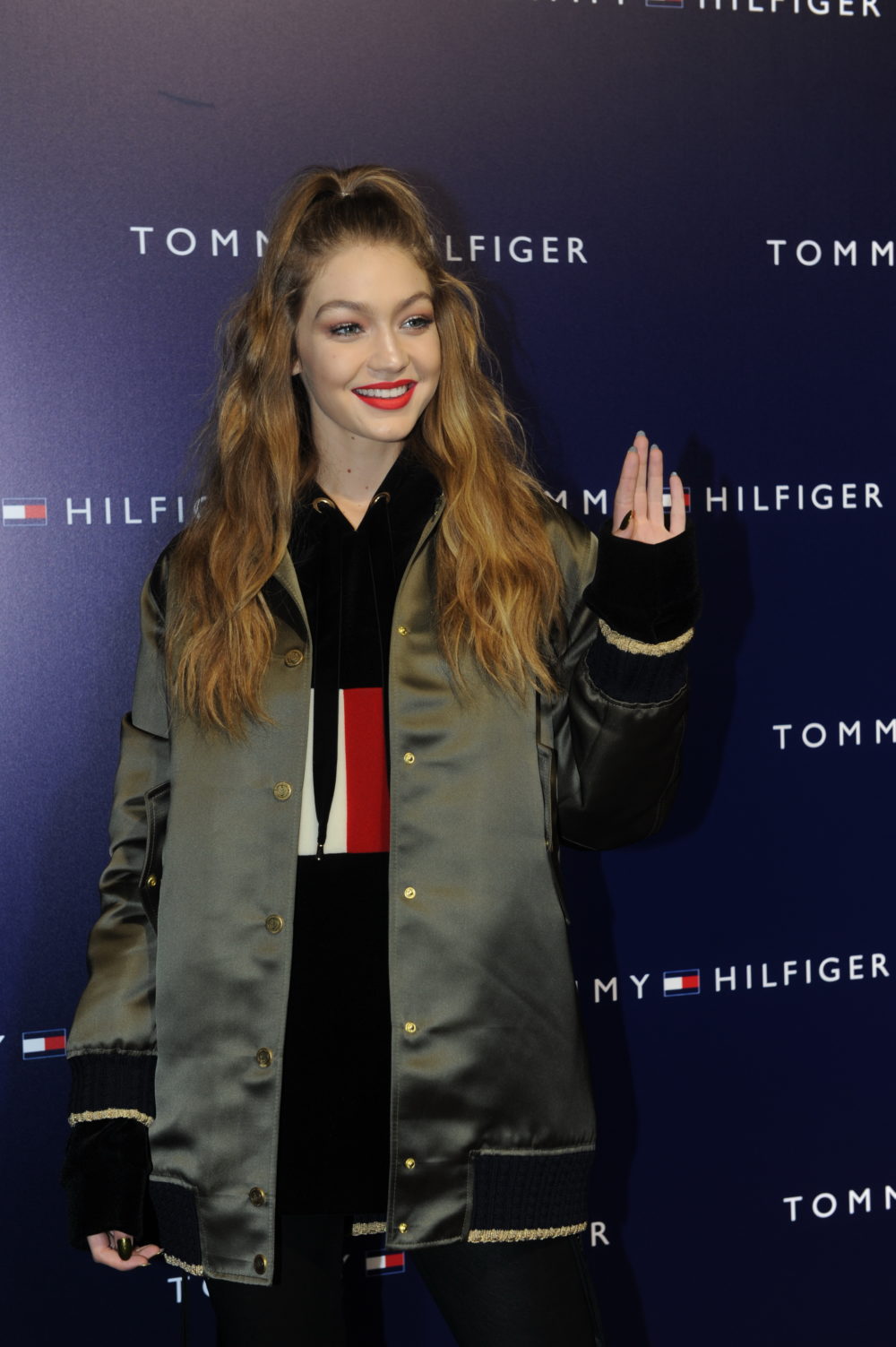 Her hairstylist, Bryce Scarlett, is the quiet visionary behind Hadid's collection of hairdos, and Scarlett hits the target every time.
But also, it should be illegal to actually look this good in a half-ponytail.
Her half-pony pairs nicely with the full Tommy Hilfiger ensemble which includes black heeled boots, studded leather pants, and an iconic Hilfiger sweatshirt all topped off with a bold red lip.
She looks comfortable in her hairdo as well, which is important!
Pardon us a minute, we've got to brush our hair in an attempt to steal this look.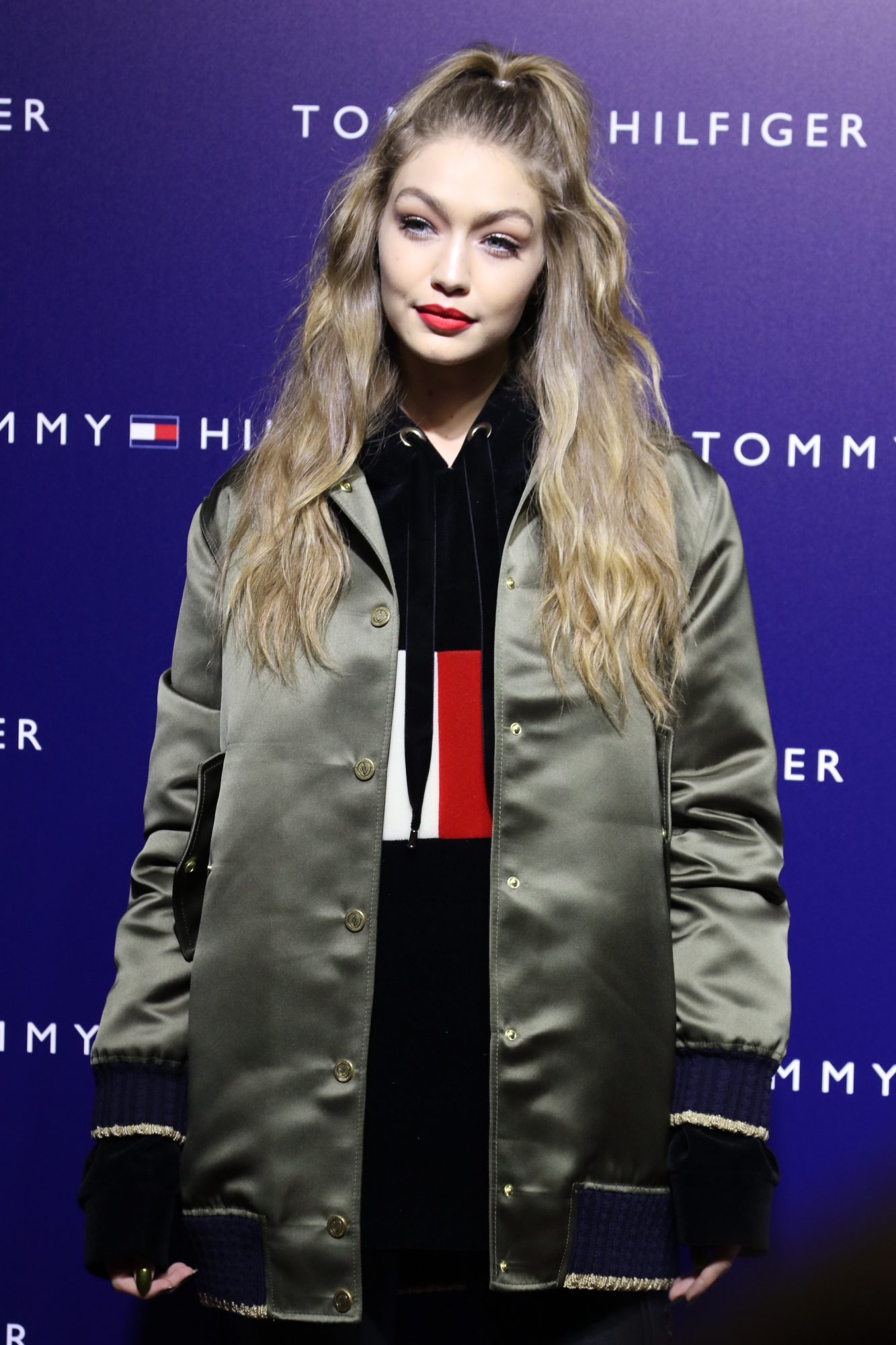 If you look really closely, you can also peek at her long manicured nails.