3 Skincare Products That'll Make You Look More Rested on No Sleep
After a sleepless night, use these products to fight those dreaded dark circles and dull skin.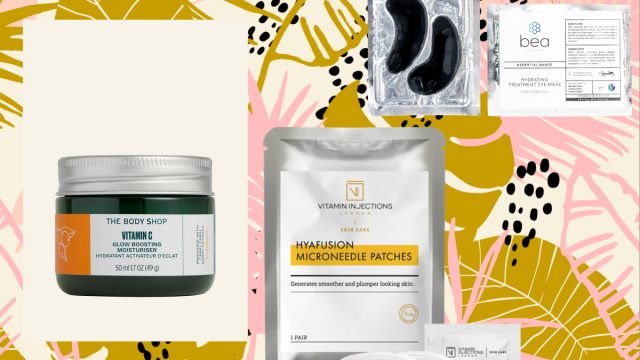 The product recommendations in this post are recommendations by the writer and/or expert(s) interviewed and do not contain affiliate links. Meaning: If you use these links to buy something, we will not earn a commission.
We all know the drill. A good night's sleep is among the best things we can do for our body and our brain. From helping to support memory function to maintaining good physical health, sleep has long been heralded as an integral part of overall health and wellbeing.
But, as much as we try, sometimes there are nights when shut eye just doesn't come as easily as it should. Whether a direct result of too much caffeine, stressing over work troubles, or something else entirely, we've all found ourselves in the situation where, no matter how hard we try, our bodies just won't switch off.
And, adding insult to injury, when we find ourselves looking ourselves in the mirror the next morning, suffice it to say we look anything but rested. From dark circles to dull skin, the visible signs of a restless night are anything but flattering.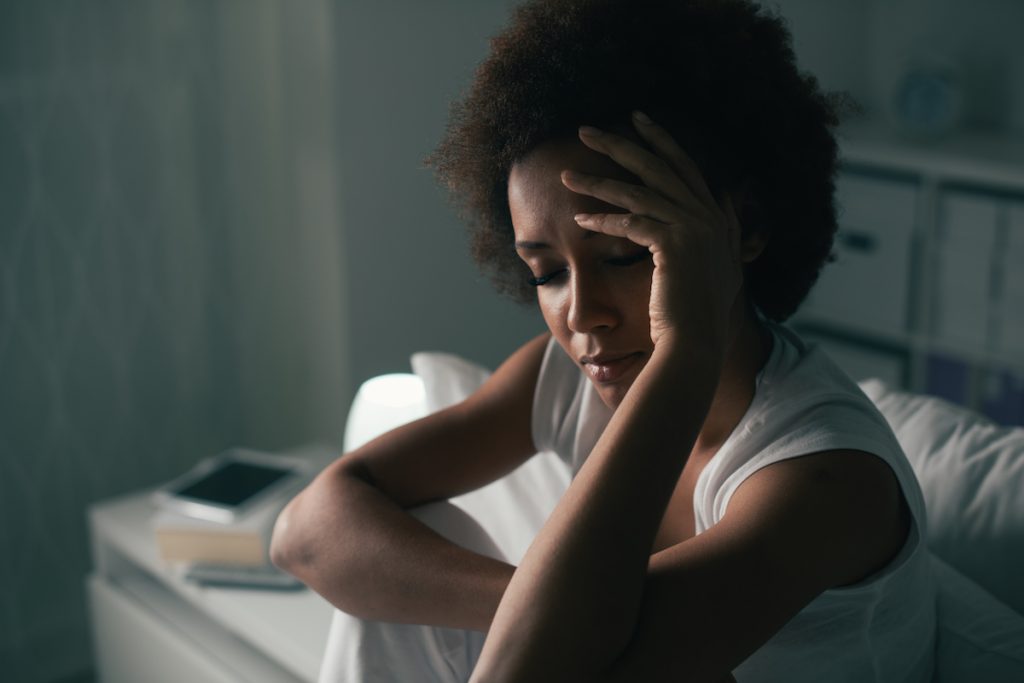 RELATED: 30 Best Zodiac Tattoo Ideas
"One of the tell-tale signs of a bad night's sleep (or consecutive poor sleep!) is dark circles, and this refers to dark circles that aren't usually present and caused by genetic traits," says Bianca Estelle, Skin Specialist and Medical Aesthetician at bea Skin Care. "When we don't get enough sleep, our delicate under-eye area swells and leads to a change in light diffusion, which results in darker looking skin."
She goes on to say that "this under-eye skin is thin and so the blood vessels here are closer to the skin's surface, which again, results in a darker appearance."
As we age, our collagen levels deplete and our skin gets thinner, creating wrinkles and fine lines. This can further highlight the blood vessels beneath our skin, making dark circles appear worse.  So, dark circles from poor sleep can be more noticeable once you've hit a certain age.
And while drinking plenty of water, ensuring a balanced diet rich in nutrients, and reducing caffeine intake can help, sometimes a topical treatment can be a more sure-fire way of brightening dull skin.
Thankfully, with some simple tweaks to your skincare regimen, there are steps you can take to undo the damage of a lack of shut-eye. Here, Estelle and Sabine Hetem, Global Senior Brand Manager at The Body Shop, share their three skincare solutions that can help you look more rested on no sleep.
Use an eye mask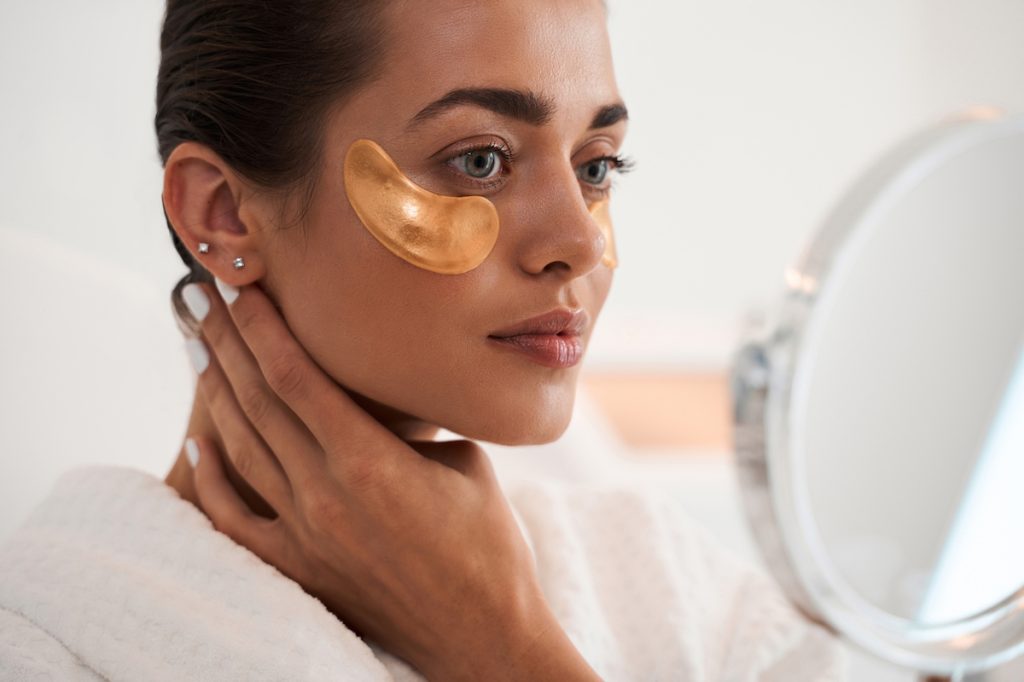 A good starting point is using a mask such as bea Skin Care's Treatment Eye Masks, which come in three varieties. These are gel-like masks that work to sooth the skin under the eye to reduce inflammation and swelling. In addition, active ingredients can work wonders with regular use. Rich with potent formulas, these eye masks include the following ingredients:
Hyaluronic Acid
"This retains moisture in the skin and creates a plumping effect so it's great for those with under-eye hollows," says Estelle.
Collagen 
We all know the importance of upping our collagen intake as we age, and this protein-rich ingredient can also go a long way to diminishing the signs of a bad night's sleep.
"Higher collagen levels are synonymous with youthful skin and this powerful active ingredient helps support the production of elastin, helping to firm loose skin, wrinkles, and fine lines," says Estelle.
Co-Enzyme Q10
"This is a brilliant antioxidant that supports the skin's natural healing process and is ideal for aging and sun damaged skin," says Estelle. It can also help to eliminate free radicals and helps to protect against environmental damage as well as moisturizing the skin.
L-Ascorbic Acid
A form of Pure Vitamin C which is brilliant for reversing the signs of aging and stimulating collagen production, Estelle adds that "it also produces a brightening effect so is great for areas of pigmentation and those with darkness caused by sun damage."
When treating under-eye circles and bags, it's advisable to use eye masks once a week, and to leave the mask on for twenty minutes to sooth the area and reduce inflammation.
For best results, Estelle recommends you "incorporate the use of a daily eye care product with the same/similar active ingredients, which will help to improve the appearance of the skin and offer faster results."
Add Vitamins to your skincare regime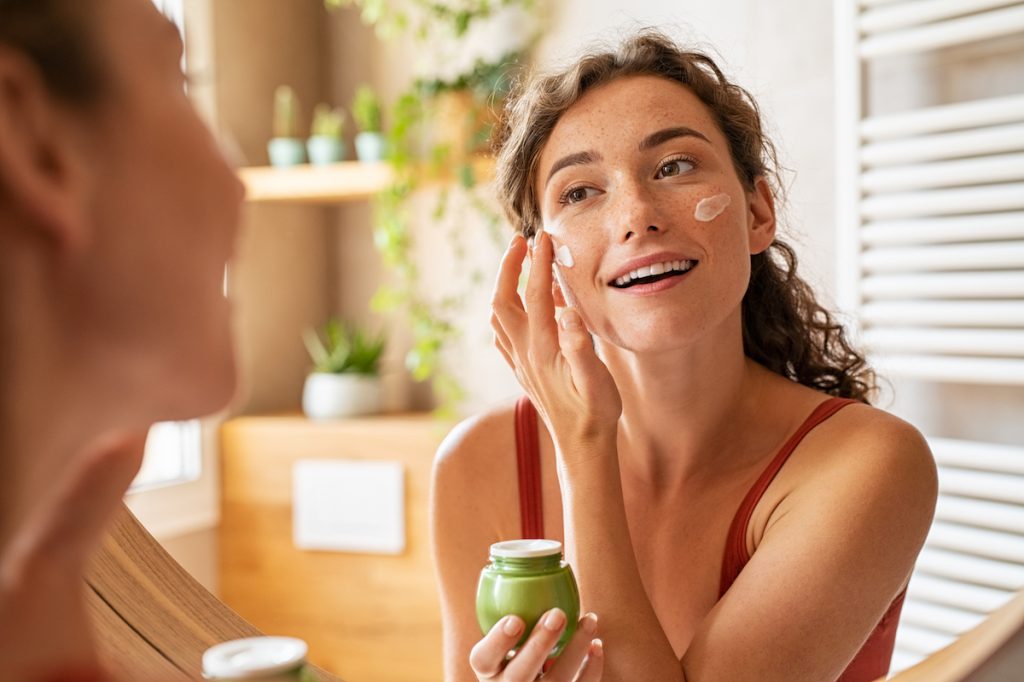 Vitamin Injections London Vitamin E Eye Cream is also designed for daily use and features Vitamin C to brighten and even out the skin tone. Estelle recommends this cream because "it also includes Vitamins B and E for hydration alongside Vitamin A (Retinol) to firm and soothe the eye area."
"Ultimately, lack of sleep can have a really big impact on our skin, leaving it looking dehydrated and dull," says Hetem. To combat that, look for skincare products that include ingredients like hyaluronic acid, vitamins B, C, and E, and even caffeine.
"The Body Shop's new Vitamin C Moisturizer is enriched with exactly that, helping to plump skin with moisture as well as brighten and tighten to reveal a naturally healthy-looking glow," Hetem explains. "A skincare powerhouse for when it's needed most."
Try an alternative to injectable fillers
"Plump" skin is also known to look fresher and more rested. So if your skin looks dehydrated and depleted, try an at-home alternative to injectable fillers, like these Vitamin Injections London Microneedle patches. These single-use treatments can be used by all skin types, but are particularly effective for those seeking a plumping solution.
"Packed with micronutrients including Hyaluronic Acid, Plant Collagen, and Vitamin E, the patches offer instant results," says Estelle. "Ultra-fine 'needles' penetrate the skin, allowing the active ingredients to get to work within the dermis, a technique that produces both short-term and long-term results."
Lucy Pearson is a freelance writer, book blogger and host of The Bondi Literary Salon based in Bondi.
Read more